Graham Reid | | 2 min read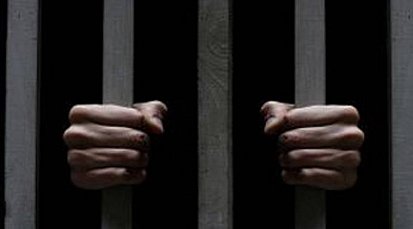 It's unlikely you would confuse this group with the Merseybeat-era moptop band of the same name.
The seven soul brothers here – who tap the great James Brown, Temptations, Smokey and the Miracles and a bit of the Stylistics and Floaters -- had done, or were serving time, at Rahway prison in New Jersey and the album title refers to the countdown on a sentence.
The liner notes say three had finished their sentences by '74 but after the success of their debut All We Need is Another Chance – which apparently charted low in the US (r'n'b chart maybe) – they went back inside to re-join the group and recorded these 10 songs, among them their faithful version of Smokey's We've Gone Too Far To End It Now, the Flamingos' much-covered I Only Have Eyes For You and the Thomas Bell/William Hart hit for the Delfonics, La La Means I Love You.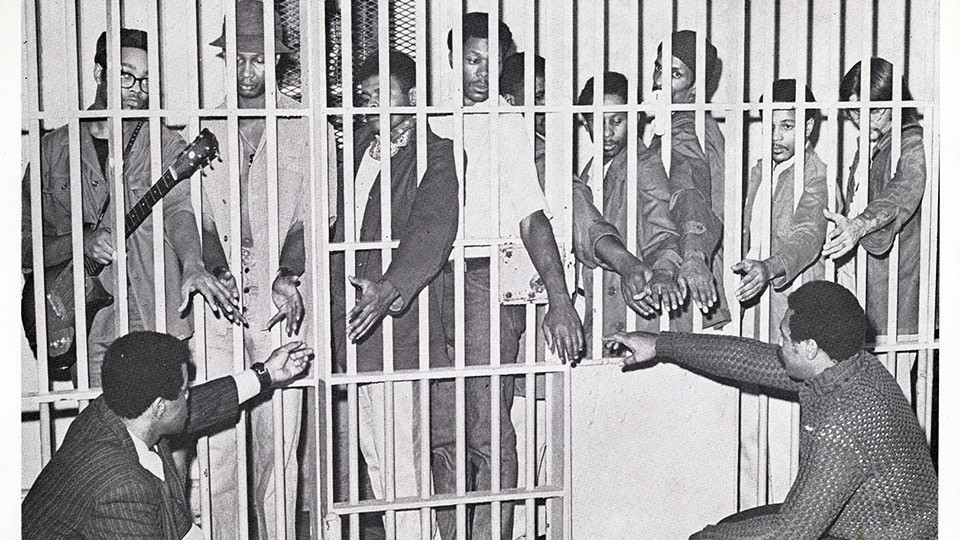 Motown producer George Kerr co-penned two songs with Ray Walker (one of the band perhaps?) which doubtless captured their mood – Disrespect Can Wreck (disco-dance funk with a spoken word section at the end) and Let's Make Love at Home Sometime – and he also co-wrote the disco-funk The Shoo Nough with Reggie Haynes (the group's founder).
Kerr probably seconded some fine players to lay down the basic tracks elsewhere (wah-wah, female vocalists including a sensual heavy breather on La La, chik-chik rhythm guitar and horns) but the album doesn't credit them, or the names of the Escorts.
These guys were slick and although the vocals were recorded on the inside this is pretty cool, if generic, soul and harmony singing.
Most affecting are their latter day Temps style on Corruption, Man's Self Destruction and Brother ("can't you see what you're doin' to our world"), both written by Michael Watson of the Whatnuts which Kerr had previously produced.
The group had caught the ear of Motown's Kerr – who had been a singer himself with the Serenaders – when they performed at a prison talent quest and he put up a five figure sum to record their debut.
Only two of the five singers and two singer/instrumentalists had been professional musicians outside the walls.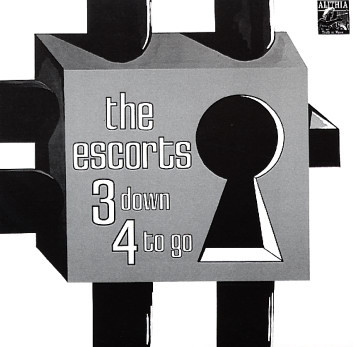 But with the success of their debut (and of course their backstories) the Escorts became the subject of documentary All We Need is Another Chance by director Corbett Jones.
Unfortunately it appears none of the group went on to a career in music although founder Hayes had a decent crack.
There are a whole bunch of Escorts tracks and albums at Spotify but it's hard to know – aside from those first two albums – when they were recorded.
Elsewhere picked this up for $6 at a secondhand shop, and it was worth every cent.
.
You can hear this album on Spotify here
.
Elsewhere occasionally revisits albums -- classics sometimes, but more often oddities or overlooked albums by major artists -- and you can find a number of them starting here