Graham Reid | | 4 min read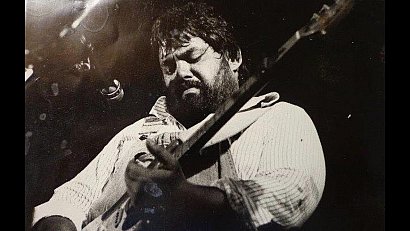 The solo debut album by Lowell George of Little Feat was a long time coming. So long in fact that in the time he saw the unsigned Rickie Lee Jones perform her song Easy Money in an LA club and, with her permission, recorded it for his album she – with his help – got signed to his label Warners, recorded and released her massive-selling debut album.
Her version of Easy Money hit the market first.
George's Thanks I'll Eat It Here album – the working title of the Little Feat album which became Sailin' Shoes – took two and half years as George popped into various studios while still touring and recording with the increasingly fractious Little Feat.
And within a few months of its release in March '79 George – suffering a heart attack brought on by the effects of his heroic consumption of cocaine, food and alcohol, and you can add hepatitis and prescription pills for back pain into that mix – was dead at just 34.
The Thanks album (with a cast of dozens) had been released to positive notices despite its somewhat scattershot styles, but some reviews – noting its boozy ambience and soulful sound, and how it harked back to early and classic Little Feat – were combined with an obituary.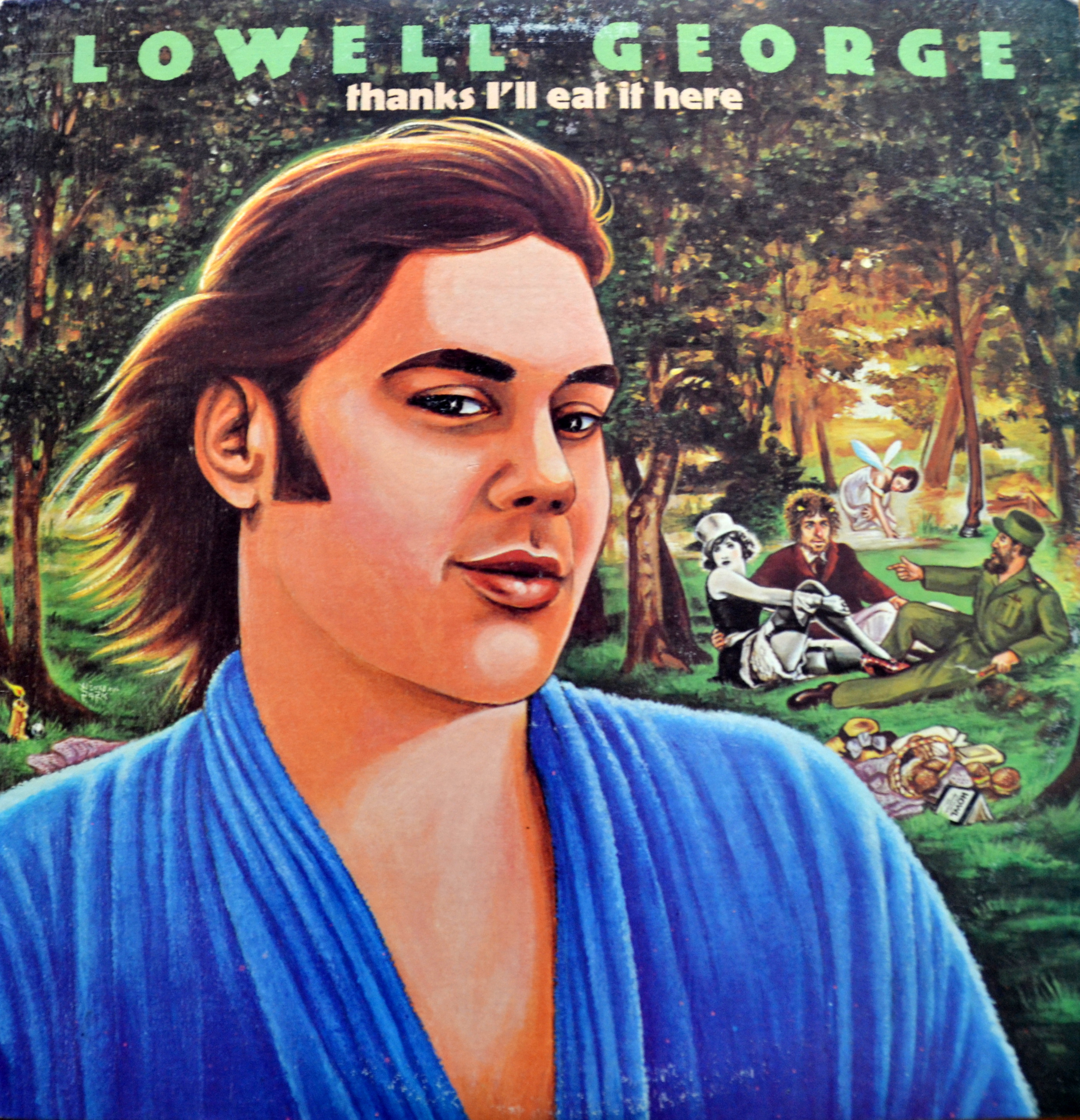 The album stiffed in the US charts not making it close to the top 50 and even his tragic and much-mourned death didn't nudge sales.
Warners also chose not to shove it along lest they be accused of exploitation and so the great Lowell George's sole solo album slipped into history . . . the world (and Little Feat) moved on.
If a few reviewers at the time were pleased by the return to the soulful sound of Little Feat (who were moving more into jazzy fusion and beyond which George didn't care for) they were also quick to note the inconsistencies: here was one of the world's most expressive slide guitarists who barely touches the instrument across the nine songs; that there are only four George originals (three of them co-writes); that it leaned heavily on two familiar covers (Ann Peebles' classic I Can't Stand the Rain and Allen Toussaint's What Do You Want to Girl to Do which Boz Scaggs had covered three years previous on his huge Silk Degrees album) and even Jones' Easy Money was now familiar having been released a week or so previous on her top five self-titled debut.
No one much liked Jimmy Webb's eccentric Himmler's Ring or quite got why the exotic Cheek to Cheek (which is rather tongue-in-cheek and has Van Dyke Parkes as a co-writer) would have a mariachi band on it.
It was a fine album but Feat and George fans had every reason to expect better.
However pulled from the shelf 40 years later – a period in which the notion of coherent and consistent albums has largely been dispensed with in many circles – Thanks stacks up as pretty enjoyable album, with a frisson of sadness of course.
Thanks I'll Eat It Here isn't a lost classic or anything like that, but an idiosyncratic collection of songs which run from the sublime (his own 20 Million Things where you can hear him accidentally knock an ashtray at the start and in the fade out) to the somewhat absurd.
Although a kid from Hollywood who had briefly been in a version of the garageband Standells and Frank Zappa's Mothers of Invention before co-founding Little Feat with other refugees from the Mothers, Lowell George had Southern soul inside him which came out in his slide playing and singing.
It was his singing which was to the fore on Thanks.
"I really didn't know I had a voice until a couple of years ago," he said some months before his death. "I'm a WASP . . . but sometimes I feel like I've inherited, uh, sometimes I really feel a burden."
So his languid but funky version of Toussaint's What Do You Want the Girl to Do which opens the album is right in his zone. Those who only know Scaggs' more smooth-jazz treatment might not immediately warm to it, but its a real grower. It comes with punchy horns and sounds heartfelt.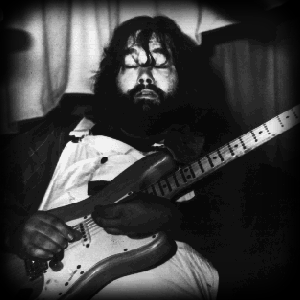 From there the funk comes through on Honest Man (co-written with Feat's Fred Tackett) where the clavinet echoes Steve Wonder and then it's the peppery soul-funk of his sole composition Two Trains.
His cover of Can't Stand the Rain is a slow smoldering version with a rare slide solo, and Easy Money slips between blues, funk and a shuffle blues.
But the highpoint is when George takes on the slow and melodically slippery reflection of 20 Million Things ("all the letters never written, all the things I left undone") where he also manages to sound like Jackson Browne. The studio noise adds an even more human quality to the oblique love song and its tone of lazy regret for all those things to do, "but all I can think about is you".
After that there's the delightfully escapist and yearning Find a River and the album closes with the retro soft-shoe shuffle of Himmler's Ring.
(On Spotify there is quiet additional track Heartache from the sessions, with Valerie Carter).
Lowell George died the night after a sold-out show in Washington DC and he had been in good spirits, delivering what back-up singer Maxine Dixon said was the best show of the tour. He'd even sung Feat's Roll Um Easy which he rarely did.
His friend Bonnie Raitt (whose Taking My Time album he'd produced) said, "at least he went out happy playing his music to the very end . . ."
"What I always thought was most amazing about Lowell was his diverse musical interests. He was such a damned serious student of so many different kinds of music, from Scottish bagpipes to Tex-Mex to Japanese and other kinds of Oriental music.
"It's not generally known but he also studied Indian music with Ravi Shankar for a long time.
"Lowell showed me the vitality and possibilities in the blues. He could play the blues scale with Lebanese notes inside of it and make it sound like r'n'b soul."
.
You can hear this album on Spotify here
.
Elsewhere occasionally revisits albums -- classics sometimes, but more often oddities or overlooked albums by major artists -- and you can find a number of them starting here