Graham Reid | | 1 min read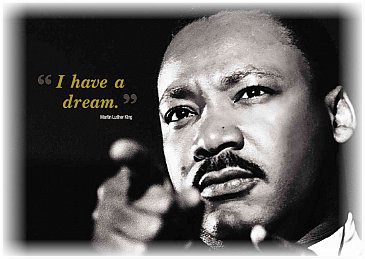 Some years ago when the Occupy Wall Street movement was in full swing Stephen Stills – of Crosby, Stills and Nash (and sometimes Young) – told Elsewhere that what they lacked was an anthem.
"I kept waiting for a For What It's Worth of the Occupy Movement to show up," he said referring his former band Buffalo Springfield's hit which captured the Sunset Strip riots in the late Sixties. "They don't have an anthem, they need one."
He wasn't being glib and when you think about it, it's true: great social and political movements often have a song which encapsulates the mood of the movement.
The Ban the Bomb and early Civil Rights campaigners had We Shall Overcome, things got more strident in the Vietnam War era with plenty of anti-war songs from the famous Fish Cheer to Give Peace a Chance and so on.
Songs can capture the zeitgeist, articulate emotions (plenty of early Dylan, Springsteen's Philadelphia about the Aids crisis and You're Missing post 9-11)
Has any feminist essay ever had the reach and had some core issues more simply articulated to as great effect as by Helen Reddy's I Am Woman and Aretha's Respect?
Say It Loud I'm Black And I'm Proud, Don'y Believe the Hype, Fuck the Cops White America . . . the list goes on and on in American culture.
And a new eight-part television series turns the spotlight on songs that captured the moments and emotions.
With songs and appearances by Nina Simone and Lady gaga to David Bowie and Kendrick Lamar among many, many others the Soundtracks: Songs That Defined History turns the spotlight onto the the assassination of Martin Luther King Jnr, 9/11, Kent State and the Vietnam War, Hurricane Katrina, the fall of the Berlin Wall, the space race, the battle of the sexes and the LGBT experience over the past five decades.
That is a lot of politics and a lot of music.
And did you notice? The Occupy Wall Street movement wasn't in there.
Maybe Stephen Stills was right.
Soundtrack: Songs That Defined History screens on Prime starting with the martin Luther King episode on Friday October 27, 8.30pm
Elsewhere also takes the opportunity to direct you to this doco on DVD.