Graham Reid | | 1 min read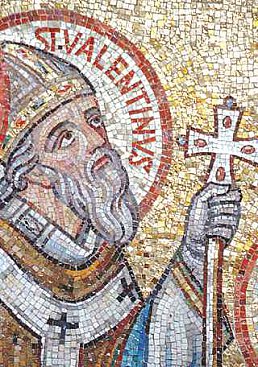 Some would say Nils Lofgren never fulfilled his early promise. Certainly his band Grin were pretty good but then he scored with a couple of excellent solo albums. His self-titled album in '75 was terrific and contained his plea to an increasingly drug-abusing Keith Richards in Keith Don't Go, a fine version of the Goffin-King classic Goin' Back and flash originals such as If I Say It It's So, Rock'n'Roll Crook and The Sun Hasn't Set on This Boy Yet.
If anything Cry Tough of the following year -- which included on the title track a reference to UK pub-rockers Dr Feelgood and featured a stellar band -- was even better.
But there were dimishing returns thereafter -- although every album contained at least one little gem.
By the early Nineties few who tuned in for Cry Tough would have been listening anymore, or even aware he was still releasing albums. (He still is actually.) And on the album Silver Lining of '91 was this lovely track, not too sentimental and one to play on this very day, Valentine's Day.
That distinctive voice you hear is, of course, Bruce Springsteen.
So even though he may not have fulfilled that early promise as a solo artist there is always something on every Lofgren album worth hearing.
And anyway, Nils has been kinda busy with his other jobs: recording with Neil Young (four albums; After the Goldrush, Tonight's the Night, Trans and Unplugged) and being a member of Bruce's E Street band since '84 when he replaced Steven Van Zandt doesn't sound like a disappointing career at all, does it?
Learn the few words of this, play it loud and sing it to someone you love today. It's a nice sentiment, especially if you've been with someone for quite a while.
For more one-offs, songs with an interesting backstory or just plain odd things check the daily posting From the Vaults.