Graham Reid | | <1 min read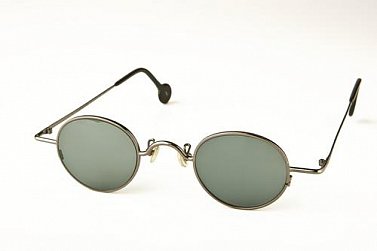 The working drawings of famous songs can often be as interesting as the finished product, although in this instance the final version of Lennon's psychedelic classic Strawberry Fields Forever of '67 takes some beating.
But here, at home in Surrey after he had returned from Spain where he had been filming How I Won The War and had sketched out this reminiscence of his childhood, he starts working his way through the skeletal architecture of the song on acoustic guitar.
At this point -- and you can hear his amused frustration at not being able to get it -- the song might have turned into a delicate folk ballad along the lines of Julia on The White Album, but the opportunities of the studio would change all that.
This is taken from Volume 2 of The Beatles Anthology and is followed by a more embellished studio version, then a more complete version.
Three versions in a row, each more elaborate than the previous.
Such is the way genius works.
For more oddities, one-offs or songs with an interesting backstory use the RSS feed for daily updates, and check the massive back-catalogue at From the Vaults.