Graham Reid | | 1 min read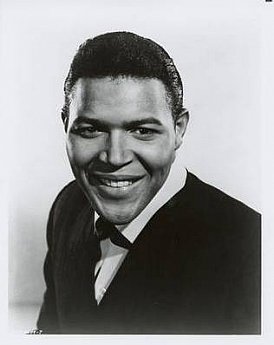 Poor Chubby Checker. In thge popular imagination andf the history books he is forever associated with the early Sixties dance craze the Twist.
In a sense he also only had himself to blame. After his letter perfect cover of Hank Ballard's '58 flipside The Twist in '60, the former chicken plucker from Philadelphia rode the twist train for all it was worth. He recorded L:et's Twist Again (to similar success) and then there was one twist album after another.
Most of the songs were awful . . . and in the case of things like The Mexican Hat Twist in '62 you couldn't even twist to it with any committment.
At the time of this writing Chubby -- born Ernest Evans and whose stage name was his variant on Fats Domino -- is still alive at 75 and as recently as 2013 released a new single, it was the ballad Changes.
After the twist fashion faded Checker was free of the need to constantly cash in and turned back to the music which he'd enjoyed before fame. He was an accompliushed and soulful r'n'b singer . . . but unfortunately fewer and fewer people were listening to him. He was "the Twist guy", and probably always will be although he has always enjoyed more diverse acceptance in Europe.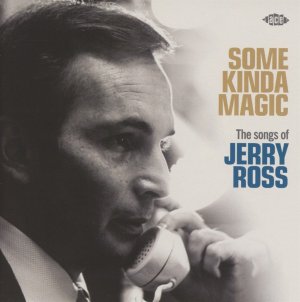 In his long lifetime Chubby Checker recorded disco, folk, a bit of funk, surf/beach songs and of course dancefloor fillers.
But this b-side from '64 which he co-wrote with Kenny Gamble and producer Jerry Ross shows his more toned down, finger-popping and sloulful style, which was the flipside of another dancefloor single She Wants T' Swim which just scraped in to the US top 50.
This can be found on the the compilation Some Kinda Magic; The Songs of Jerry Ross which we have referred to previously at From the Vaults.
For more one-offs, oddities or songs with an interesting backstory see From the Vaults.