Graham Reid | | <1 min read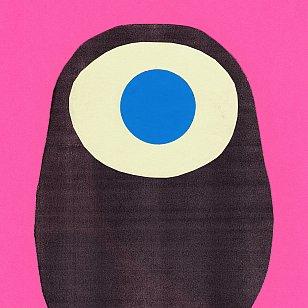 This multi-culti British outfit around Cathy Lucas impressed us with their previous album The Age of Immunology in 2019 (prescient title, huh?)
It was lightlydelic simmer of influences from astral lounge, motorik grooves and a bit of Sun Ra space exploration.
This time out they get even more nuanced with a tasty suspension of slow-mo Can, the trumpet stylings of the late Jon Hassell, ever-so-gentle Afro-cum-astro funk, a smidgen of minimalist electronica, sometimes wordless vocals, Anglo-folk melodies which might have been borrowed from Pentangle, the smooth grooves of Khruangbin and much more to slow your pulse.
Including a little nod to the exotica Fifties.
There's a very special magic and mystery woven on this album whose title and cover image deliberately offer no clues.
Seductive.
And just in time for summer hazy days.
.
You can hear and buy this album at bandcamp here