Graham Reid | | <1 min read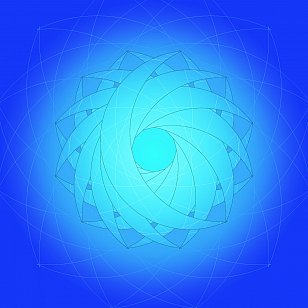 Assembled by Loop's Mikee Tucker with a view to offering music for these colder and more indoor days, this collection of downbeat and ambient pieces will sit nicely with mulled wine and a warm fire at night, or nodding off behind glass as the sun beats down but outside there is a chill wind.
Represented here in either previously released tracks, remixes or new pieces are Module, the late Hirini Melbourne and Richard Nunns, Pitch Black, Paddy Free with Nunns, Benny Tones with the soulful Sasha Vee, Oakley Grenell, Skallander with the weightless guitar tones of Sky, Rhian Sheehan and others working the quiet end of the electronica spectrum.
Not a lot to you can say other than to admire the coherence, the attention to detail these practitioners bring to their thoughtful music and how the whole thing grooves by gently, rarely drawing attention to itself or paying big dividends if you do concentrate.
Unlikely you will concentrate for long however as the overall mood is one of restful tranquility and the great outdoors some of these pieces evoke isn't the place you are wanting to venture as clouds scutter by and a pinch in the wind sends you hurrying back to that mulled wine and fire . . . and this gentle collection.
Mission accomplished then.
Like the sound of this? Then check out this.