Graham Reid | | <1 min read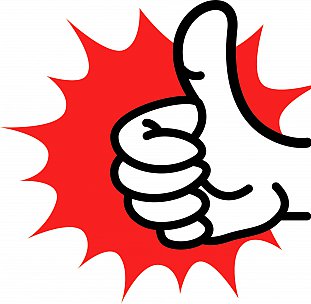 Okay, as editor of Elsewhere I have had my say on the 30 best albums I wrote about this past year (here) -- while freely conceding I did not, could not, hear everything.
(Yes, yes the Arctic Monkeys didn't get reviewed ay Elsewhere . . . because it came out when I was in India and incommunicado.)
Doubtless you heard some music which moved you and wish to tell others about.
Here is your chance.
You could look at what Elsewhere covered in 2013 if you need some reminders or guidance (just start here at this page and work forward). And if you look at the bottom of that same page (or maybe one back to here by the time you read this) you'll see last year's editor's and readers' picks (so you can check if the album which grabbed you this year actually came out in 2012!)
So, just to ensure everyone gets equal time maybe just pick ONE album and give us in a sentence why you think it rates as one of the Best of 2013.
I avoided reissues, live albums, compilations, soundtracks and such things, and just threw attention on new albums.
Have your say by adding your album under Post a Comment below. You can do it anonymously of course, if you wish.
I look forward to reading what I missed or where I went wrong!
It's all just opinion, so please feel free to add yours.
G