Graham Reid | | <1 min read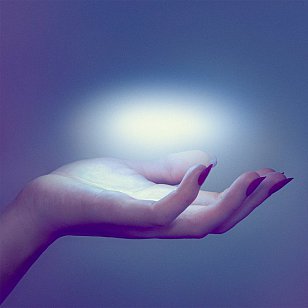 For New Zealand listeners, there is a peculiar but interesting cover on this album by the never-predictable psych-cum-alt rockers Spoon from Texas. It is their rather straight version of Ann-Margret's bluesy I Just Don't Understand which the Beatles used to do live and which Tommy Adderley covered in the early Sixties in a very Merseybeat style.
It's hardly out of place here on an album that appropriates and bends Stones' riffs and drumming (the throaty Rent I Pay), swooning keyboard parts (courtesy of new member Alex Fischel), straightahead if minimal pop (Inside Out), seething fury over swathes of guitar wash and brittle drumming (Knock Knock Knock) and widescreen but up-close pop with a pounding dance beat (Outlier).
Because there's never been "a typical Spoon album" you just have to come to their albums with as open a mind as they bring.
This one -- with its stripped back style, sharp top end and refinement of skewed pop (Let Me Be Mine) and alt.rock -- is highly approachable and sometimes a lot of slightly bewildering fun.