Graham Reid | | <1 min read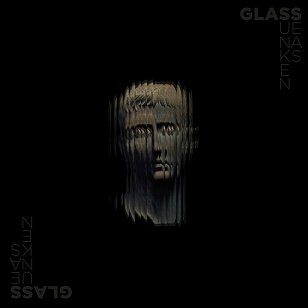 This Wellington two-piece impressed Elsewhere mightily with their 2012 debut album Null Hour, notable for its controlled intensity and sonic density. It was nominated for Taite Award in 2013.
Their follow-up EP Cataclysm got them international notices and they've opened for The Black Angels, Wooden Shjips and Bailterspace, all travelers in similar territory.
This new album -- the band expanded to a four-piece and relocated to Auckland -- finds them consolidating their sound across nine songs in just 35 minutes, a focus that is as admirable in its economy as much as for the dark shoegaze-cum-JAMChain portentousness.
The nightmarishly claustrophobic clip for the track Clear (below) gives you some hint at what they are about at their most stentorian. A bit like early Cure on downers.
Elsewhere though they hammer home powerful riffs or, in the case of Poppy and Alt.Figure, go for a more widescreen, stately and melodic gloom. There's also a brief but beautiful atmospheric piece Scarlet at the midpoint, and at the other end of the spectrum a similarly short piece of ear-cleansing feedback and drone on Wesley.
If Sunken Seas have gone past you but you like the idea of this kind of aural engagement then start with this economic but diverse outing and make sure you work back to Null Hour.
Available at all the usual digital outlets.