Graham Reid | | <1 min read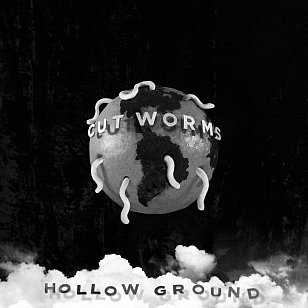 An odd one, not because it's odd . . . but more because it isn't.
Cut Worms is actually Midwest singer-songwriter/visual artist Max Clarke now based in Brooklyn. And what he writes are often gentle, deliberately pop-framed songs which often have the charm of, say, Gary Lewis and the Playboys' unashamed Beatlesque pop from the Sixties (on Think I Might Be in Love) and the country-edge of the Everly Brothers with undercurrents of the Searchers . . .
But all that is coupled to self-aware lyrics about teenage heartbreak seen from a more adult perspective.There is a lovey, almost folk-like yearning in places (the verses of Like Going Down Sideways), nifty and nimble chiming guitar pop-rock (Cash for Gold) and pure Byrds/Burrito Brothers country (Hanging Your Picture Up To Dry).
One of those albums/artists who will go past most people and certainly not essential listening, but a lot of (former) stars have aligned to make for something very enjoyable.