Graham Reid | | 2 min read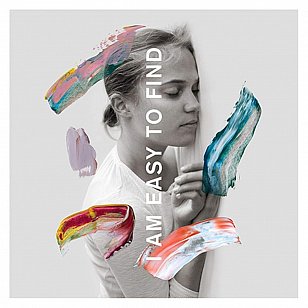 For almost two decades the National, originally out of Ohio but these days its members living on various continents, have inspired an almost slavish loyalty from those who, rightly, acclaim their smart amalgam of an almost art-rock approach to edgy but straight-ahead rock.
And it has come with just enough of a whiff of avant-prog leanings which found its zenith on their previous album Sleep Well Beast.
It was always possible to be underwhelmed by some albums, especially their earlier output, however the side projects of guitarist Bryce Dessner (and not just his restaurant-cum-bar in Copenhagen) have always been of interest.
They do seem to have a capacity for reinvention of the U2 kind where they nudges into new territory yet remain sufficiently grounded in the familiar, but wherein the differences are enough to make the whole feel fresh.
This time out they make a considerable leap of faith (for their audience and themselves) with an expansive – double vinyl – album which owes much to the filmmaker and National uber-fan Mike Mills (20thCentury Women) who, despite knowing little about music, suggested a collaboration.
In the absence of the 30 minute film (the album twice that length) about a young woman (starring Swedish actress Alicia Vikander, pictured on the cover) we address here only the music . . .
And quite leap it is with a number of women singers (Gail Ann Dorsey who was bassist in Bowie bands, Sharon Van Etten, Kate Stables aka This Is The Kit and Lisa Hannigan among them) plus a choir, orchestra and other players (Bon Iver briefly here too).
The National just became the InterNational Orchestra . . . but there is restraint exercised everywhere and all the "guests" are in fact the necessary parts of the whole. And everyone seems at pains to note this isn't the soundtrack but a stand-alone item.
It certainly feels like it.
From the opening moment of deceptively stuttering cut-up guitar bits which slips easily into an off-kilter ballad You Had Your Soul With You, this album announces a National with Bowie/early Eighties British ambitions where Matt Berninger's soulful, balladic vocals ride across a landscape which might have been beamed down from a Fripp-Eno offcut.
That open-heart surgery of the emotions is a thread picked up by him and the women who are as central as Berninger, the orchestrations by Bryce Dessner and the music predominantly by his brother in the band Aaron.
For most National fans who thrill to their swaggering and rockist shows, this is a very downtempo adult affair of thoughtfulness, musical backdrops which beguile and delight in equal measure (a vocal-free remix album beckons) with passages of spoken word weaving in and out of the soundbeds which are integral to this quite extraordinary and ambitious work.
Interestingly also is that a number of the lyrics come from Berninger's wife Carin Besser (as on Sleep Well Beast) which slips this band away from the world of the masculine (albeit sensitive masculinity) and into a place between genders and perspectives.
There are odd narratives and thoughts here (the title track suggests an emotional stasis and ennui over a crackling loop, the almost seven minute Not in Kansas the standout for its shifts of vocals and arrangements as much as the suggestion of a storyline delivered in Berninger's cracked speak-sing baritone) and . . .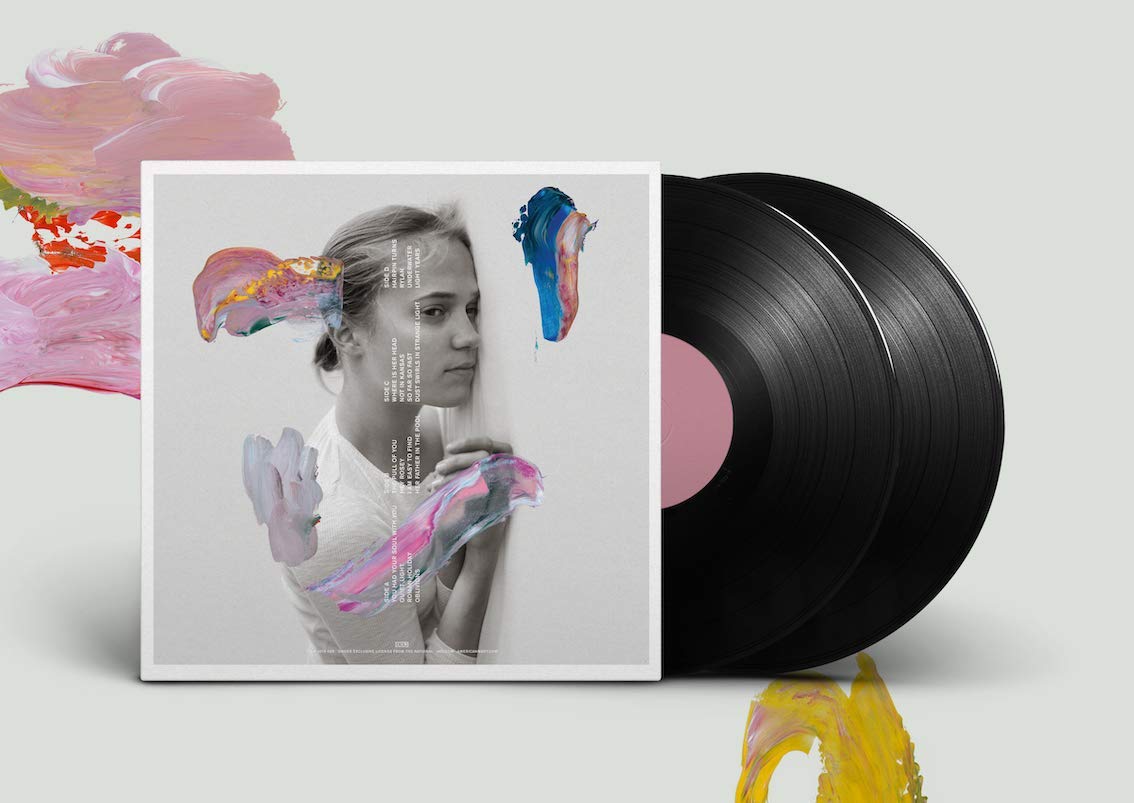 So much more . . . as it leads to a lovey and quite ethereal denouement with the choral ambience of the 90 second Underwater (think Popol Vuh's Herzog soundtracks as delivered by a couple of women and synths) and the stately, quietly glorious piano ballad Light Years which sounds like a forgiving resolution.
Anxieties addressed . . . and understood.
If you've ever said, even just as a joke, "they don't write albums like that anymore" then The National just did.
And then some.
The Nationals' I Am Easy to Find comes as a gatefold double vinyl edition with an inner sleeve which carries a parallel narrative which helpfully refers to the film.