Graham Reid | | <1 min read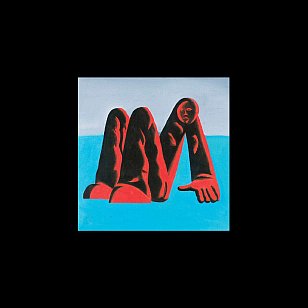 Much as Elsewhere was quite engaged by Archy Marshall's previous albums
6 Feet Beneath the Moon
(2013) and
The Ooz
three years ago – especially the latter – this "difficult third album" has a half-baked quality and his always variable material here too often dips into the area of incomplete ideas/indulgent shapelessness and the downright irritating.
Such fully realised songs or half-sung pieces as there among these 14 tracks – some of which are mere bagatelles of sound, quasi-jazz (Theme for the Cross) or less – are so few that you wonder what has sucked the energy out of his aspirations and abilities.
The opener Cellular is such a lame and obvious piece of cheap early Eighties synth pop that it sounds perilously close to parody and if you do get to the final piece --, the anemic Please Complete Thee where he seems barely awake enough to speak above the sound design -- you might wonder what there was to remember and where 40 minutes of your life just went.
You can hear Man Alive! at Spotify here.