Graham Reid | | 3 min read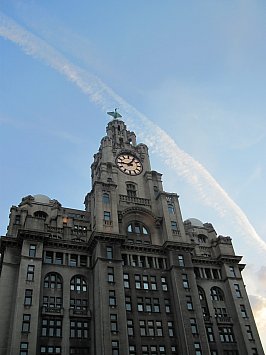 In 2008, Liverpool was designated the European Capital of Culture, an honor acknowledging the heritage status of its buildings and the city's contribution of British, and indeed, global culture.
It wasn't all about the Beatles and Merseybeat, either.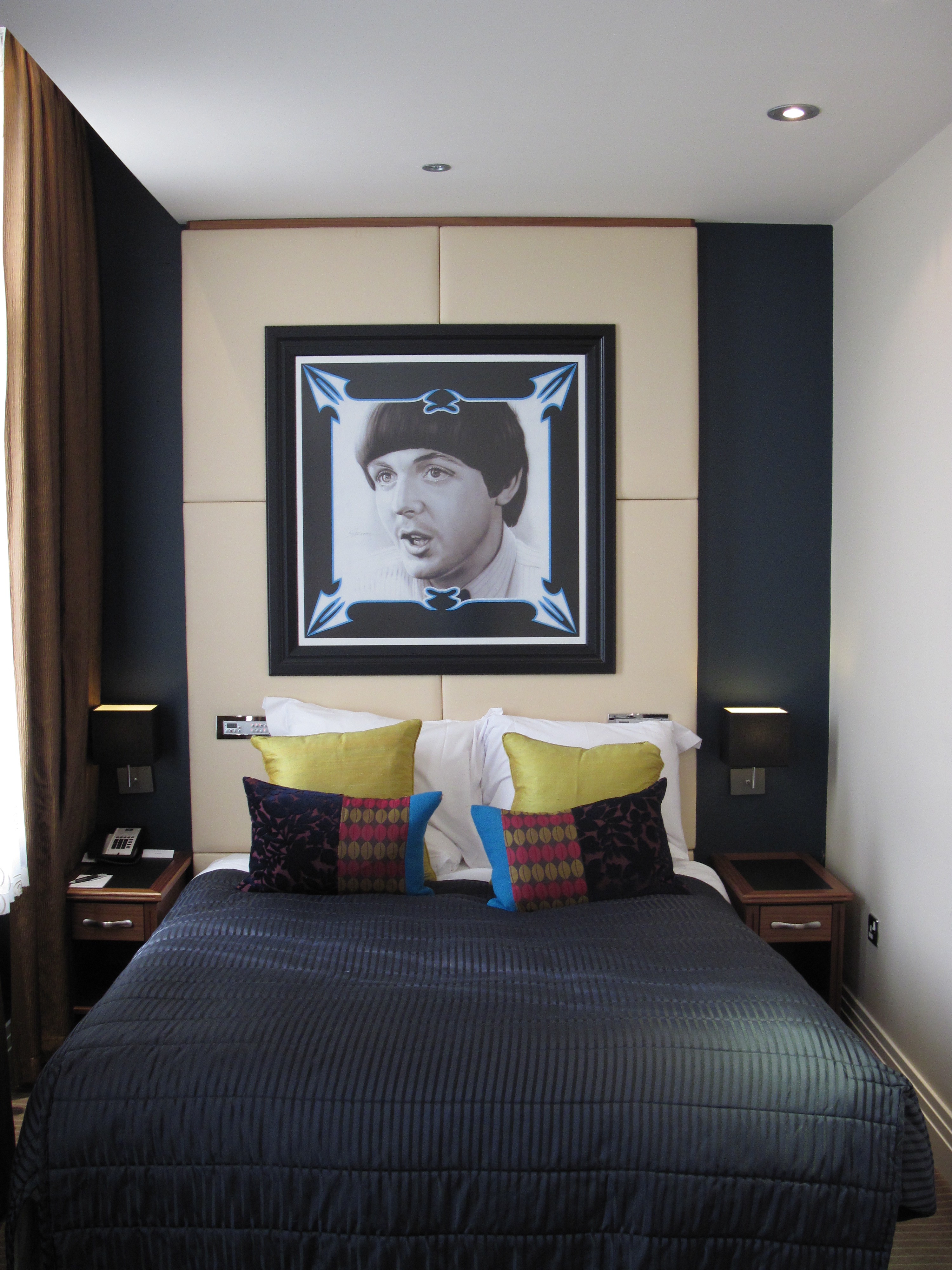 Although those images and presence are everywhere from the excellent Beatle Story Museum to Magical Mystery bus tours of the city and numerous bars, clubs and corner stores appropriating their name or song titles.
You can even book into a hotel and have Paul on your wall. Or any Beatle of your choosing.
(Our brief encounter with Paul in a hotel room is here.)
The European Capital of Culture designation however kickstarted a higher degree of pride in the city and numerous architectural and building developments.
In 2009 I wrote this piece comparing the new architecture of Liverpool with the sorry state of affairs in my hometown of Auckland.
However in 2021, the city was stripped of its title by UNESCO which said that the many new buildings – some of them exceptional in this writer's opinion – had impacted in a negative way on the city's culture and heritage.
Elsewhere here offers some images of Liverpool, some taken in 2009 and others taken this year. They are chosen to juxtapose or compliment.
Make what you will.
.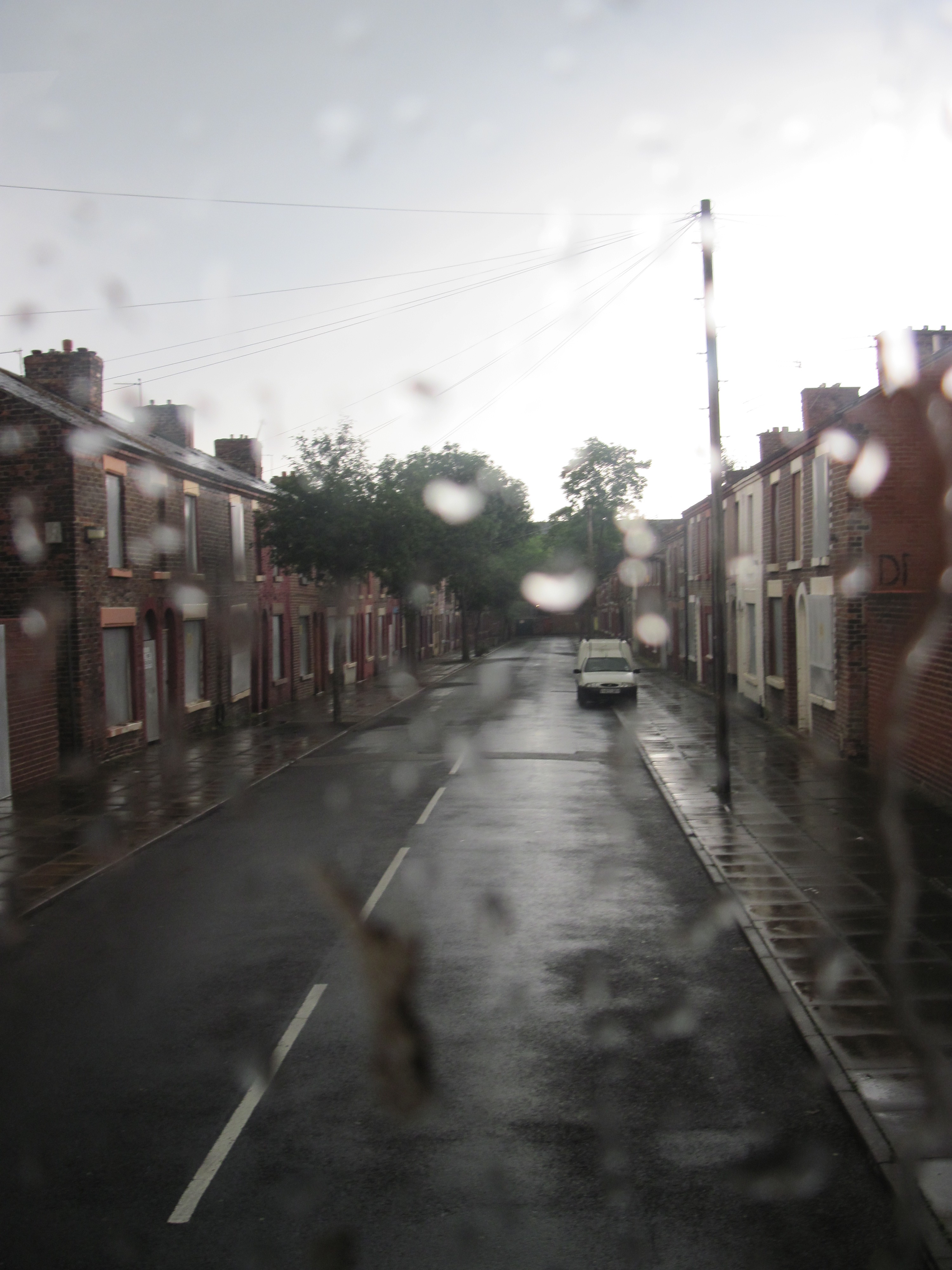 .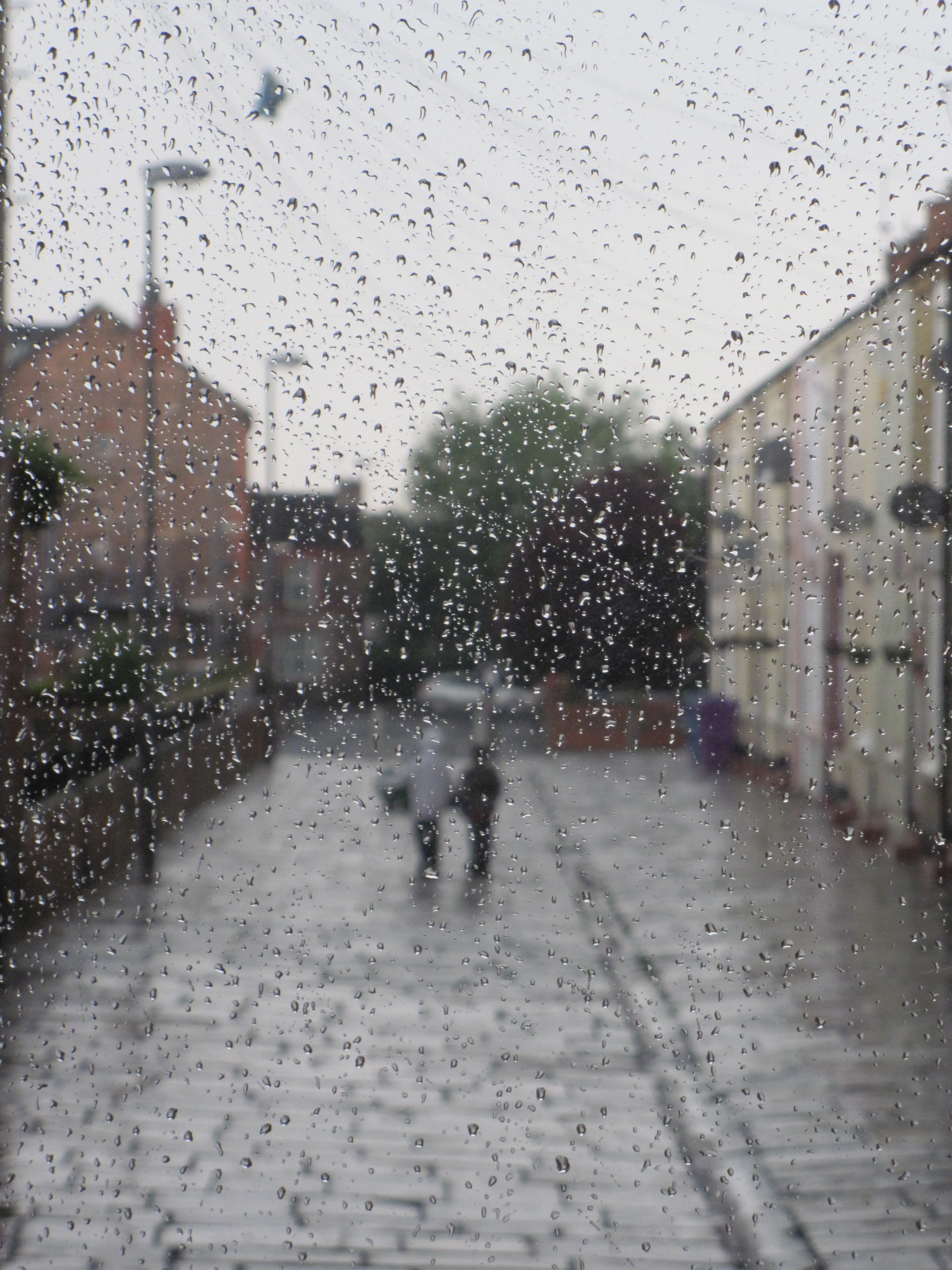 .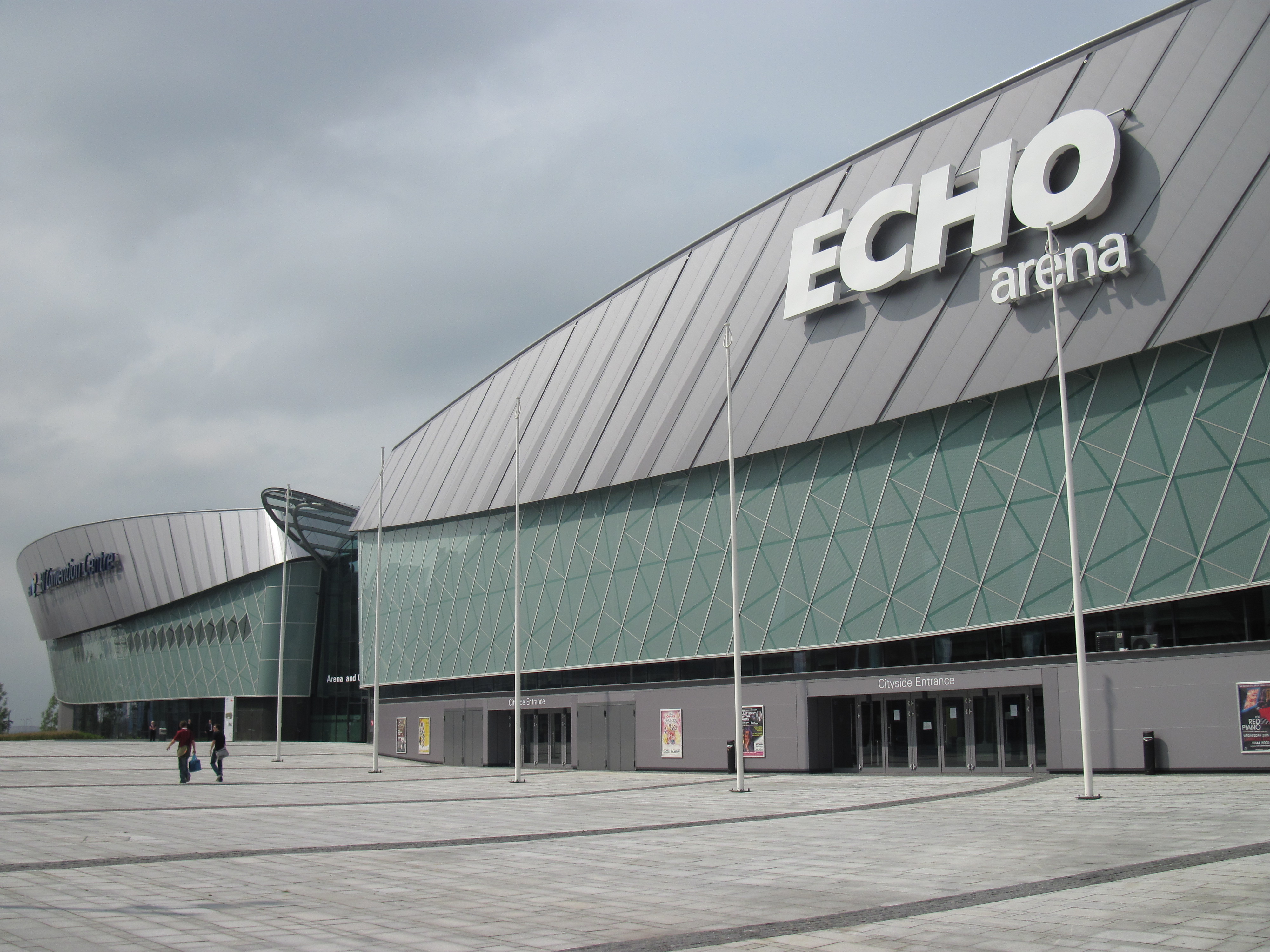 .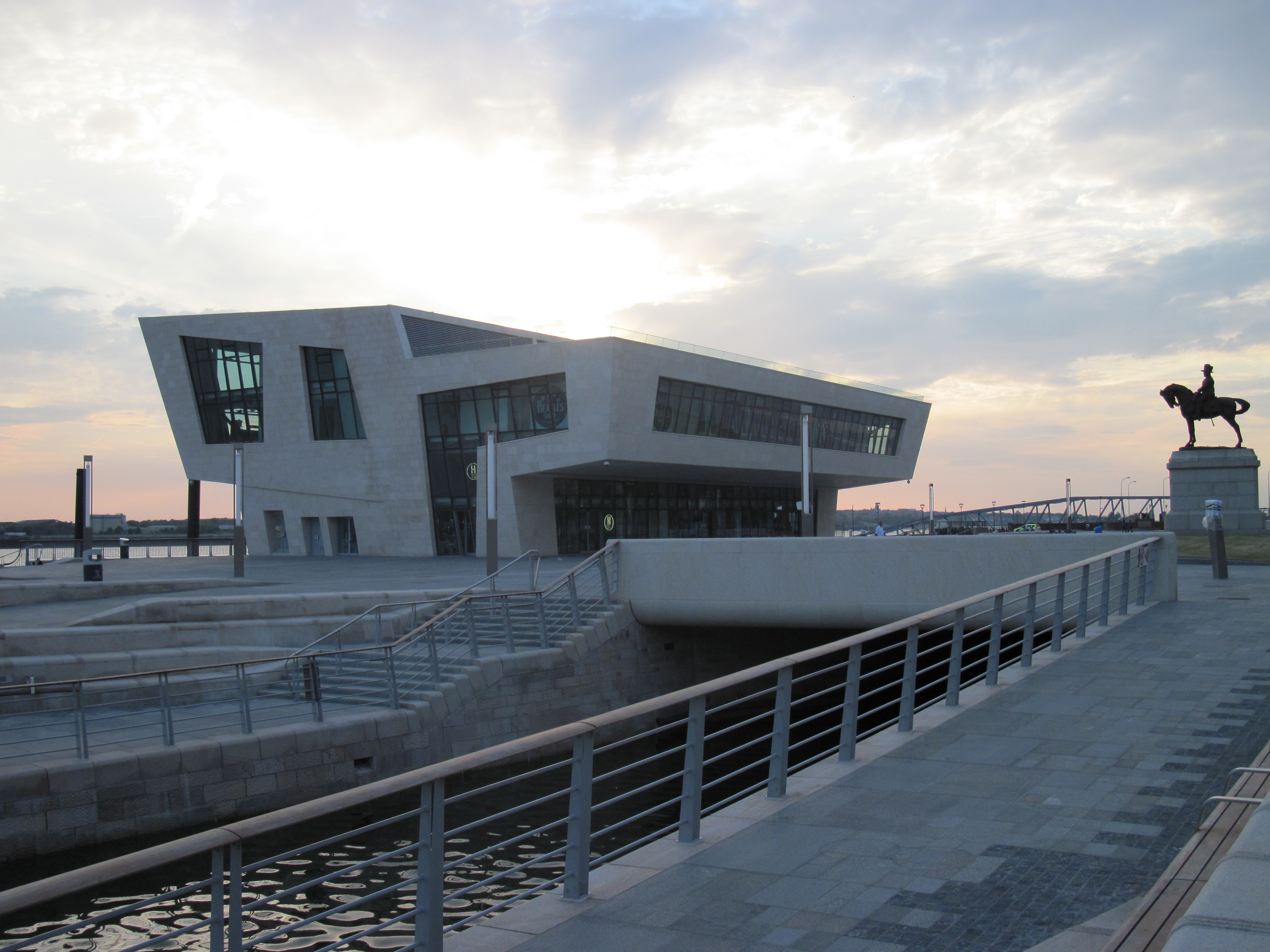 .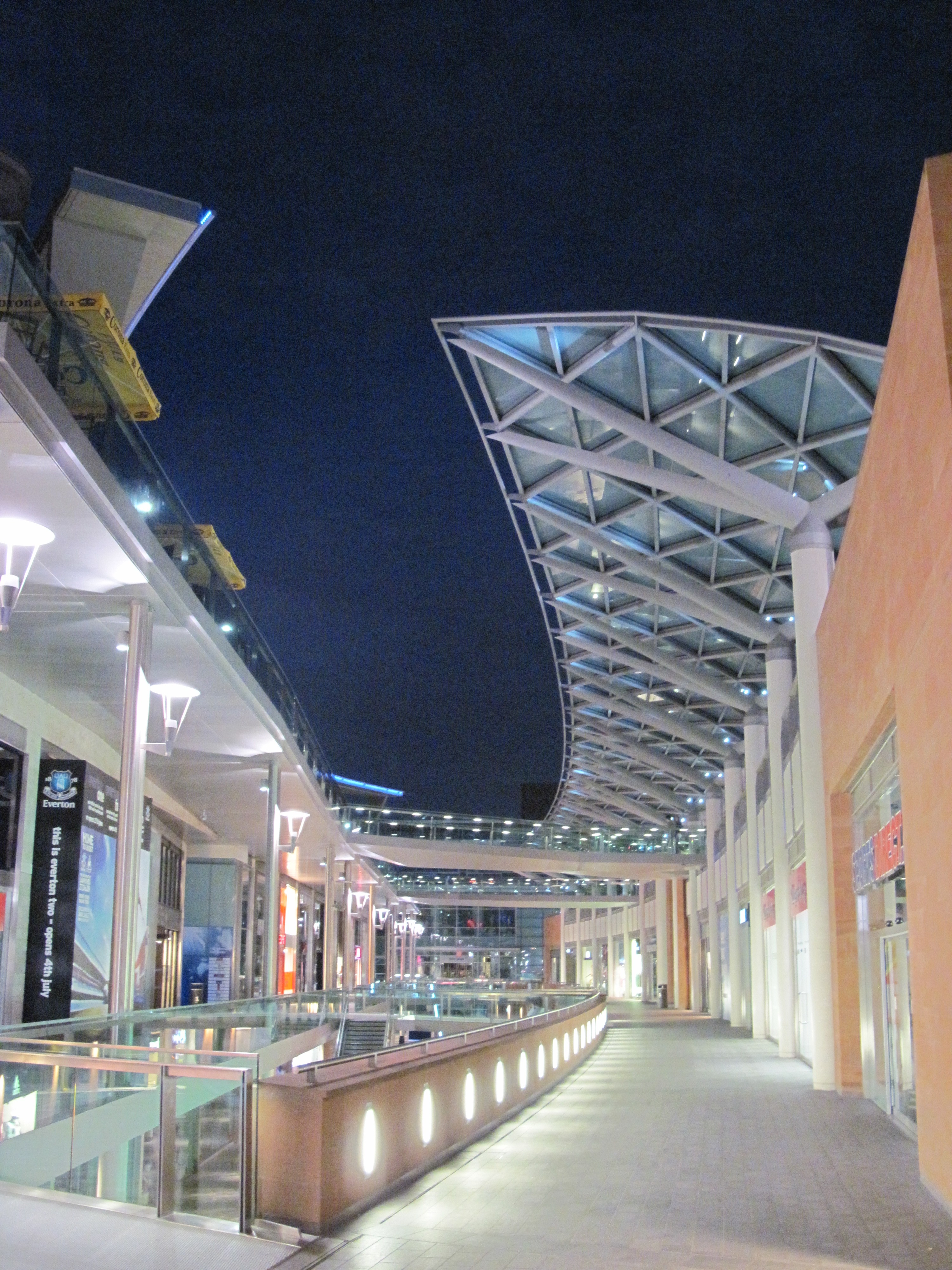 .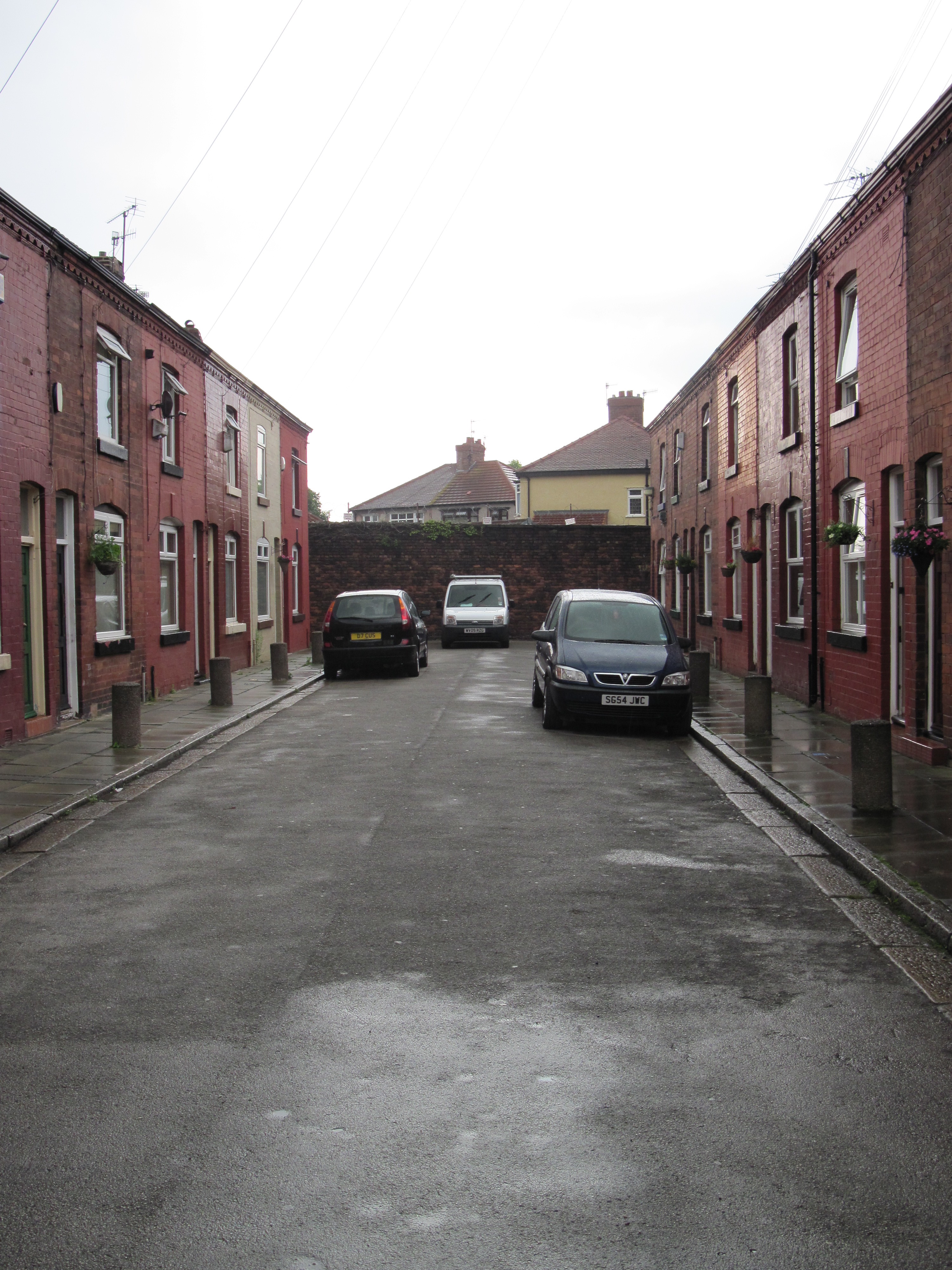 .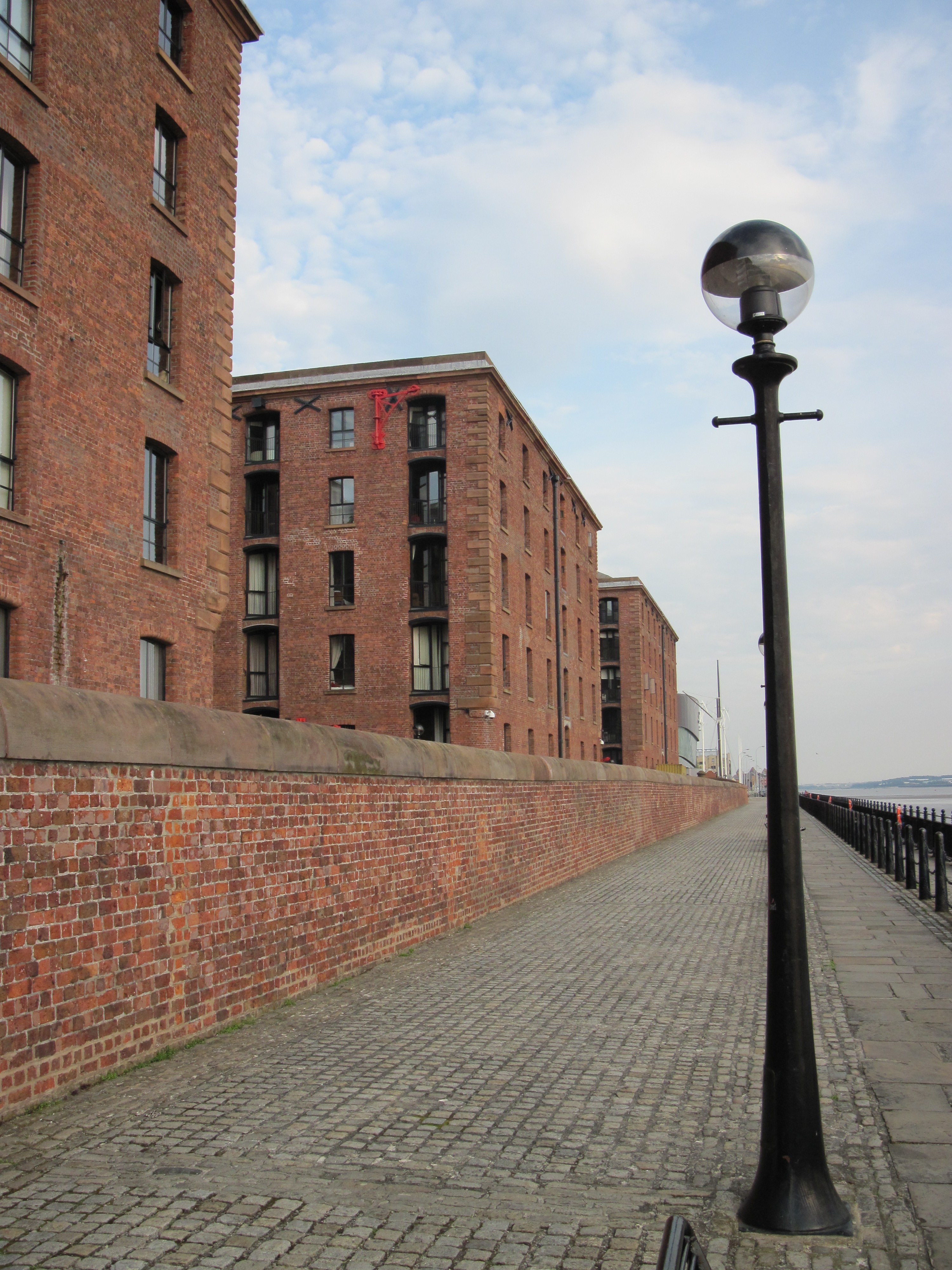 .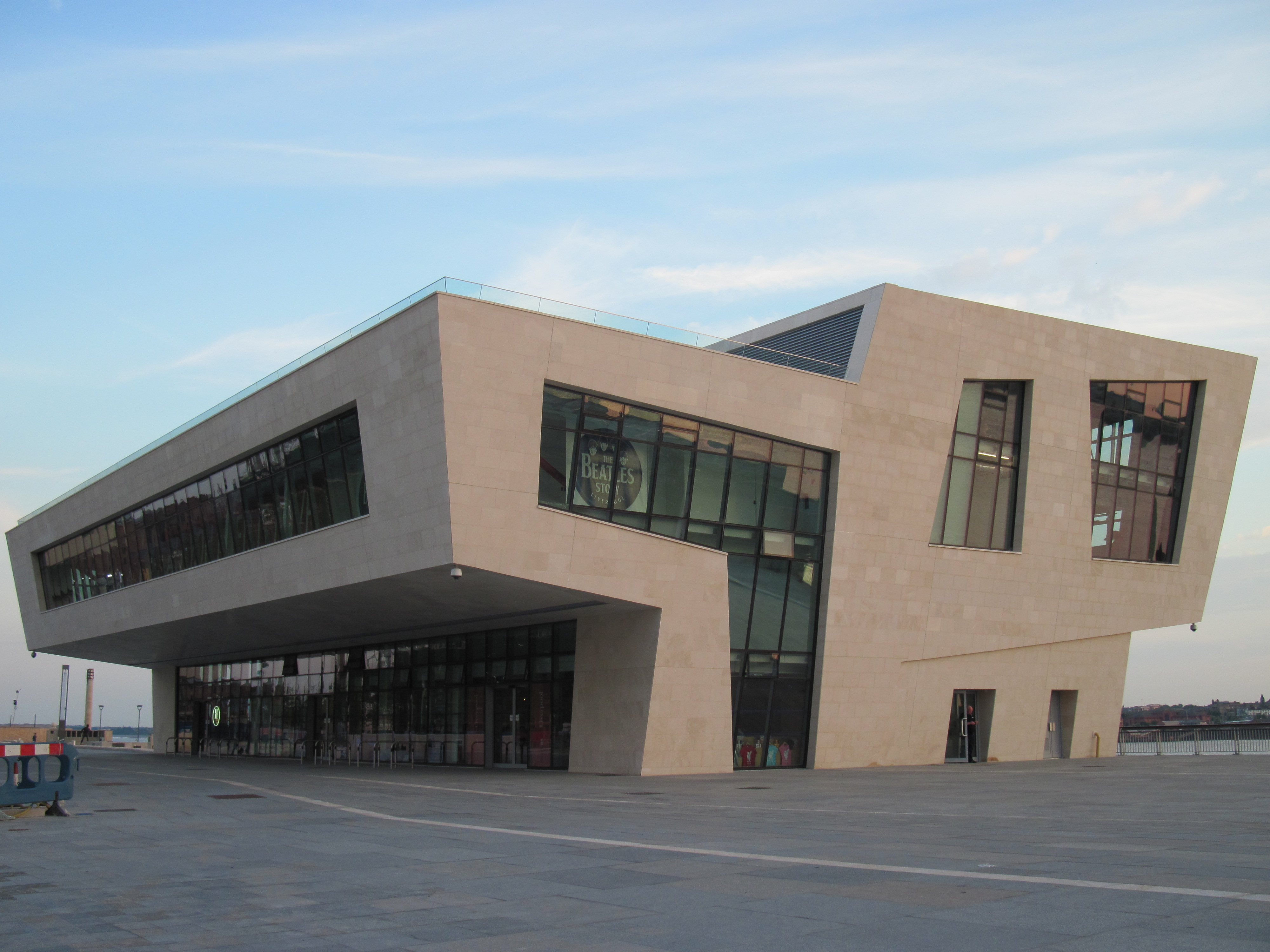 .
Mathew Street (aka Beatle Street)
2009
.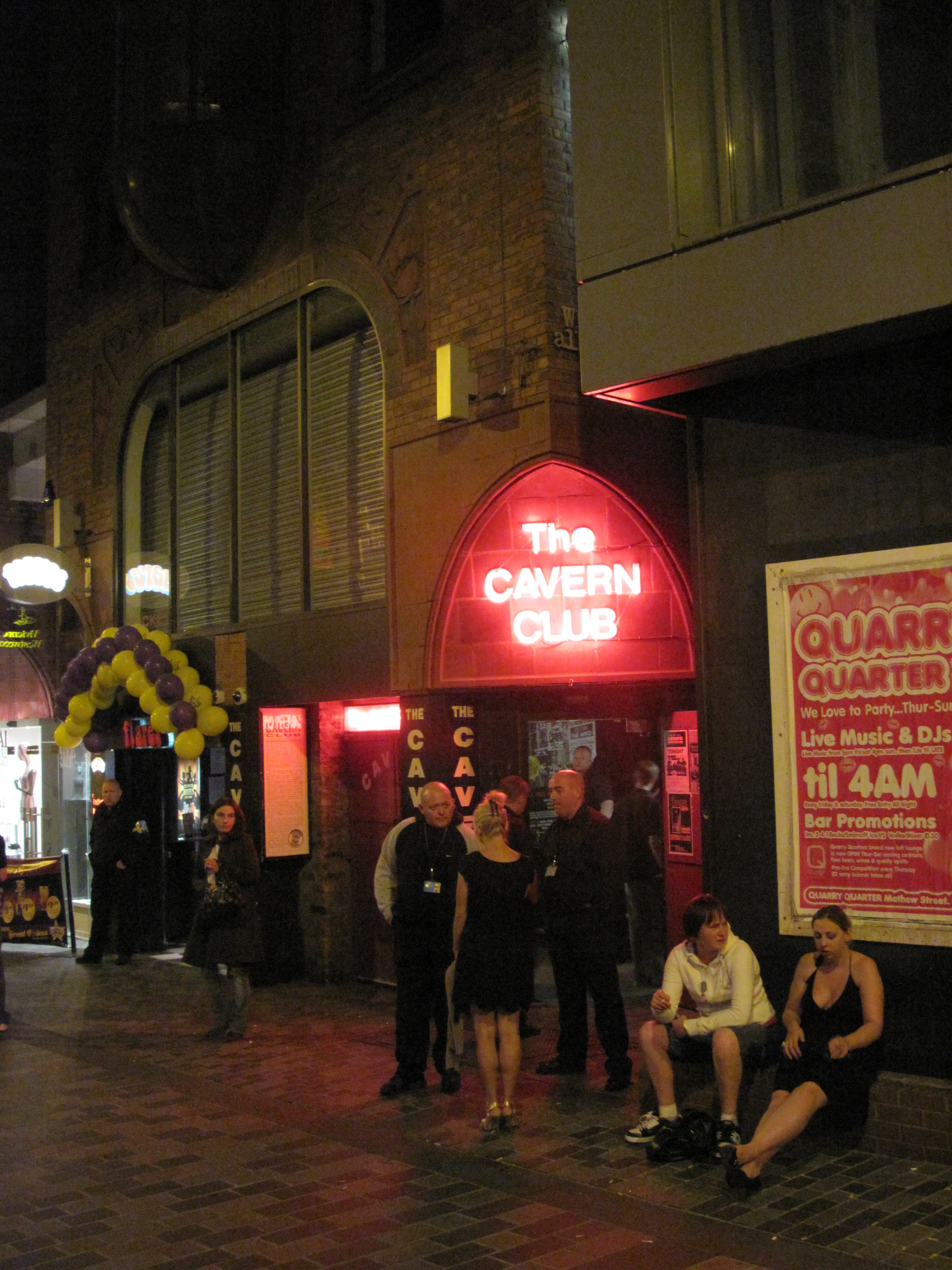 .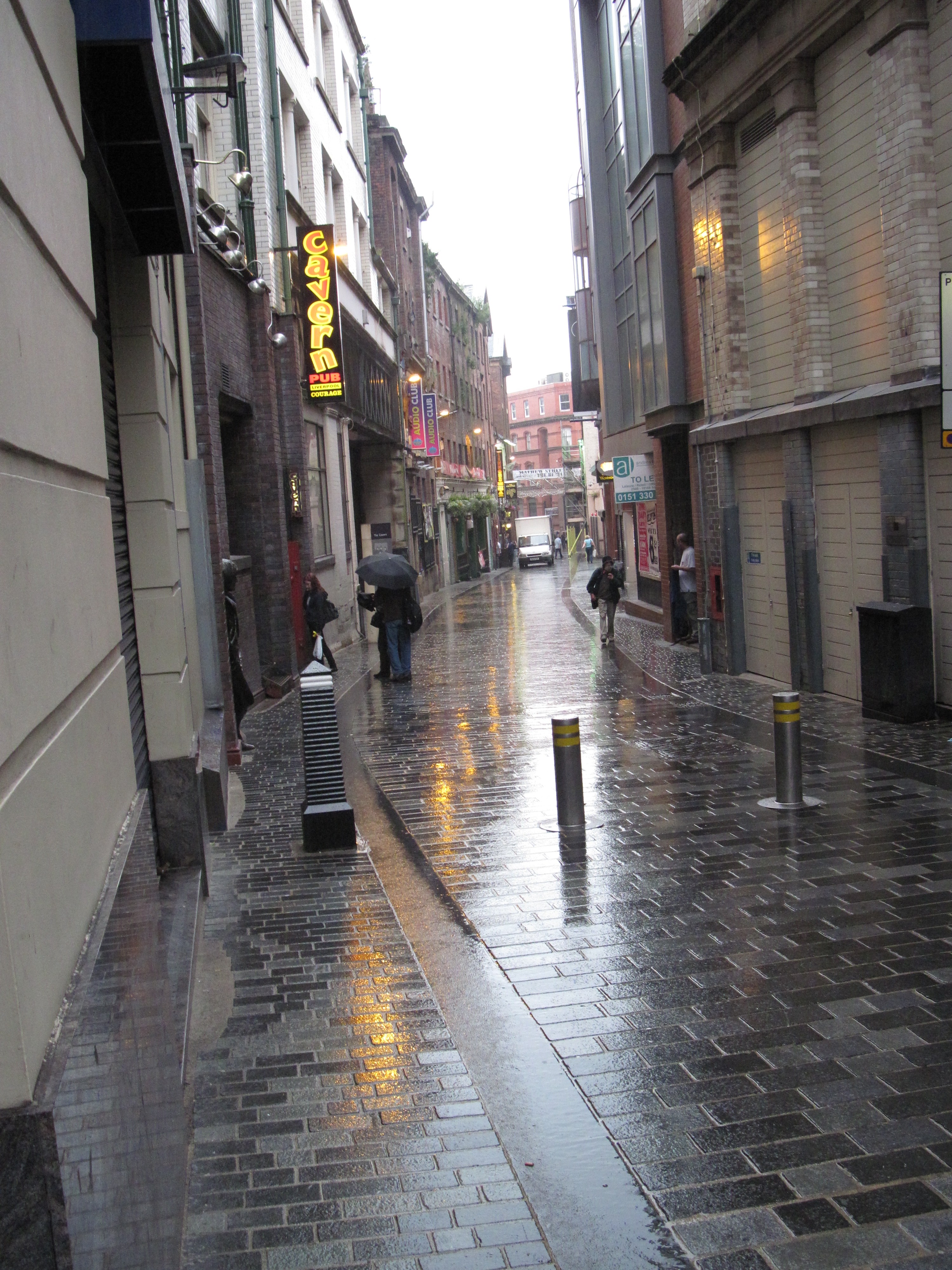 .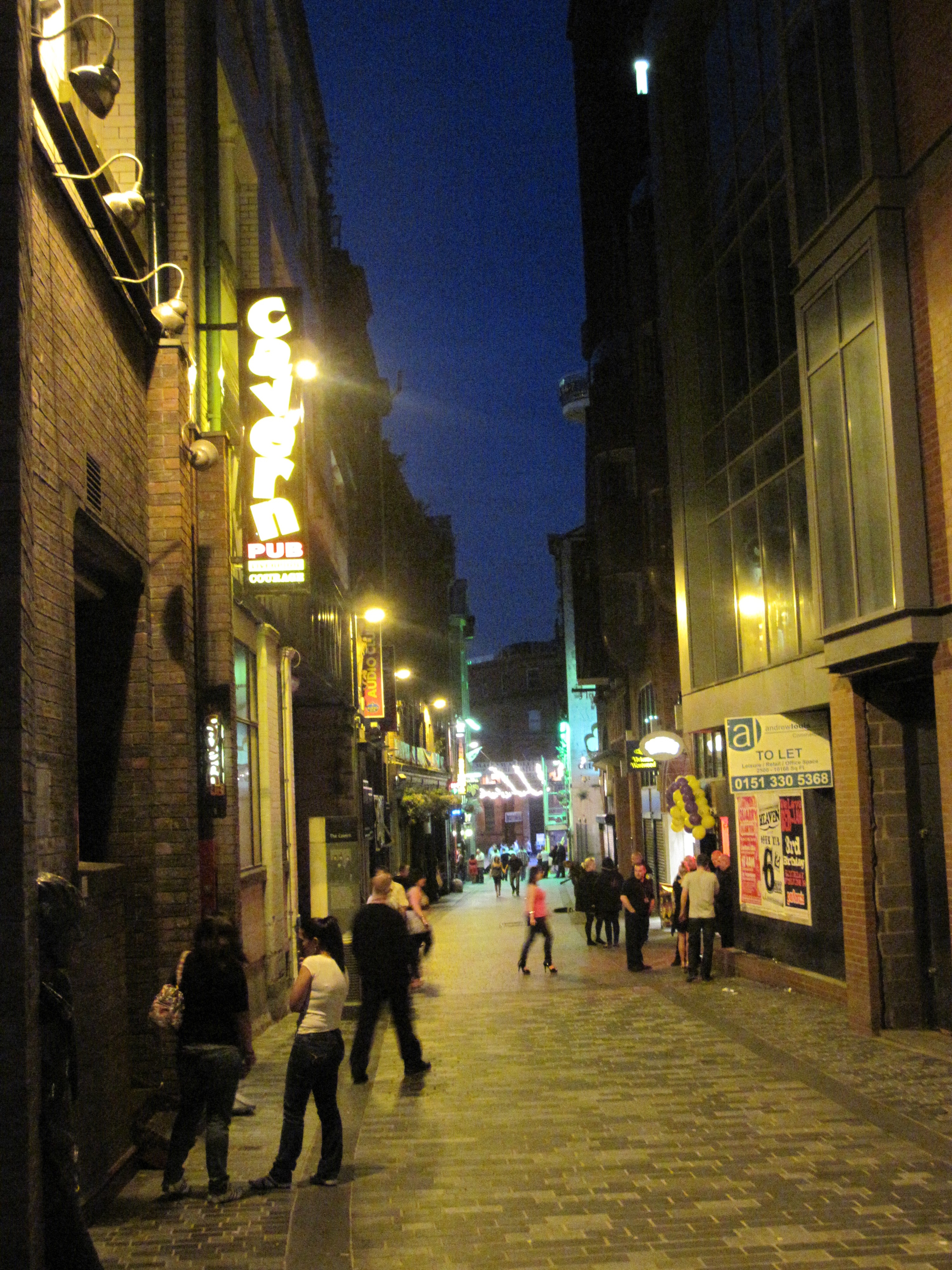 .
Mathew Street, 2022: "just give me money, that's what I want"
.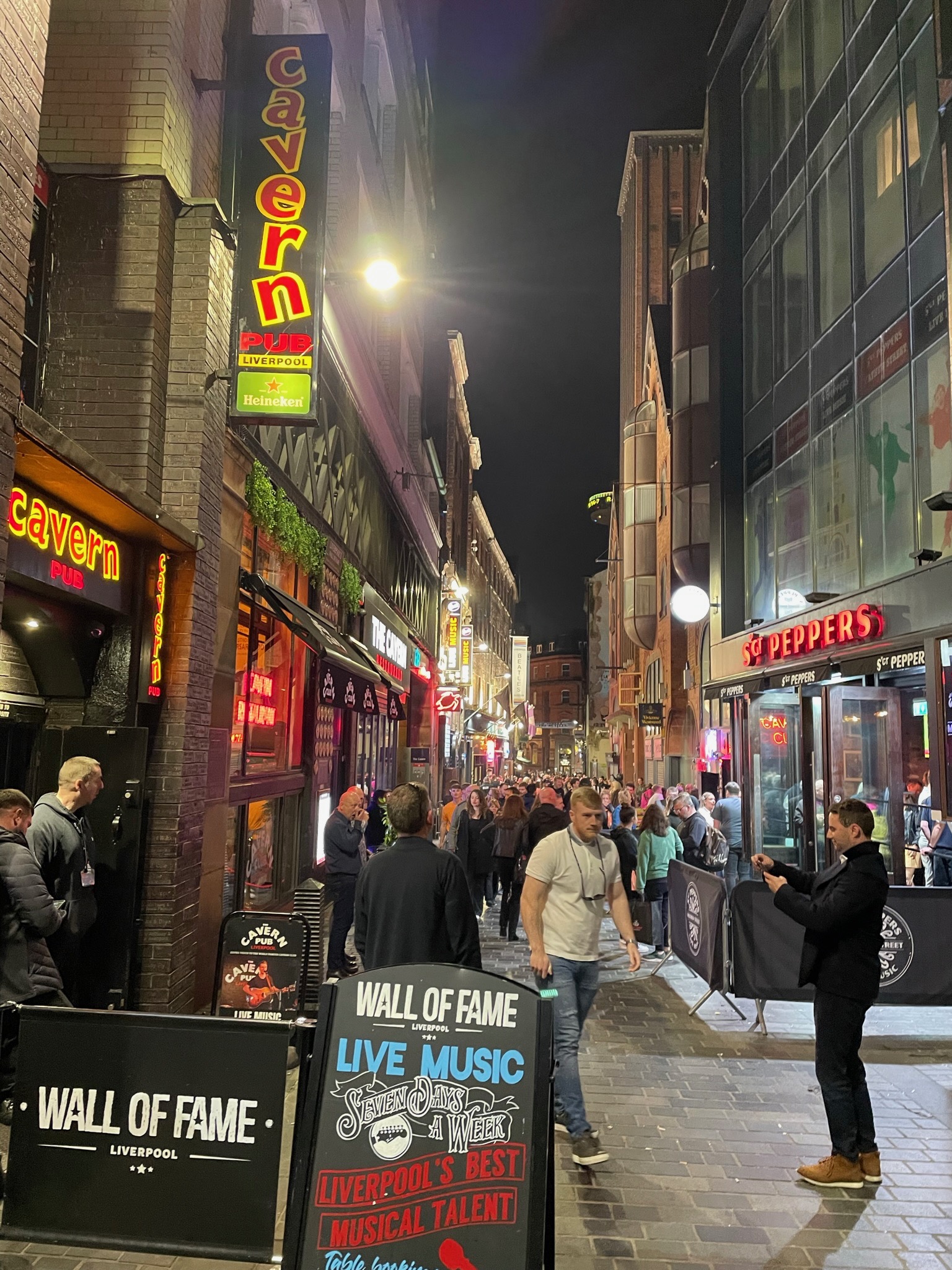 .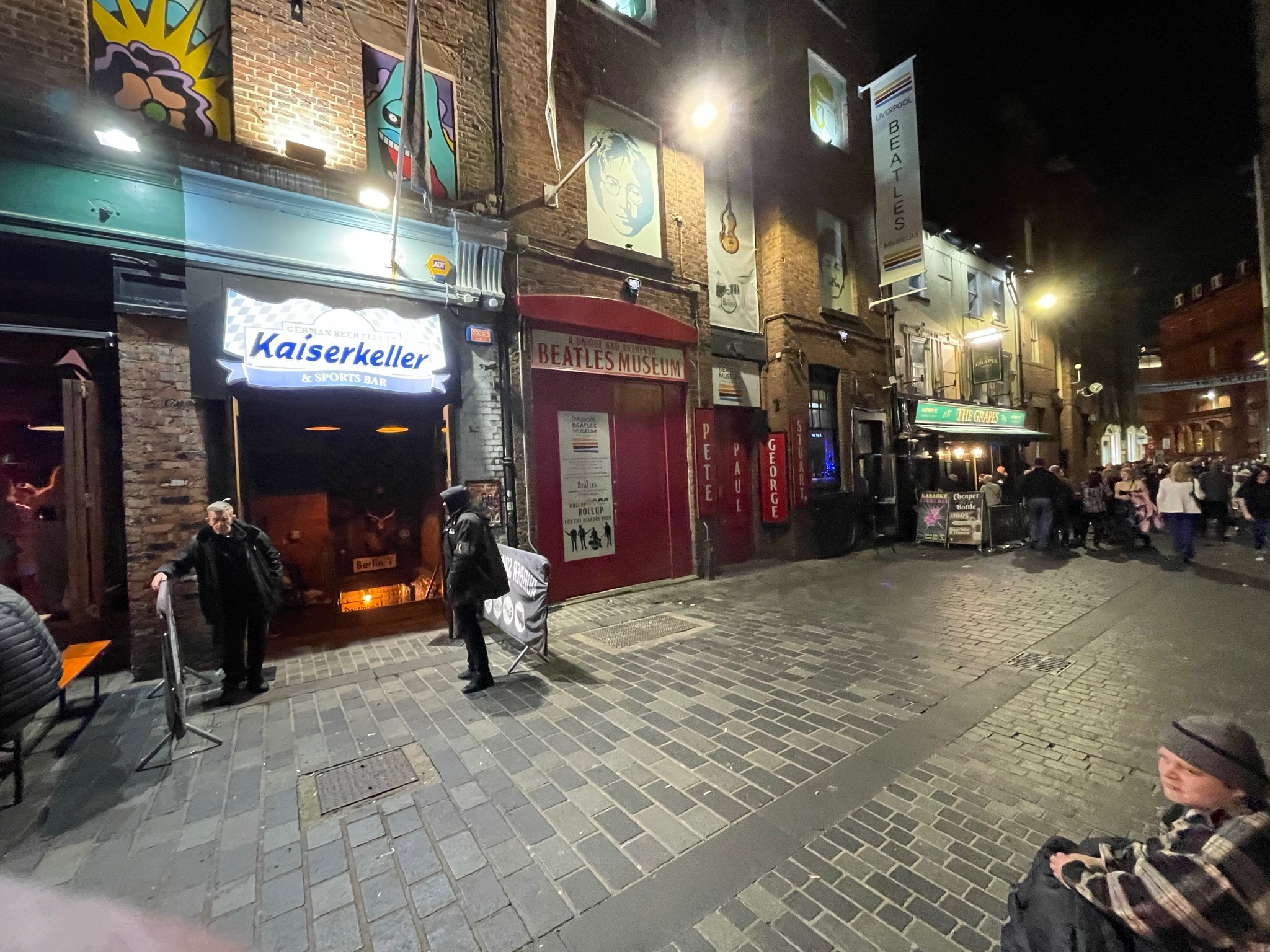 .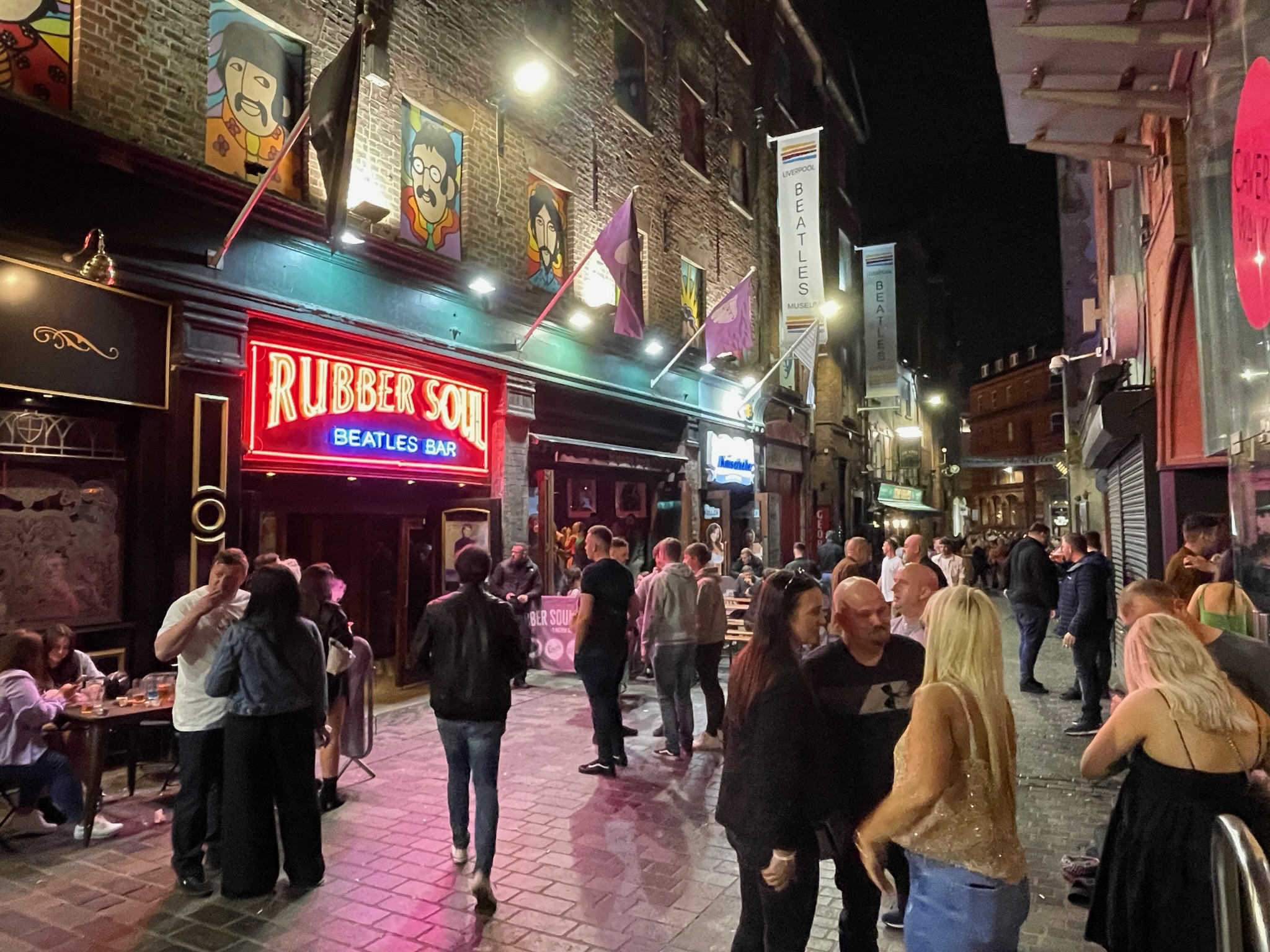 .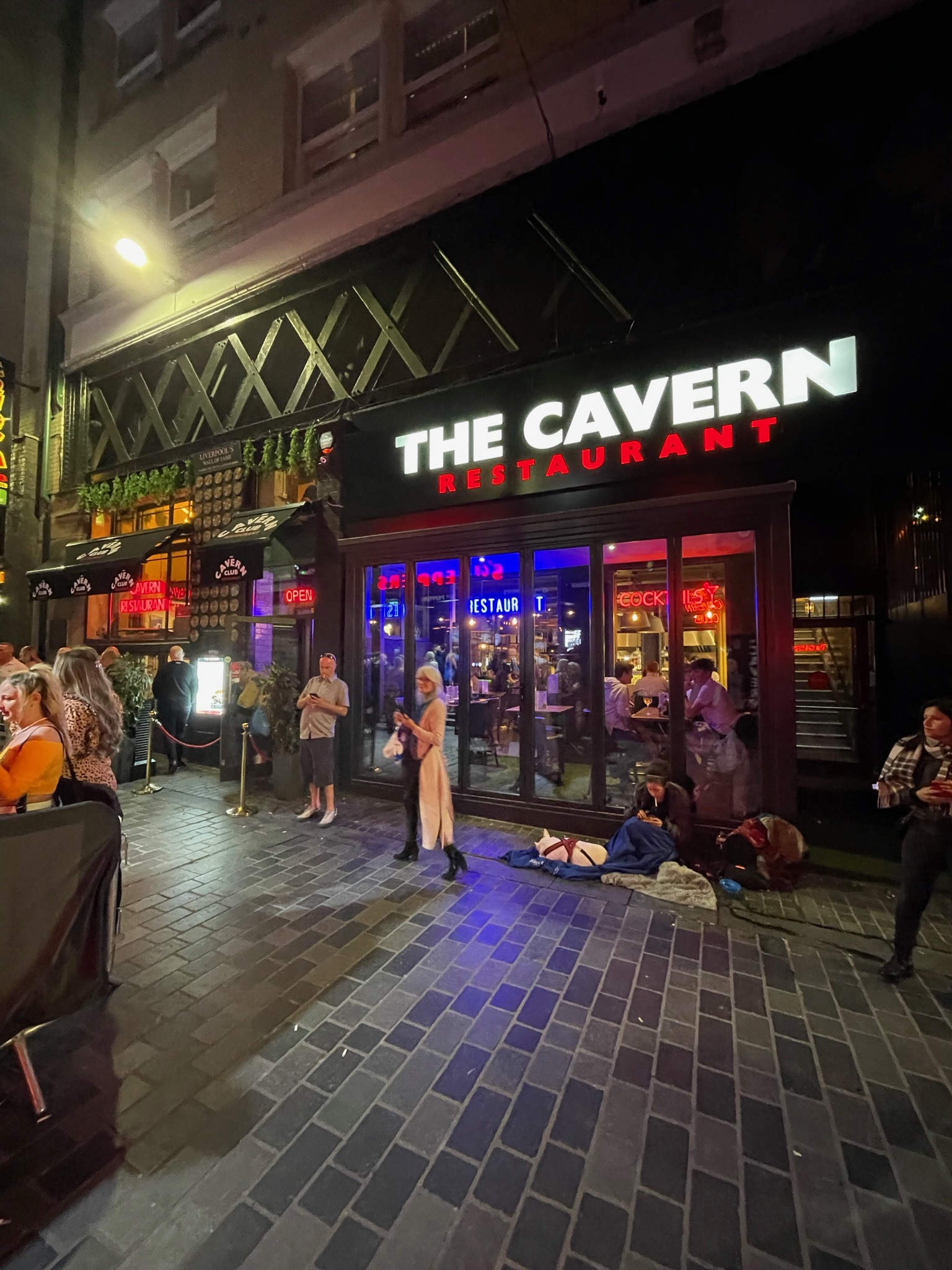 .
Architecture old and new
.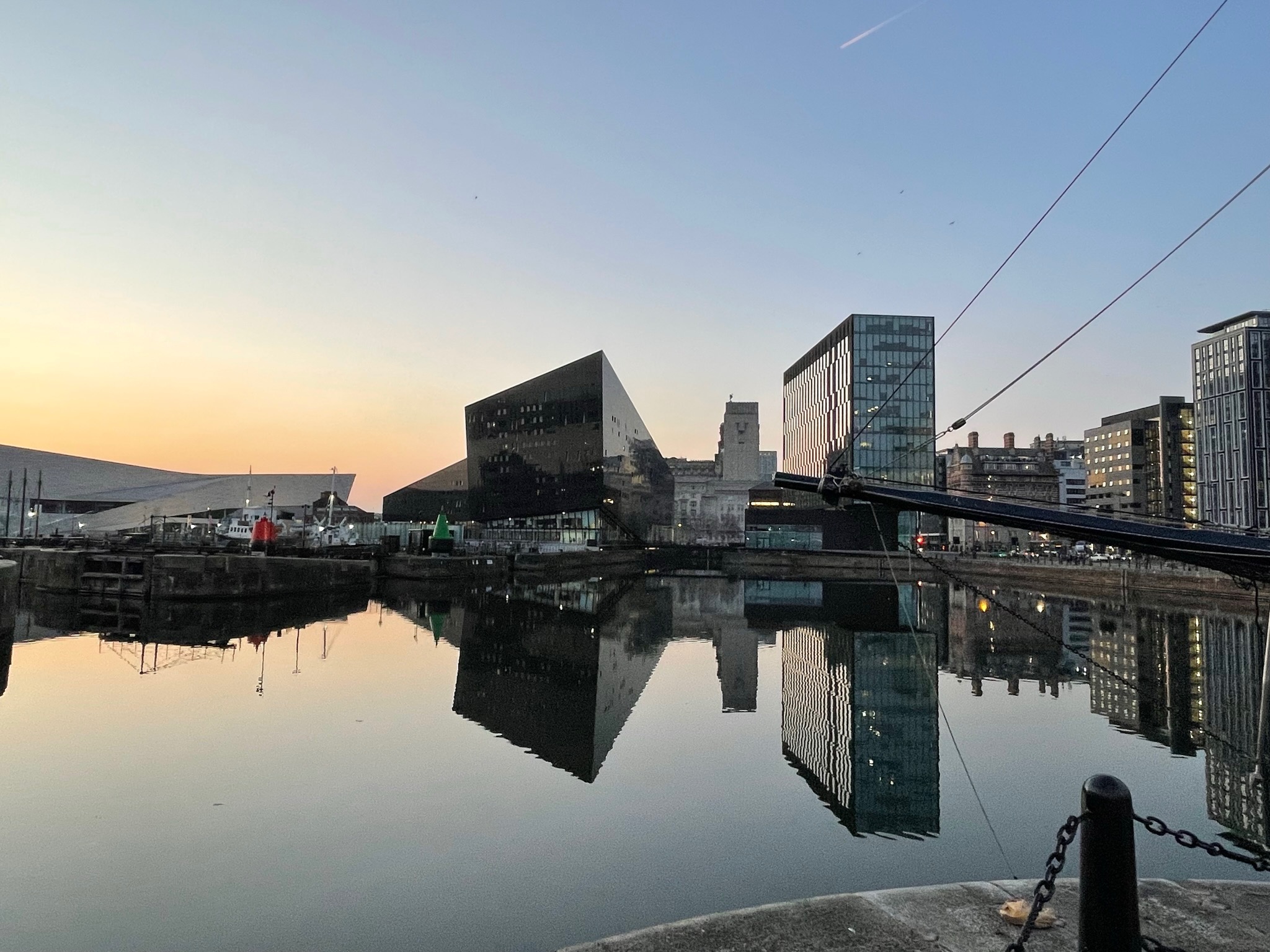 .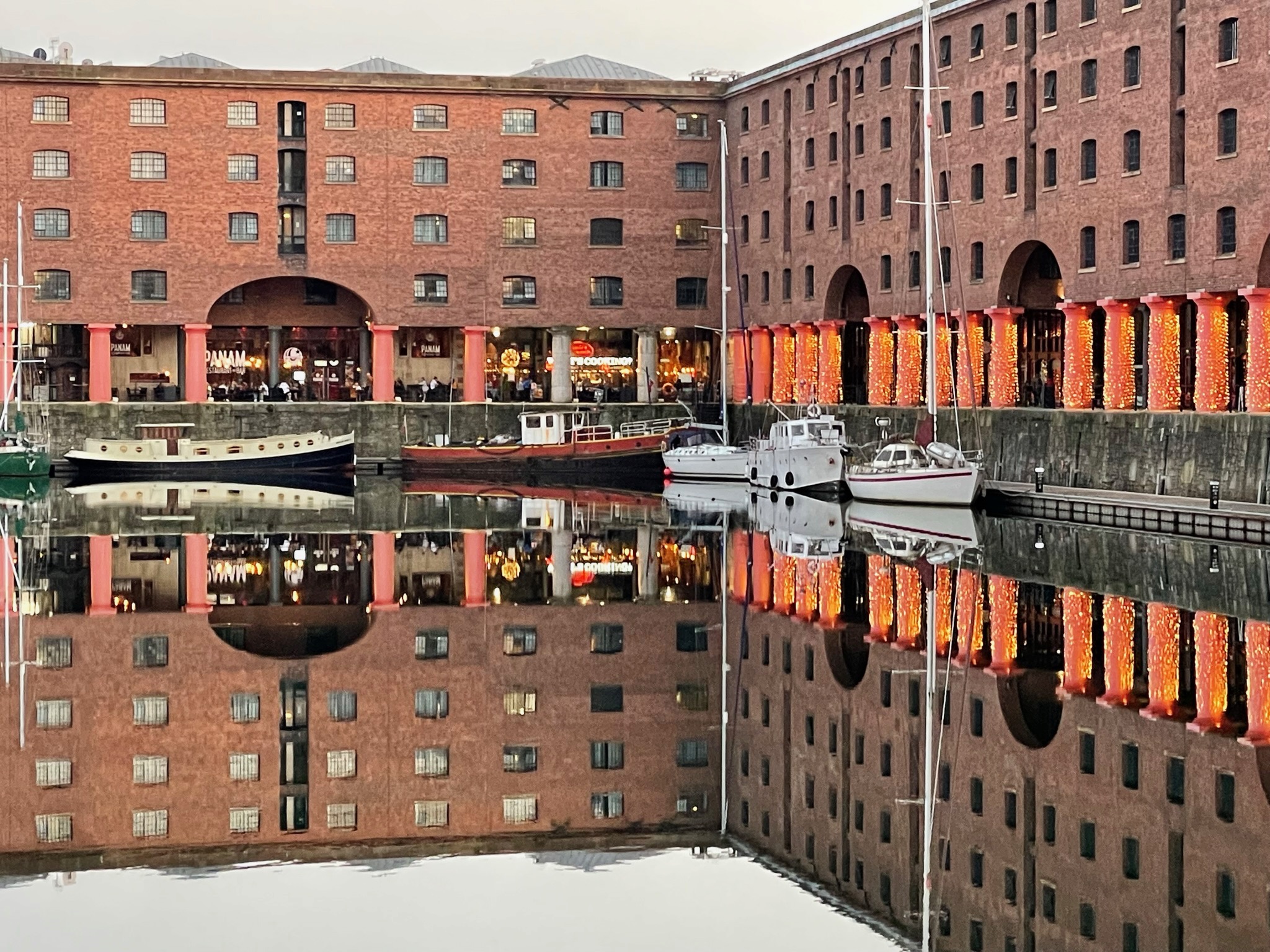 .
.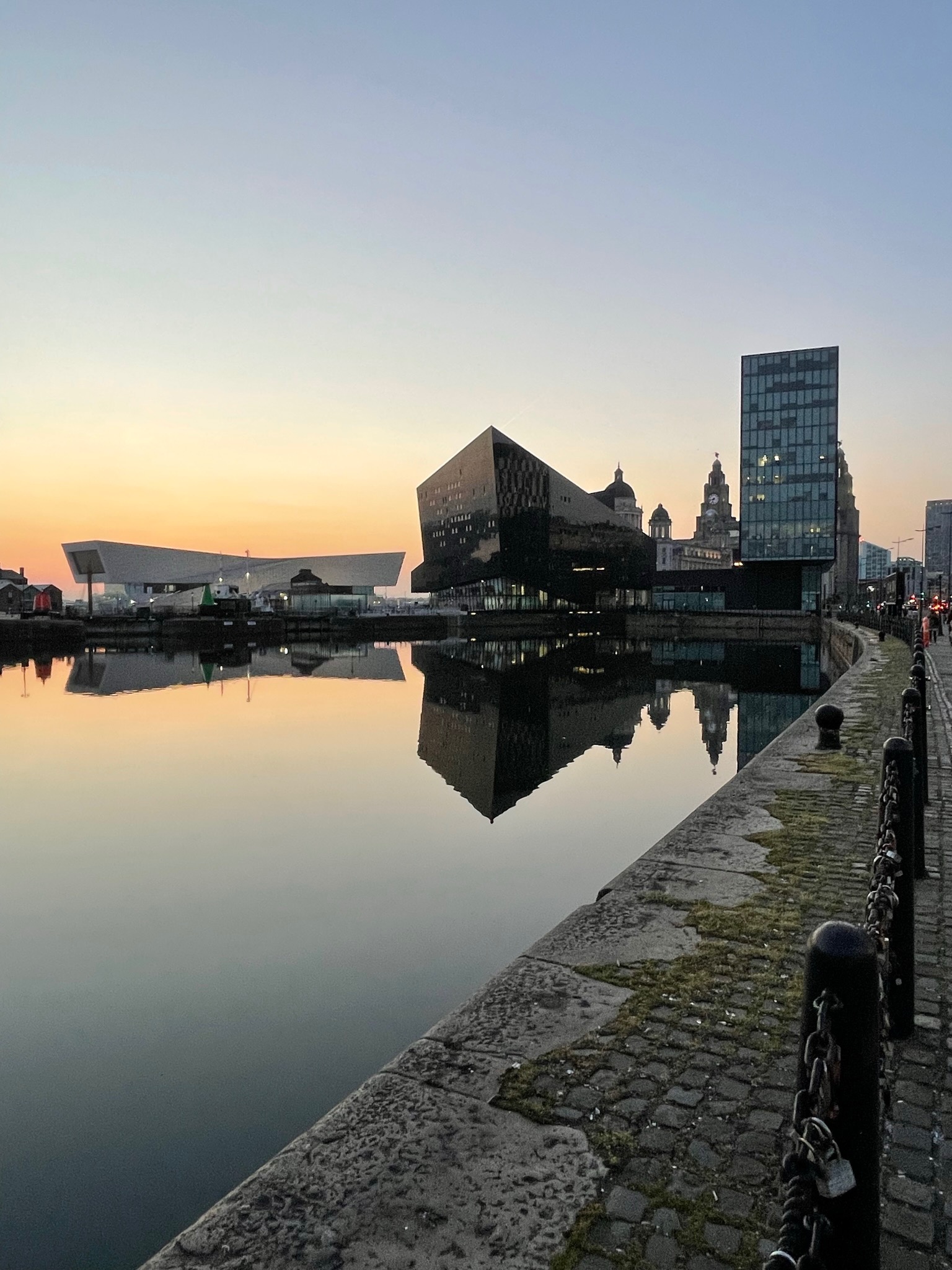 .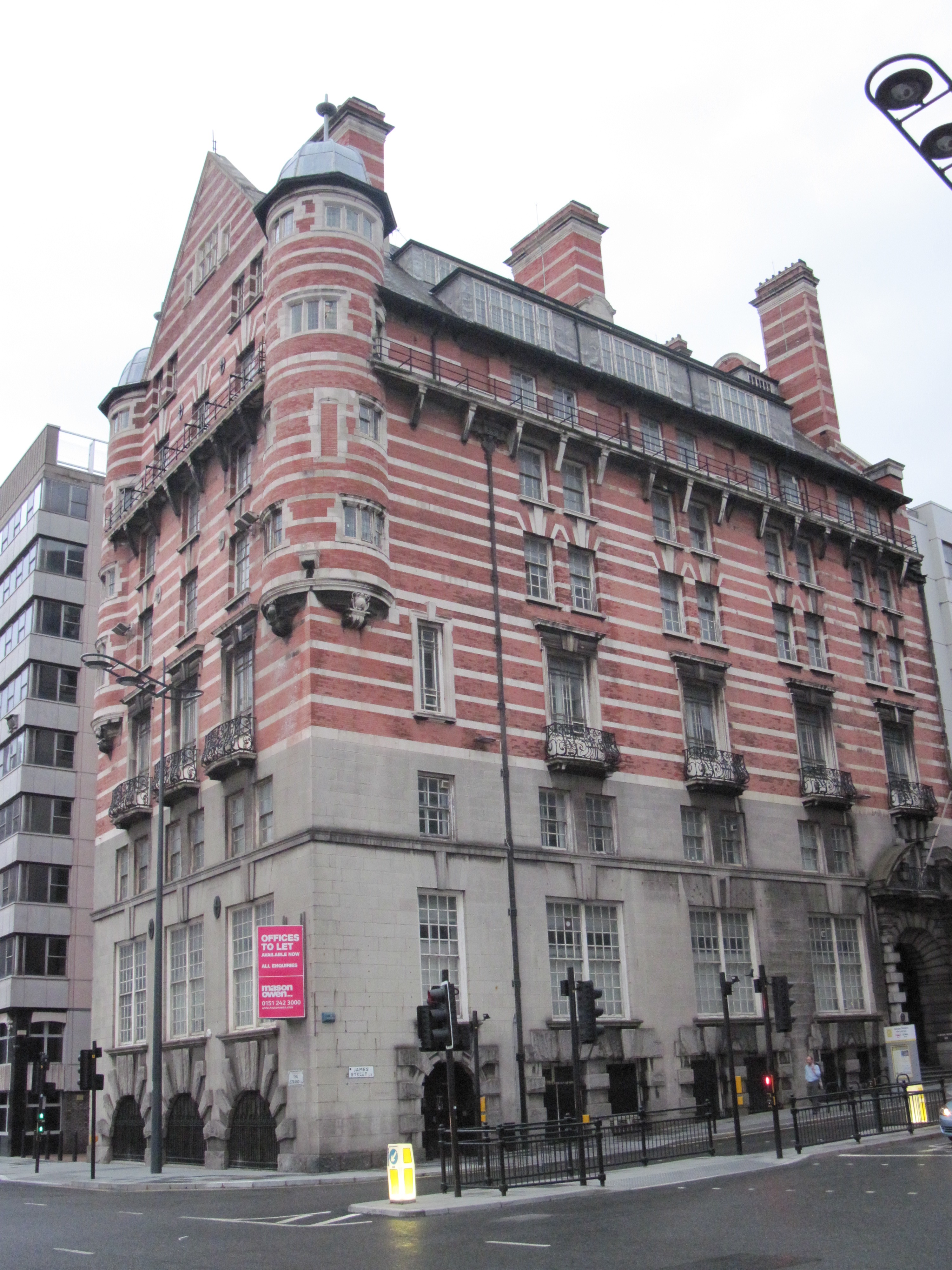 .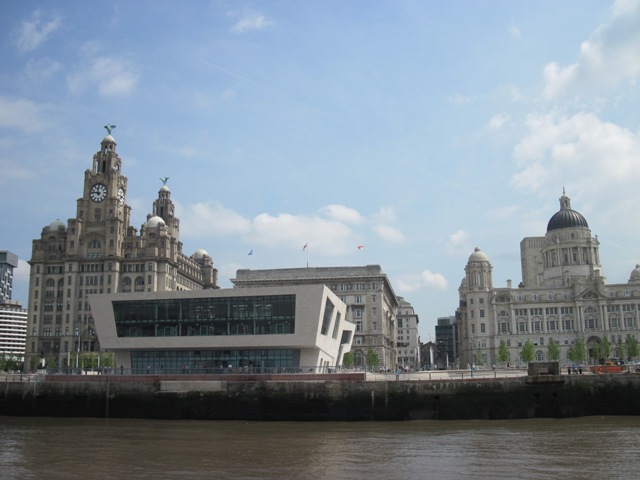 .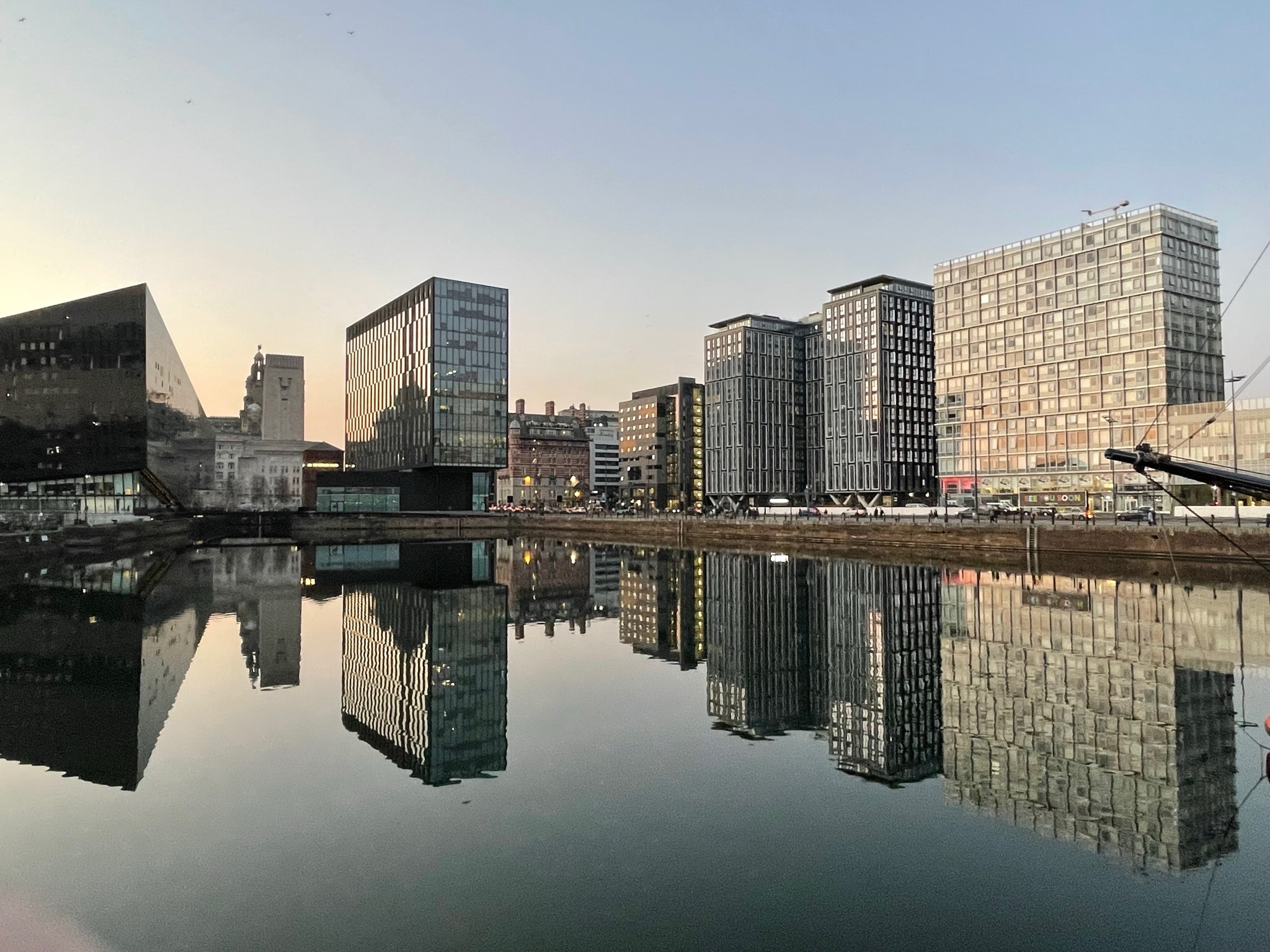 .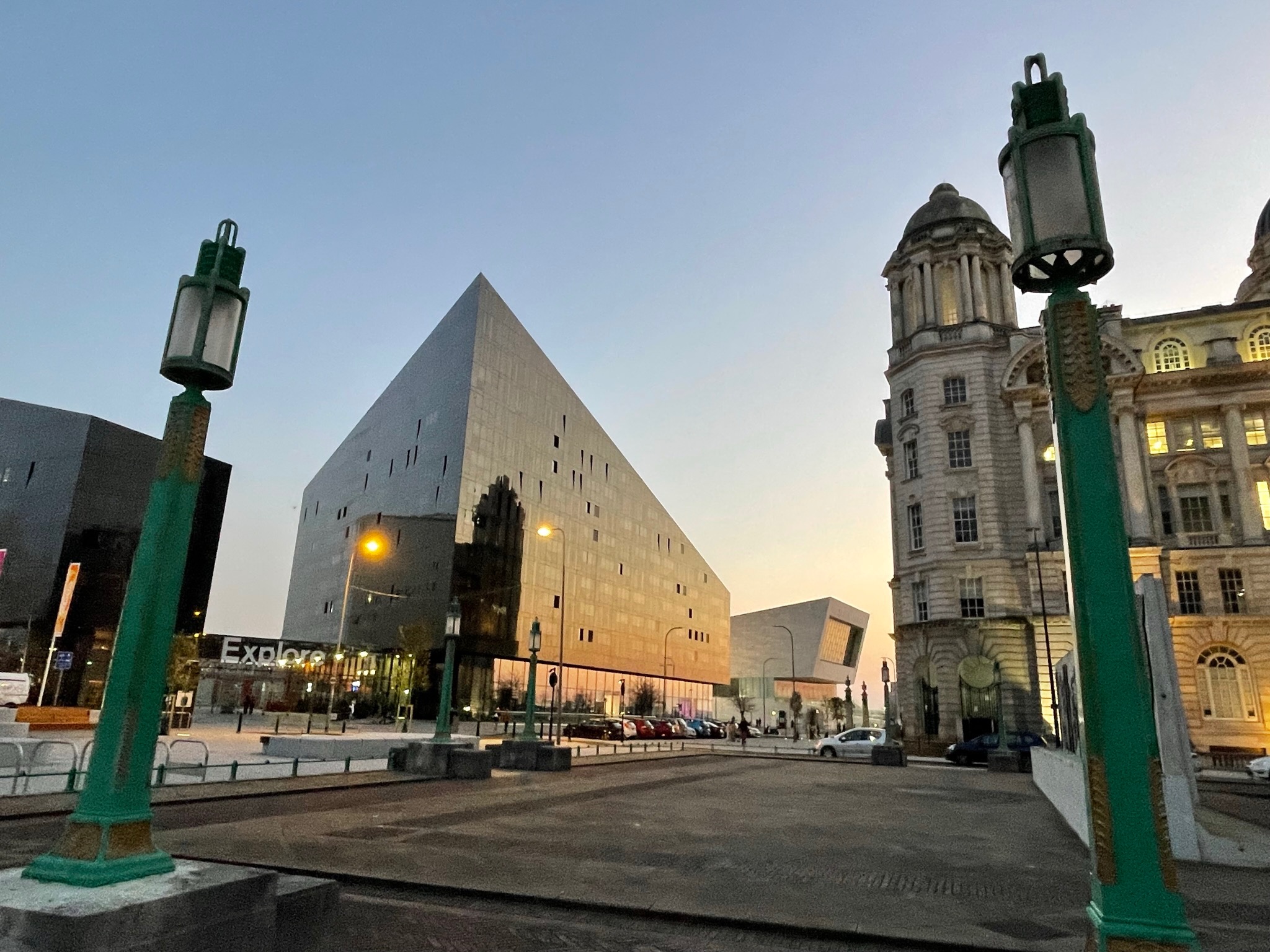 .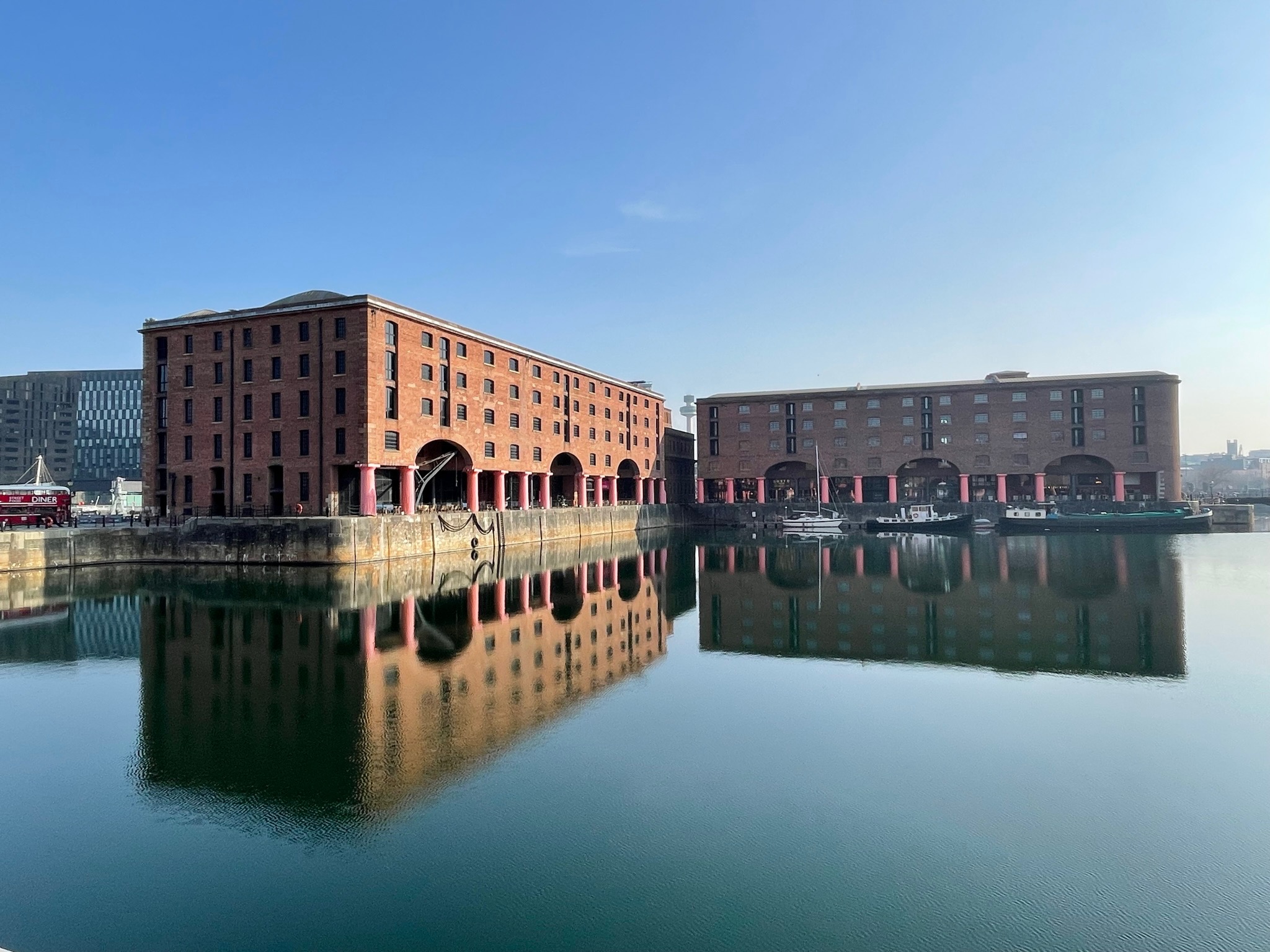 .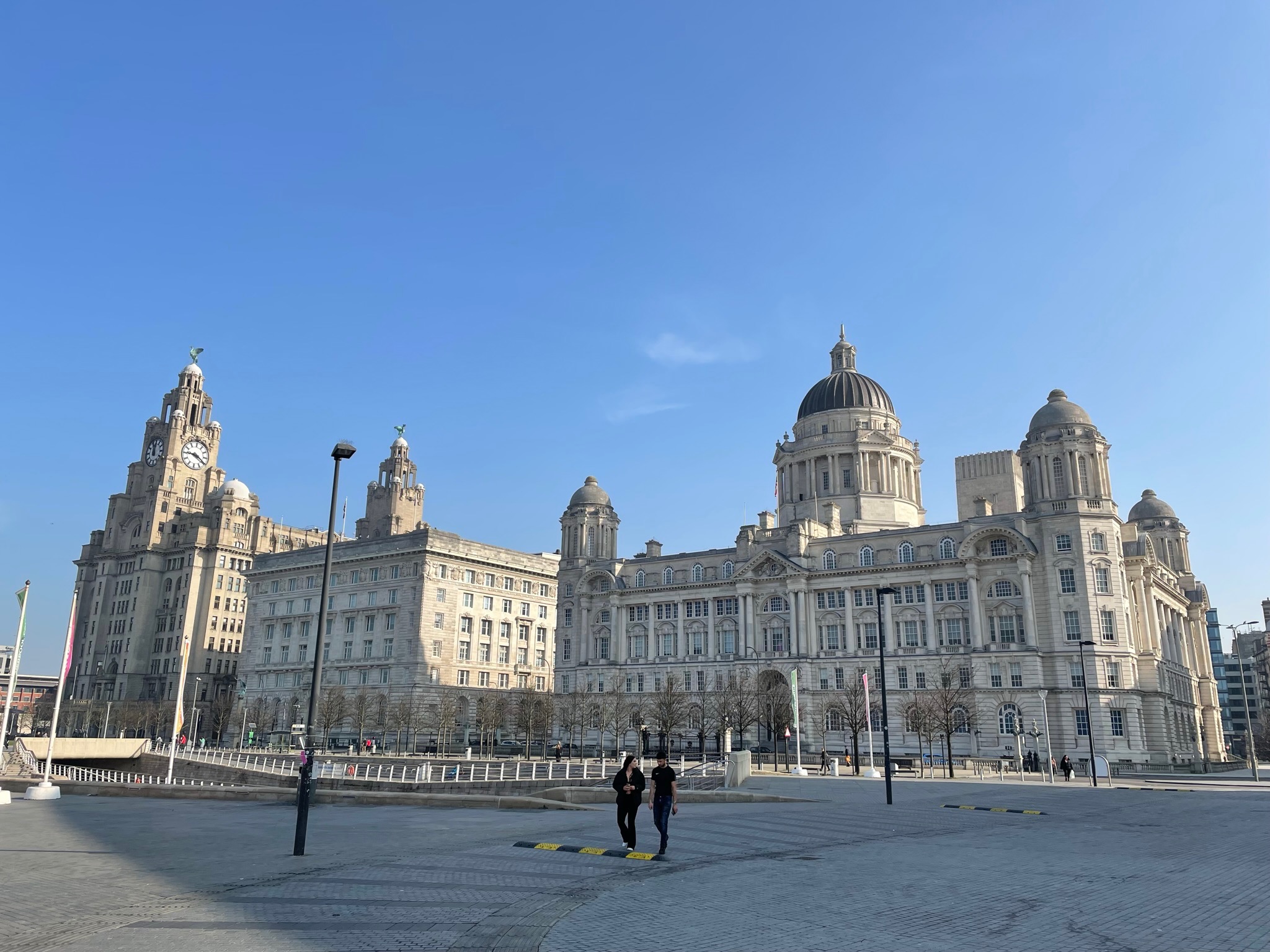 .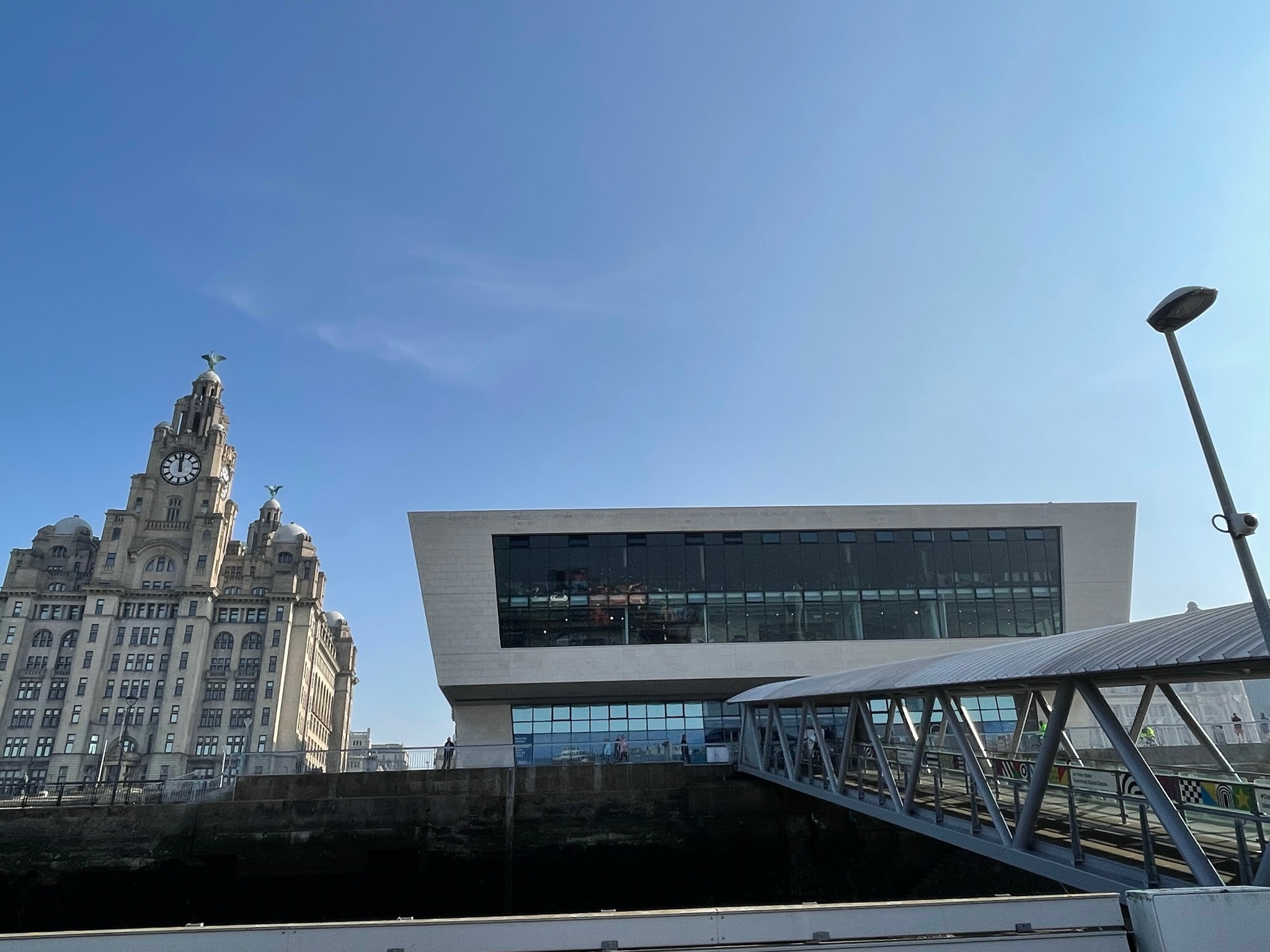 .
The ferry across the Mersey
2009
.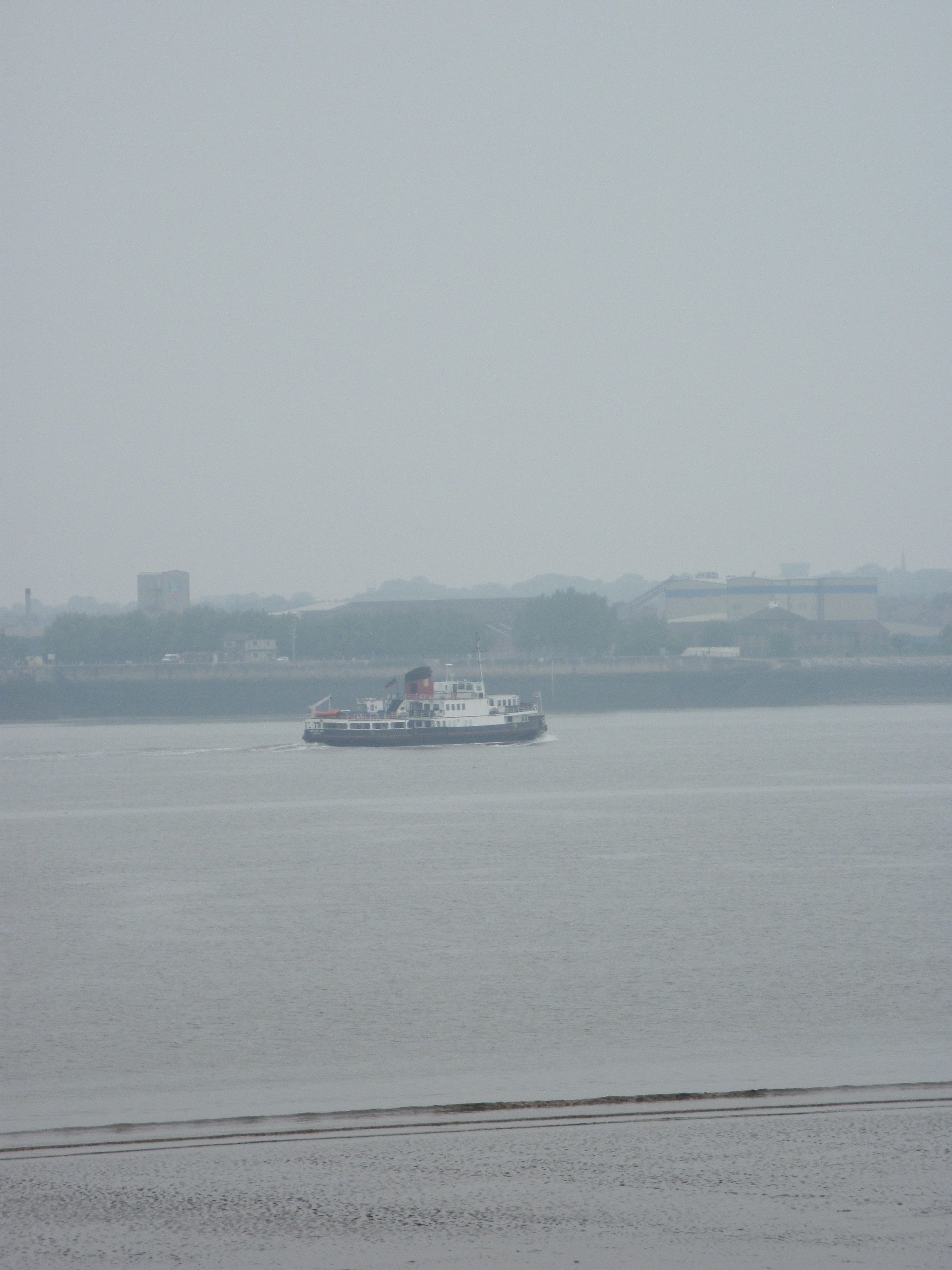 .
2022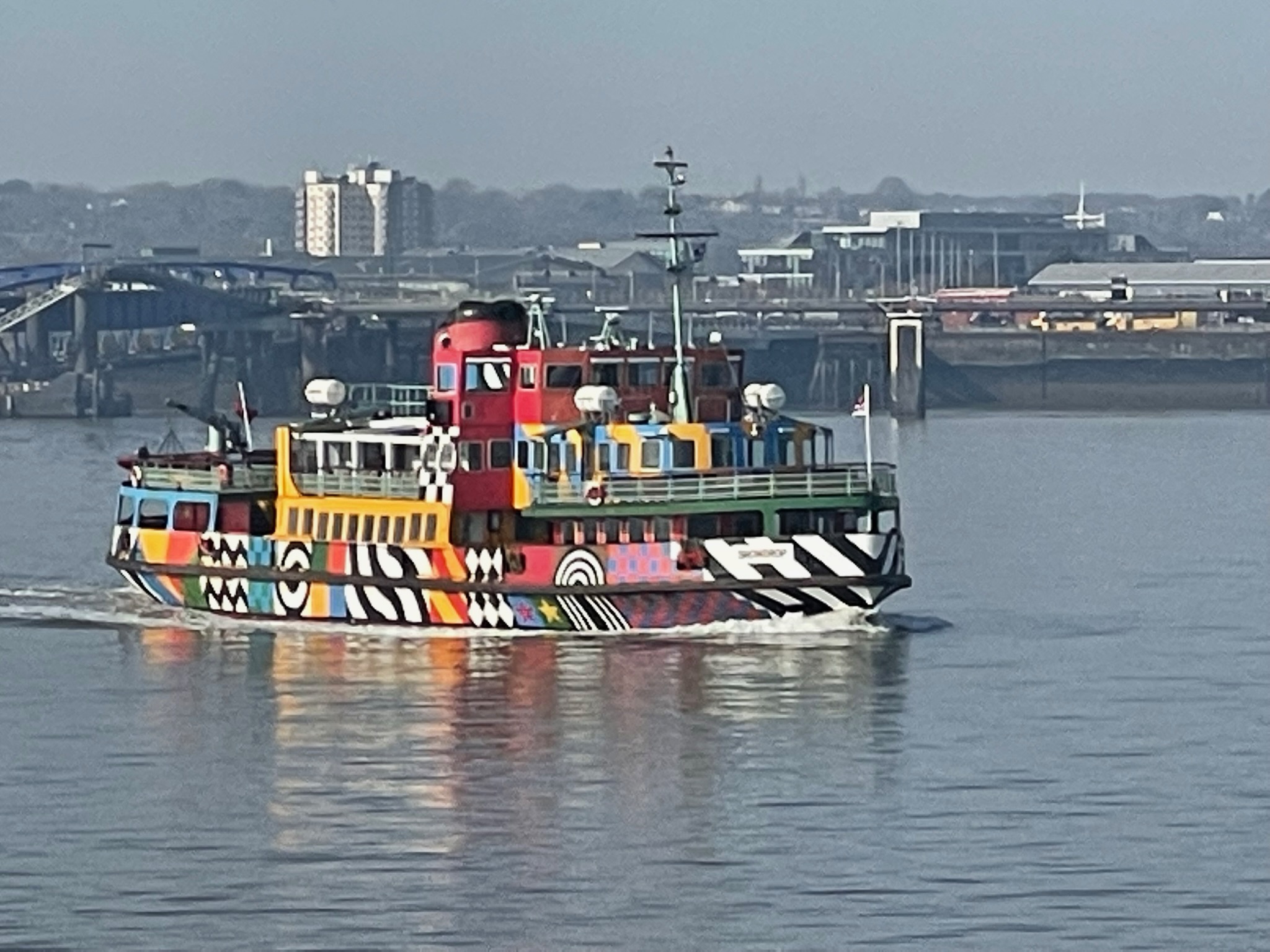 .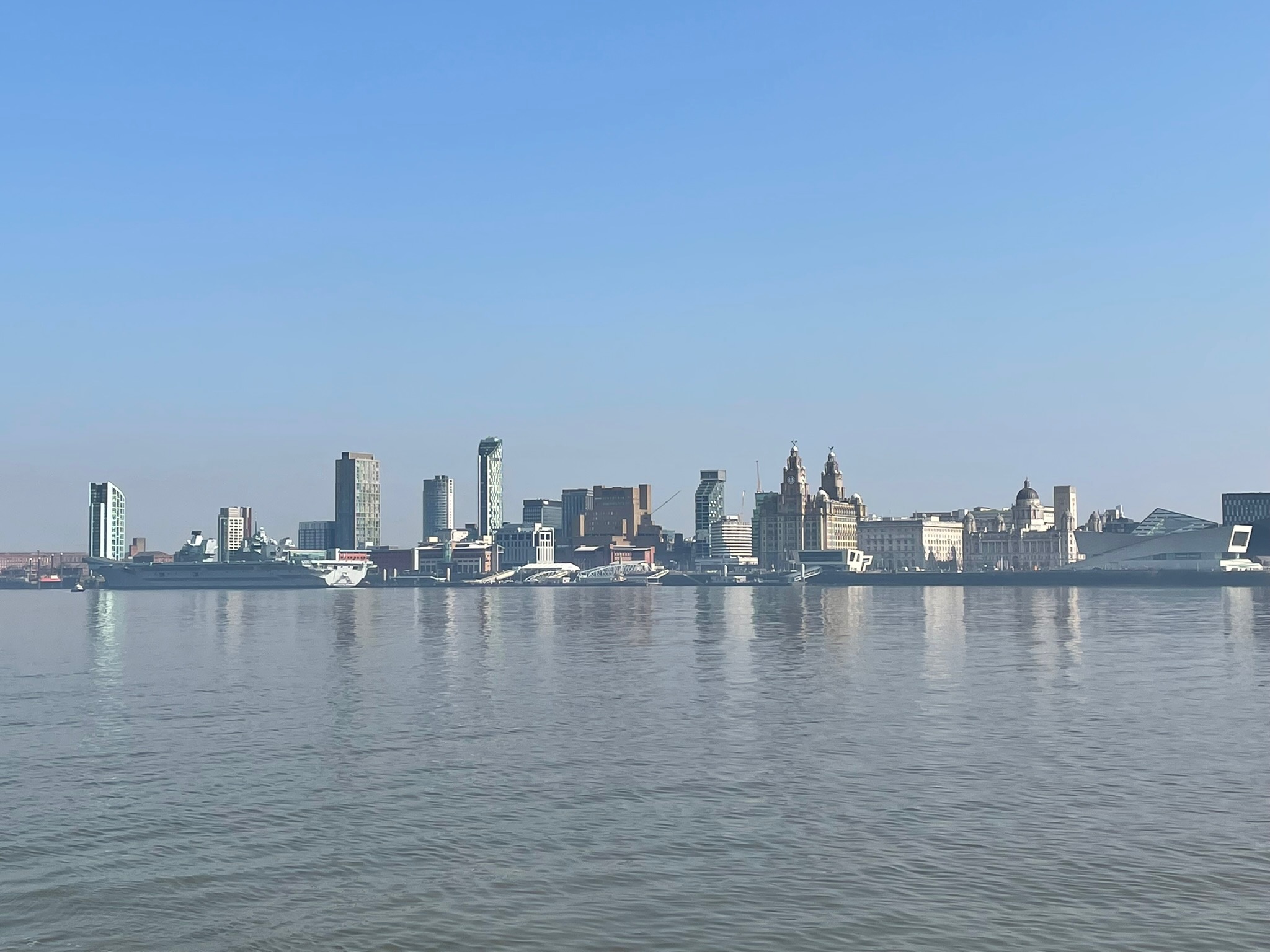 .
Local boy Billy Fury whom Elsewhere has written about here.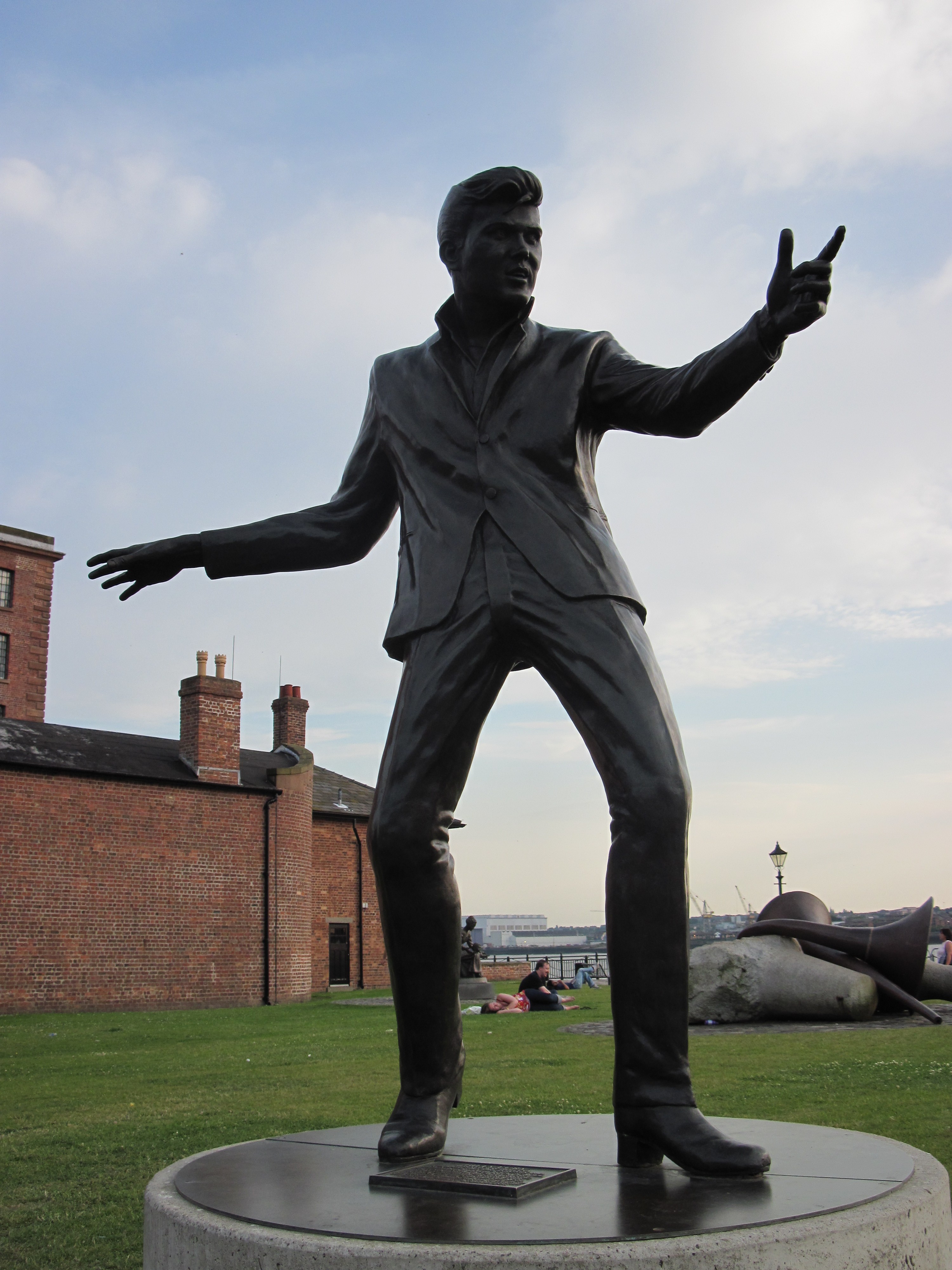 .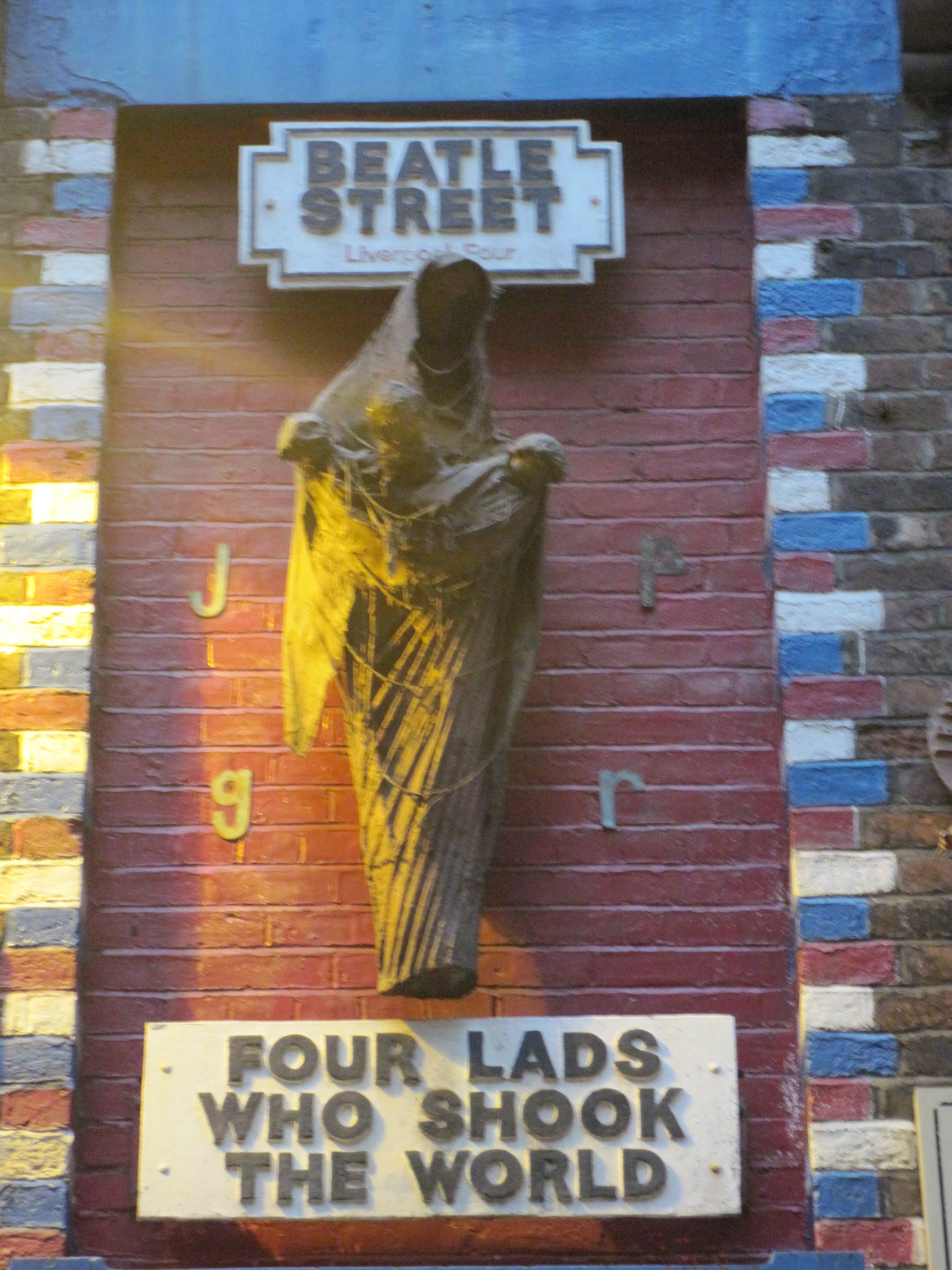 .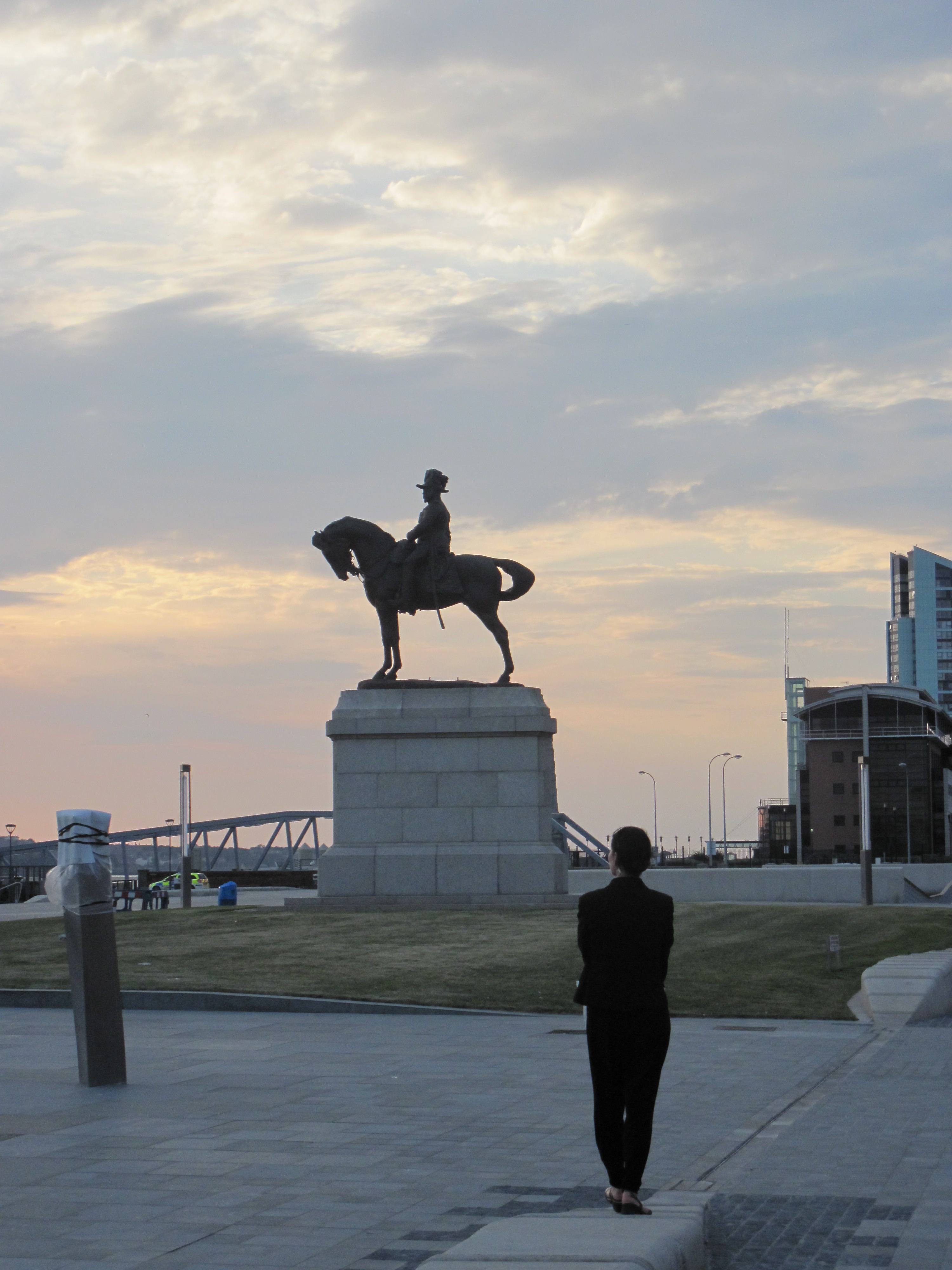 .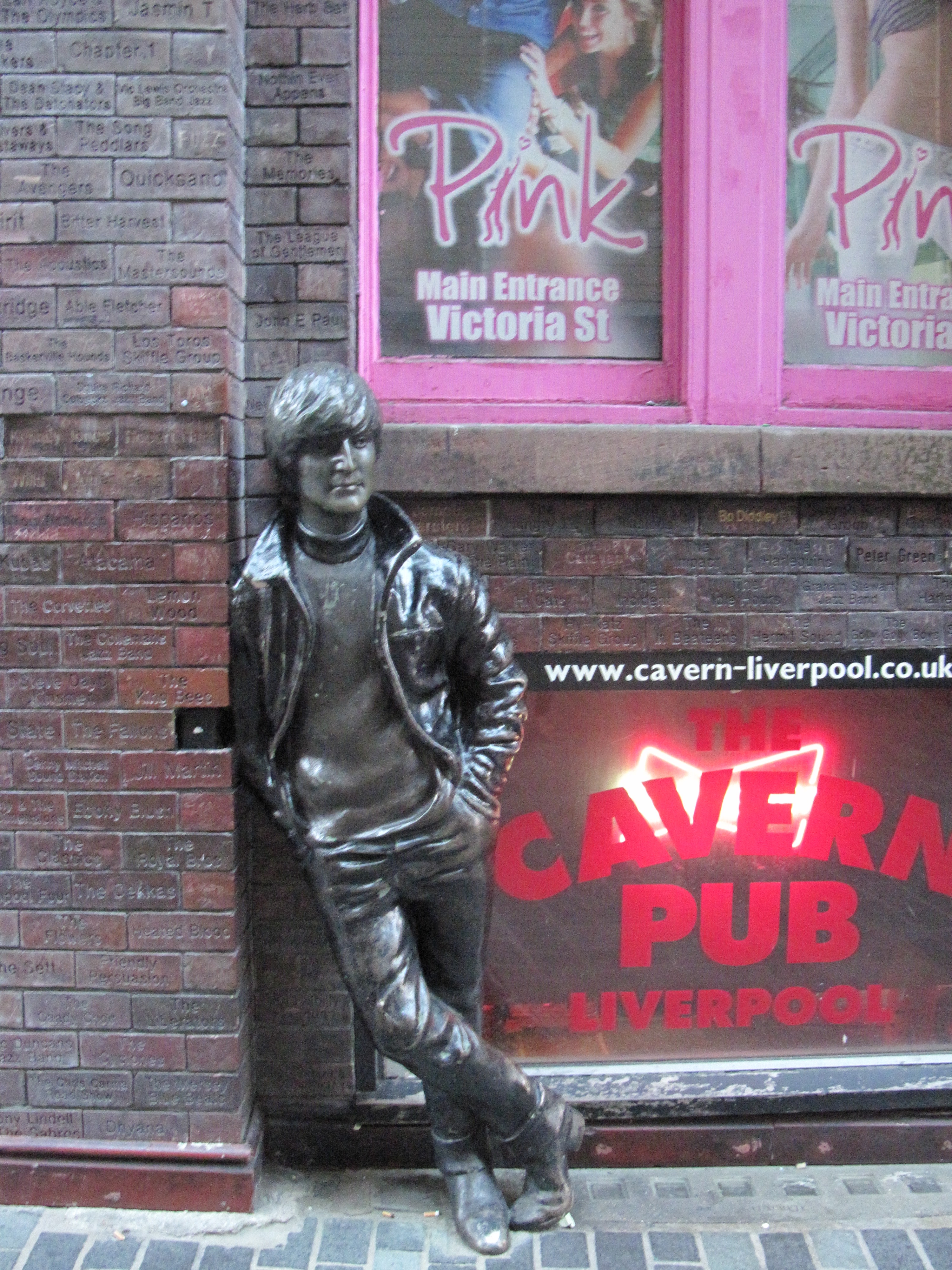 .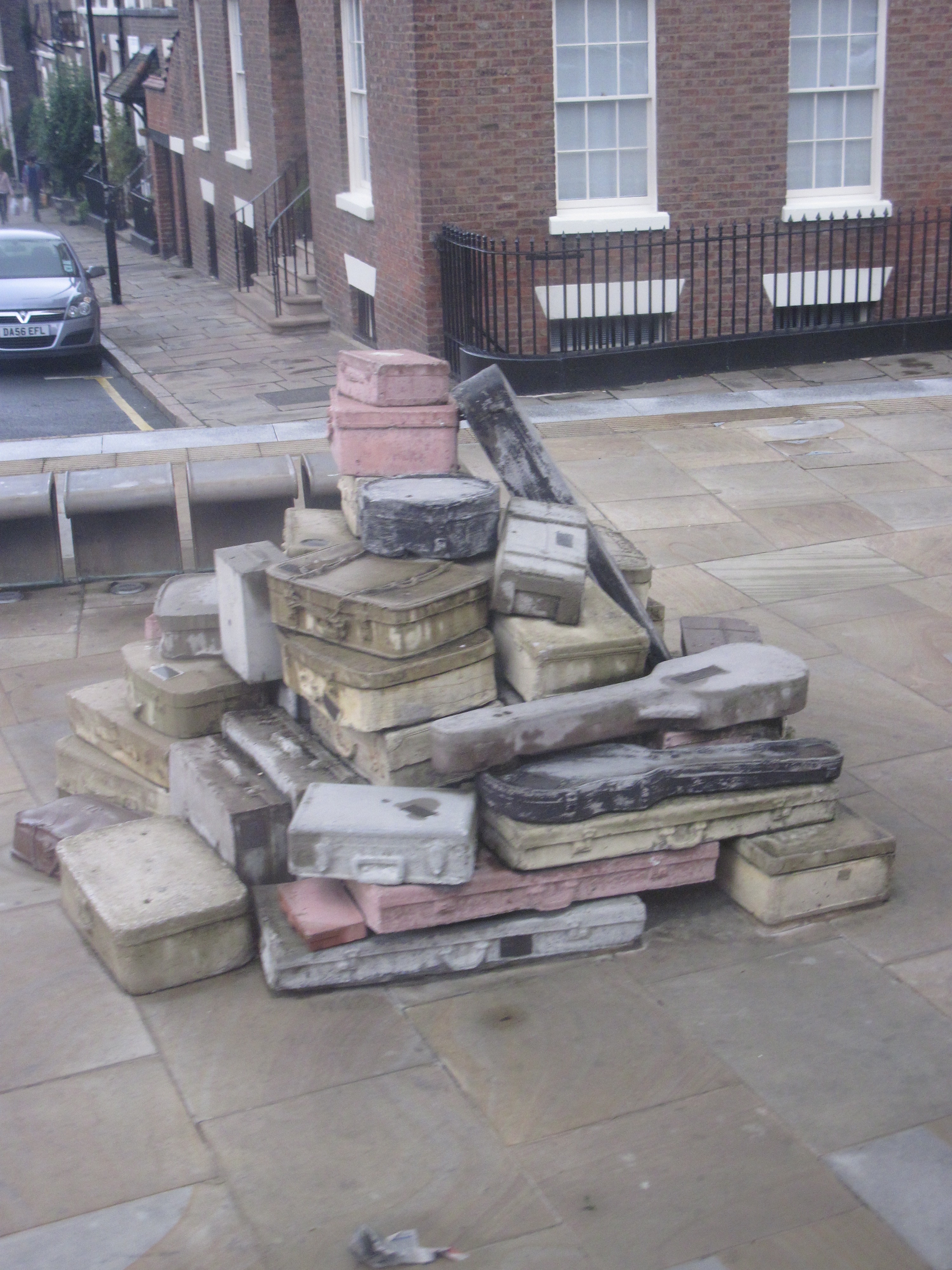 .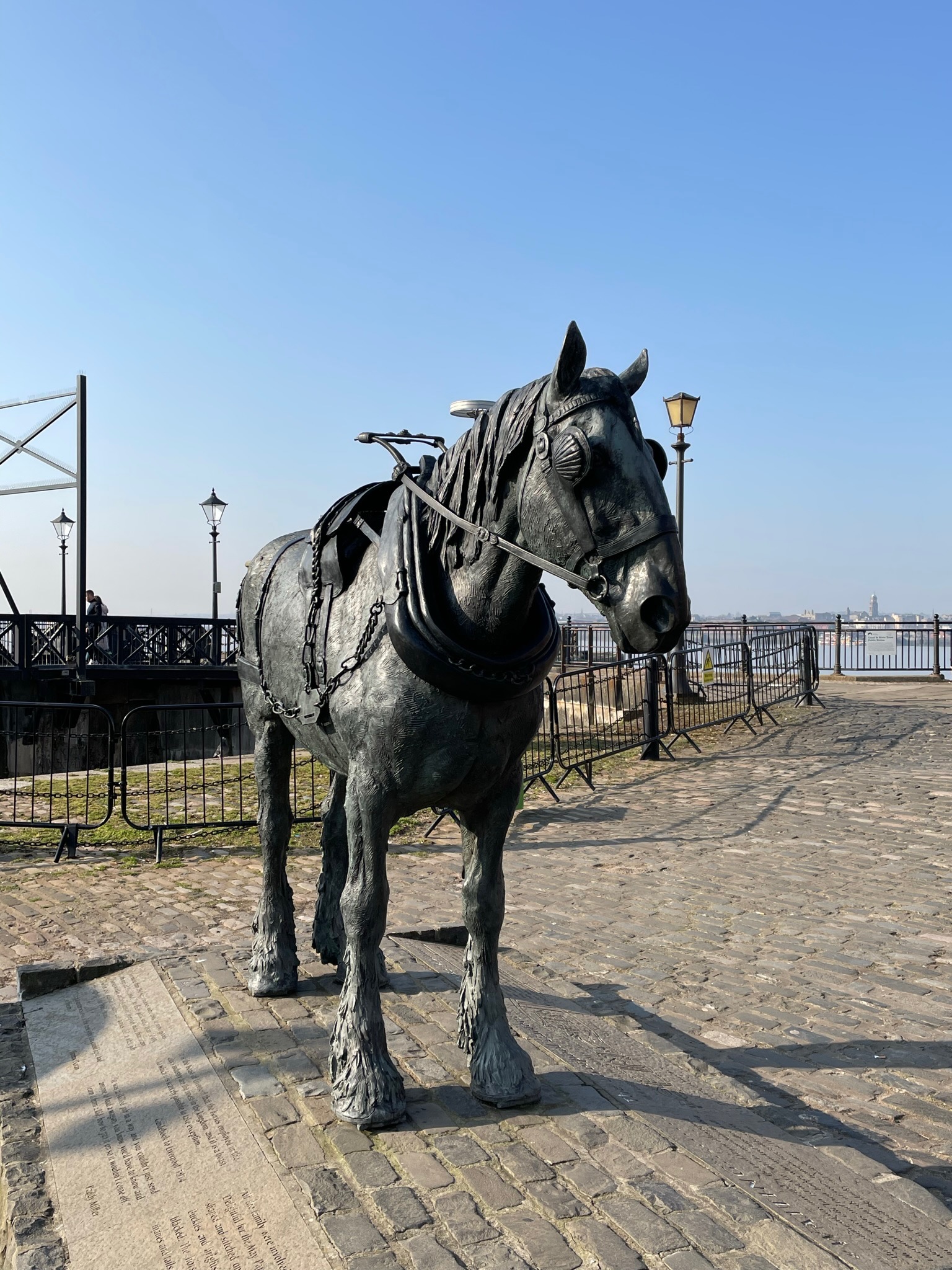 .
Cilla Black, articles at Elsewhere start here.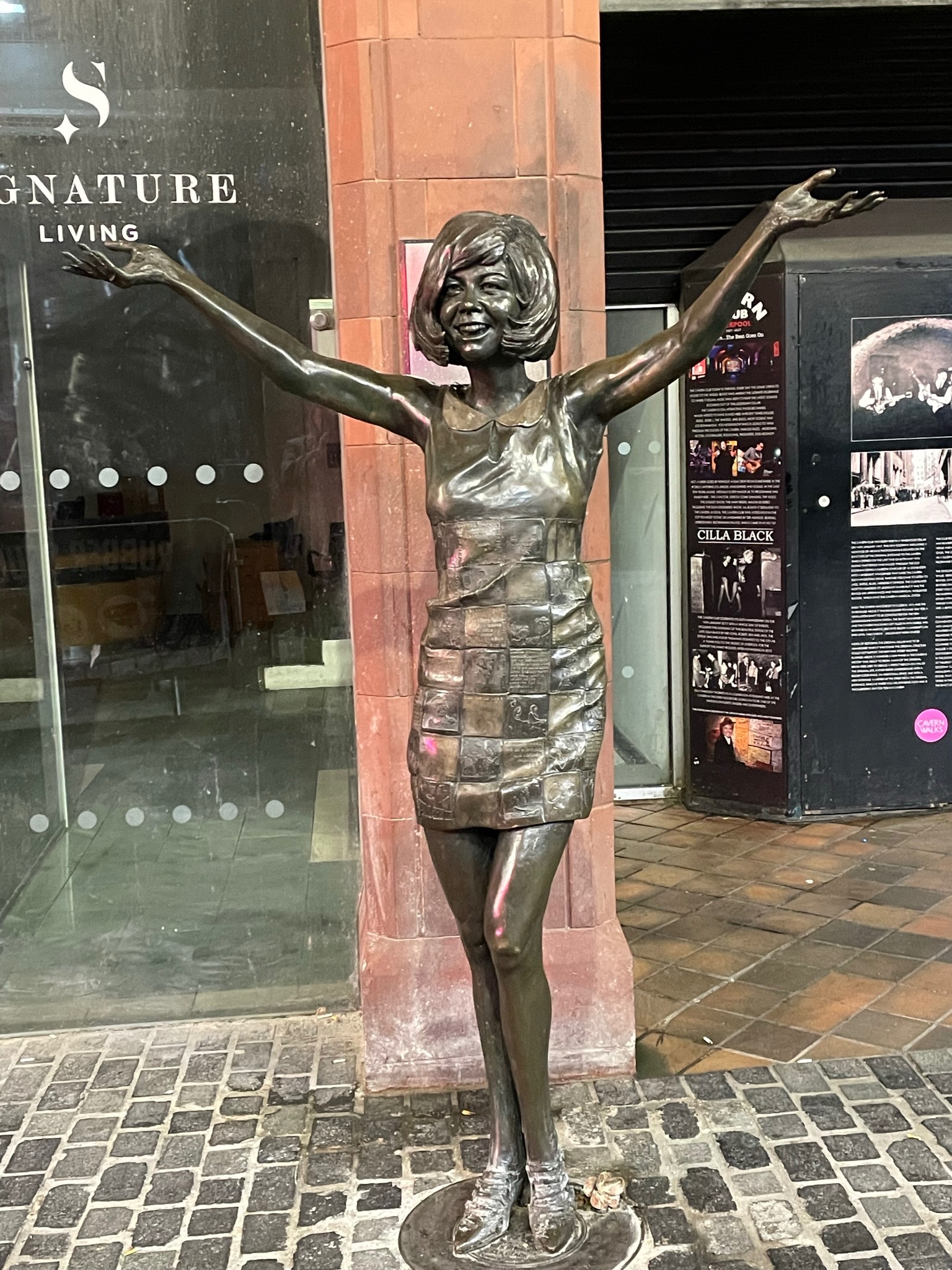 .