Graham Reid | | 3 min read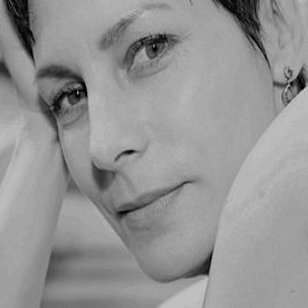 New Zealand singer-songwriter Donna Dean might have won a number of local sogwriting awards (twice picking up country album of the year, twice winning APRA songwriting gong) but she is increasingly coming to global attention.
How else to explain the presence of her new album Tyre Tracks and Broken Hearts of great players like guitarists Gurf Morlix (longtime player with Lucinda Williams, Robert Earl Keen and others), Albert Lee (of bands with Emmylou Harris, Eric Clapton, Rodney Crowell and more), Redd Volkaert (Merle Haggard, Neko Case, Buck Owens) and Amos Garrett (Paul Butterfield, Ian and Sylvia back in the day, Emmylou etc)?
You don't get the interest of talent like that unless you have it yourself, and doubtless these people noticed Dean's song Destination Life was the title track to Rhonda Vincent's Grammy nominated album in 2009. Or maybe they heard her excellent -- and award-winning -- album What Am I Gonna Do (reviewed here), or perhaps just got a whiff of her original songs written for this new album.
She may record in New Zealand but sings authentically of Texas, and although she speaks of home but the roads across Australia, the US and Europe are where you'll find her. She is traditional country but in these new songs (which "share the themes of goodbyes or losing traction, short stories about cycles and some of the ways we deal with them", she says) she connects to contemporary -- and global -- audiences.
A pleasure then on the release of Tyre Tracks and Broken Hearts to have Donna Dean answer the Famous Elsewhere Questionnaire.
The first piece of music which really affected you was . . .
My mother on her guitar doing her version of Jimmy Rodgers 'Waiting For A Train'.
Your first (possibly embarrassing) role models in music were . . .
Janis Joplin and Joni Mitchell.
Lennon or Jagger, Ramones or Nirvana, Madonna or Gaga, Jacko or Jay-Z?
Lennon. Nirvana. Madonna. Jacko.
If music was denied you, your other career choice would be . . .
Poet!
The three songs (yours, or by others) you would love everyone to hear are . . .
Blue Smoke by Ruru Karaitiana sung by Pixie Williams.
Hello by Evanensence
Strange Fruit by Billy Holiday
Any interesting, valuable or just plain strange musical memorabilia at home?
I inherited my mum's beautiful J100 Gibson cutaway guitar. It's accompanied me around the world from Lithuania to Nashville.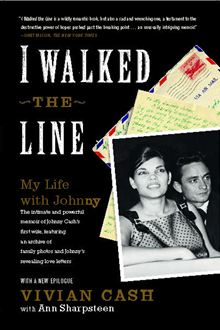 The best book on music or musicians you have read is . . .
Vivian Cash 'I Walked The Line'. I liked her story on Johnny Cash.
If you could get on stage with anyone it would be . . . (And you would play?)
Bruce Springteen, Willie Nelson, Jim Lauderdale, Alabama Shakes, Grace Potter. We'd all take turn doing vocal harmonies on each others songs.
The three films you'd insist anybody watch because they might understand you better are . .
The Three Burials of Melquiades Estrada – I love Tommy Lee Jones!
Frida, story of artist Frida Khalo.
Lady Sings The Blues story on Billy Holiday.
The last CD or vinyl album you bought was . . . (And your most recent downloads include . . .)
Download – Gurf Morlix song Gasoline. Love the chords he uses on it.
One song, royalties for life, never have to work again. The song by anyone, yourself included, which wouldn't embarrass you in that case would be . . .
Dolly Parton's I Will Always Love You. Cha ching!
The poster, album cover or piece of art could you live with on your bedroom forever would be . . .
Any poster of Gram Parsons!
You are allowed just one tattoo, and it is of . . .
My Gibson guitar, across my back!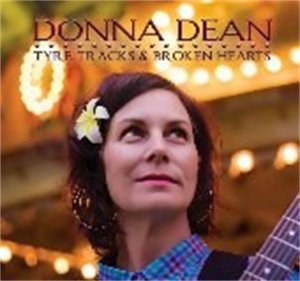 David Bowie sang, "Five years, that's all we've got . . ." You would spend them where, doing . . .?
I've spent a lot of years wandering the globe with music and being away from family so I'd spend it close to the ocean, eating from it, bathing in it and enjoying it with all the people I love!
And finally, in the nature of press conferences in Japan, "Can you tell me please why this is your best album ever?"

Oh, not easy to narrow it down to one! The one that influenced me earliest in my life – Jimmy Rodgers – 'Jimmie Rodgers Visits the Carter Family'.