Graham Reid | | 2 min read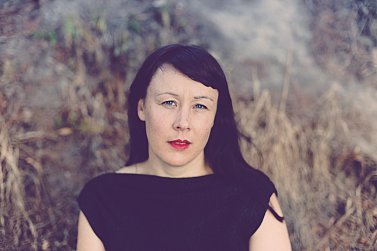 Ebony Lamb – of Eb and Sparrow who have opened for Pokey LaFarge, Wagons, the Warratahs, Tami Neilson and many other folk-country luminaries – embark on an extensive New Zealand tour (dates below) on the back of their excellent new album Sun/Son.
So clearly it was time to flick her our Famous Elsewhere Songwriter Questionnaire . . .
The first song which really affected you was . . .
Old blues songs Dad and his mates would sing, we sung a lot at home.
Your first (possibly embarrassing) role models in music were . . .
Elvis, Bonnie Raitt, The Beatles, Tchaikovsky
The one songwriter you will always listen to, even if they disappointed you previously, is?
As songwriters: Lennon-McCartney or Jagger-Richards; kd lang or Katy Perry; Madonna or Michael Jackson; Johnny Cash or Kris Kristofferson?
Lennon-McCartney, kd lang, Jackson, Cash & Kristofferson
The three songs (yours, or by others) you would love everyone to hear because they are well crafted are . . .
Bill Callahan – Javelin Unlanding
Nina Simone – Feeling Good
Me at the Museum, you at the Winter Gardens – Tiny Ruins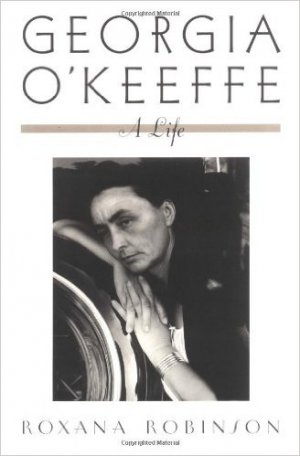 Melody first? Words or phrase first? Simultaneous?
Simultaneous
The best book on music or musicians you have read is . . .
I'm lazy and watch amazing interviews straight from the horses mouth, I do tend to read about artists though, just finished Georgia O'Keefe's biography.
If you could co-write with anyone it would be . . .
Leonard
The last CD or vinyl album you bought was . . . (And your most recent downloads include . . .)
Jim White Versus the Packway Handle Band on vinyl
One song, royalties for life, never have to work again. The song by anyone, yourself included, which wouldn't embarrass you would be . . .
Liberator off our new album Sun/Son, god that would be great, dark country indie crying out for a change in consciousness the world over, played everywhere so we don't forget, but I'd have to work again, or I'd just be a slob. Then again, someone might pay someone to never play it again, you never know.
One line (or couplet) from a song -- yours or someone else's -- which you think is just a stone cold winner is . . .
'I need you more than want you, and I want you for all time'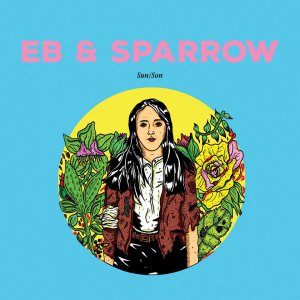 Wichita Lineman – written by Jimmy Webb
Songwriting: what's the ratio of inspiration/perspiration?
Both are vital
Ever had a song come to you fully-formed like it dropped into your lap?
Deadbeats off our last album, 3 weeks of internal angst, came out in 5 mins after going camping at Little River with Aldous, Marlon and Jessie Shanks as well as a bunch of beautiful friends. I just came home to Wellington and wrote it out, felt so good.
And finally, finish this couplet in any way you like: "Standing at the airport with an empty suitcase at my feet . . ." (You are NOT allowed to rhyme that with "meet" however)
'Where's my luggage'!
NATIONAL TOUR DATES SEPTEMBER/ OCTOBER
Sat 5th Sept Wellington San Fran
Sat 12th Sept Hastings Common Room
Sun 13th Sept Wairarapa Tin Hut,
Thurs 17th Sept Tauranga The Art Gallery
Fri 18th Sept Te Awamutu Walton Street
Sat 19th Sept Auckland Wine Celler
Sun 20th Sept Leigh Sawmill
Mon 21st Sept Auckland Freida Margolis
Fri 2nd Oct Whanganui Musicians Club
Fri 16th Oct Nelson Arts Festival
Sat 17th Oct Blenheim Dharma Bums Club
Sun 18th Oct Barrytown Barrytown Hall
Thurs 22nd Oct Akaroa Hilltop Tavern
Fri 23rd Oct Lyttelton Wunderbar
Sat 24th Oct Dunedin Chicks Hotel,
Sun 25th Oct Wanaka Lot 3 Café,
Sat 31 Oct Paekakariki St Peters