Graham Reid | | 2 min read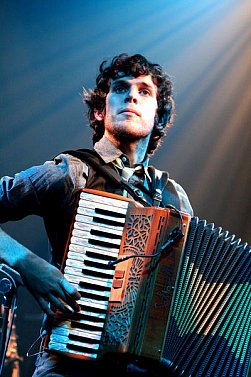 Accordion player Jamie Smith has taken his version of traditional Celtic music from Wales (with contemporary influences) to concert halls and outdoor stages all over the world in the past two decades with his band Mabon.
The band's sets are energetic – Elsewhere caught them at a Rainforest Festival in Sarawak in 2014 –and they bring a number of easily assimilated world music elements into play.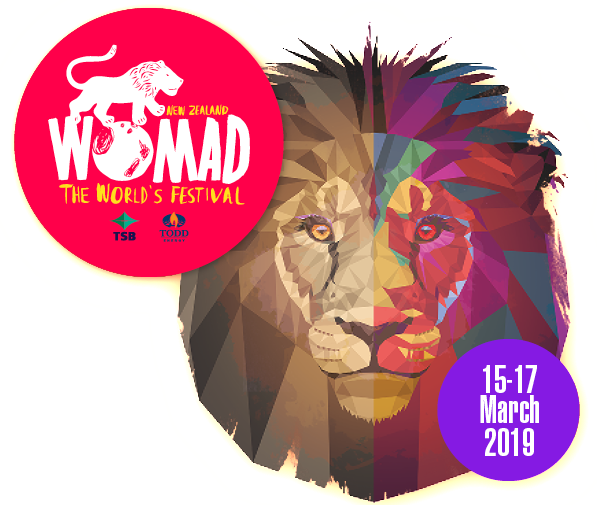 They have recorded half a dozen albums and although they will be largely unfamiliar in New Zealand they will doubtless win over the crowd when they play the Womad in Taranaki in 2019.
Let's hear from Jamie Smith of Jamie Smith's Mabon . . .
The first musician whose music really affected you was . . .
Sharon Shannon (teenage me: "so how do I learn to play like that then?")
Your first appearance on stage before an audience was . . .
Sidmouth Folk Festival, England, aged 4 (And you were how old?)
If music was denied you, your other career choice would be . . .
accountant. Sorry, I'm a details man.
The three songs (yours, or by others) you would love everyone to hear because they are so emotionally moving are . . .
Pendevig - Mae'r Enaid ym Meirionnydd; Rufus Wainwright – Dinner at Eight; Julie Fowlis – An Roghainn Dàin Do Eimhir XXII;
The most unusual place you have performed would be . . .
in a field of midges
The most important book you have read is . . .
The Lord of the Rings.
And why?
What could be more important?
If you could get on stage with anyone it would be . . . And you would play?
Muse. My tune, The Accordionist's Despair, in which I reveal myself as the accordion god of rock that I truly am.
The three films you'd like anybody watch because they might understand you better are . . .
The Fellowship of the Ring/The Two Towers/The Return of the King. You now understand me completely.
The last CD, vinyl album or download you bought was . . .
Duncan Chisholm - Sandwood
When you travel, what is it you most miss about your home country?
The verdant valleys of Wales.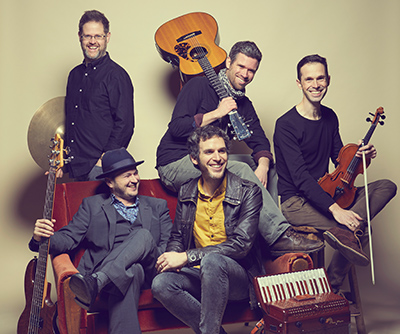 The artist you most admire would be . . .
John Mayer, for honing his craft to the point of perfection.
Your favourite meal to share with friends would be …
homemade pizza and craft beer
Do you practice every day, and if so for how long?
A few hours a week if touring and family life allow!
David Bowie sang, "Five years, that's all we've got . . ." If that were true, you would spend them where, doing . . .?
I'd probably waste most of that time dithering over what to do. Then I'd start panicking. Then I'd read Lord of the Rings.
And finally, do you have any unrealised goals in music?
I'd like to experience performing in front of a stadium full of people, just once. So if Muse are reading this…
Tickets are on sale now (at the Womad site here) for the three day Womad festival of music, food, conversation and culture. Elsewhere has profiled (with video clips) the artists attending the 2019 Womad festival in Taranaki, March 15-17 here.
[For Elsewhere's coverage of previous Womad festivals and artists start your reading here, it's a global trip]