Graham Reid | | 2 min read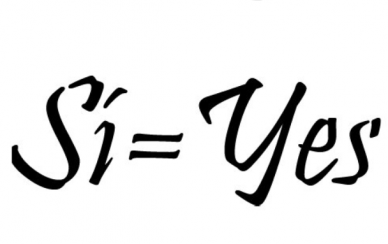 It probably helps to translate the name Si Si Es into the acronym CCS and then think back into New Zealand synth music of the Eighties . . . and alight on Car Crash Set.
That was the group of David Bulog, Nigel Russell and Trevor Reekie.
In that incarnation they were short-lived but in recent years – after the release of the compilation album Join the Car Crash Set in 2008, they have quietly reemerged as Si Si Es with some interesting bandcamp releases.
The first was Ode to Holger/Spaced and the most recent a four-track mini album entitled Dos.
The Si Si Es releases have hardly drawn attention to themselves, so we do here with producer/engineer David Bulog answering some questions and offering us useful links . . .
The one producer you will always listen to, even if they disappointed you previously, is?
Holger Czukay
As producers: George Martin or Joe Meek; Phil Spector or Rick Rubin; Quincy Jones or Dr Dre; Brian Eno or Nigel Godrich?
Phil Spector, Brian Eno
The recording studio you'd most like to visit just to get the vibe would be . . .?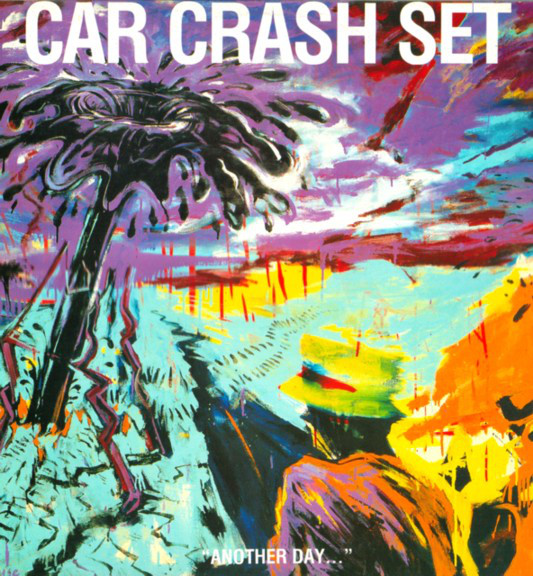 Blackwing Studio in Britain, producer John Fryer.
We indeed visited and worked at this legendary studio during 85/86 and recorded the EP Another Day there. See here.
The best book on music or musicians you have read is . . .
Ocean of Sound by David Toop
If you could co-produce with anyone it would be . . .
Brian Eno
The last CD or vinyl album you bought was . . . (And your most recent downloads include . . .)
Global Communicatio, Transmissions (see here)
Analogue or digital; vinyl, CD or streaming?
Vinyl, CD
Production on a daily basis: What's the ratio of inspiration/perspiration?
25/75%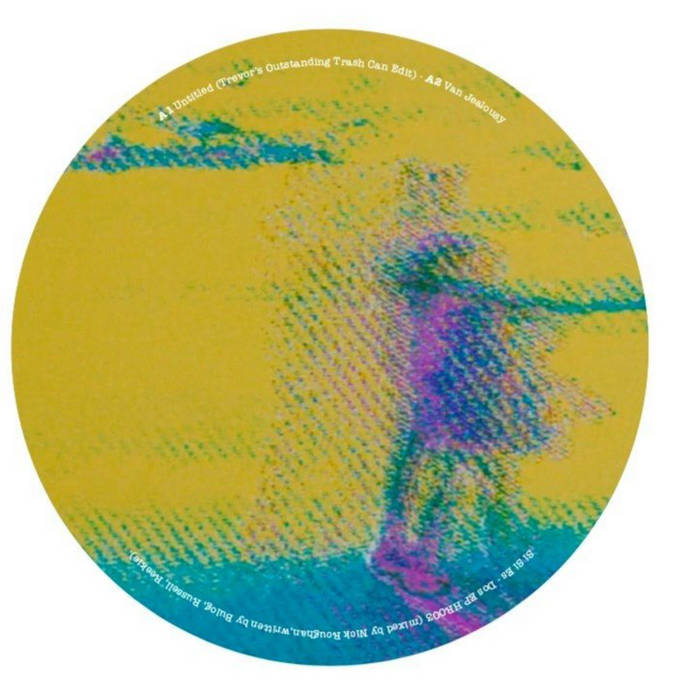 Ever woken up hearing the sound of a song fully-formed in your head? If so which one?
Yes, I lucid dream songs from thin air but more often have not got the skills to recreate them note for note
And finally, what do you as a producer bring to an artist which you believe can be your unique contribution?
Si Si Es can occupy their own unique space in the New Zealand landscape and not sound like anyone else.
The recent Si Si Es releases can be found at bandcamp here.