Graham Reid | | 3 min read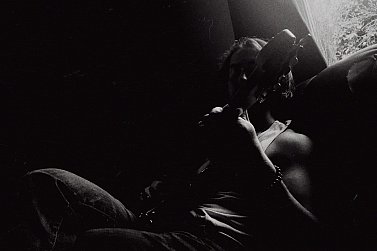 Two albums in and Dunedin's Oscar LaDell has really established himself in music which has blues at its heart but also errs towards soul and funk.
LaDell's new album Love and Revolution, completed while he was studying at uni to graduate this year, impresses as a major step forward from his debut Gone Away of 2020.
Two albums of original material in little more than six months? LaDell is a young man in a hurry.
Let's catch him quick and ask him some questions about the blues . . .
The first piece of music, blues or otherwise, which really affected you was . . ?
Buffalo Soldier by Bob Marley
When did you first realise this blues thing was for you?
When I was sixteen, listening to Muddy Waters sing Hoochie Coochie Man.
What one piece of music would you play to a 15-year old into rock music to show them, "This is the blues, and this is how it works"?
'Still a Fool' by Muddy Waters
Time travel allows you go back to experience great blues. You would go to . . ?
I would see BB King live in the early 60's Either that or Sam Cooke.
Which period of the blues do you most relate to, and why: Feel free to identify anything from Blind Lemon Jefferson or Chicago blues to Stevie Ray Vaughan, Robert Cray or whoever you want.
Honestly, right now. There are so many artists producing great Blues music now and, more than ever, audiences are recognising that you can't love blues music without respecting and acknowledging the wider musical tradition and culture that produces it.
Any interesting, valuable or just plain strange musical memorabilia at home?
Not really, I have a big painting of Stevie Ray on my wall.
The best book on the blues life you have read is . . .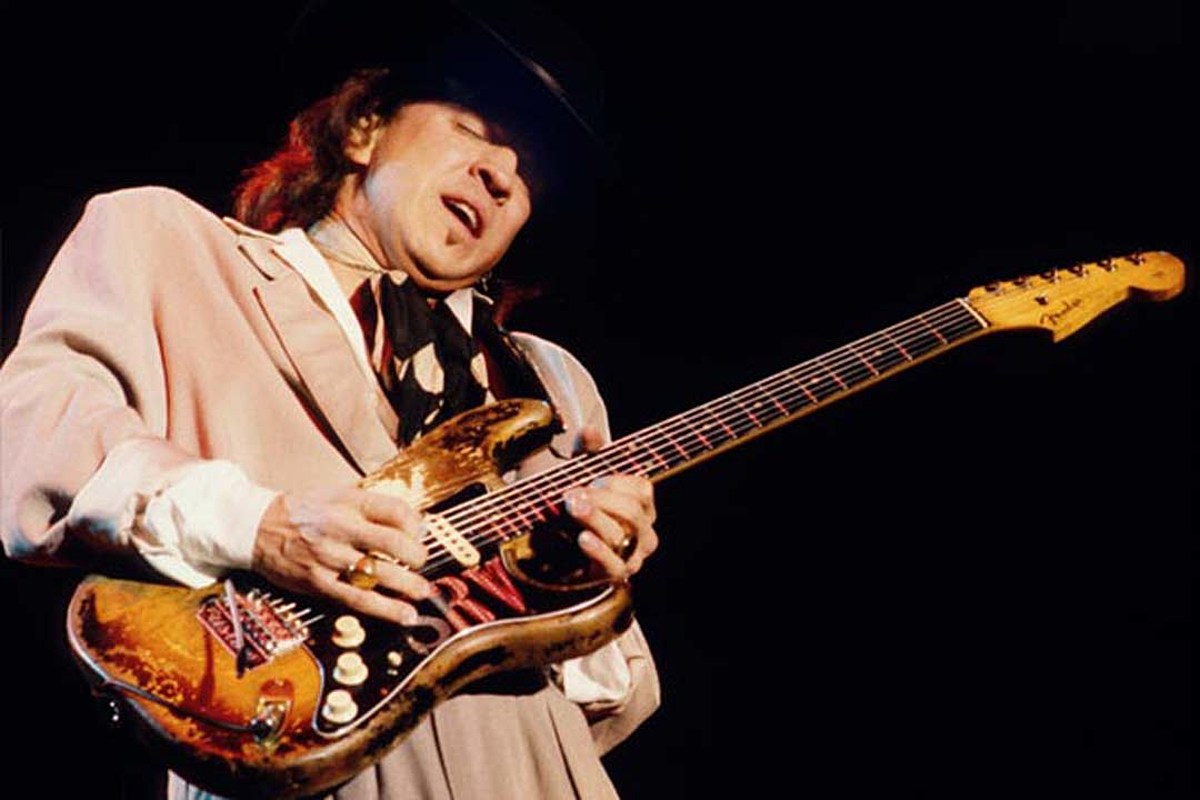 The best (and only) blues related book I've read was Stevie Ray Vaughan's biography. I actually found it very inspiring and moving. I practiced the hardest I've ever practiced after reading it!
If you could get on stage with anyone it would be . . . (And you would play?)
Alive? Other than my dad, my girlfriend (who sings on tracks 5 and 12 on L&R) and my band, I would say Gary Clark Jr. I would play chords and pay attention. If I could play with someone dead it's be BB.
The three films you'd insist anybody watch because they might understand you better are . . .
Conan the Barbarian, Moonlight and any dinosaur documentary.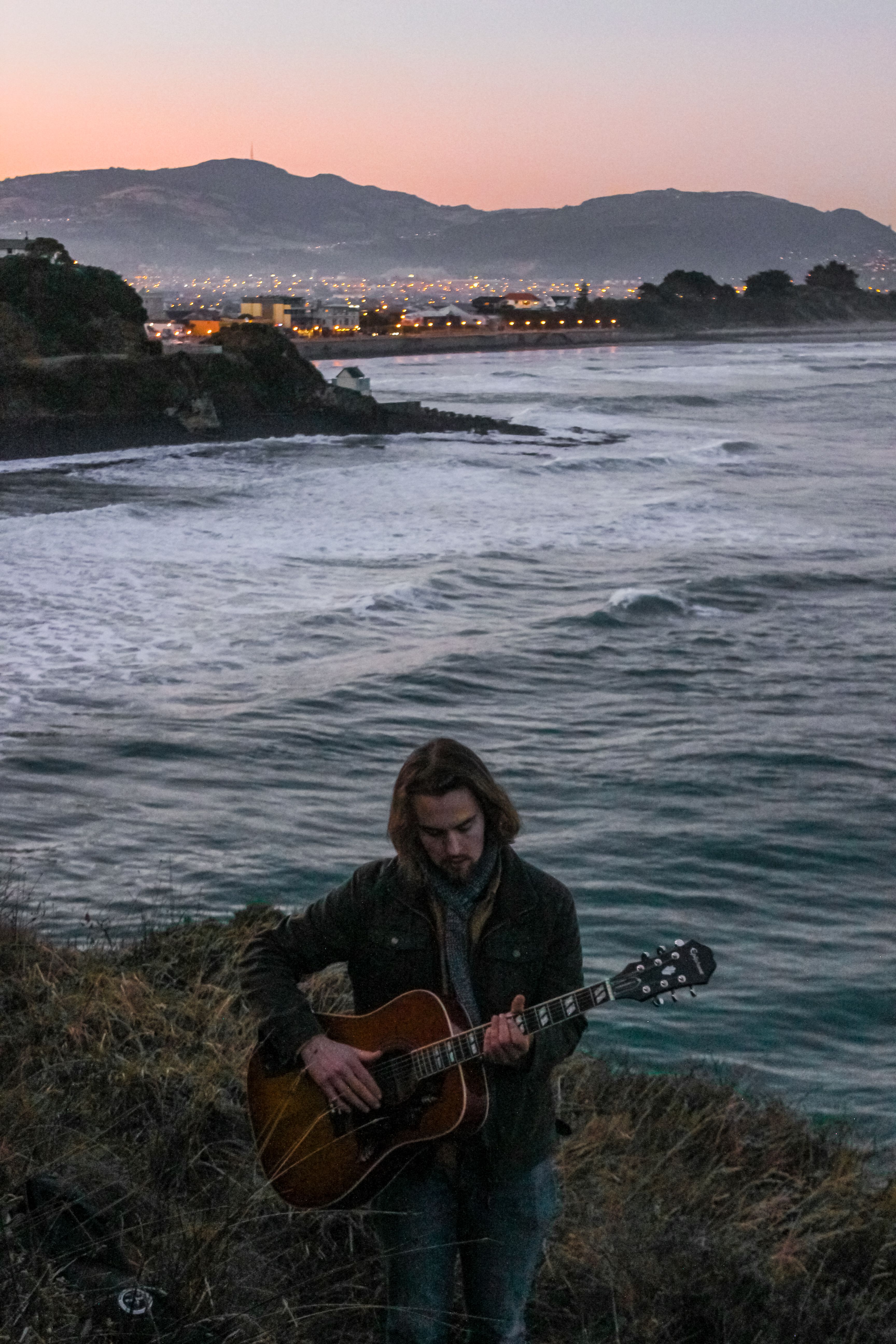 The last CD or vinyl album you bought was . . . (And your most recent downloads include . . .)
Tbh I haven't bought myself a CD etc for ages, lately I have really been digging Burna Boy on Spotify.
One blues standard you wished you had written . . .
The Things I Used to Do by Guitar Slim. That's my all time favourite song.
The poster, album cover or piece of art could you live with on your bedroom forever would be . . .
My 2019 Byron Bay Bluesfest poster.
Three non-blues albums for a desert island would be . . ?
Curtis (Curtis Mayfield)
Ways Not to Lose (The Wood Brothers)
Acoustic Soul (India Arie)
Your dream band of musicians (living or dead) would be . . ?
Drums: Fred Below
Bass: Keith Ferguson
Keys: Delvon Lamar
Rhythm gat: Jimmie Vaughan
Harp: Little Walter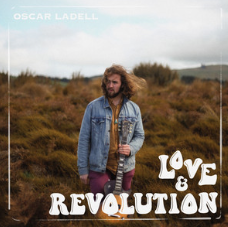 And finally, is there a track on your most recent album you would love people to hear. And, if so, why that one?
Change the World pt. 1. I pick that one because I think the lyrics most accurately and fully represent what I want to say in the world and because it makes you want to dance.
.
.
Oscar LaDell's Love and Revolution can be heard at Spotify here