Graham Reid | | 3 min read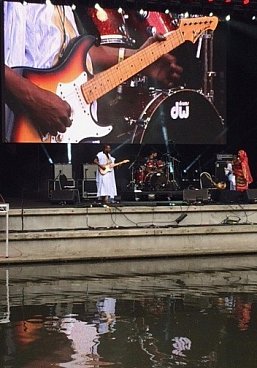 Because a Womad festival is about different people, faces, costumes and art from around the world, it is a colourful event and lends itself to a simple photo essay to give the flavour of the three day event.
We don't claim these images to be professional, glossy, ripe for framing or any such thing.
But we hope they can convey something of the artists in performance and the people who were there to enjoy them . . . and themselves.
For interviews with artists at Womad 2018 start here. For a review of the 2018 festival in Taranaki go here.
All photos copyright Megan Stunzner. Used with permission.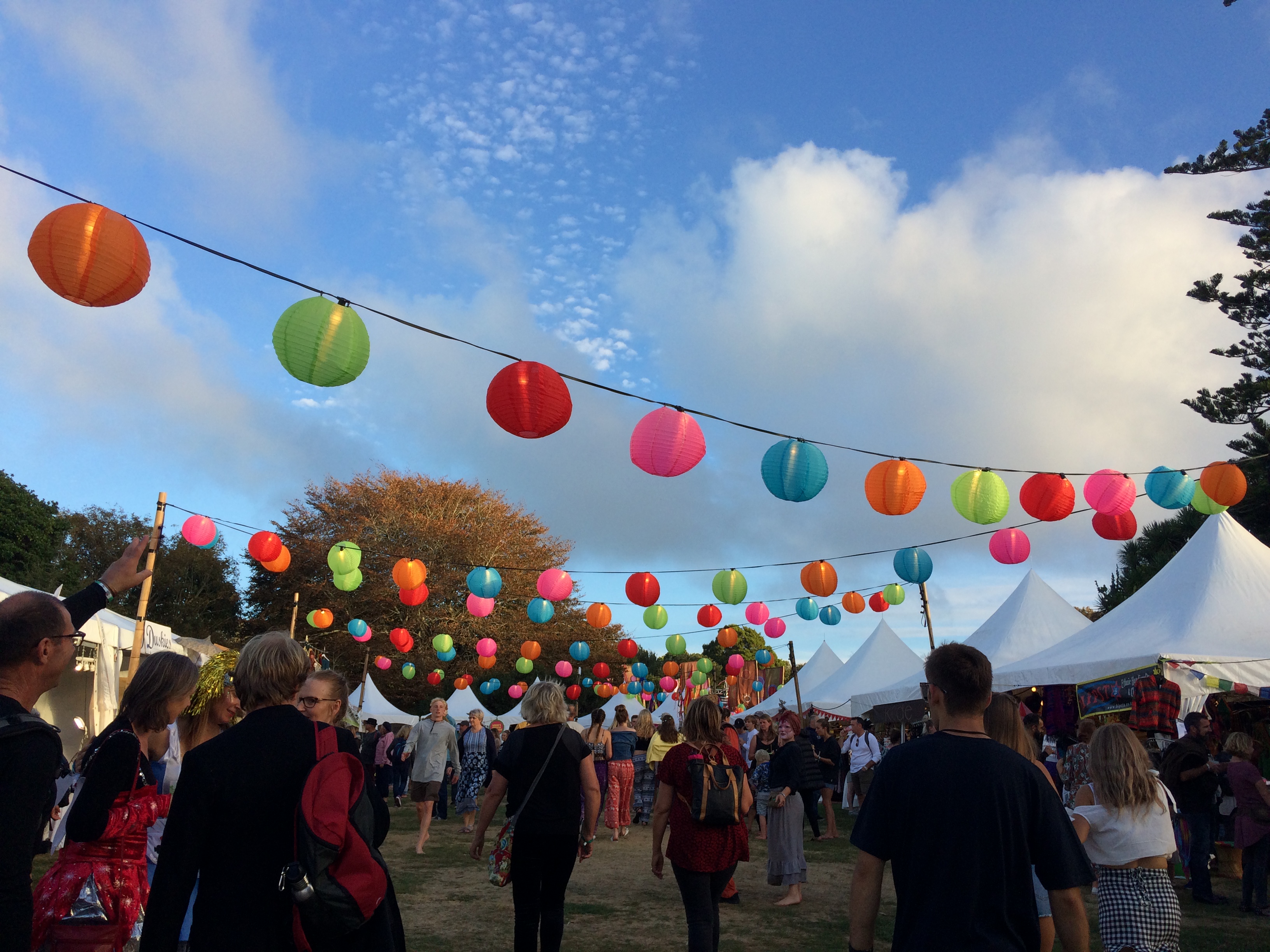 .
ALDOUS HARDING (NEW ZEALAND)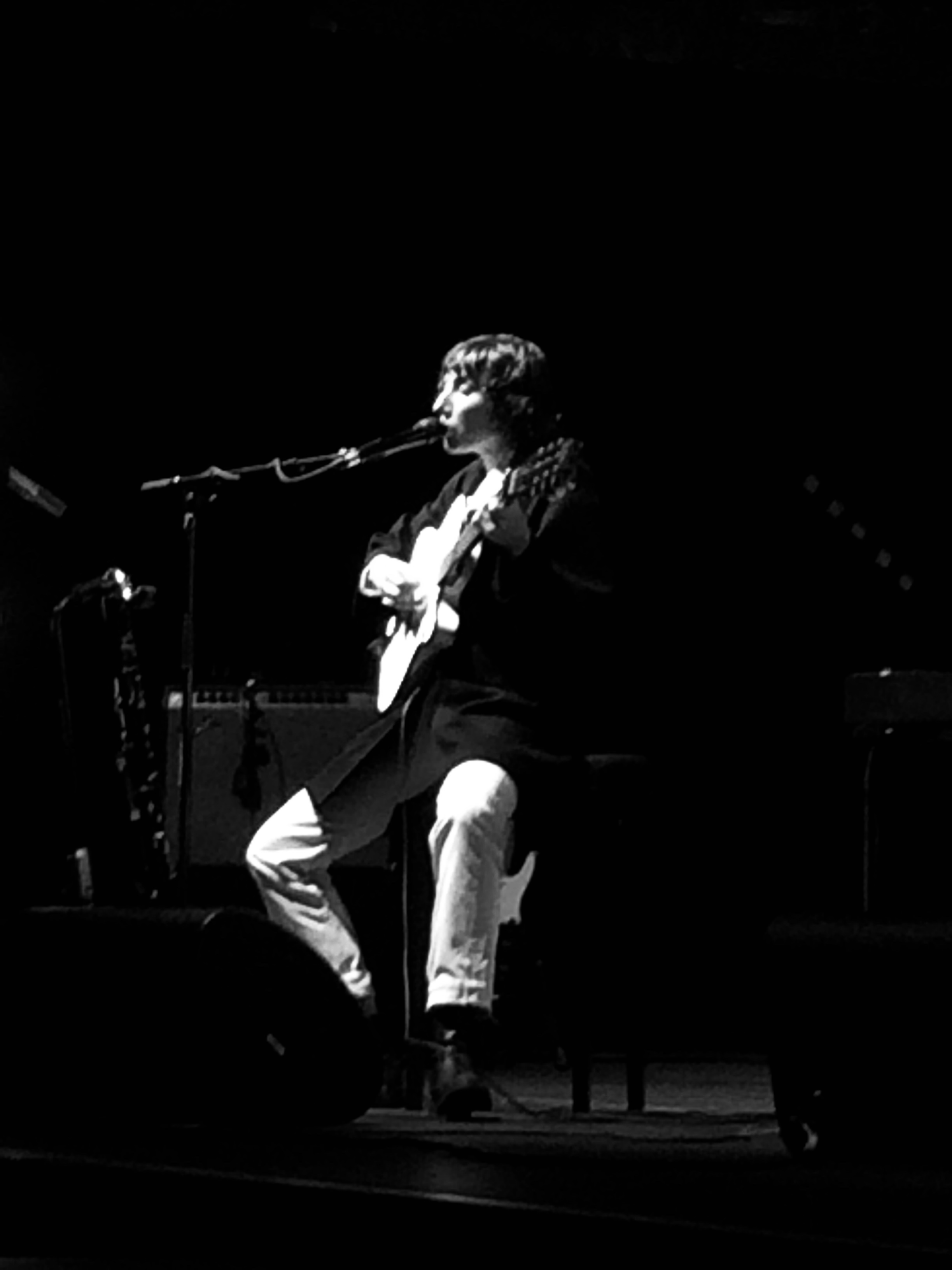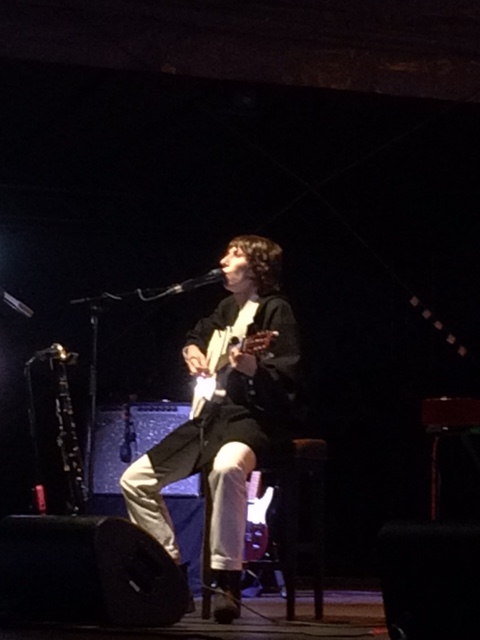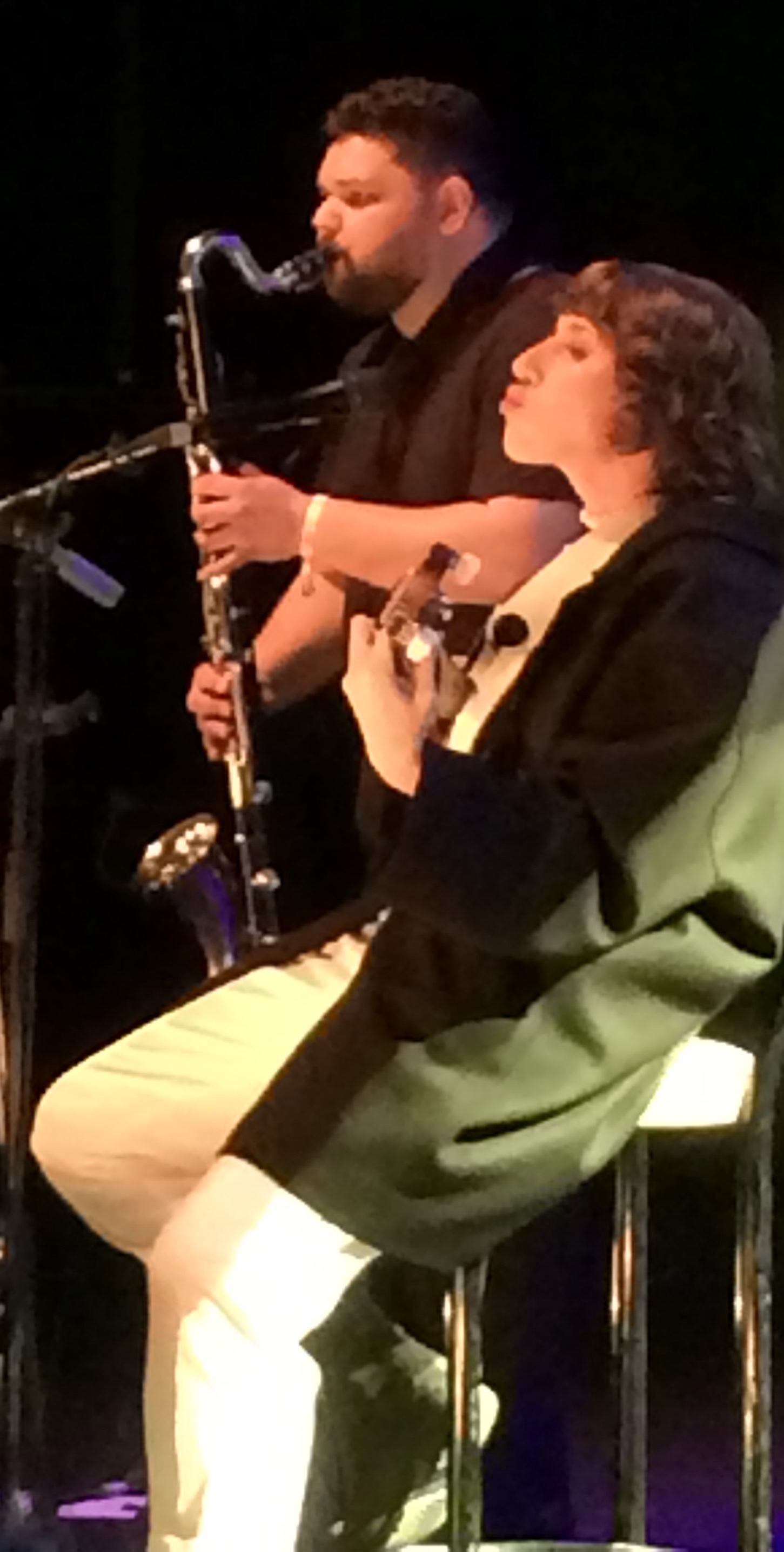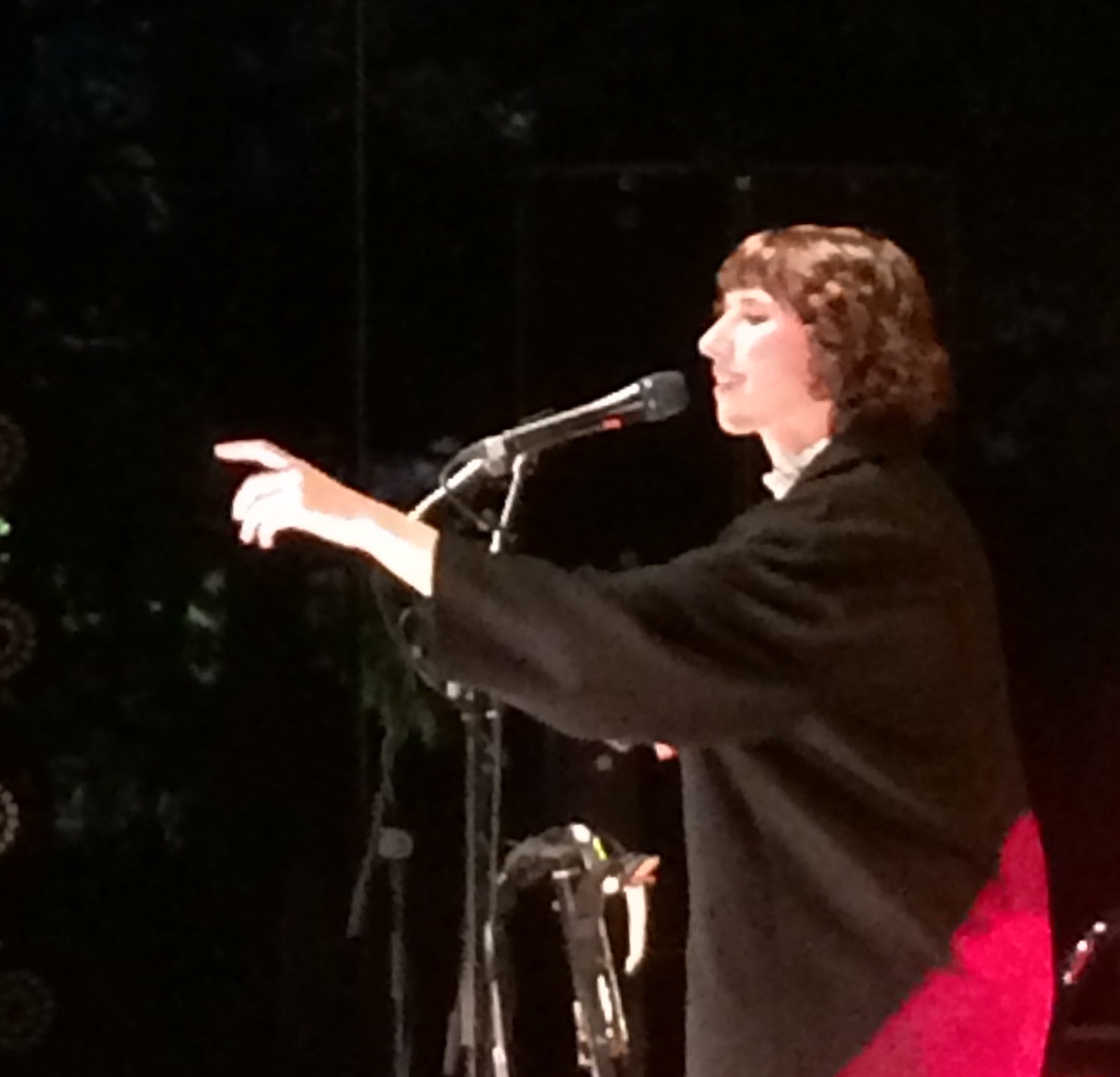 .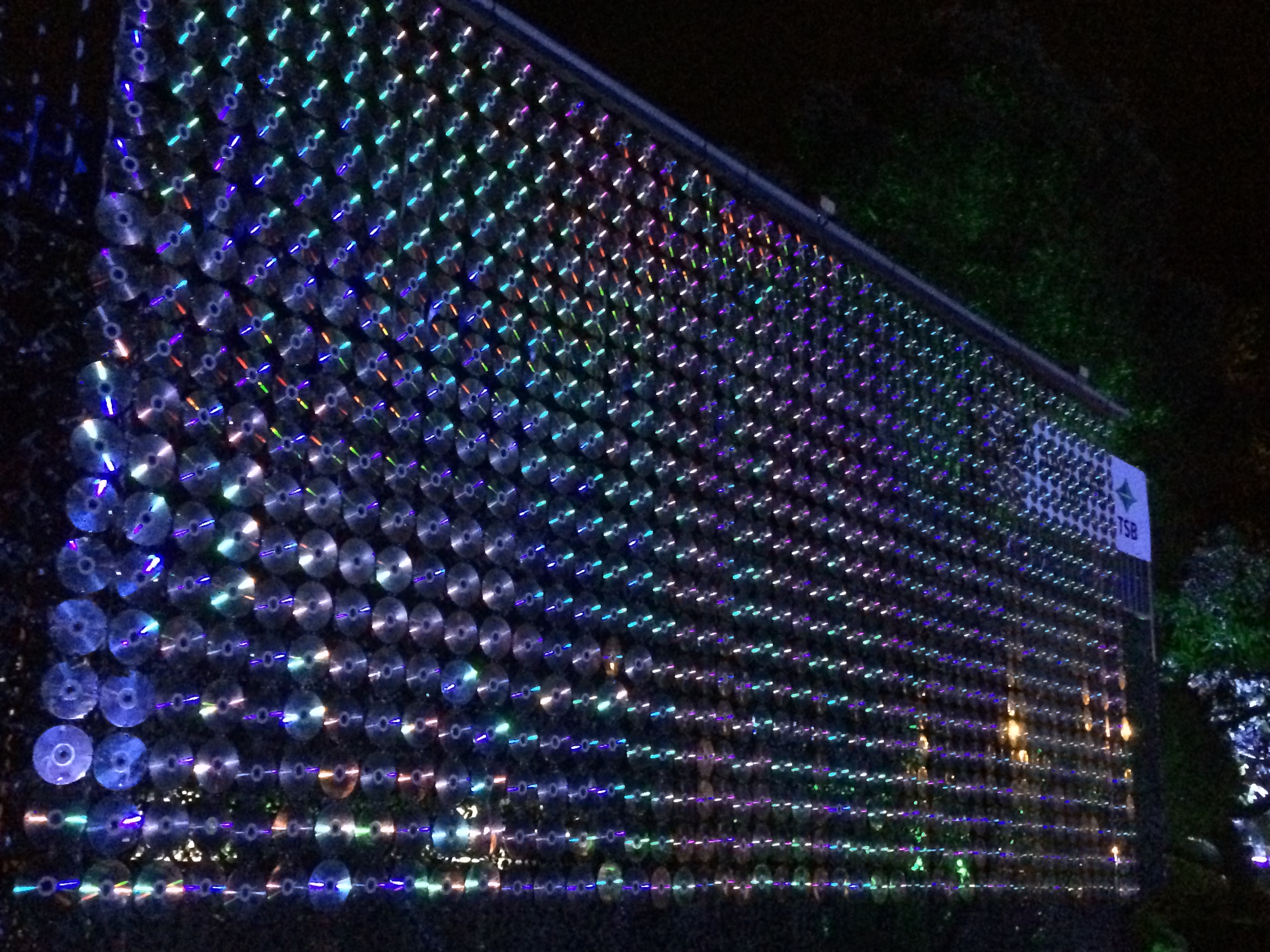 .
JOJO ABOT (GHANA) Interviewed at Elsewhere here.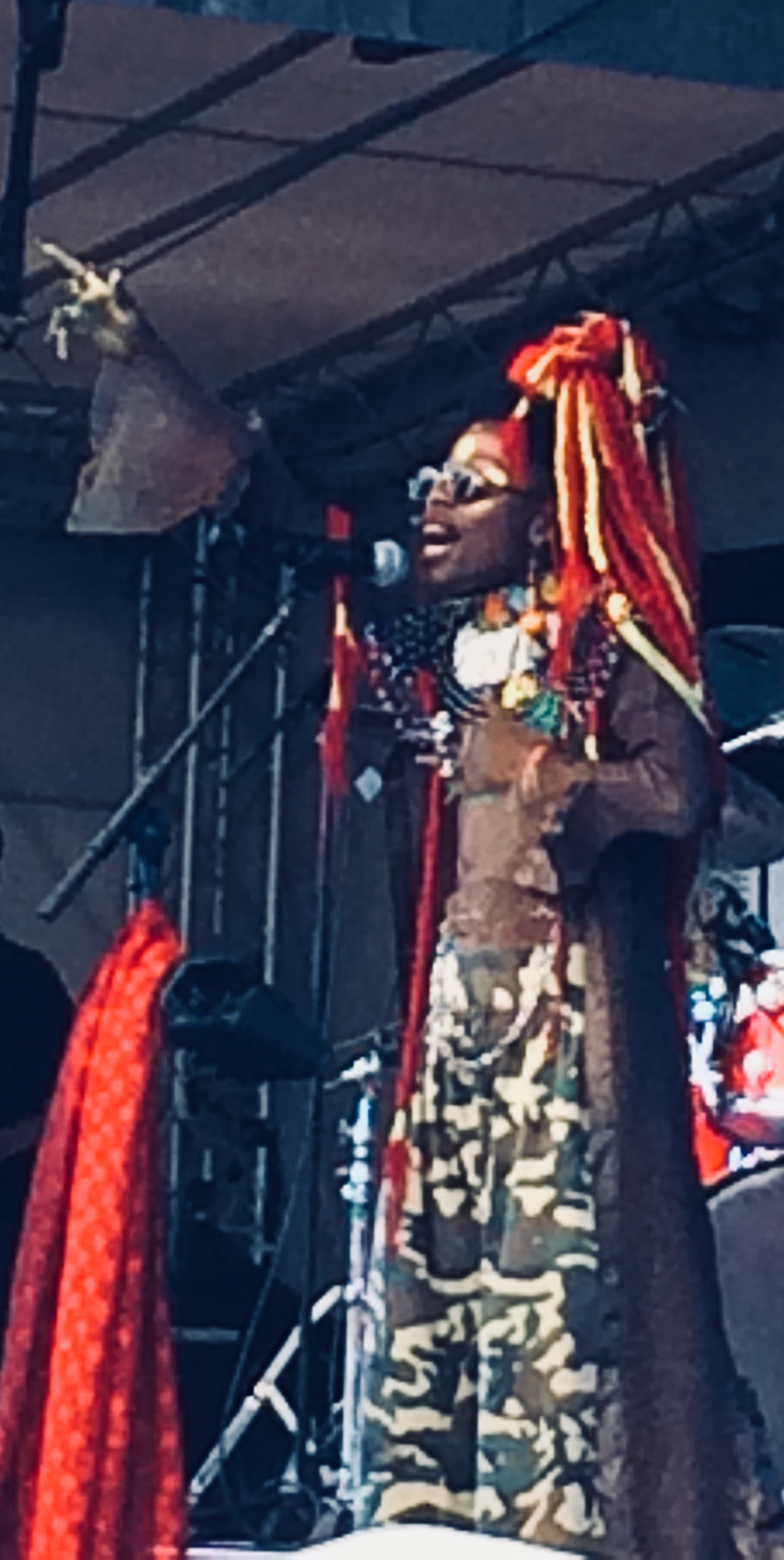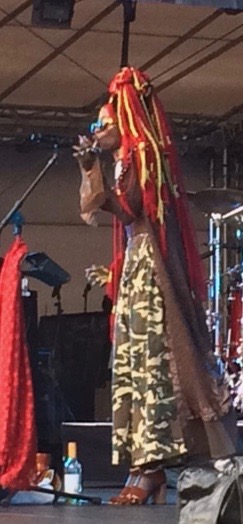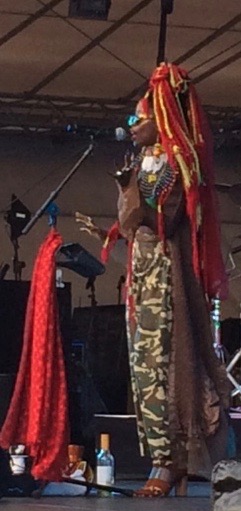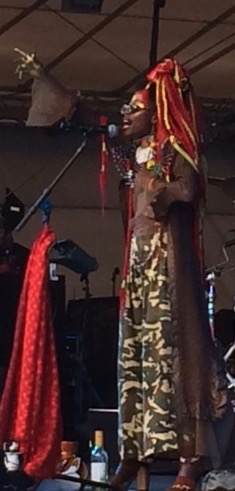 .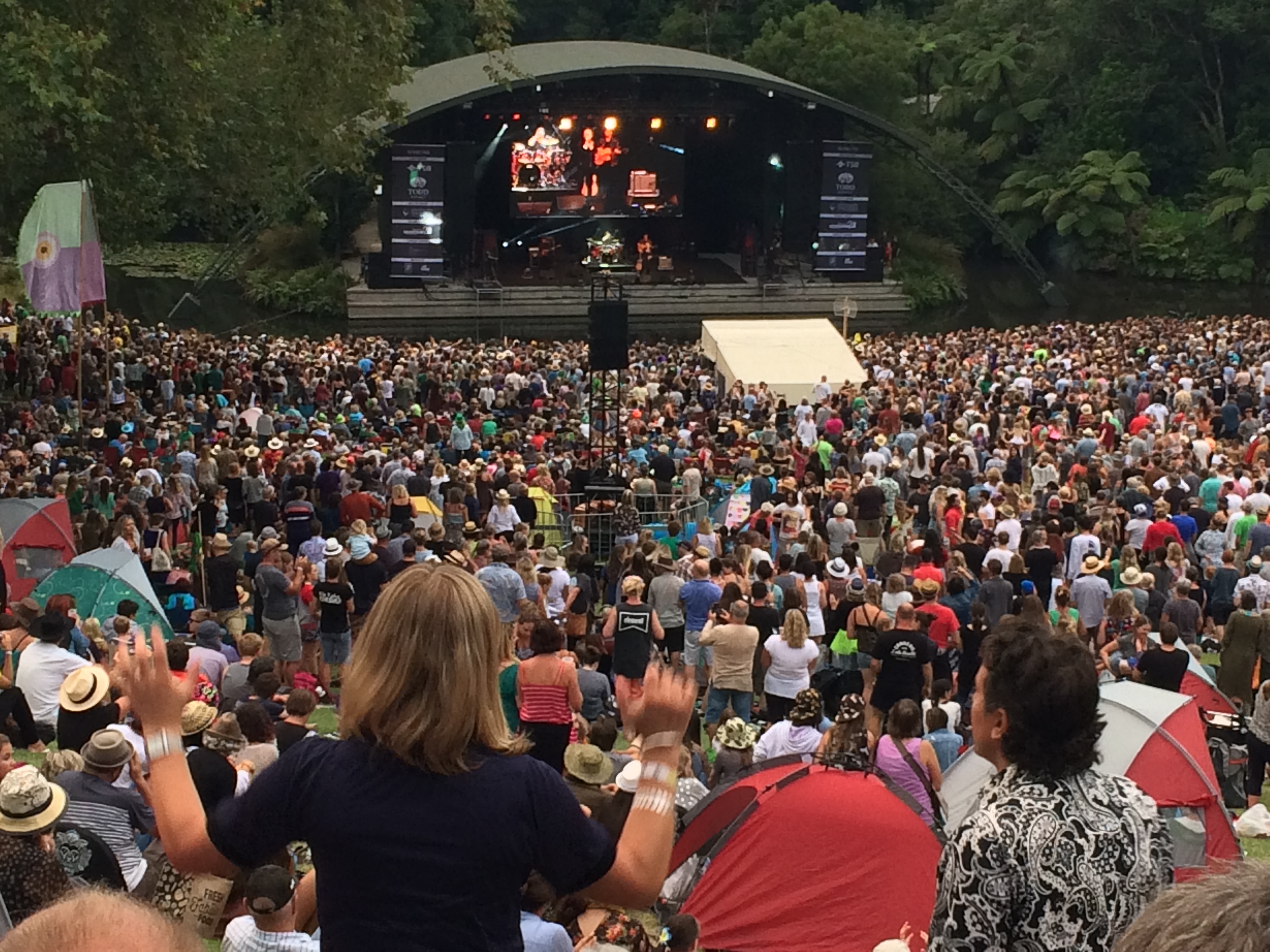 .
ANOUSHKA SHANKAR (INDIA /USA)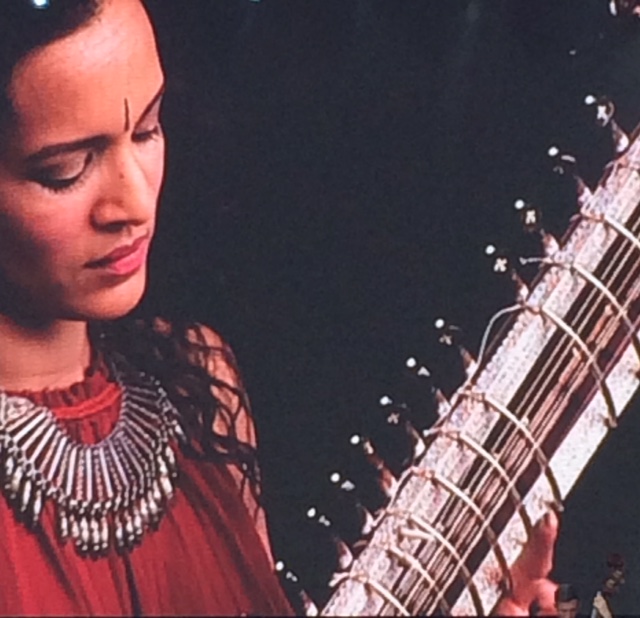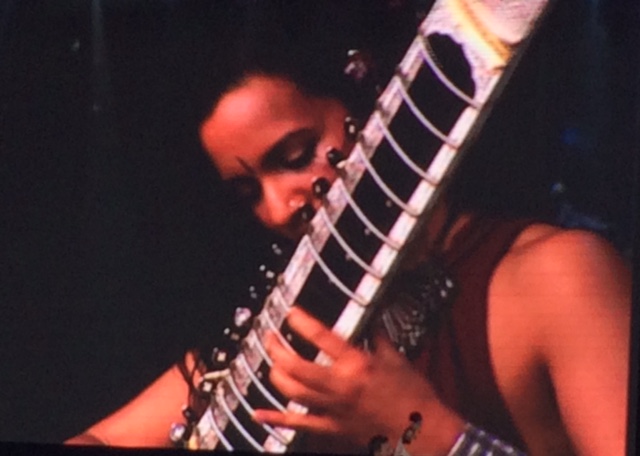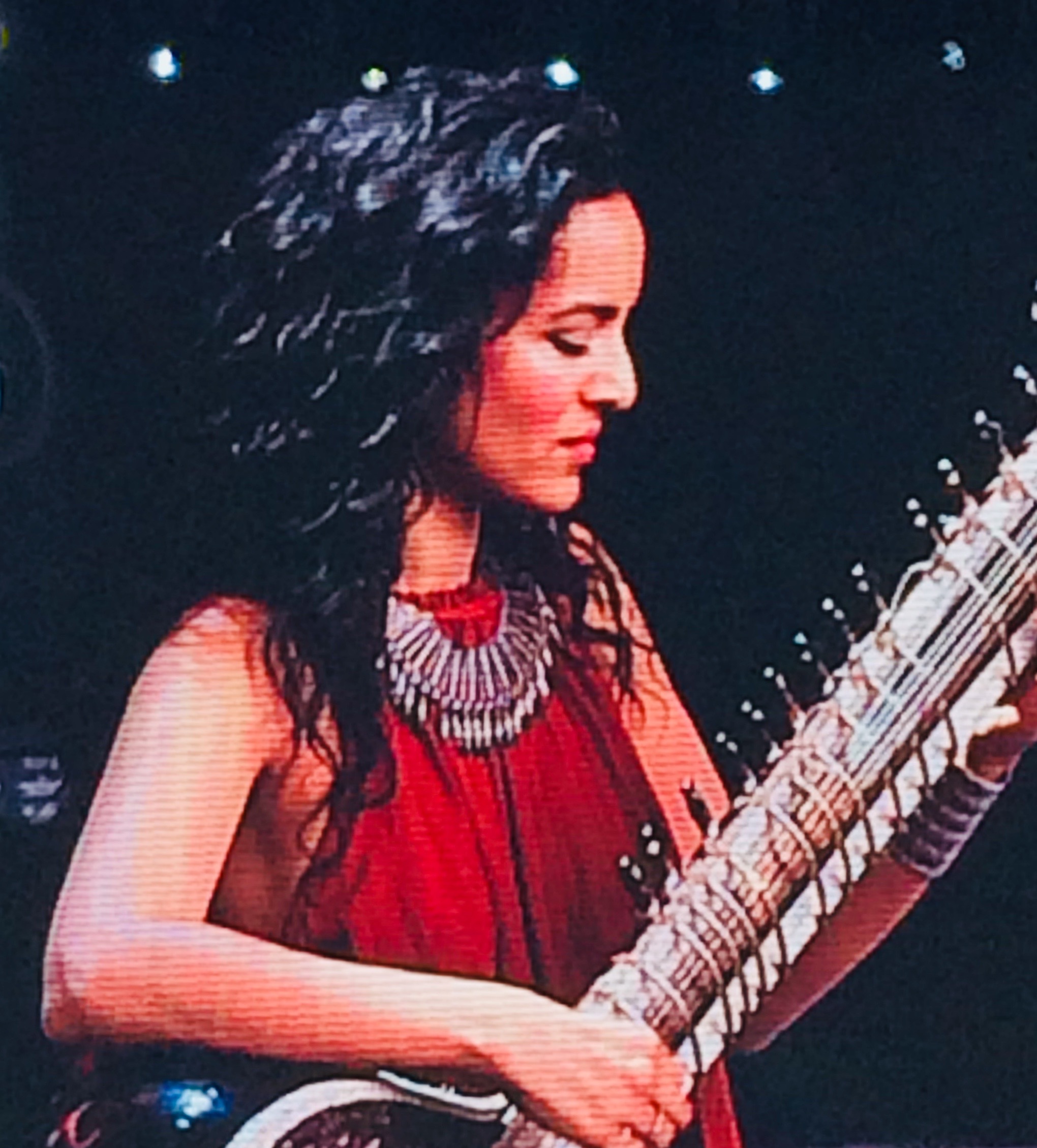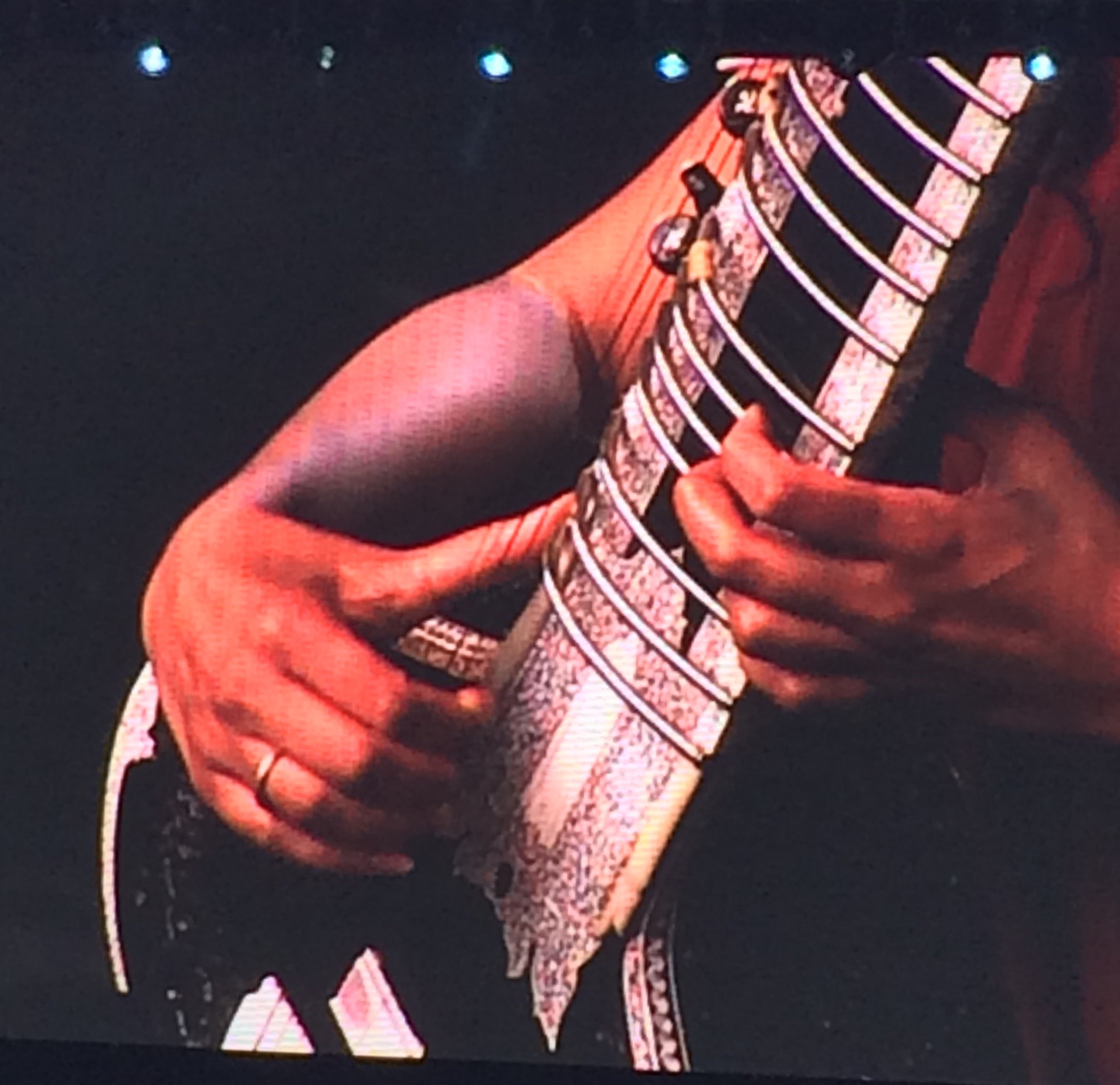 .
.
DAYME AROCENA (CUBA) Interviewed at Elsewhere here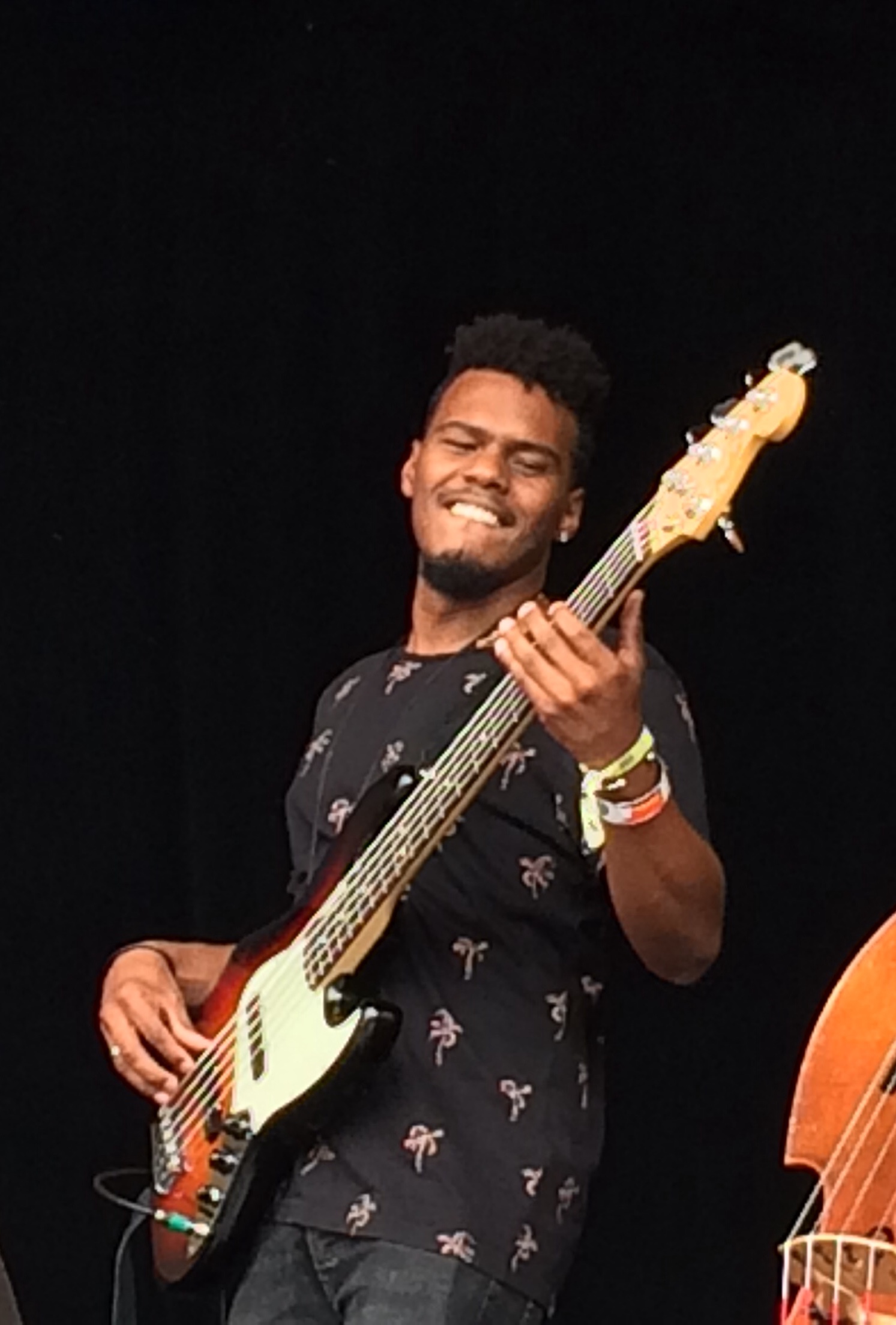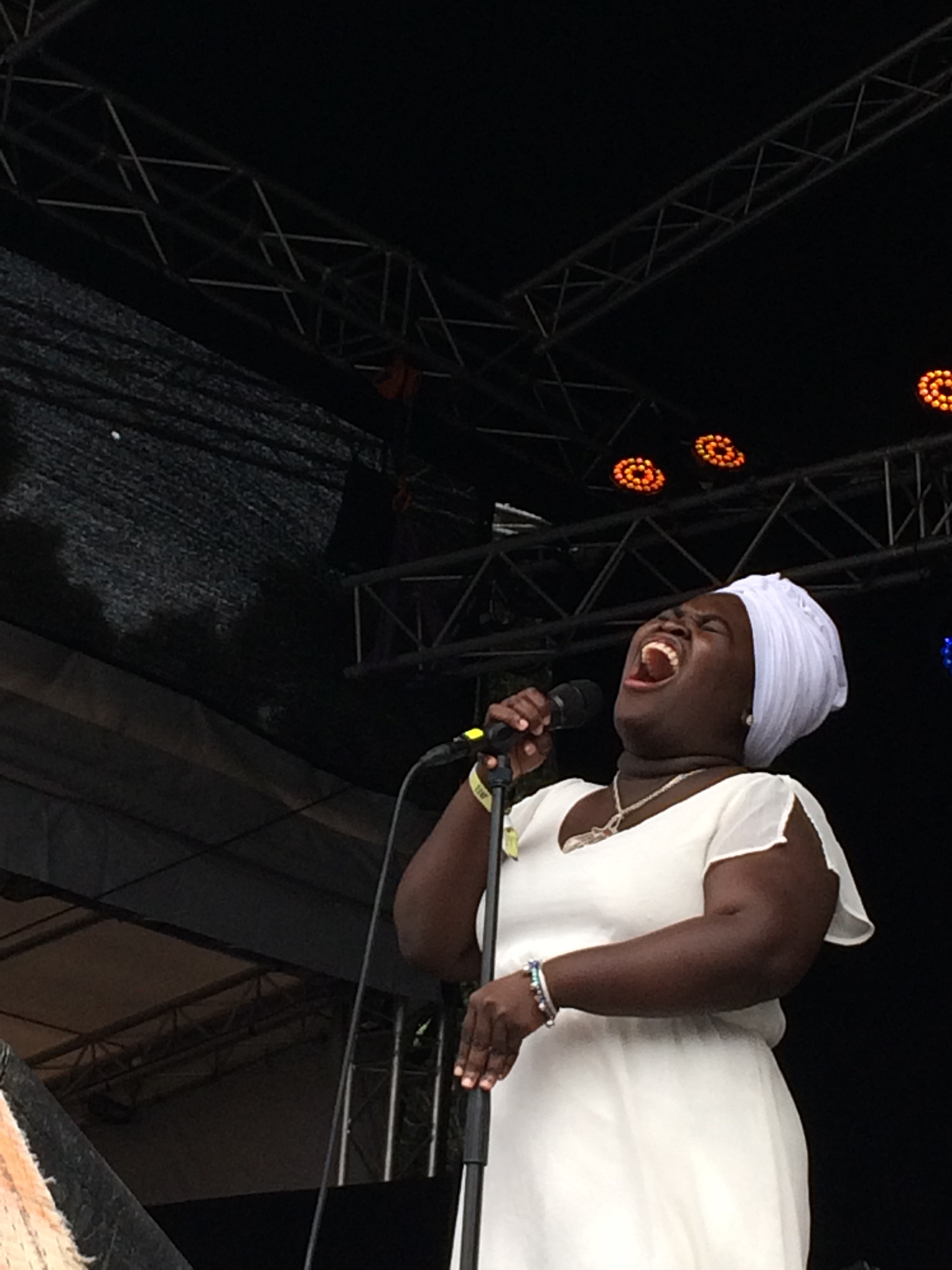 .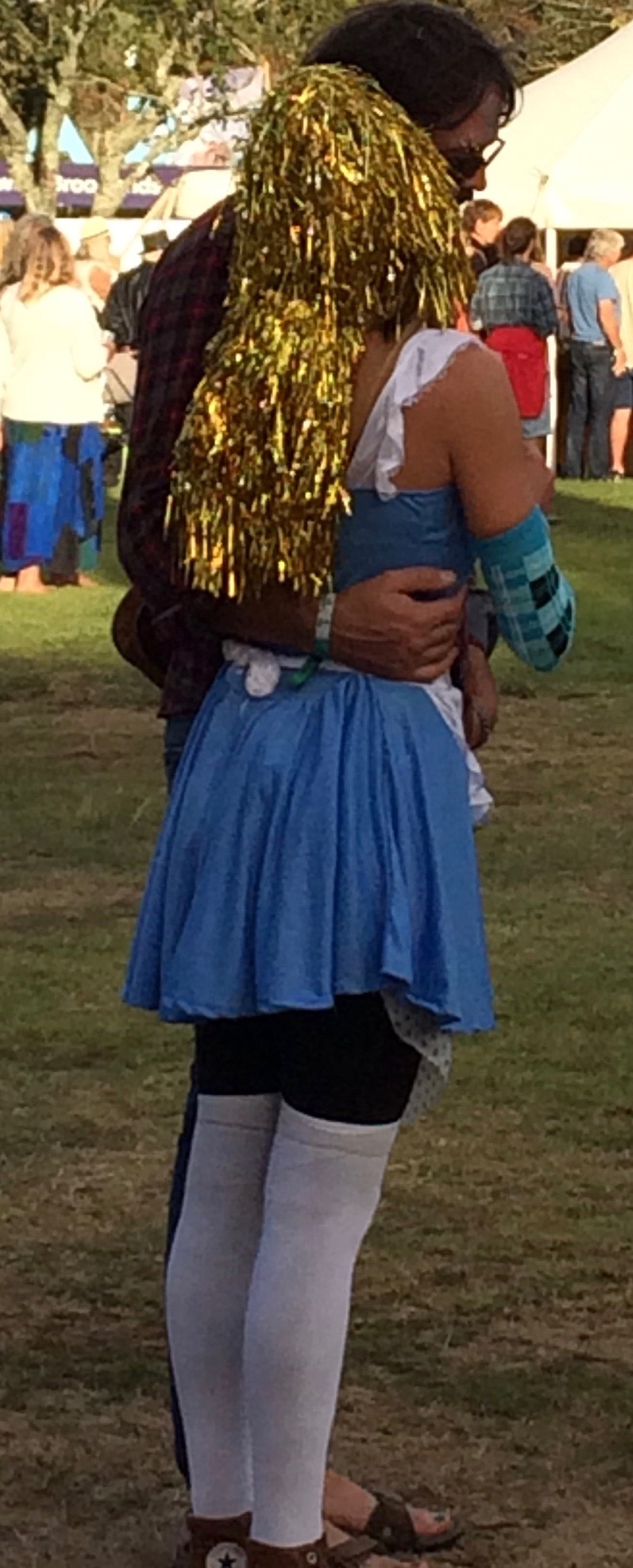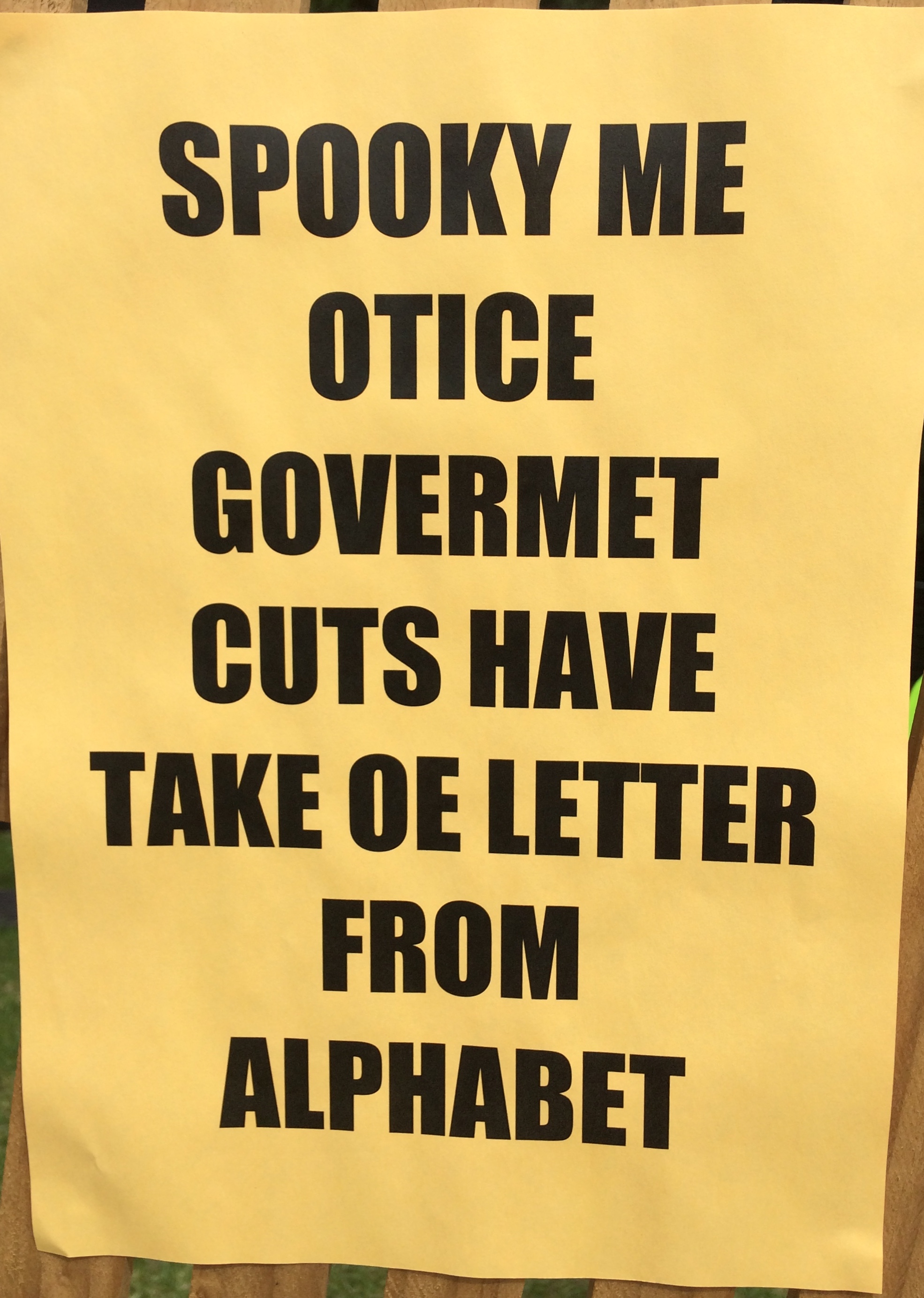 .
TINARIWEN (MALI)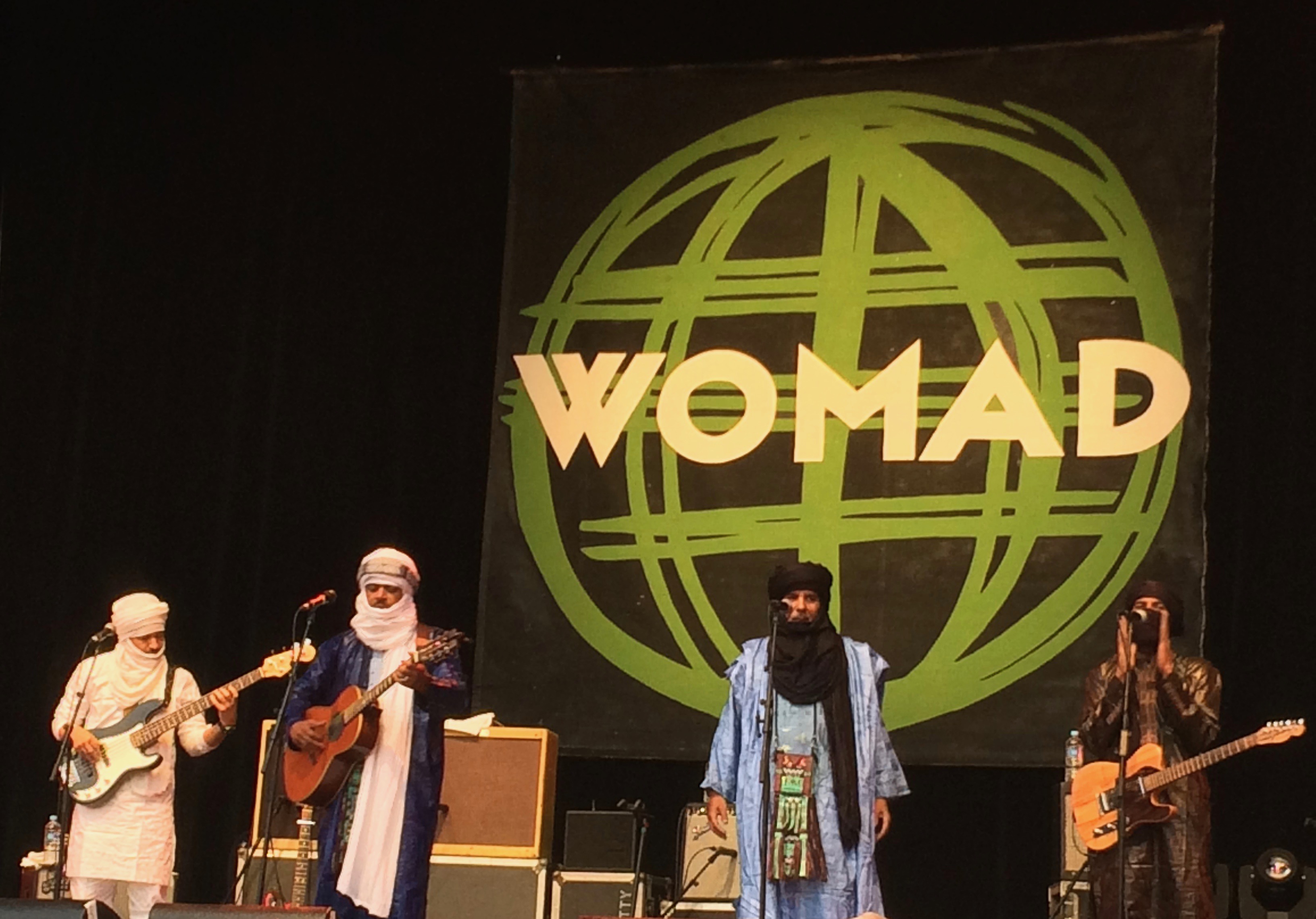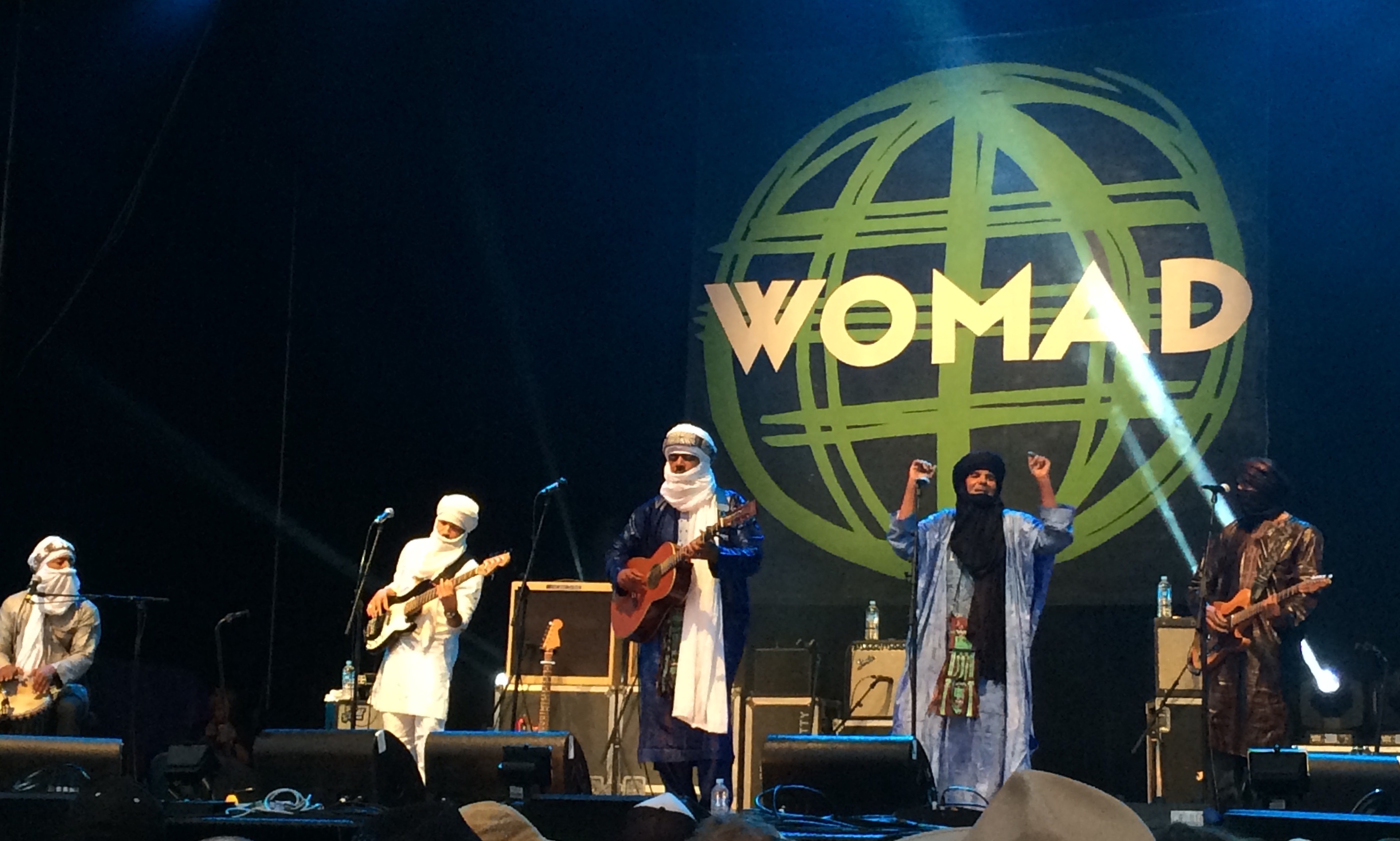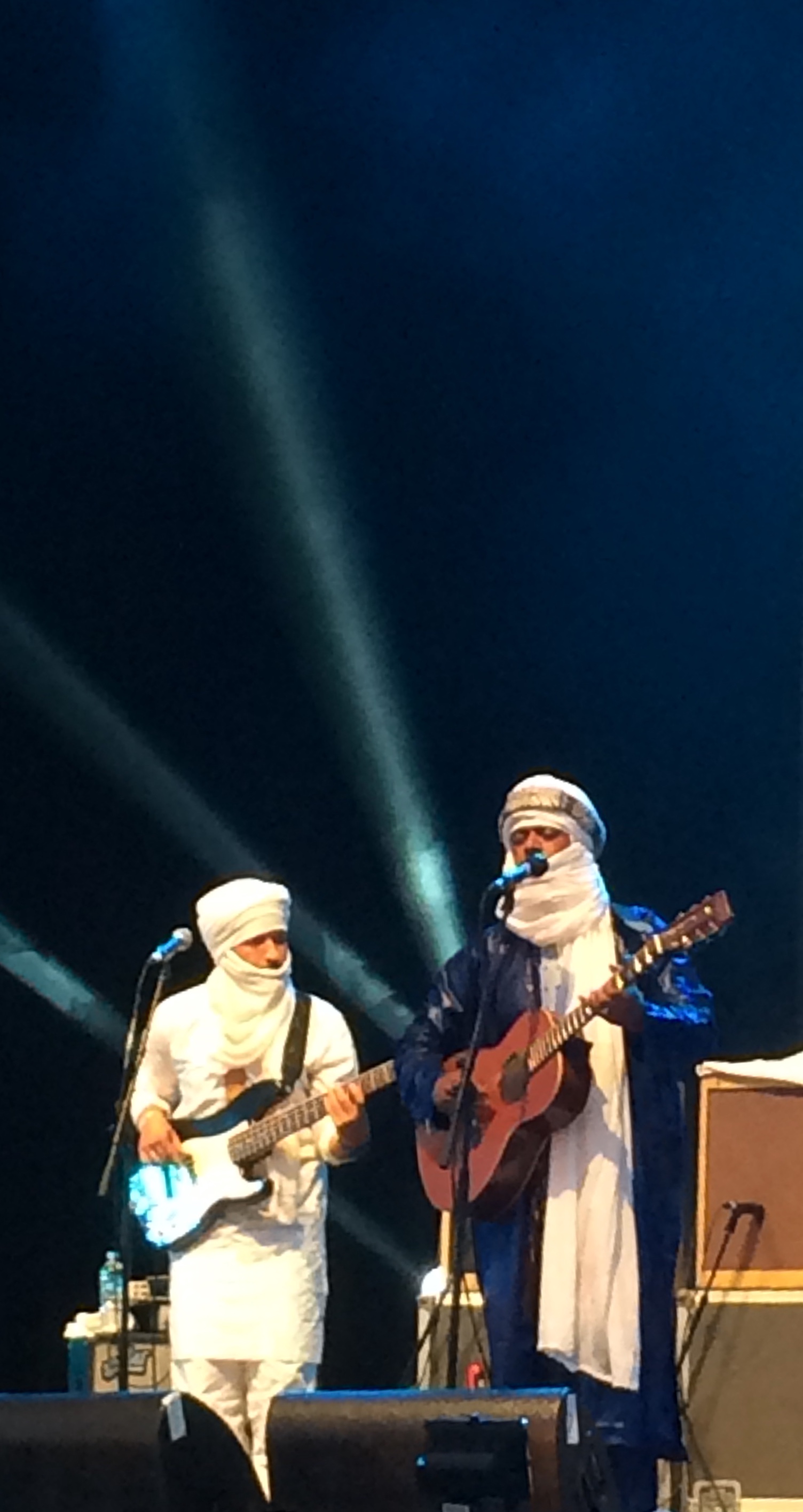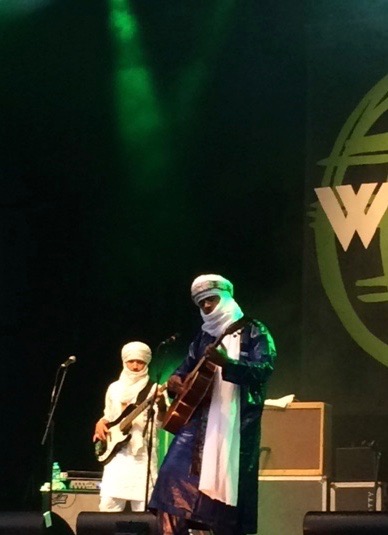 .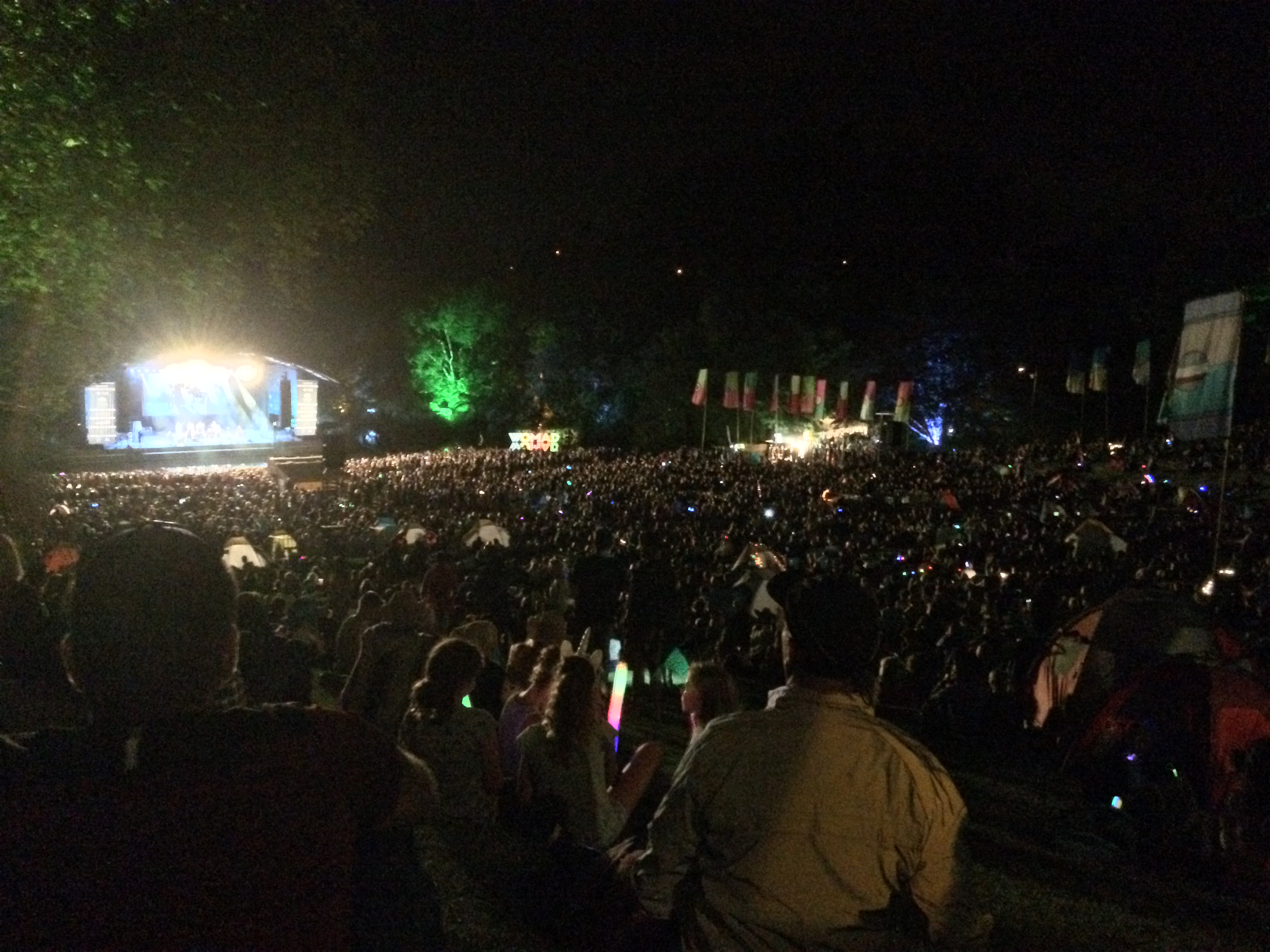 .
MY BUBBA (ICELAND/SWEDEN)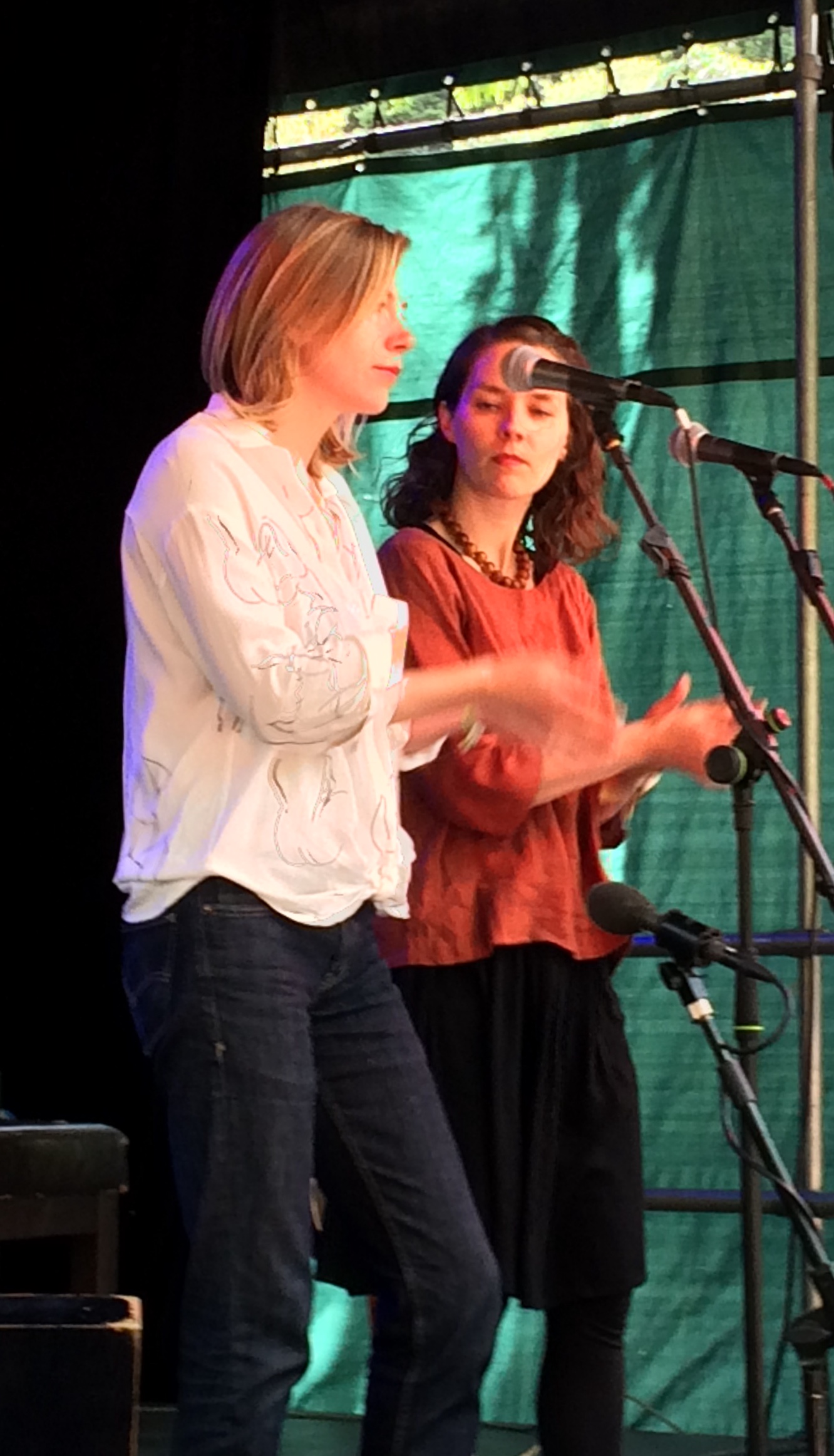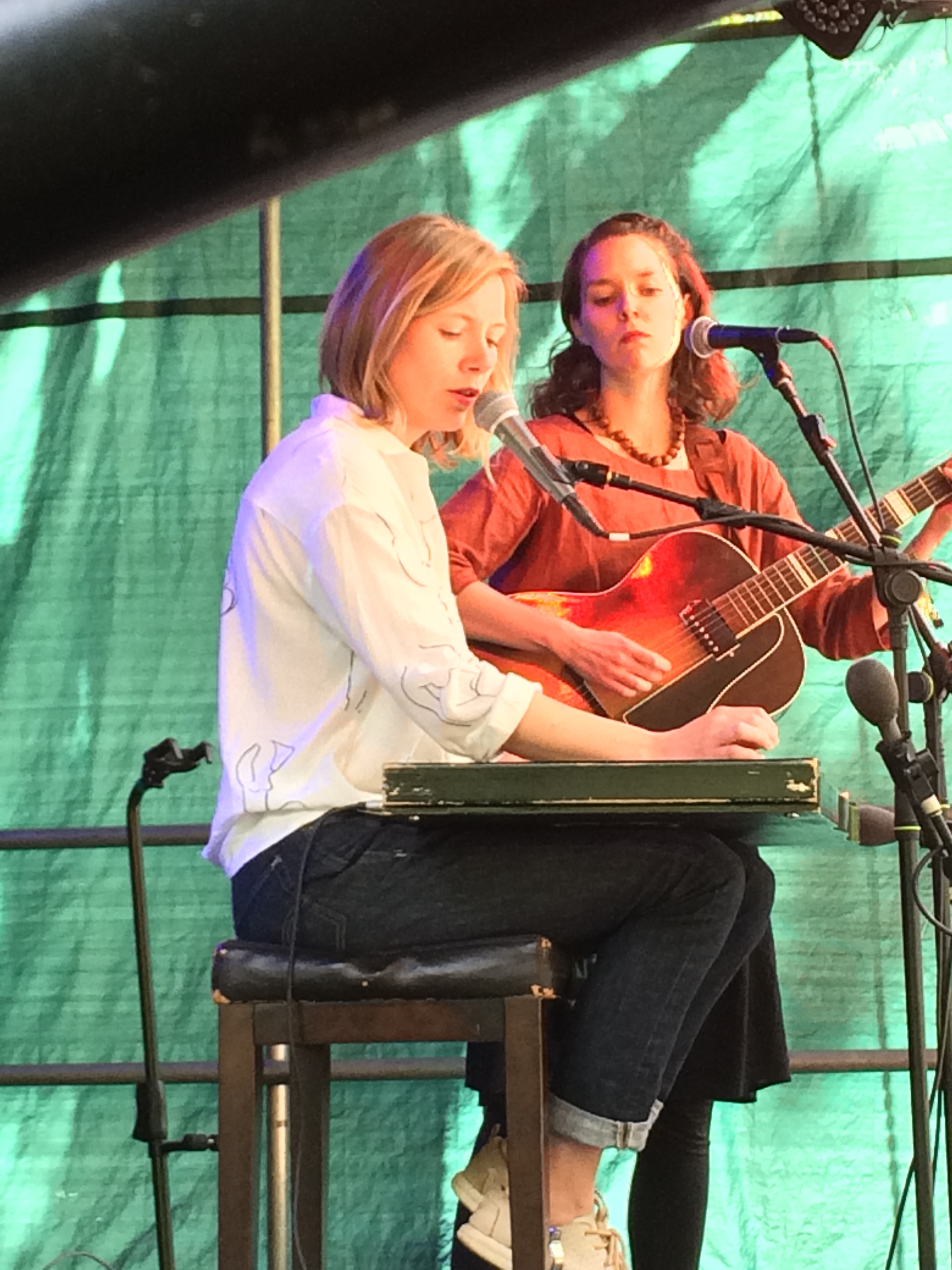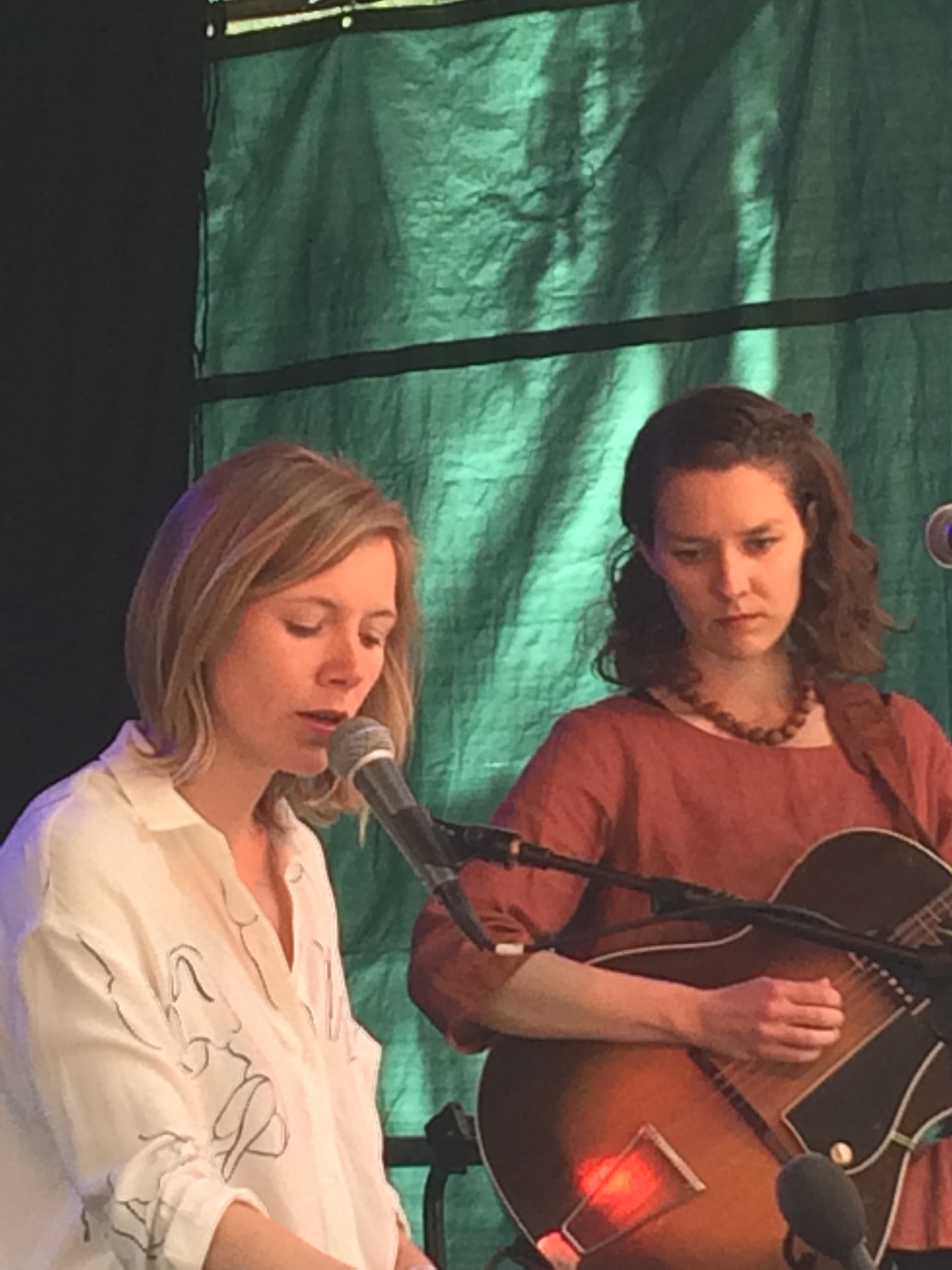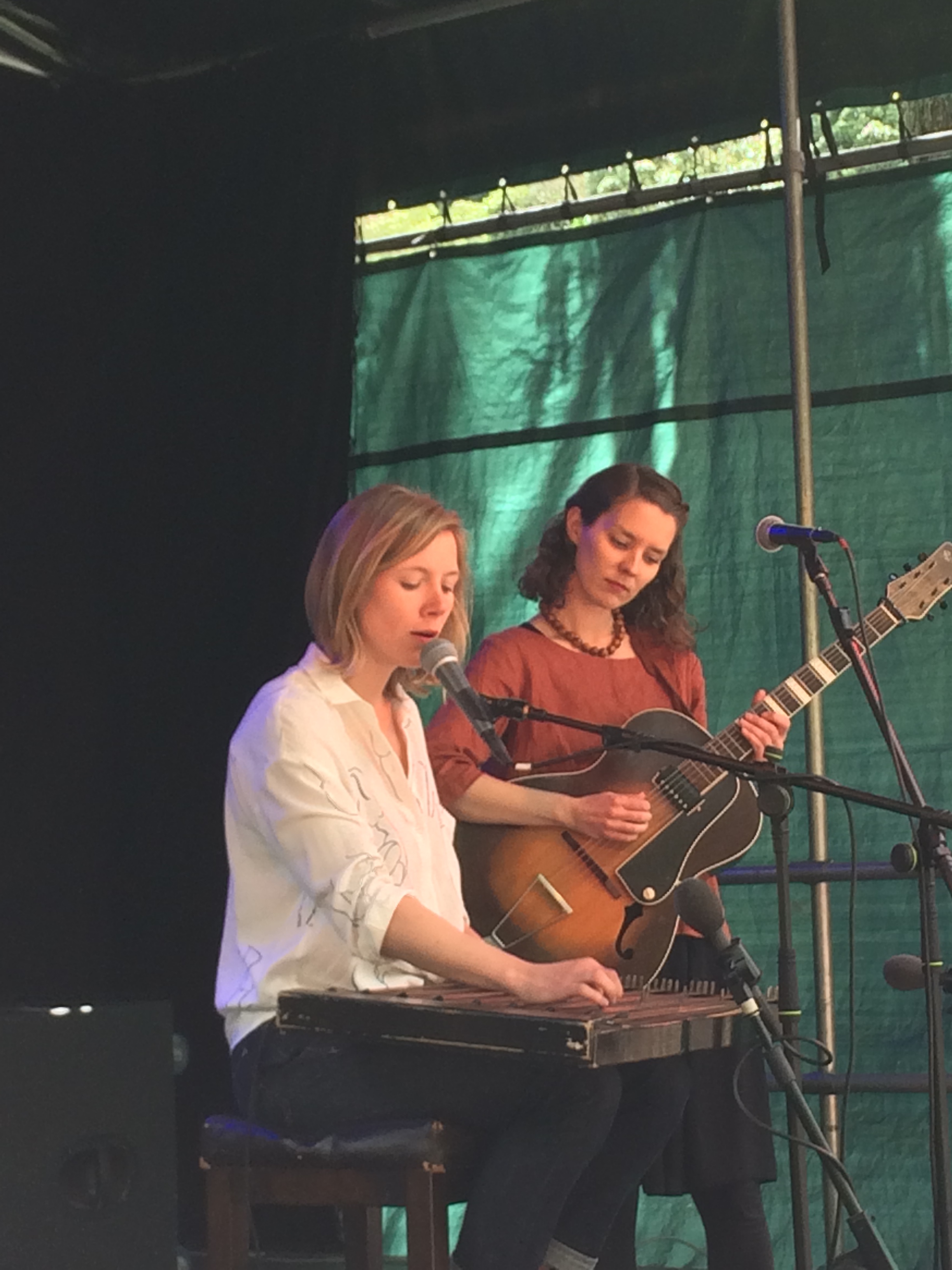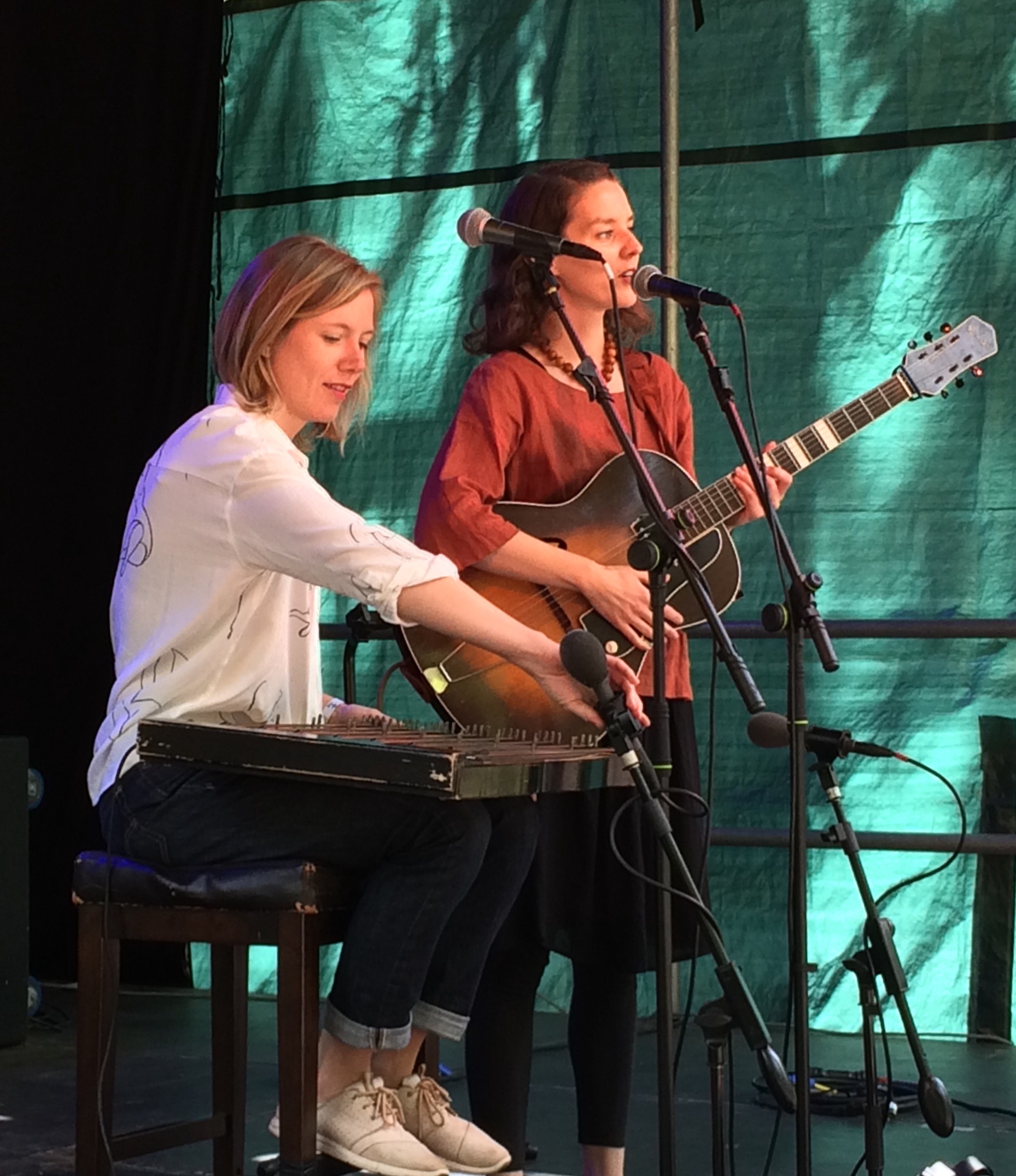 .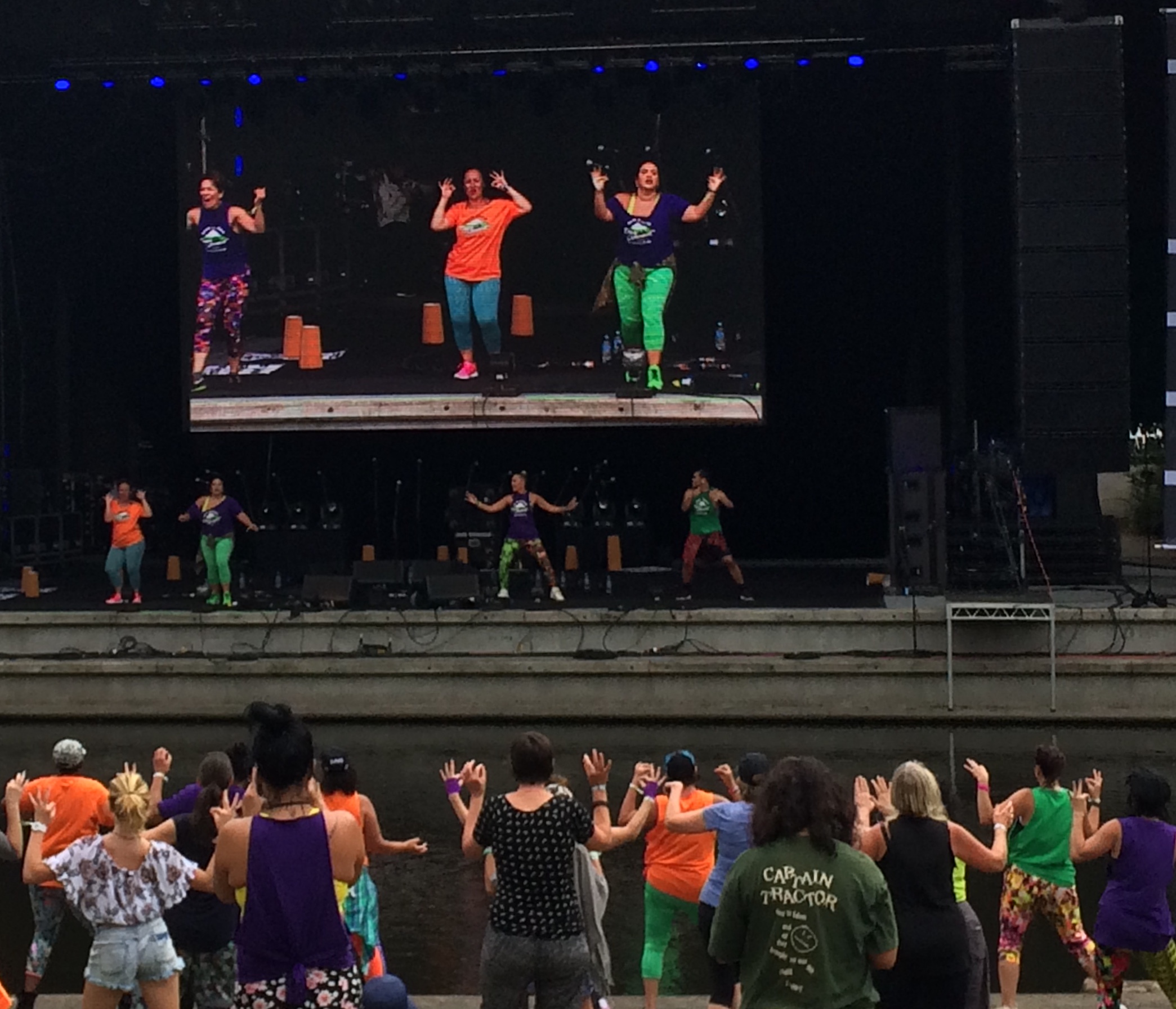 .
VICTORIA HANNA (ISRAEL) Interviewed at Elsewhere here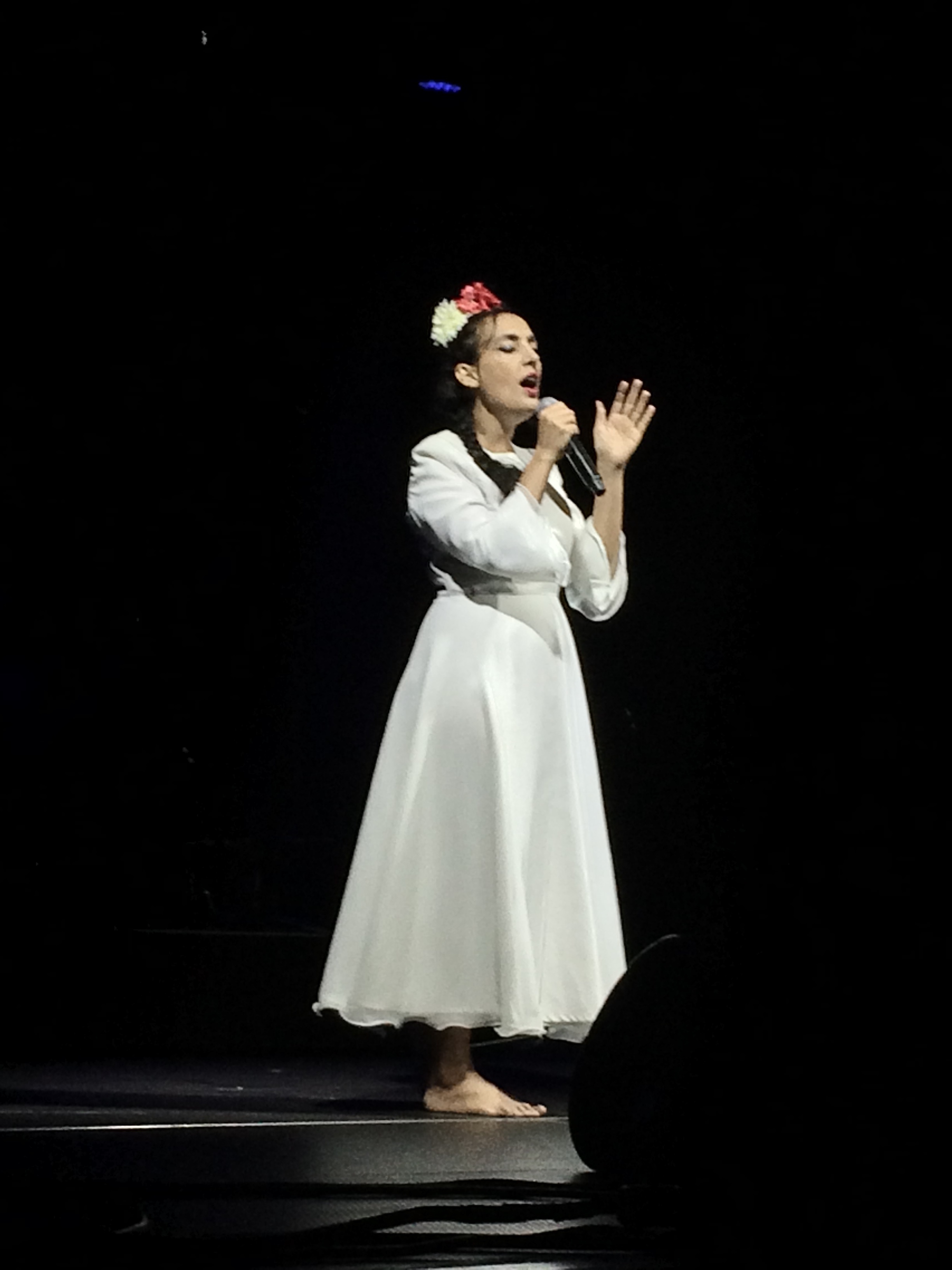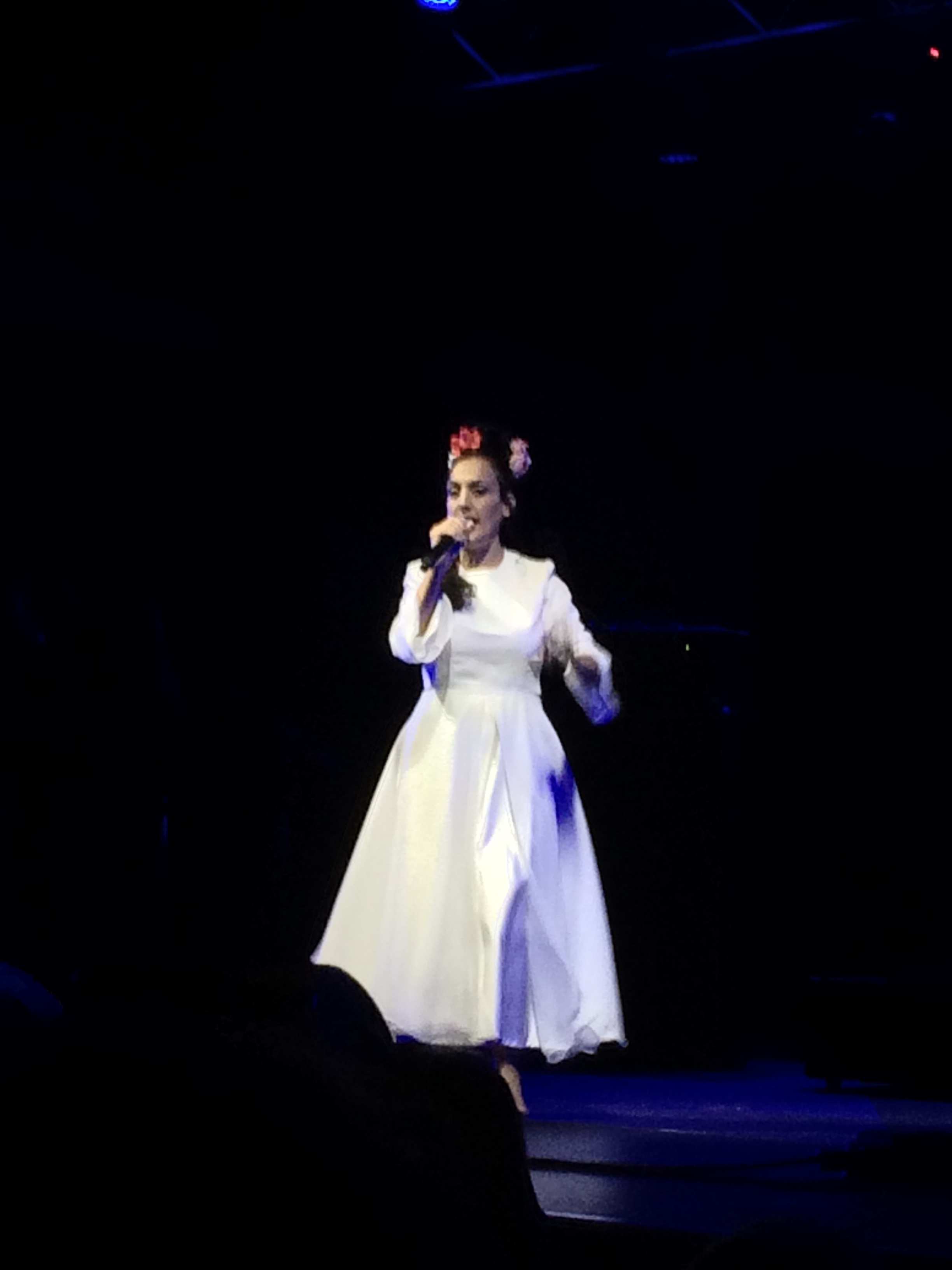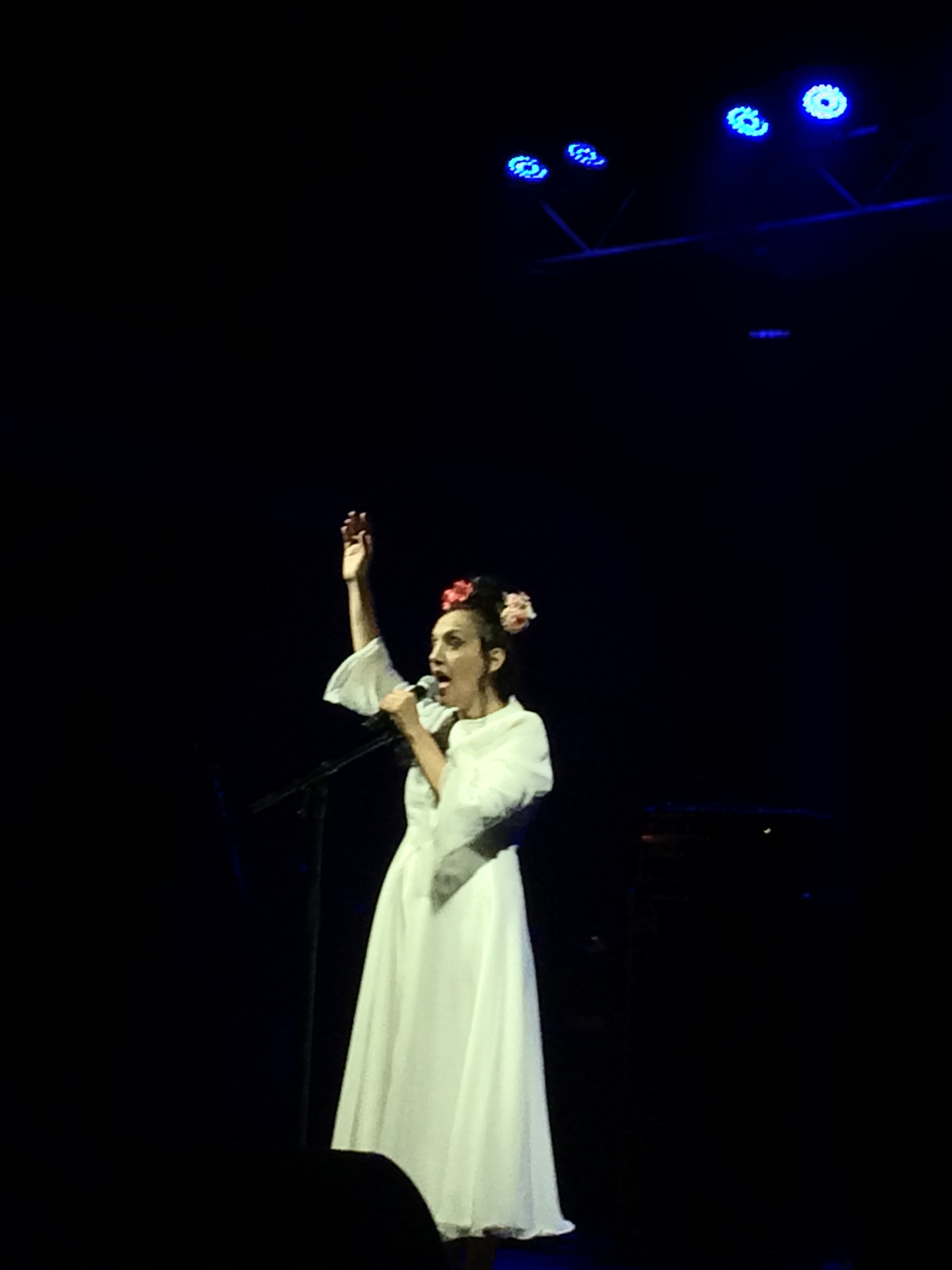 .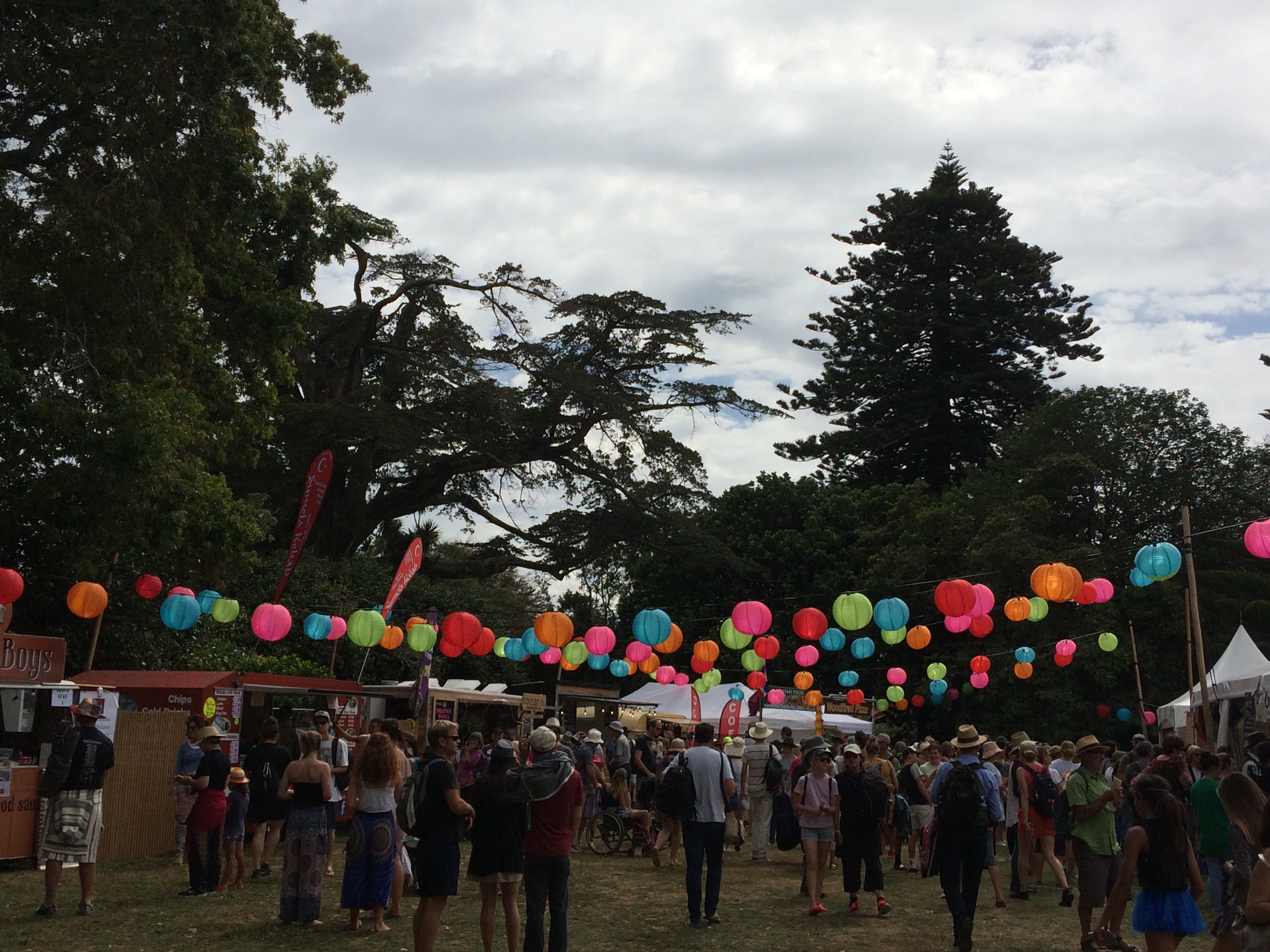 .
NANO STERN (CHILE)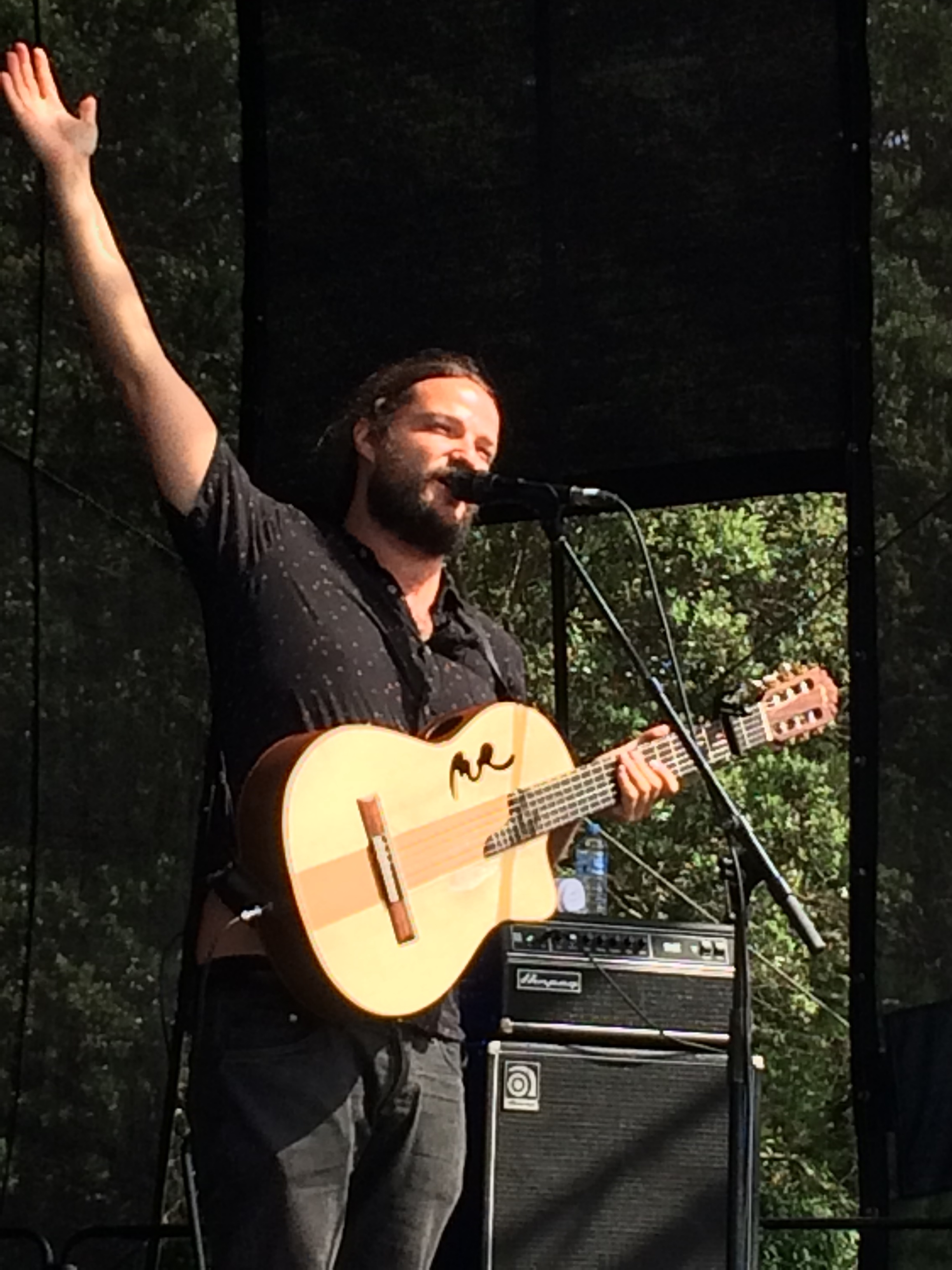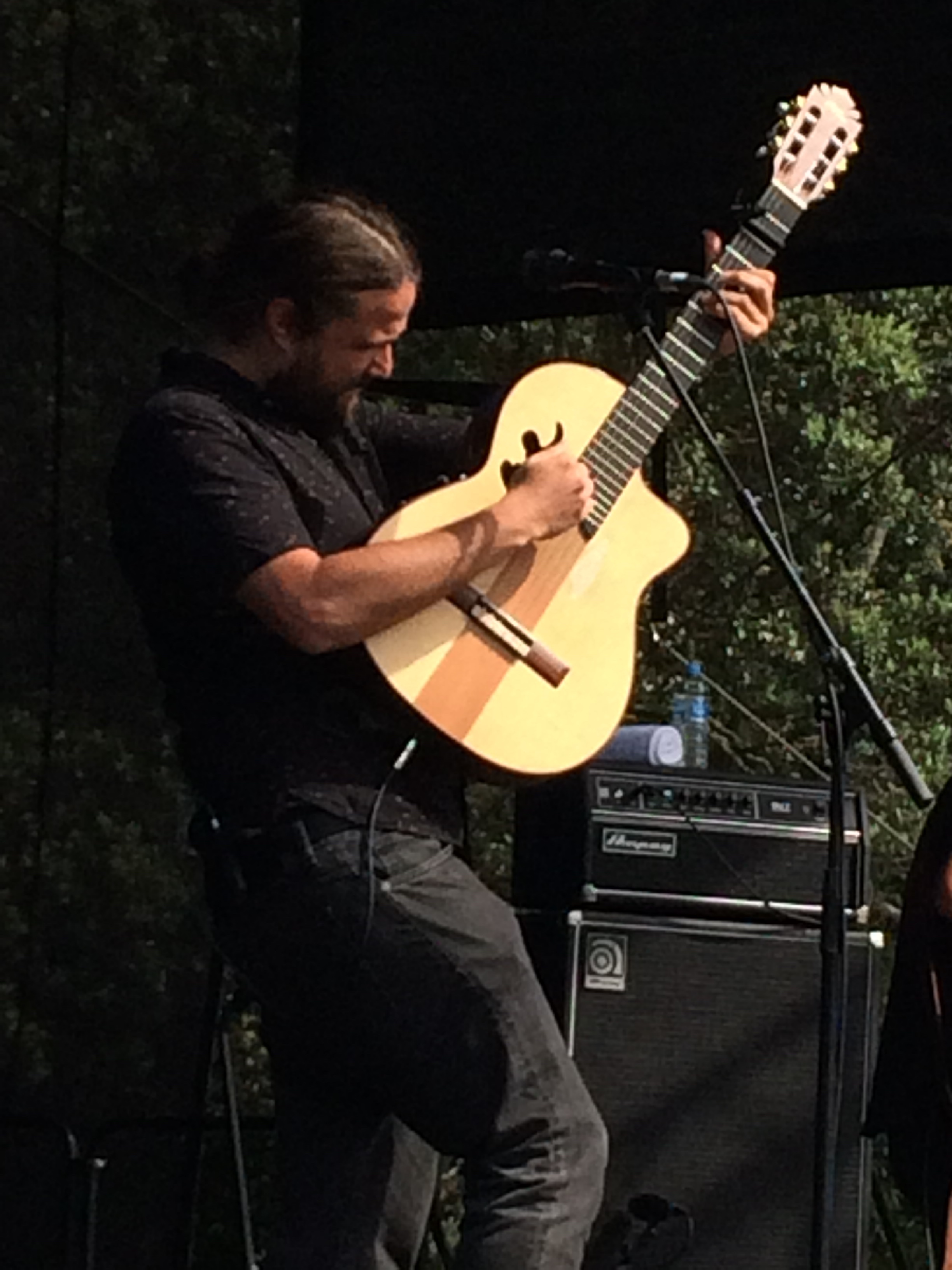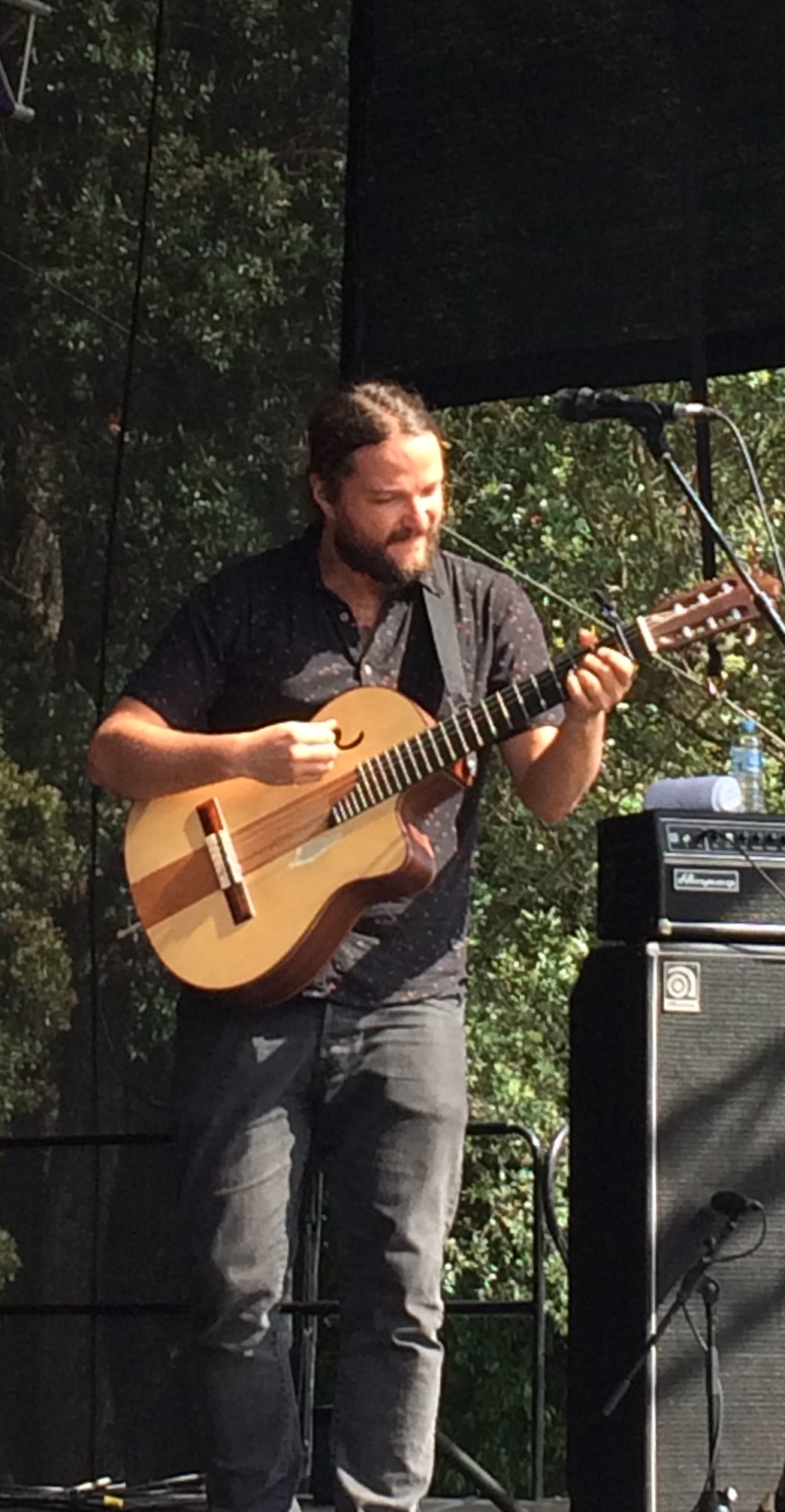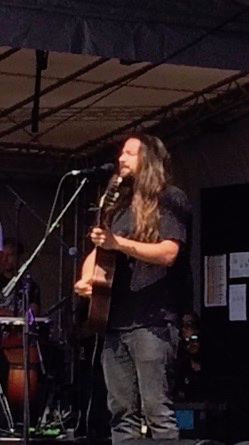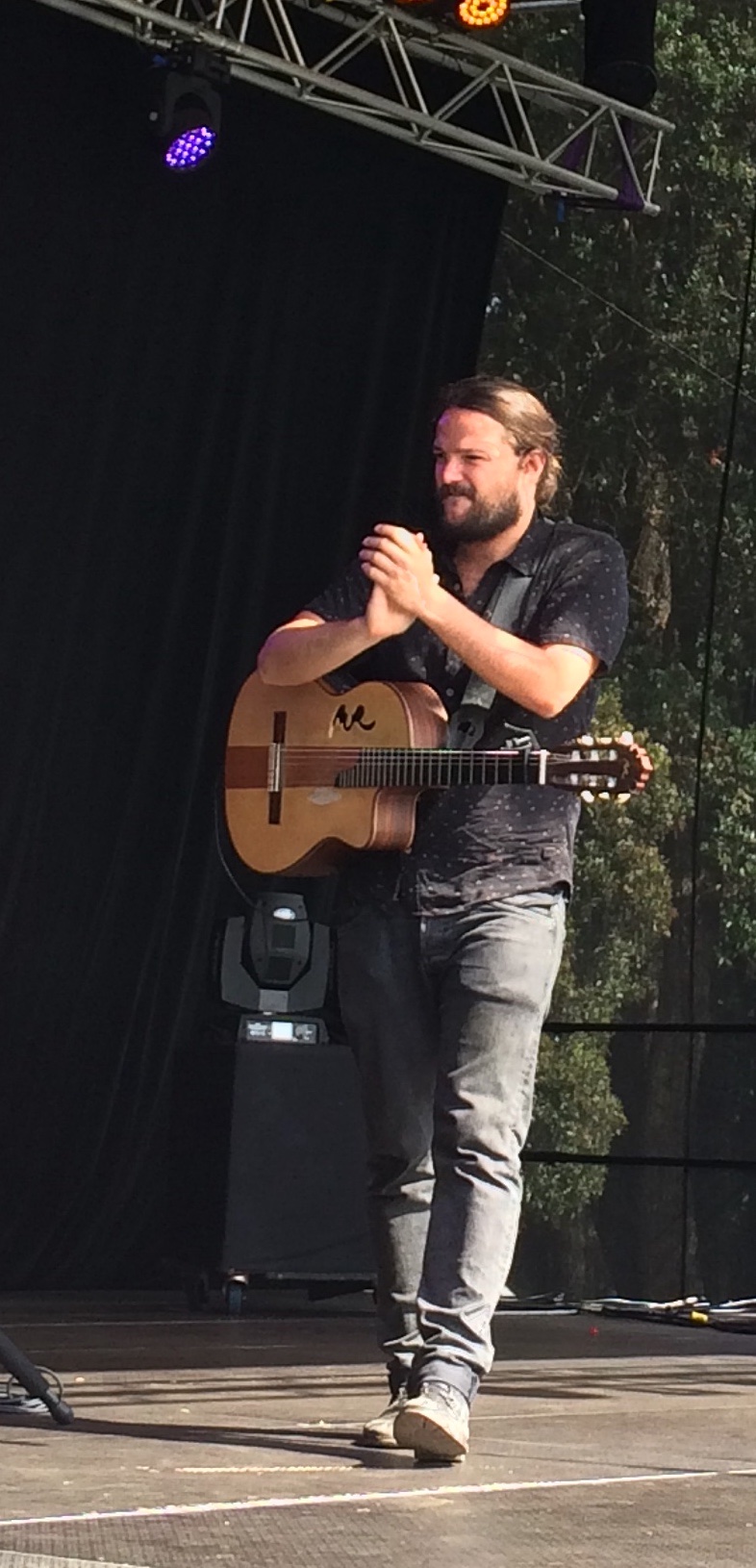 .
left to right RAHIM ALHAJ (IRAQ/USA) and GHADA SCHBEIR (LEBANON)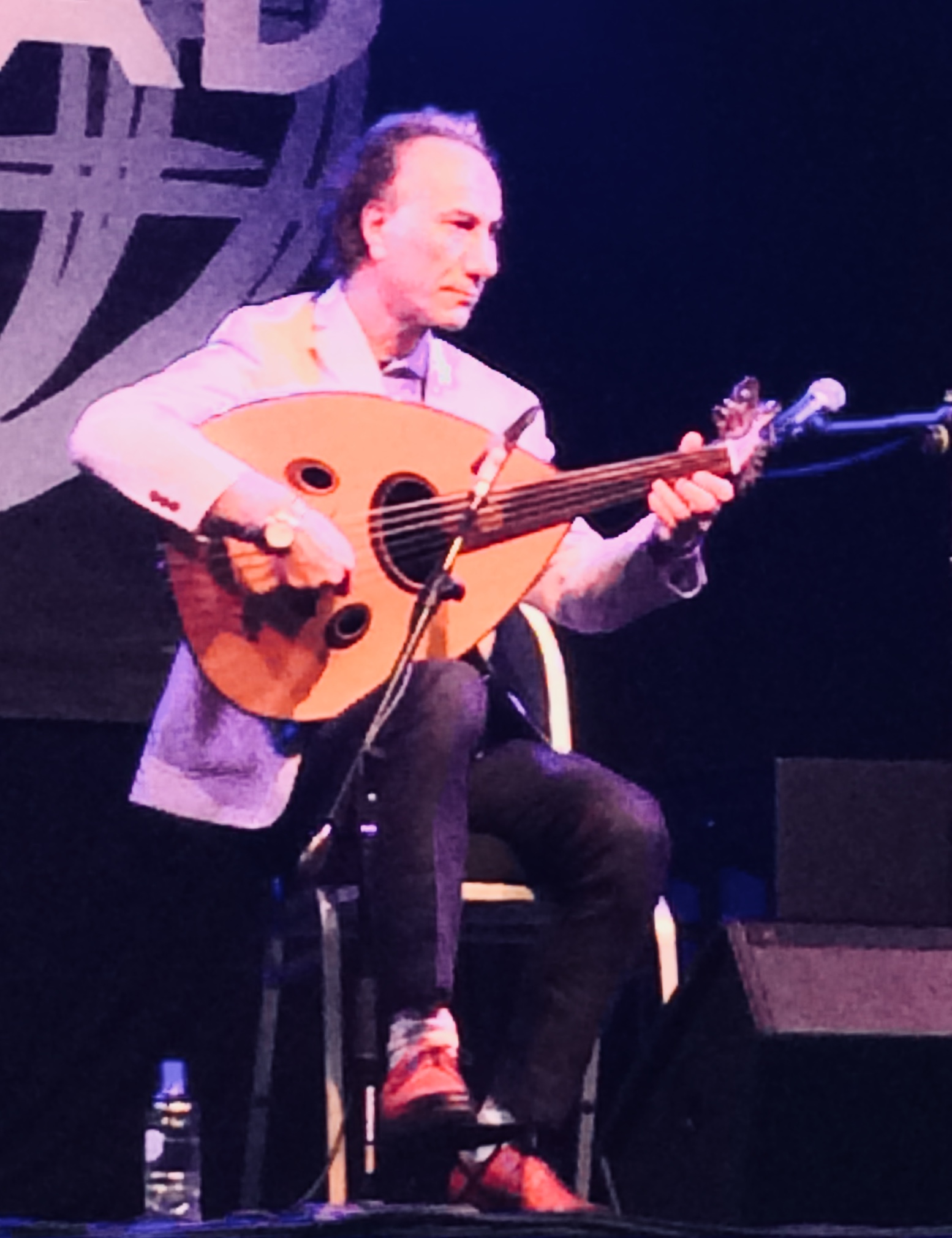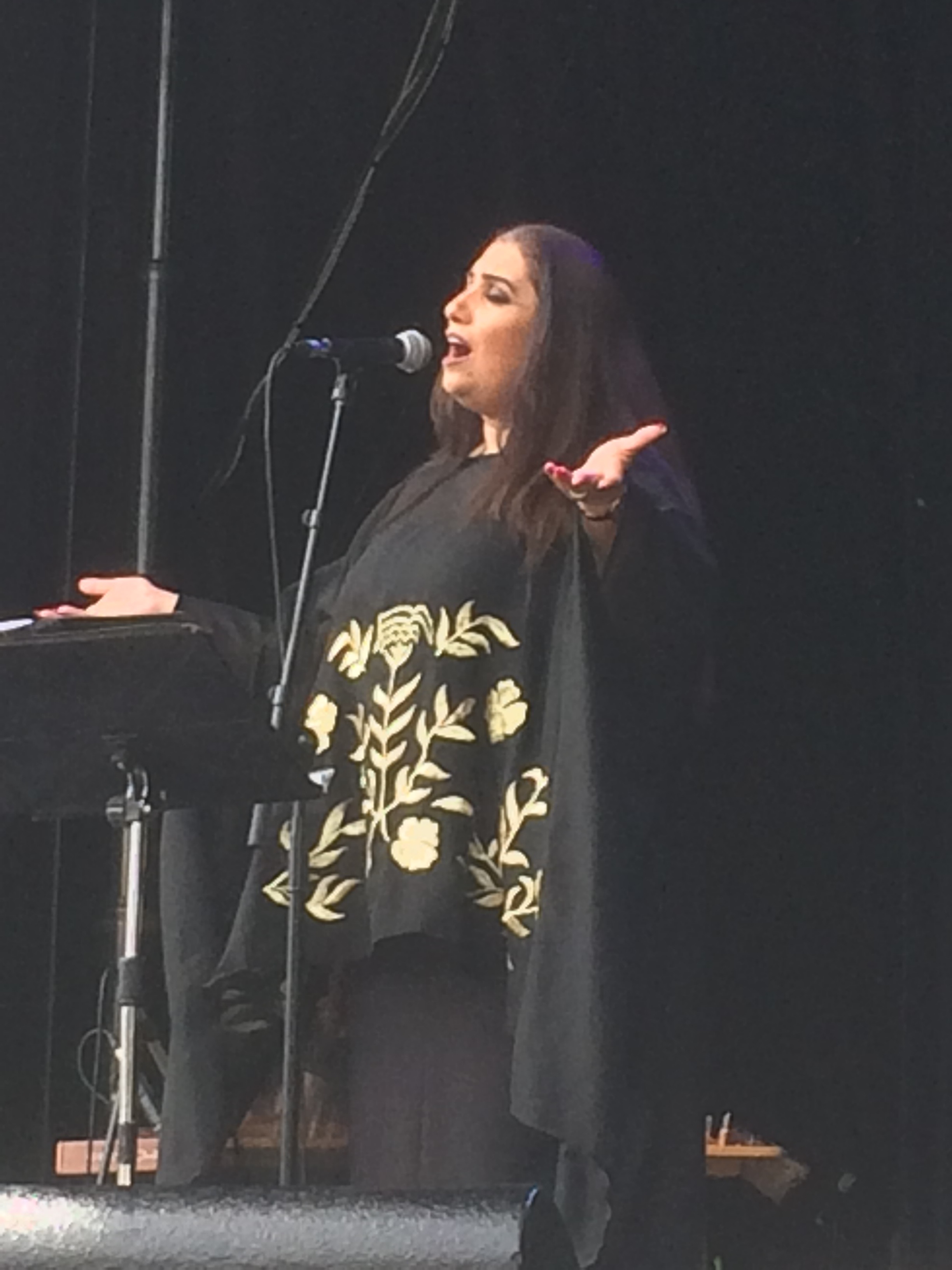 .
NOURA MINT SEYMALI (MAURITANIA)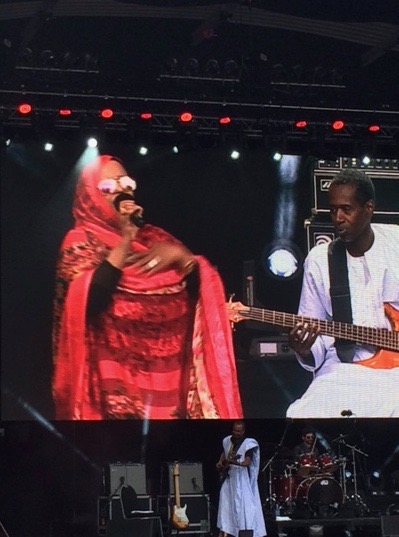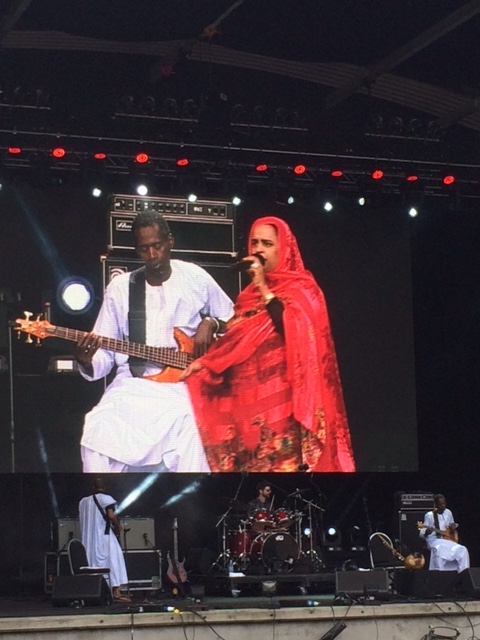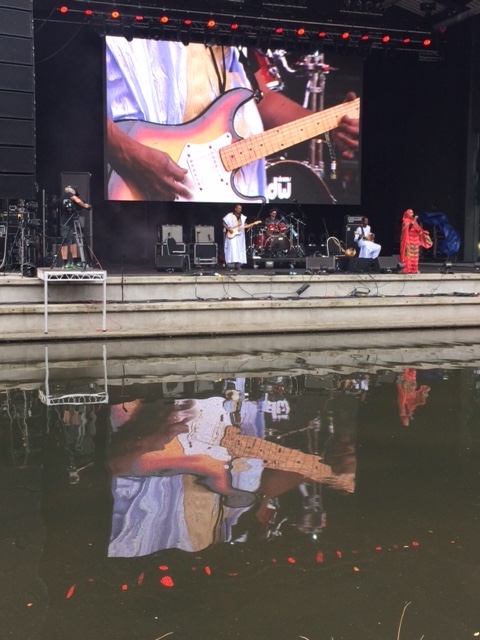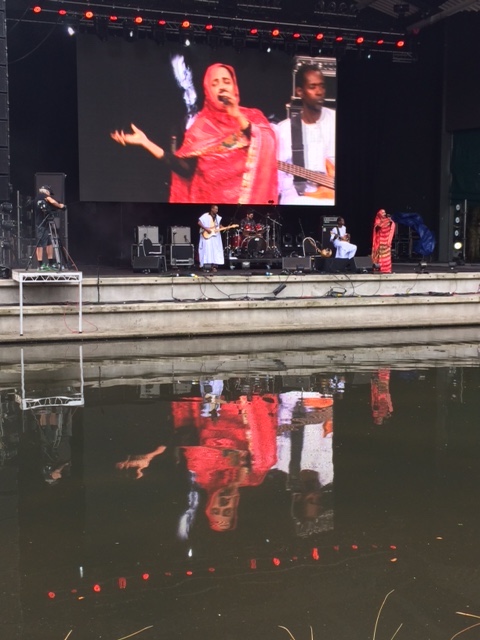 .
RODRIGO Y GABRIELA (MEXICO)