Graham Reid | | 2 min read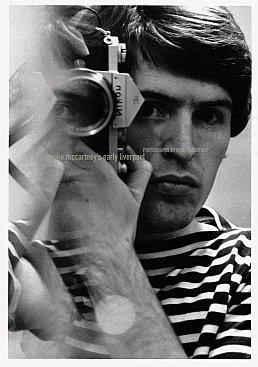 Before he was Mike McCartney he was Mike McGear. But before that he was Mike McCartney.
That brief interval when he went by the name McGear was when the band his older brother Paul was in started to get big. Very big.
Wanting to separate himself from the light cast by Paul and the Beatles, and to stake his own claim, he was Mike McGear in the Liverpool group the Scaffold whose style was comedy, satire and poetry.
The Scaffold had hit singles (Lily the Pink, Thank U Very Much which was adapted for New Zealand television's Telethons) and they made a number of albums.
As McGear he struck out on his own and his excellent self-titled album of 1974 was, by any measure, a Wings albums which Paul mostly wrote and produced with McGear on vocals. Elsewhere has long considered a fine album from that period, like Ram II with someone else singing.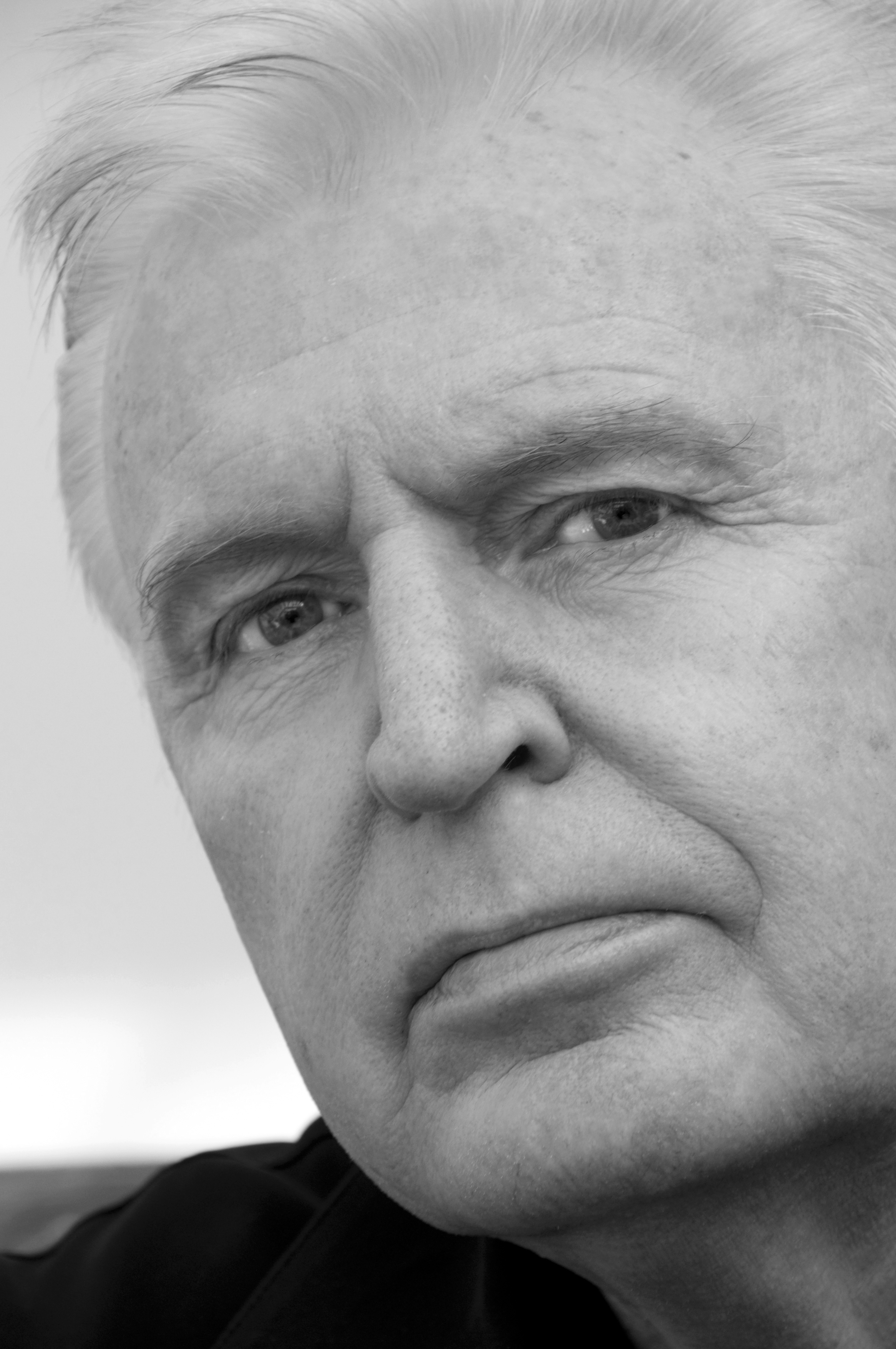 However McGear/McCartney was always a photographer and there taking family photos, later at the side of the stage, and in the living room and kitchen of fame as Paul and John Lennon got together and the Beatles played at the Cavern and beyond.
One of his photos of Paul on guitar in the garden was used for the cover of Paul's Chaos and Creation in the Backyard.
Mike McCartney (called "Flash Harry" by Beatles manager Brian Epstein) was a fine photographer whose work extended beyond informal family and Beatles snaps into landscapes and portraits.
In 2007 he had an exhibition Liverpool Life at the Museum of Liverpool which also made a photograph book.
And now comes Early Liverpool, a handsomely packaged limited edition hardback in a solid slipcase which collects scores of his photographs of the Quarrymen and the Beatles, some never seen before.
Here, with permission, is a sample of some of the photographs in Early Liverpool by Mike McCartney.
.
Early Liverpool by Mike McCartney is published by Genesis Publications in a limited edition of 2000 copies, each hand-signed. There are also three limited edition, signed prints of images of the young McCartney and Lennon writing I Saw Her Standing There, the Beatles at the Cavern and that Chaos and Creation album cover shot.
Early Liverpool is available in New Zealand through Hedley's Books. Masterton. This special edition can be found at their website here, however trawl their extensive releases which included the Beatles' Get Back book (which elsewhere reviewed here), and limited editons of books by or about Jimmy Page, Paul Weller, Queen, Cat Stevens and many more.
.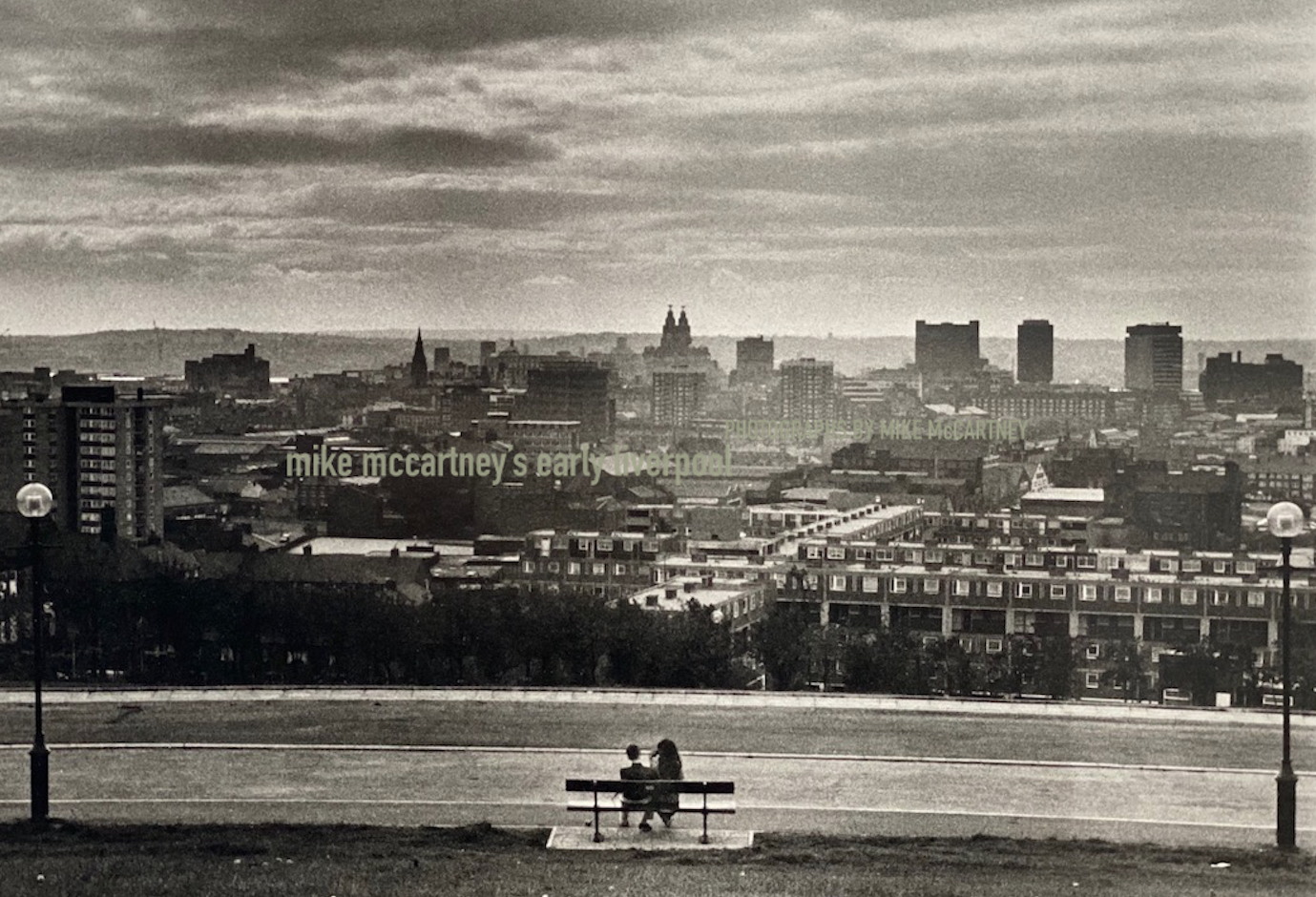 .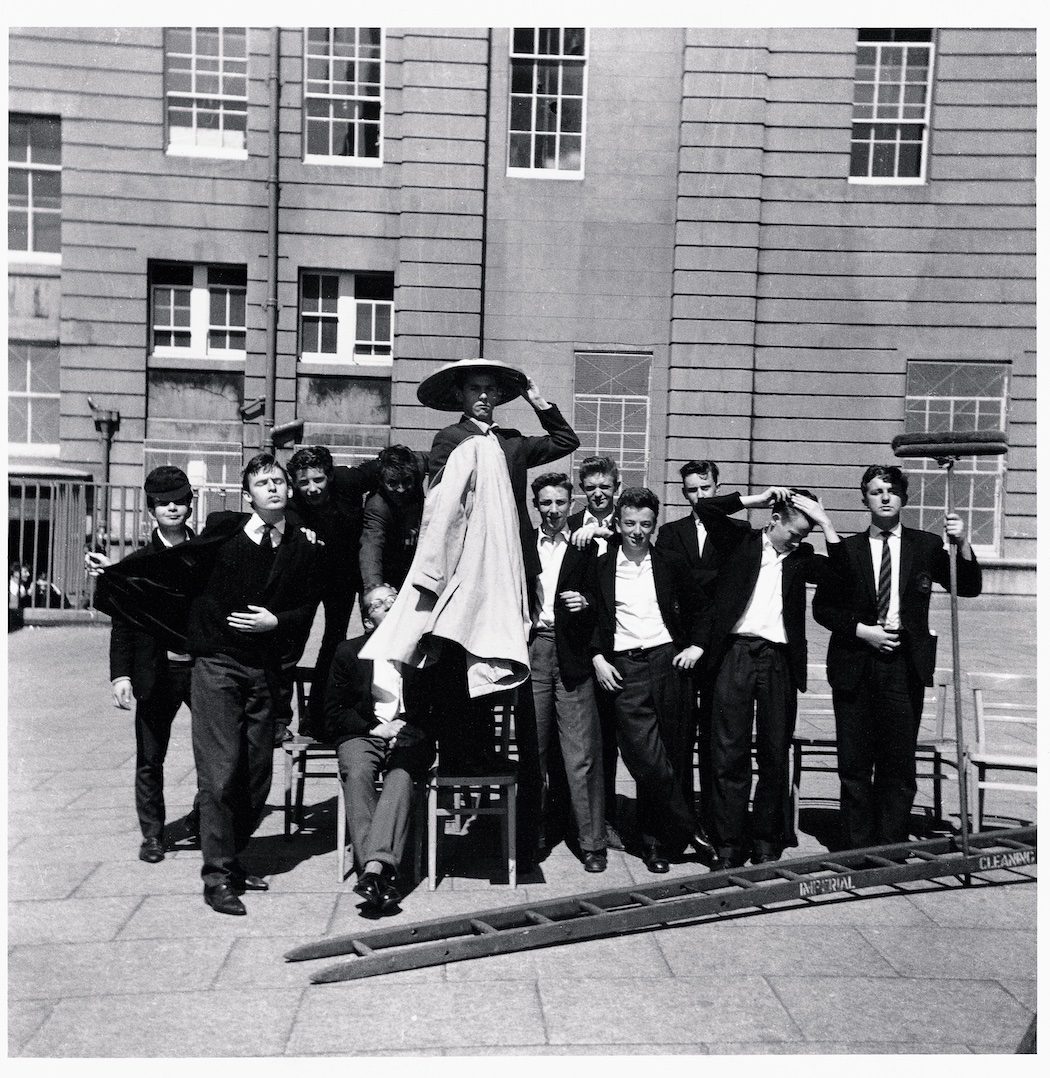 .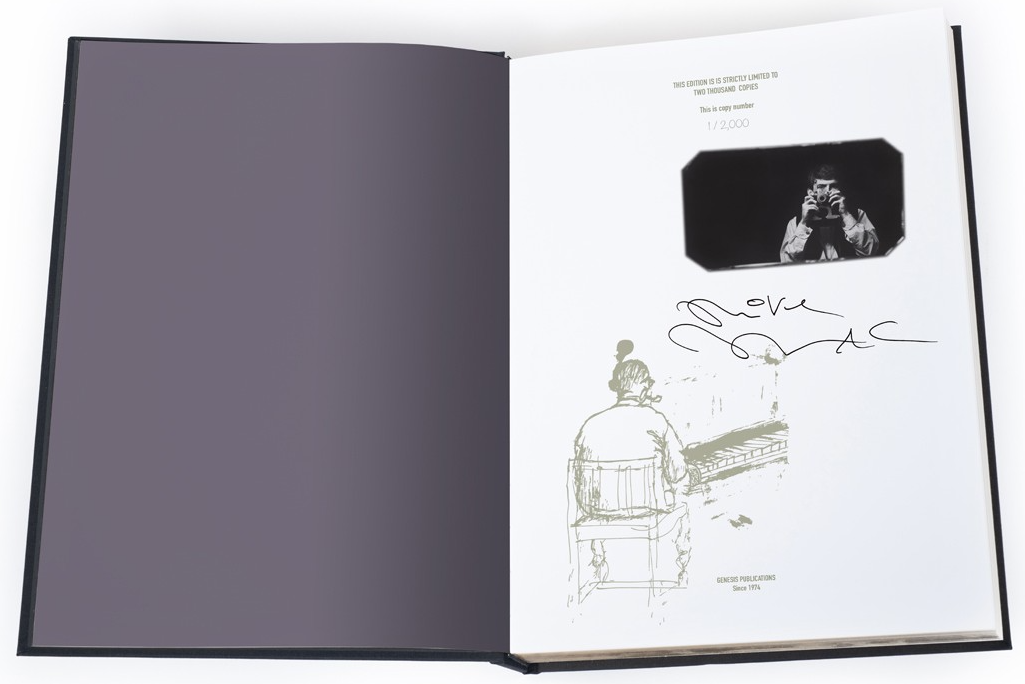 .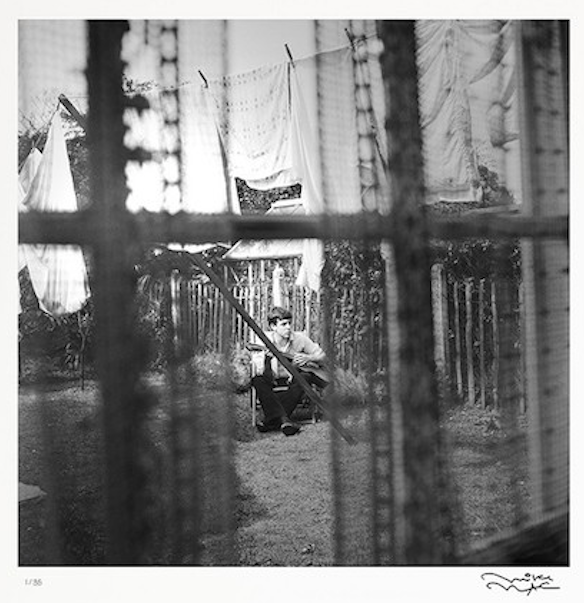 .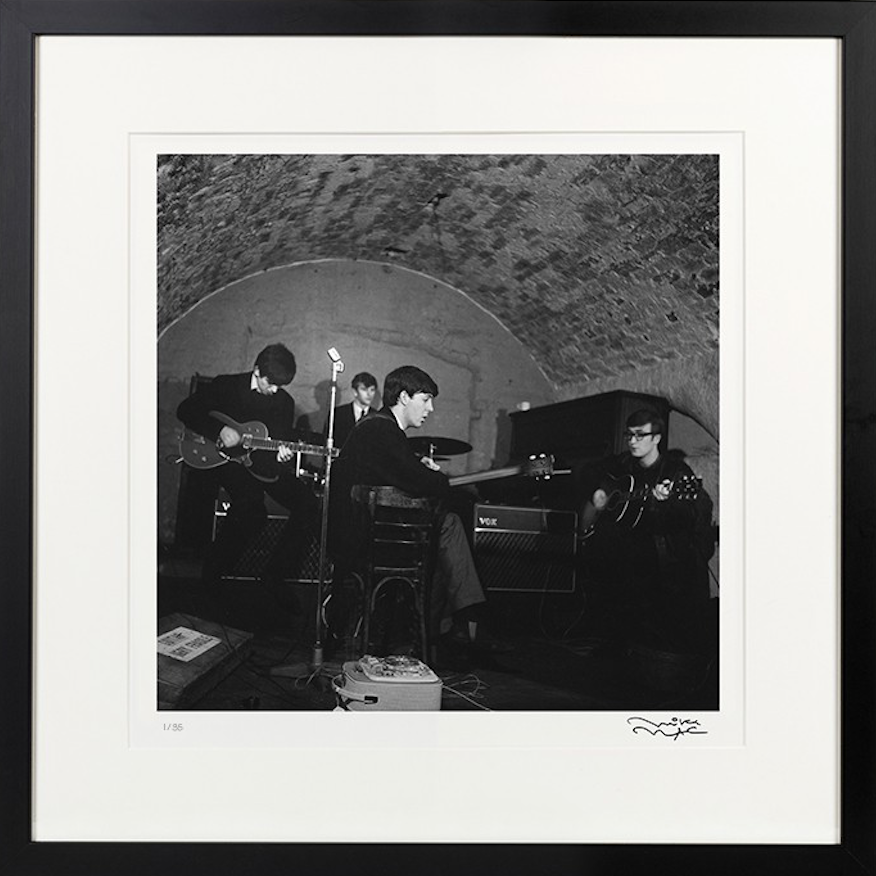 .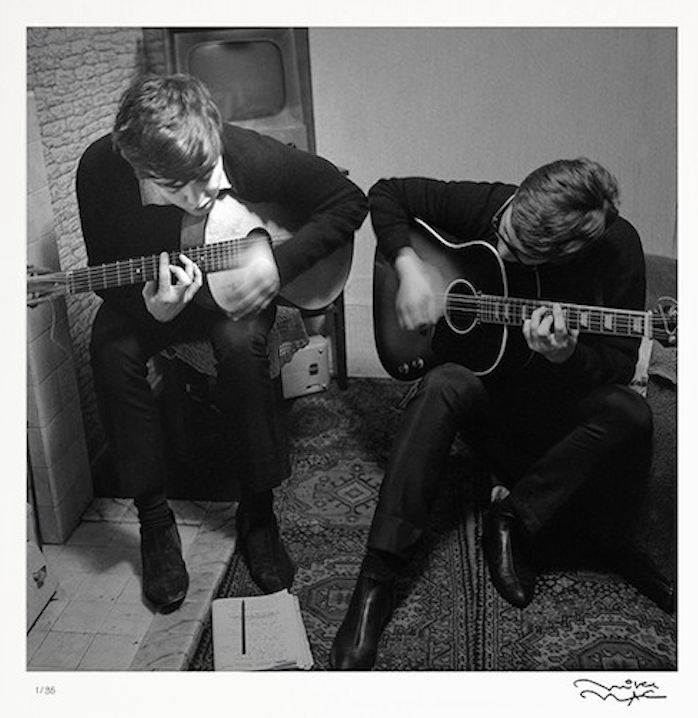 .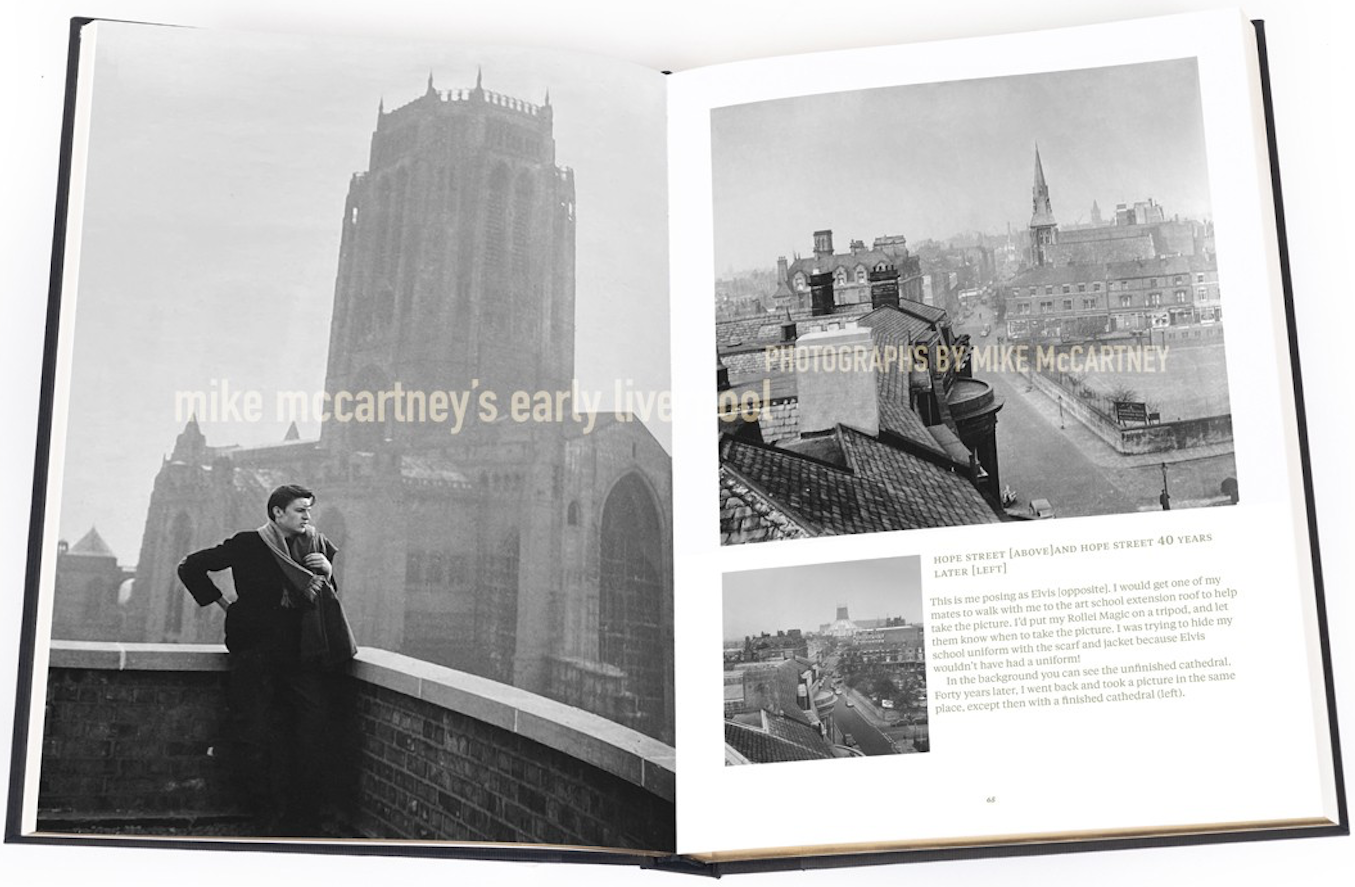 .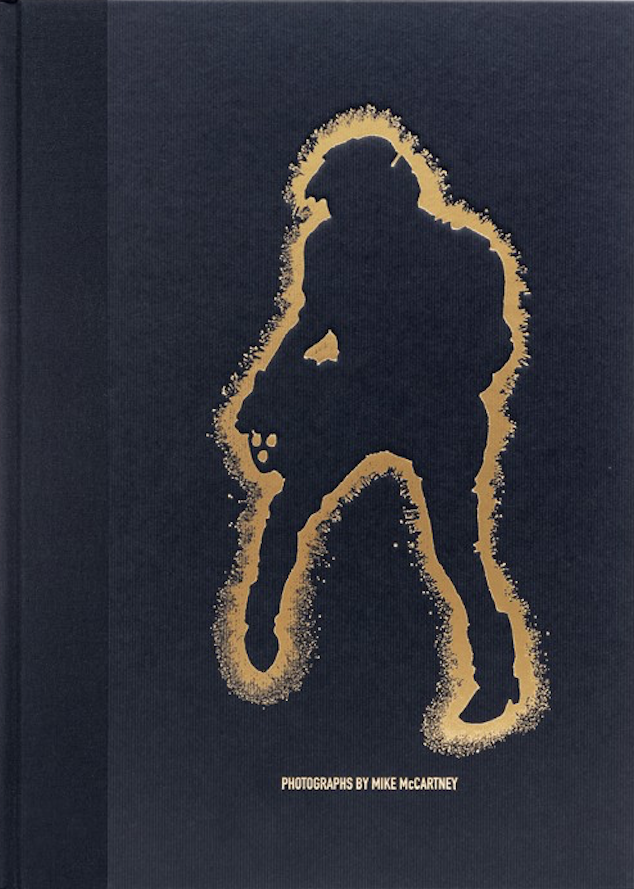 .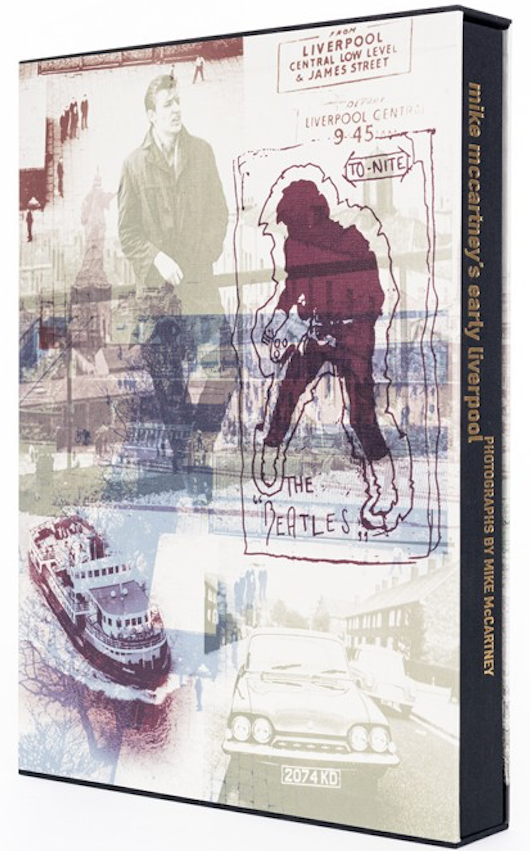 .