Graham Reid | | 3 min read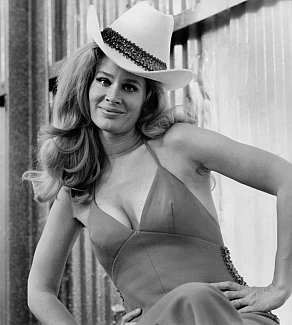 Karen Black had key roles in game-changing films in the late Sixties/early Seventies: a New Orleans hooker in Easy Rider; Jack Nicolson's working class, country music-loving girlfriend in Five Easy Pieces (she was Oscar-nominated for best supporting actress, won a Golden Globe and the New York Critics poll for it); and the object of affection in the messy Drive, He Said.
In '75 she was the damaged and abused wannabe country singer in Robert Altman's Nashville and has a heartbreaking scene when she gets her chance to sing and the boorish drunks just want her to take her top off. It's a memorable scene for all the wrong reasons and Black plays it perfectly.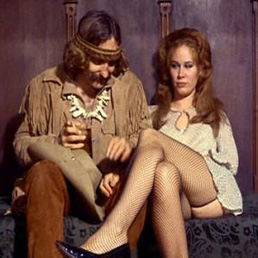 She was also a transexual in Altman's film adaptation of the stage play Come Back to the 5 and Dime, Jimmy Dean, Jimmy Dean alongside Cher (great film despite what critics say, much overlooked).
Black was actually an aspiring singer and songwriter outside of her busy film career – on the Grammy-nominated Nashville soundtrack she had two of her three originals from the film and appeared alongside Ronee Blakely and Keith Carradine. But aside from her little cameo vocals in films not a lot of her work has ever been heard.
Until now.
The American singer-songwriter Cass McCombs heard of an unreleased album she recorded with producers Bones Howe (Tom Waits) and Elliot Mazer (Neil Young, Linda Ronstadt) in the Seventies.
As a film buff and Black fan – and those who have seen her in the movies mentioned above become immediate fans – he invited her to collaborate with him on his 2009 album Catacombs (backing vocals on Dreams Come True Girl) and they planned further work together.
But Black died in 2013 (age 74) and it seemed the end of the story . . . until her husband found boxes of tapes and a press release which suggested an album was imminent in '72.
But her film career was taking off and over time the rewards for that became more lucrative.
She was also a woman songwriter and although Joni Mitchell, Jackie DeShannon, Carole King and others were making it on their own, Black was lumbered with the notion she was an actress who just wanted to sing so wasn't taken that seriously.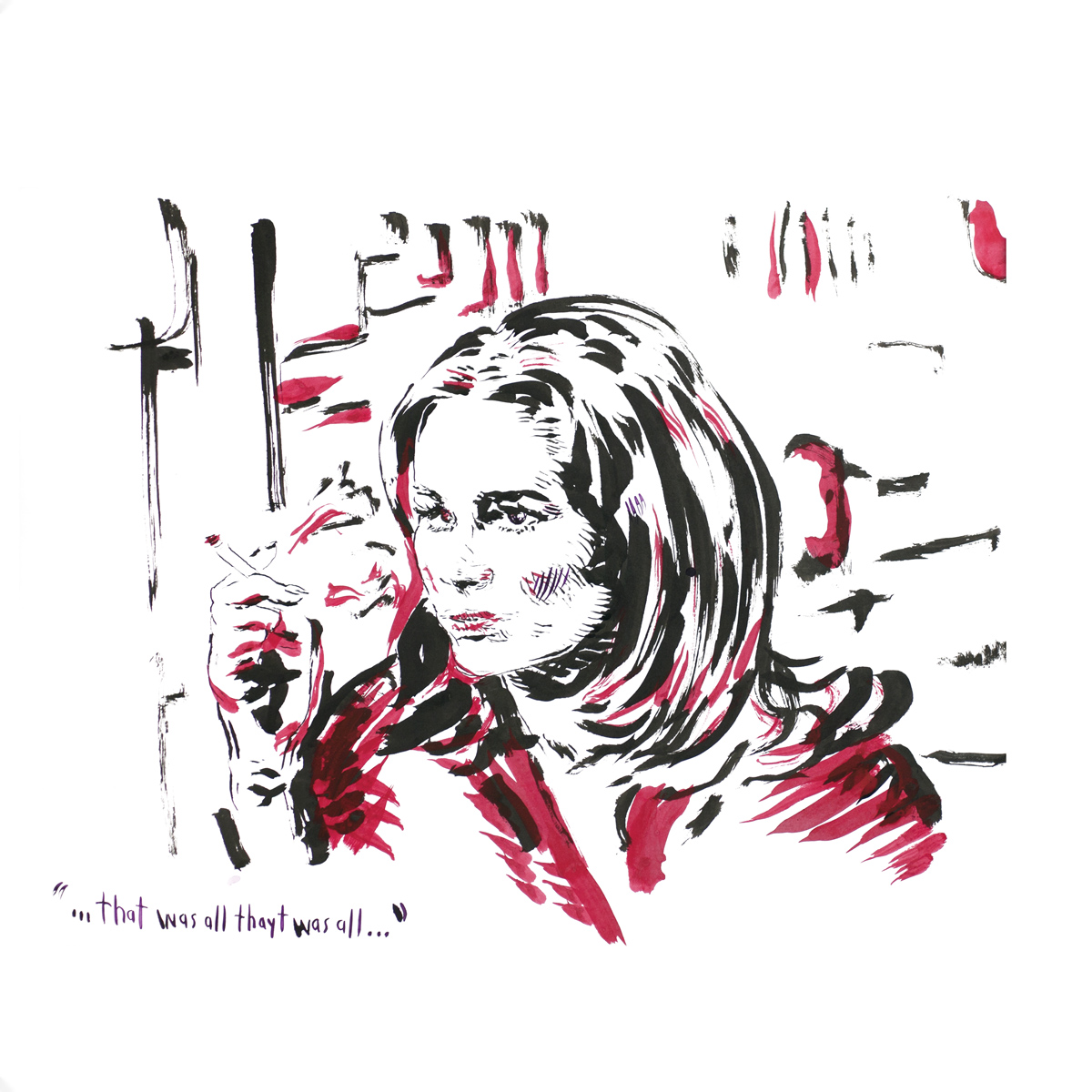 But McCombs has unearthed 15 songs from the Seventies (plus added two more he recorded with her) for the compilation Dreaming of You (1971-76) which arrives in a very unflattering cover.
With a sharp, confident voice that cuts through on songs which move from dark folk (It All Turned Out The Way I Planned It) to country ballads, Black might not be the easiest proposition but a song like You're Not in My Plans sits directly between a nasty, early Dylan song and an American Marianne Faithfull when Faithfull's voice had hardened.
Then there are oddities such as the title track which sounds like a lo-fi folk-country version (on ukulele) of a song from a musical. It's rather delightful however as Black adopts a very different voice, much like an actress adopts a new role.
Headache is a dramatic piece, another slice of role playing, and The Wind Doesn't Speak to Me Anymore and That's Me are like old folk ballads.
Well I Know You Are Lonely Now is just jaw-dropping for its quiet drama and chanson quality.
And she reinvents Justin Hayward's Question as a pained folk song. And some might recognise the other cover, If I Thought I'd Ever Change Your Mind which was a minor hit for Cilla Black.
At times (the folk-pop of Babe Oh Babe) her powerful vibrato is somewhere along the Cher/Buffy Sainte-Marie axis.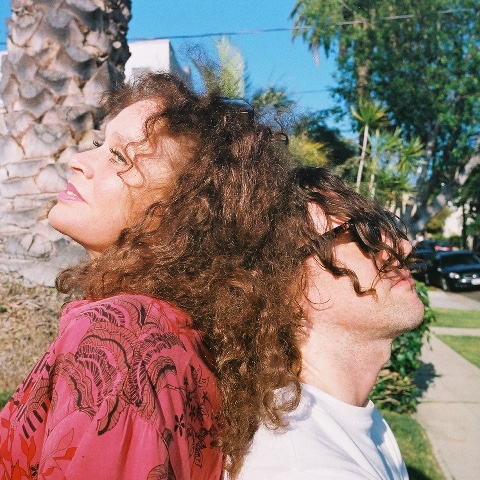 On the evidence of these songs – which are demos rather than finished and embellished – in another life Karen Black might have been counted among those women singer-songwriters like Laura Nyro, Karen Dalton, Dory Previn and Judee Sill, not quite top-tier famous but always worth hearing.
She was certainly serious about these songs and you do wonder why they went no further than demos. The two complete songs with McCombs -- when her voice was darker and more weathered like Faithfull -- confirm her talent.
But if we think about the Seventies . . . an actress who sings?
.
You can hear Karen Black's Dreaming of You at Spotify here