Graham Reid | | 3 min read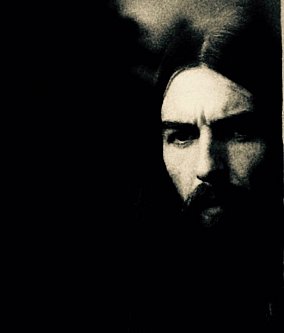 Because guitar-driven rock is no longer the prevailing force it was from the late Sixties to the Britpop/grunge era and – coupled with an aging, monied demographic for whom the past was a more exciting country where music was better – we are witnessing a frequent phenomenon.
To paraphrase George Melly whose 1970 book Revolt Into Style cast a critical eye over the Sixties revolution in pop culture and its decline into mannerism, we are witnessing "Revolution Into Reissue".
Anniversaries of classic albums are increasing appearing as expanded editions and box sets (notably of the Beatles and solo Lennon and McCartney) and locally musicians replicate seminal records from the past in concert: Abbey Road, Neil Young's Live Rust and the Rolling Stones' Sticky Fingers among them.
This is a kind of decontextualised nostalgia for music some of these performers were too young to have heard at the time or, in the case of the Beatles, nostalgia for music for which hasn't ever gone away.
Audiences, a considerable percentage of an older demographic, enjoy these concerts on many levels: sentiment, as a prompt for memories, the comfort of the familiar, admiration for the interpretations or how faithful they are to the original imprinted in a collective memory . . .
One of the reissue events getting much attention right now is the slightly belated 50thanniversary reissue of George Harrison's shining moment, his majestic triple album (two studio albums and an extra record of studio jams) All Things Must Pass.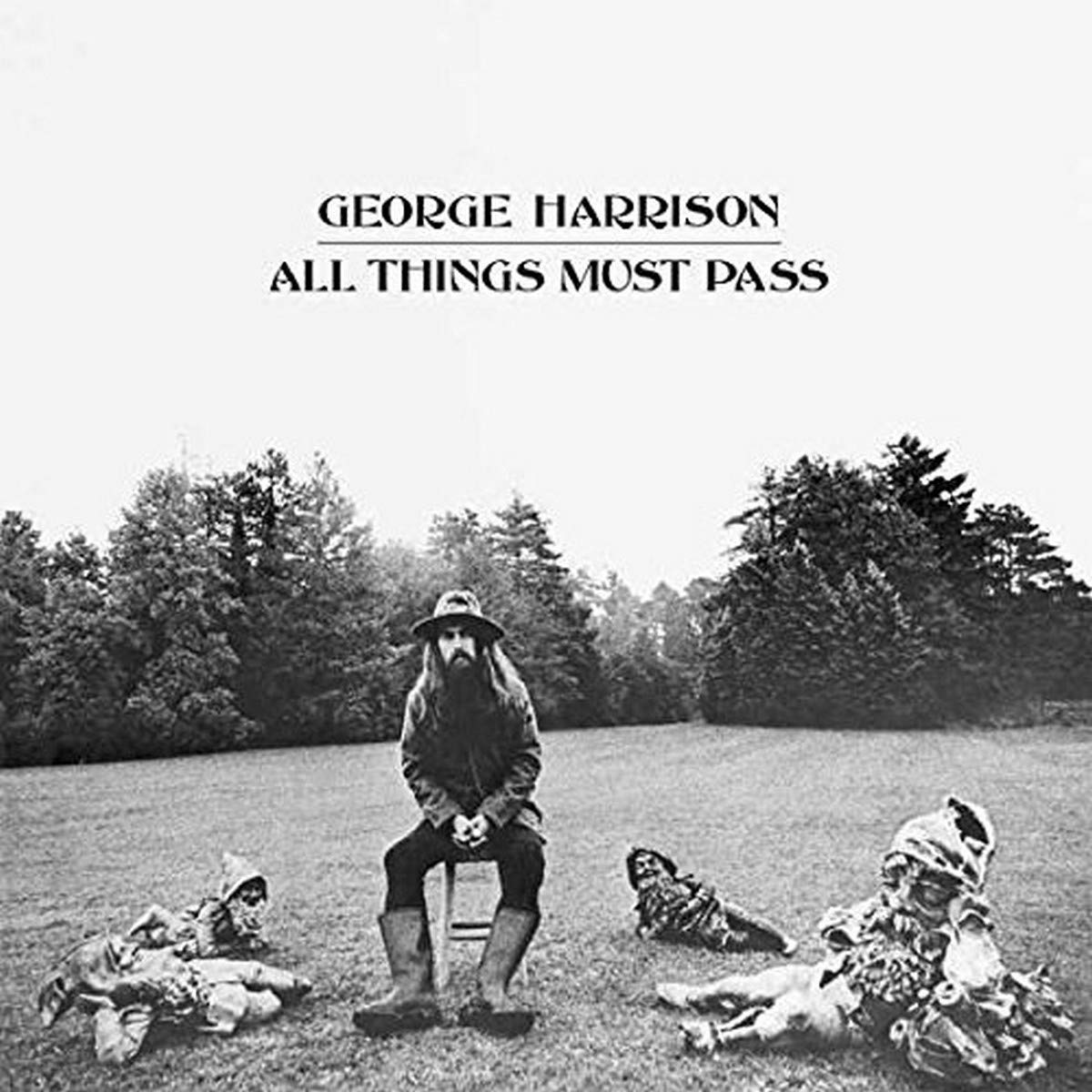 It sprung his seminal – and controversial – single My Sweet Lord and delivered lowkey post-Band/acoustic Dylan songs alongside balls-out rockers and exceptional songs like Isn't It a Pity.
The original album was given aural gravitas by producer Phil Spector's multi-layering of instruments but now returns in a slightly less oppressive remix, although not as de-Spectored as some might expect.
The late Harrison's son Dhani and Paul Hicks re-present the album with, in one iteration, three extra discs of demos, previously unreleased songs (including the dreary and self-pitying Nowhere to Go: "I get tired of being Beatle Jeff, talking to the deaf"), studio jams, a booklet and a Blu-Ray audio disc of the original album.
In the set there are mere bagatelles: a loose run through the Beatles' Get Back, Wedding Bells Are Breaking Up That Old Gang of Mine (a Lennon favourite, dating from the late 20s), an enjoyable rockabilly original Going Down to Golders Green with Harrison doing very passable Elvis imitation . . .
But few of these could have argued for their place on the final album.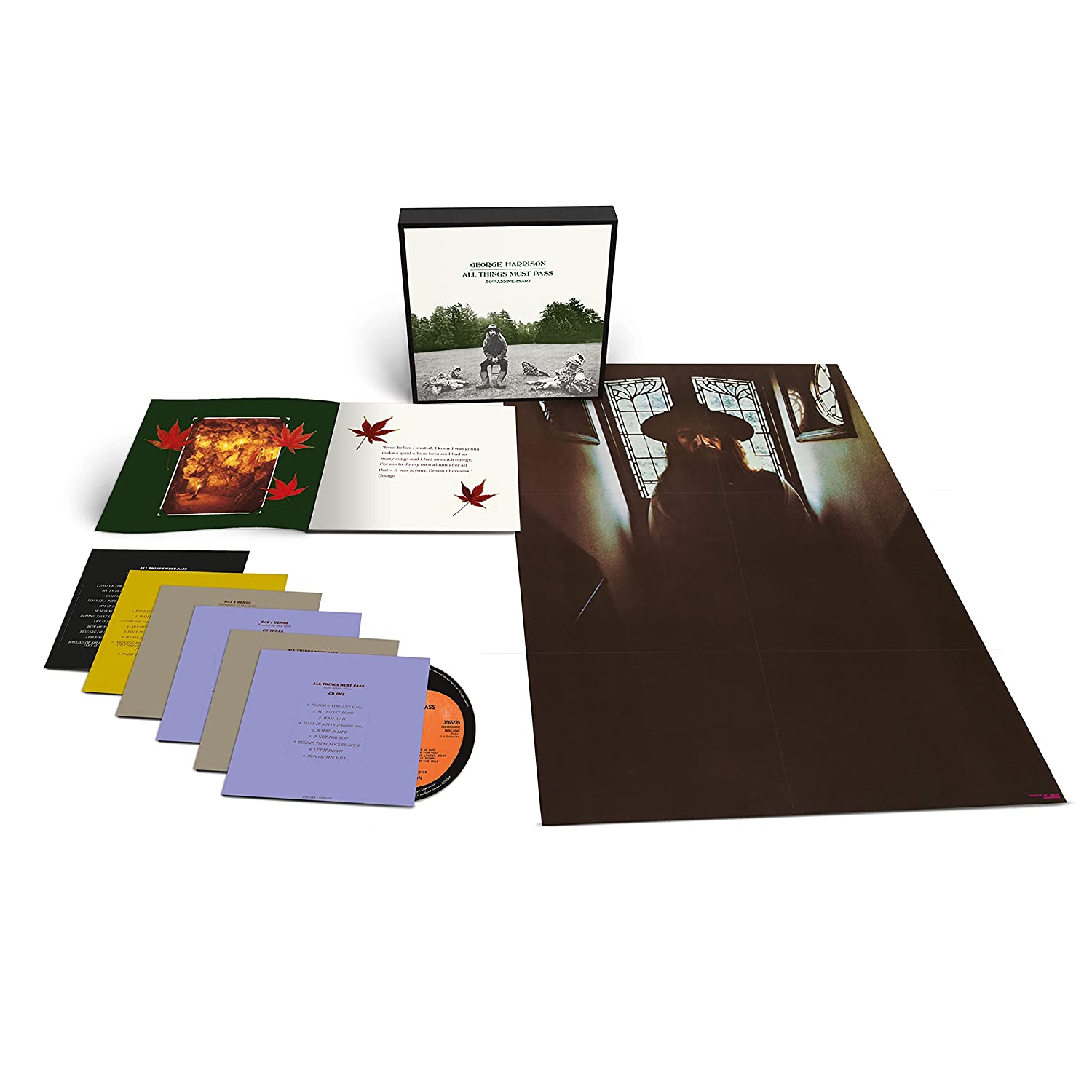 However the original All Things Must Pass stands up because it brought together thoughtful – or amusing – lyrics, folk (Dylan's If Not For You), ballads (I'd Have You Any Time), downbeat meditations (Isn't It a Pity), a smidgen of country (Behind that Locked Door with Nashville pedal steel player Pete Drake), cinematic rock (Wah Wah, Let It Down) and more.

And in this more spacious anniversary mix, the acoustic guitars are more crisp and Harrison's voice – often not as strained in the demos – is more to the fore.
All Things Must Pass – which had more modest 30thand 40thanniversary reissues – was a defining moment in Harrison's solo career (diminishing returns thereafter) offering philosophical messages (the title track, Beware of Darkness, Art of Dying) which, while not uncommon at the time, are rarely evident on today's charts beyond blandishments.
And Harrison was less admonishing than he would become.
It's still surprisingly relevant with its themes of love, compassion and spirituality and the expanded edition certainly includes gems to chivvy out: his demos of Isn't It A Pity and Run of the Mill; the nine minute-plus jam on Hear Me Lord; I'd Have You Any Time . . .
There's also the $2500 Uber Deluxe boxed set: a wooden crate of records, CDs, books, prayer beads, a bookmark made from a fallen oak on Harrison's estate . . .
That's the one for former hippies who are now retired hedge-fund managers or Krishna-conscious commodity traders?
.
The expanded 50thanniversary edition of George Harrison's All Things Must Pass comes in numerous iterations including an eight-record version. It is also on Spotify.