Graham Reid | | 2 min read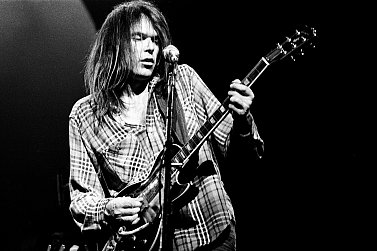 Elsewhere has been clear about what we think of the never-ending releases by Neil Young, new albums and those pulled from his archive.
This slew of releases – at a guess almost a dozen studio albums and even more live sessions in the past decade – has, in the words of PR, tainted his brand and confused the market.
There have been box sets and collections which have included already released albums alongside previously unreleased ones.
And let's be honest, not everything Young releases is a work of genius: we present for the prosecution A Letter Home (2014).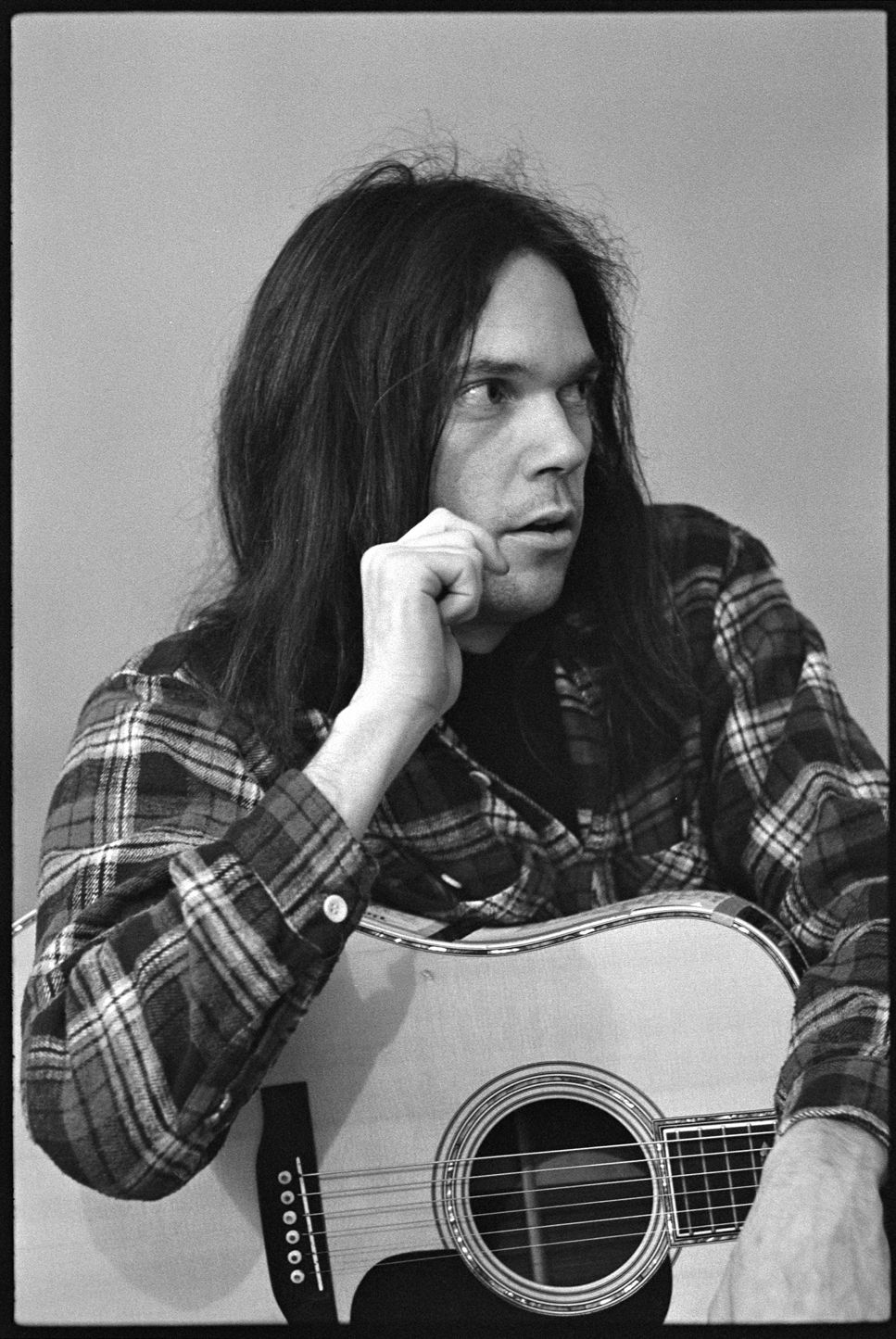 However we have sometimes shone a light on some essential releases: like the excellent Way Down in the Rust Bucket of 2021 (Young and Crazy Horse live in 1990); the A Treasure album with the International Harvesters from 2011 which almost lives up to its title and 2017's Hitchhiker (recorded in '76).
His "new" album is slightly problematic for us because most of it are songs previously released on other albums, plus previously unreleased versions: 12 songs on the CD, on the vinyl double across three sides, the fourth laser etched.
The album is another "legendary lost album".
It is Chrome Dreams from 1977.
Let's cut to the chase: this was a great period for Young as witnessed by the familiar titles here; Pocahontas, Will to Love, Like a Hurricane, Homegrown, Hold Back the Tears and the surreal Sedan Delivery (both in previously unreleased versions) and Powderfinger.
Many among the 12 songs appeared on Rust Never Sleeps, American Star 'n Bars, Freedom, Hitchhiker and Hawks & Doves. Look Out For My love was on Comes a Time and Stringman on Unplugged of '93.
So, a compilation album then?
Yes . . . and no.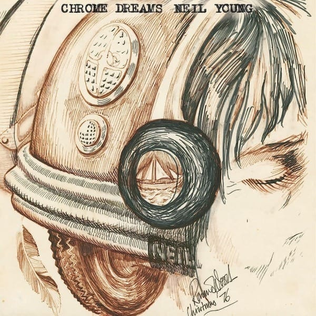 Yes, in the strict definition but no because this was an album scheduled for release in '77 and in places there are sufficient differences from the versions we've already heard: Hold Back the Tears for example is an acoustic version with additional lyrics.
So here is a genuine "lost" album (which bootleggers already have copies of) and it is both powerful and coherent.
It's a Young album you wished you'd heard in the late Seventies.
Those who, like this writer, prefer Young in electric mode than acoustic may well be seduced by the wonderfully loose and digressive Will to Love which is just Young on guitar and odd overdubs. It was on American Stars 'n Bars but sounds perfectly at home here between Pocahontas and Star of Bethlehem (with Emmylou Harris) which make for a fine intro trilogy to an album of diversity but great songs.
With a lyric sheet and recording details (who, when and where), Chrome Dreams is one of the best hauled from his vaults and will be welcomed by Young completists.
But it's also the album for those who lost touch with him and have been confused by what old Neil has been releasing.
Here's young Neil from that purple patch in the late Seventies.
A win-win, however you come to Neil Young.
.

Neil Young's music is not at bandcamp or Spotify.
But his albums (on CD and vinyl) are available through JB Hi-Fi stores nationwide. See here.
.