Graham Reid | | 3 min read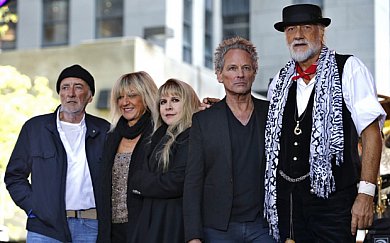 With the old gang back on the block and touring, maybe it's time to look at the vast back-catalogue of Fleetwood Mac.
But given the big Mac family tree has many branches and short blooming buds (the Bob Welch years) it's hard to whittle their vast catalogue down to essentials.
But here goes.
Then Play On (1969) The third album as a British blues band and the last with legendary guitarist Peter Green and the first with guitarist Danny Kirwan (they played together on the instrumental hit Albatross).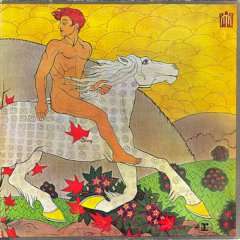 Here they were stretching beyond blues covers (Closing My Eyes) and the version to get is the 2013 remastered and expanded edition (with Oh Well, The Green Manalishi and World in Harmony).
It's Mac, Jim. But not as you know it.
(For a more in-depth look at this album go here, and for a look at a Bargain Buy collection of the band's earliest albums go here.)
Heroes Are Hard to Find (1974): Californian guitarist Bob Welch was an important five year conduit between their British blues then American pop-rock sound (although wasn't acknowledged when they were inducted into The Rock And Roll Hall of Fame in 98).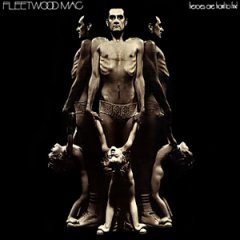 He convinced them to come to the US and introduced them to Lindsey Buckingham and Stevie Nicks.
For this album Mac were a four-piece, Welch was peaking as writer/player, and Christine McVie stepped up with great songs. A much ignored cornerstone in their catalogue.
Fleetwood Mac (1975): We presume you have the follow-up Rumours (50 million sold) but this was where global success started.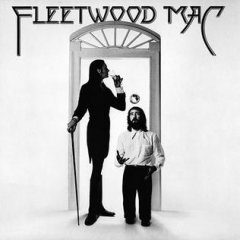 Welch left and in came Buckingham and Nicks, so with Christine McVie the group now had three excellent writers, two female vocalists and in singer Buckingham an innovative guitarist-writer.
It sprung Rhiannon, Landslide and Say You Love Me (among others). The start of the most successful phase of their long career.
(For more on the Rumours album, the expanded box set, go here.)
Tusk (1979): After you've sold 50 million of Rumours you get to make an adventurous, different, sometimes edgy and extremely expansive double album.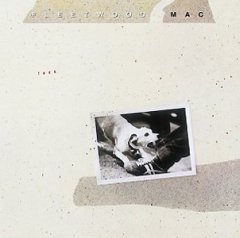 Helmed by Buckingham who had his ear on New Wave and punk, Tusk – which took over 18 months and cost about US$1 million, the most expensive album ever to that point — sprung hits (notably Nicks' sublime Sara) but mostly pushed back the slick and successful sound in favour of a leaner Mac attack.
Stands up well.
Tango In the Night (1987): Back in hit-making mode, this second biggest seller of their career (Little Lies, Big Love and others were chart singles) is to date the last by the classic re-formed line-up now touring.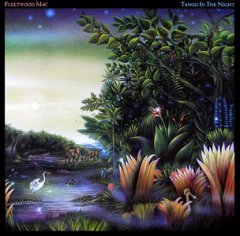 As enjoyable as Fleetwood Mac and Rumours (which were two sides of the same coin).
And . . .
So many albums, so many phases to consider. Cheaters will go for the cheap but comprehensive four CD box set 25 Years; The Chain, which we should tell you has always been extremely cheap at JB Hi-Fi stores (here).
At just $17 shipped anywhere in New Zealand . . . that should be a Bargain Buy.
The double disc The Essential Fleetwood Mac (2007) usefully compiles their early blues incarnation in Britain (Black Magic Woman, Albatross, Need Your Love So Bad etc)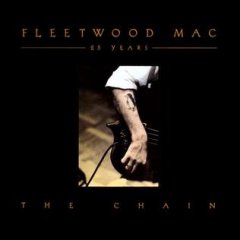 For archival interviews with Stevie Nicks and Christine McVie at Elsewhere go here, where you will also find reviews of Nicks and Buckingham solo albums and concert DVDs)