Graham Reid | | 2 min read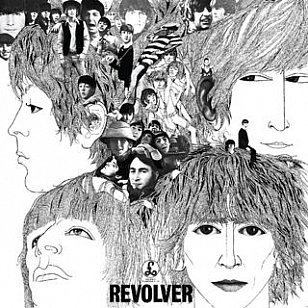 Klaus Voormann's story is entwined with that of the Beatles from the day he saw them playing in a Hamburg bar. The story has become legend, how after an argument with his girlfriend Astrid Kirchherr -- an aspiring photographer -- he wandered the streets and was drawn by the sound coming from the club
It was the Beatles playing a typically rowdy and ramshakle set, and Voormann was immediately taken by their sound. He'd been a jazz fan and came from an artistic background and this rock'n'roll thing was new to him.
He invited Kirchherr and his friend Jurgen Vollmer (also a photographer) down to the see them . . . and so on.
Voormann picked up bass and moved to London to find work as an artist (living with Harrison and Starr) and was a member of the short-lived Paddy, Klaus and Gibson in the UK.
In '66 Lennon invited him to design a cover for their forthcoming Revolver album and he did, picking up a Grammy for Best Album Cover Design. That is him on the far right peaking out of Harrison's hair.
His music career contnued and over the subsequent decades he played on albums by Lennon (and the Plastic Ono Band), Harrison and Starr, and dozens of others. He continued to design album covers and do other grahic arts, but it is to Revolver we turn -- as we did with Robert Freeman's cover for With the Beatles -- because it is so iconic that it has been much copied and parodied. And of course paid tribute to.
As we shall see . . . starting with this odd Russian version in which their artist (peaking out!) has, for some reason (copyright?) changed all the images of the Beatles which Voormann had collaged in.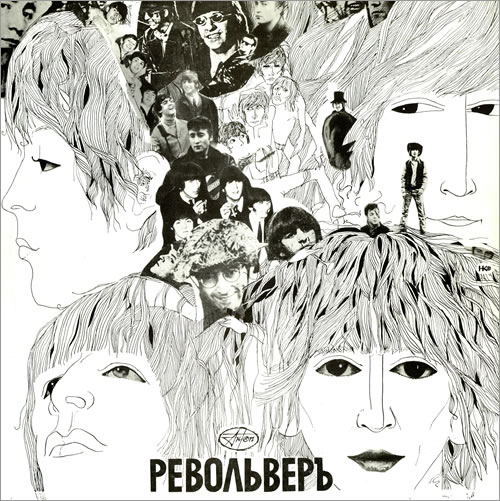 and away we go . . .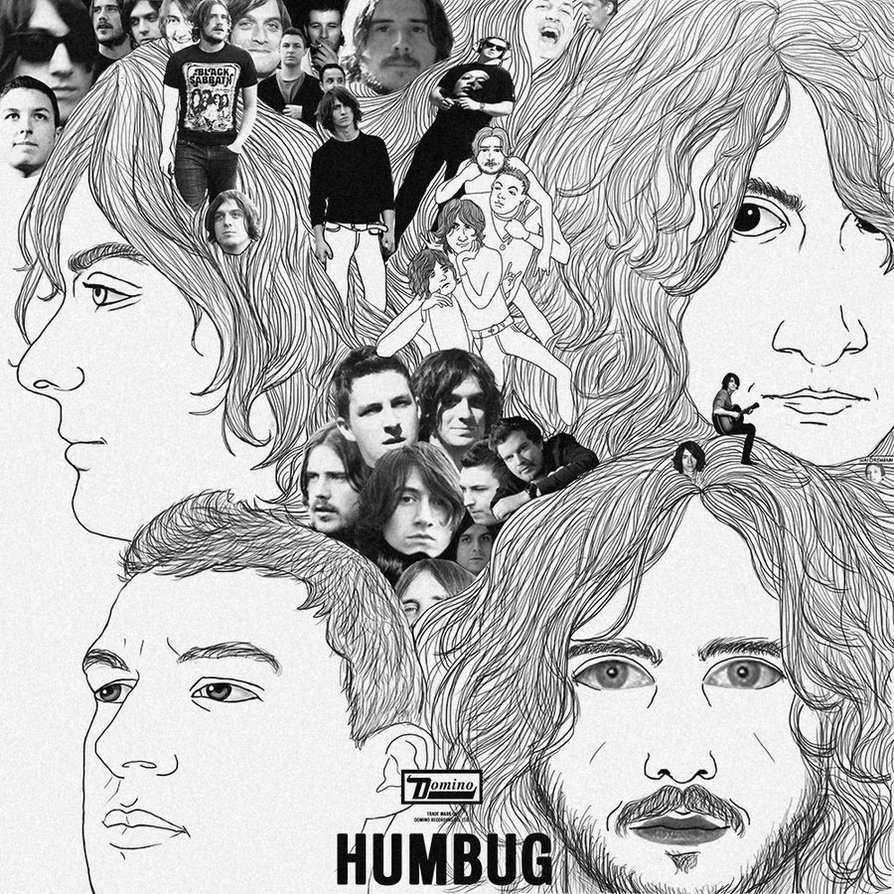 .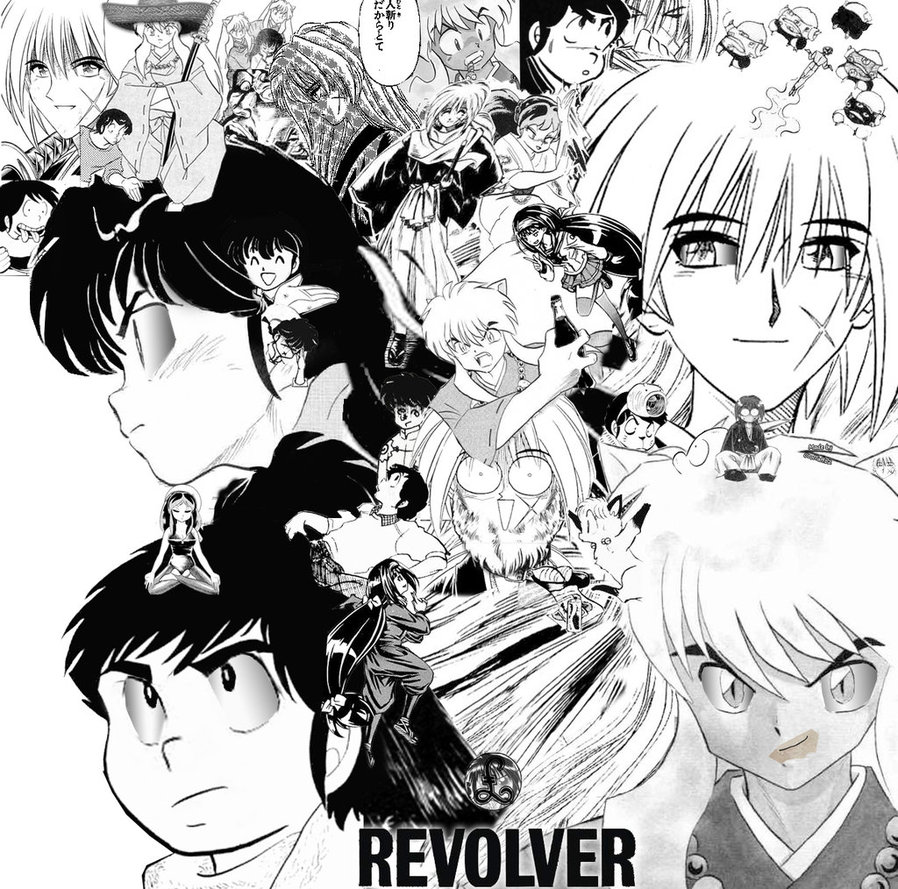 .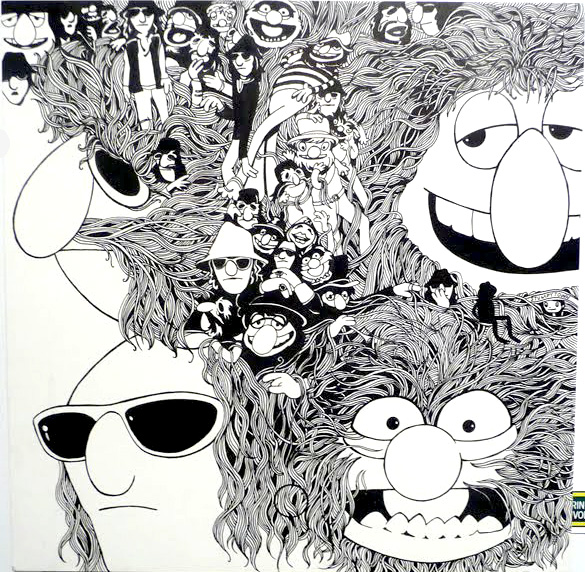 .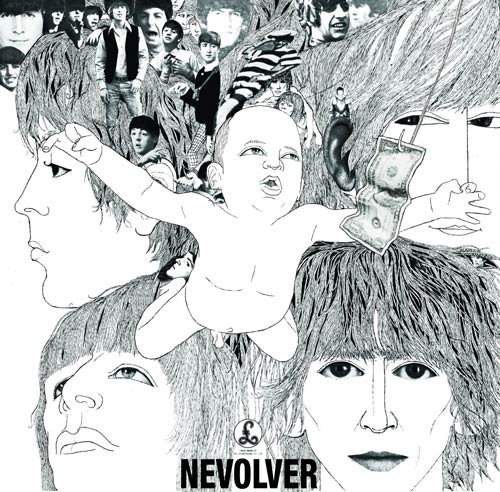 .
.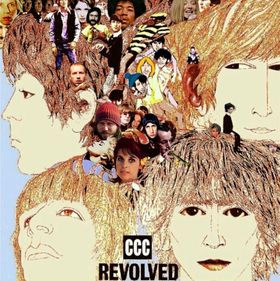 .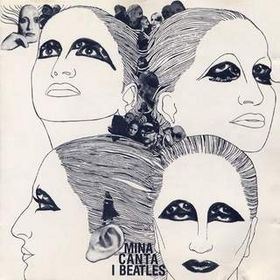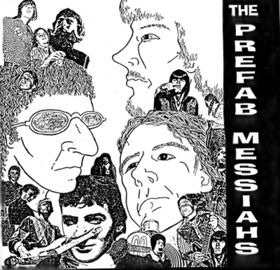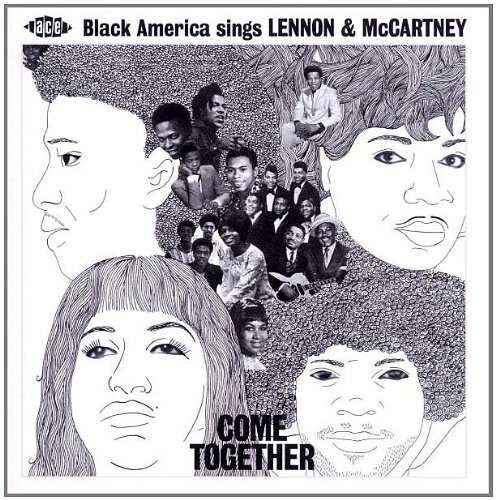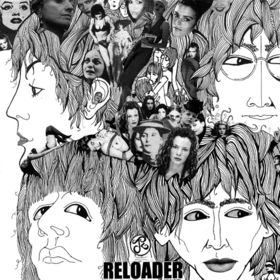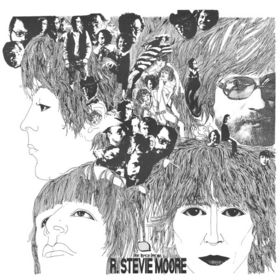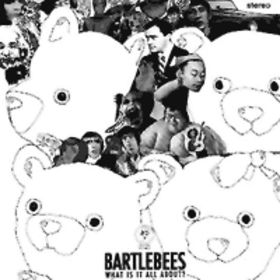 and of course this one which has a backstory!