Graham Reid | | 4 min read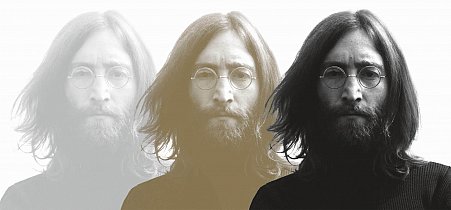 When the Beatles were breaking up, more over money and management than over Yoko Ono's permanent presence, Ringo Starr was despatched to see Paul McCartney to tell him that he should delay the release of
his solo album McCartney
.
This was because it would go up against the Beatle's patched-together and patchy Let It Be, scheduled for release a few week later.
McCartney was incensed and threw Starr out of the house.
It had long been a practice that the Beatles and Stones would discuss release dates so as not to go compete with each other in the marketplace, but this was something different.
This was a band divided within itself, and there would be no repairing that rift for a very long time.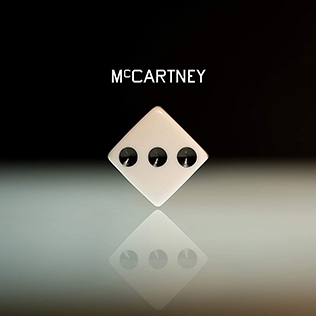 McCartney can hardly be unaware that with the release of his new solo album McCartney III on December 18 2020 he is going up against an important anniversary in the Beatles' calendar: December 8 is the 40thanniversary of John Lennon's murder.
McCartney III however isn't competing with Lennon in the market.
That wedge of product happened back in October with the release of the Gimme Some Truth box set of Lennon material on the occasion of what would have been his 80thbirthday.
Elsewhere was previously skeptical, if not cynical, about that expansive collection which pulled together 36 Lennon songs across four LPS (or two CDs).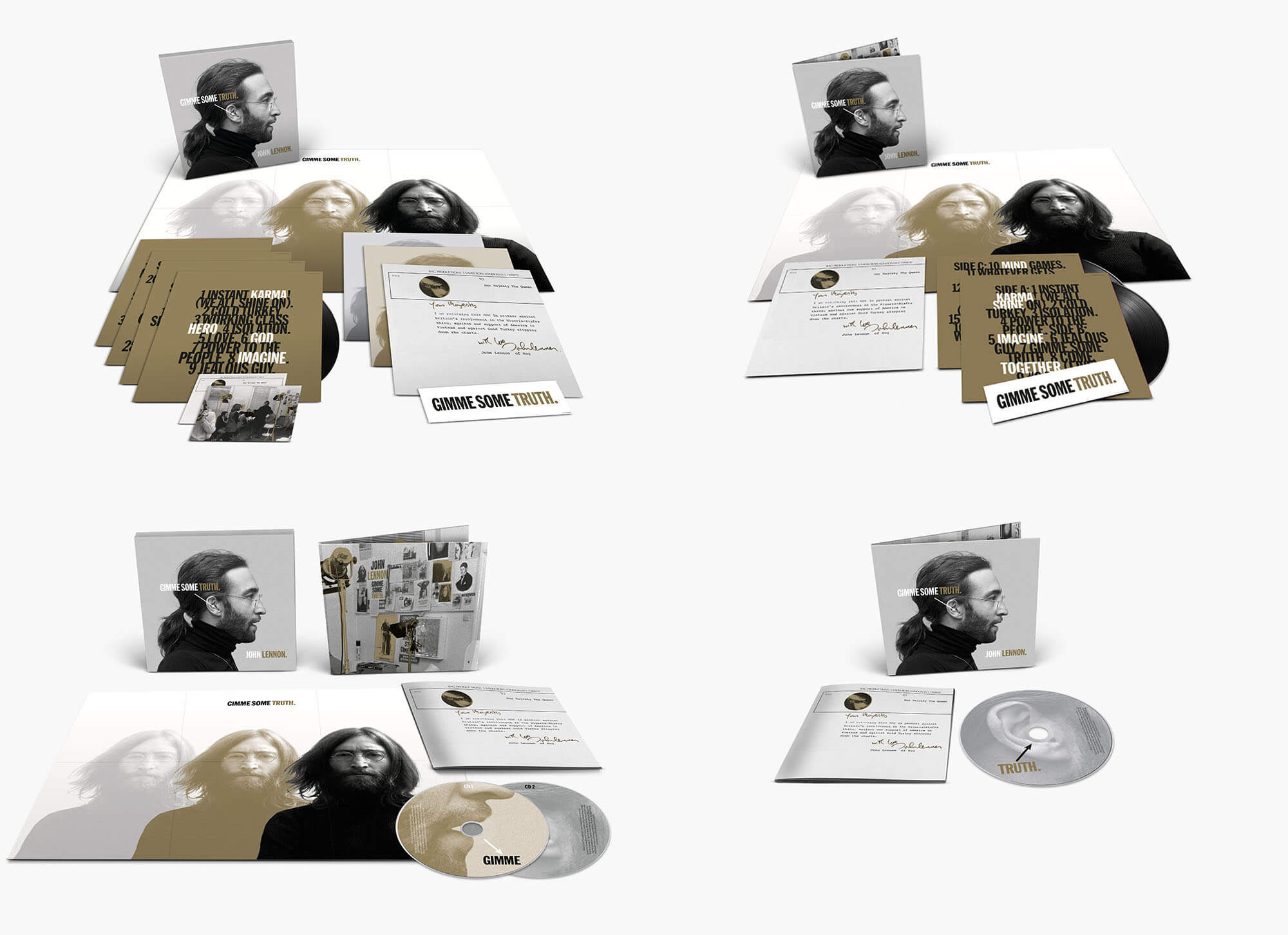 That set was billed as The Ultimate Mixes and the music was remixed from original masters at various studios by Sean Lennon and Paul Hicks.
Elsewhere has now had the time (and money) to explore the four record set – not the deluxe edition which comes with a 124 page book – and let it be first said it is a beautifully presented box.
It was designed by Jonathan Barnbrook who did a number of Bowie albums (Heathen, Reality, The Next Day) and won a Grammy for the packaging of Bowie's blackstar.
But, never mind the width, feel the quality?
These mixes certainly bring a sonic freshness and presence to the familiar songs, especially on the quieter material like Isolation, Love, Oh My Love and Bless You.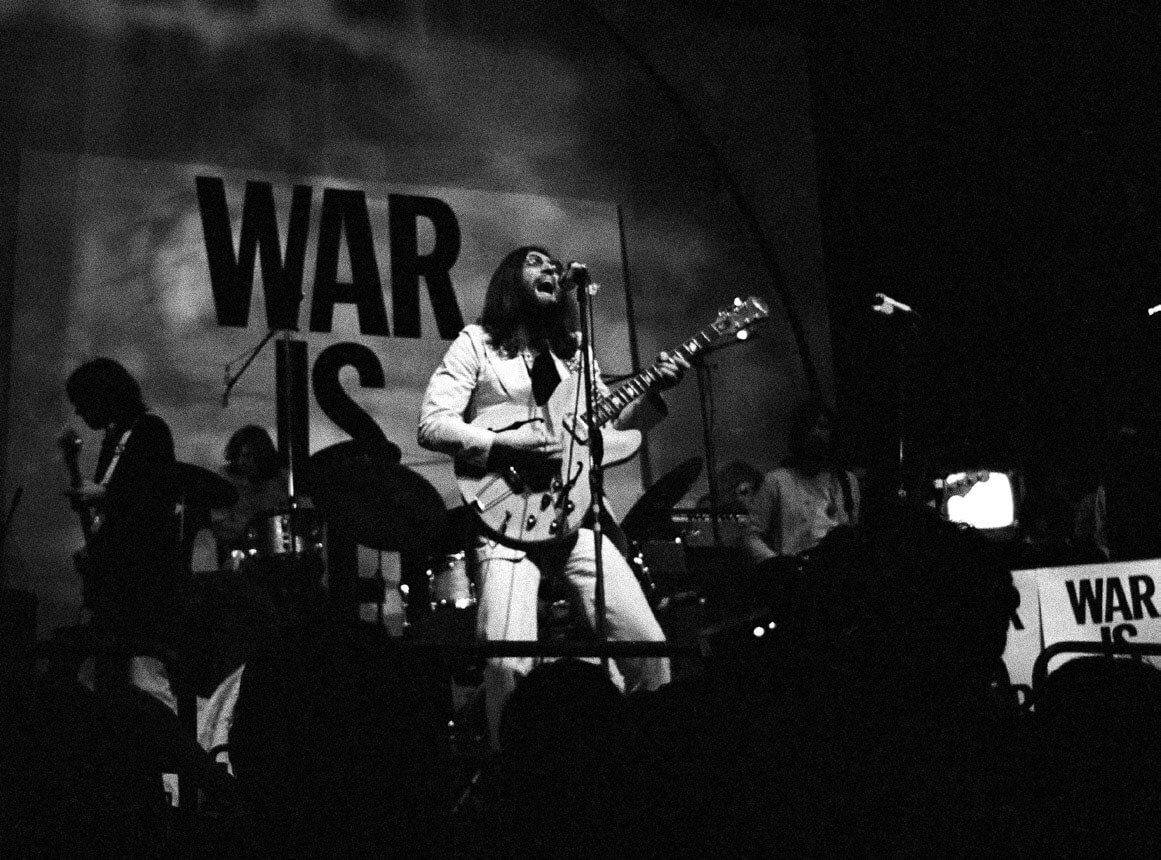 However what this non-chronological and selective collection (very few from Some Time in New York City, two from Rock'n'Roll, all his songs but Clean Up Time from Double Fantasy grouped together) serves to remind is that Lennon was a powerful sloganeer (Power to the People, Give Peace a Chance, Happy Xmas/War is Over), a pop craftsman (Watching the Wheels, Woman, Mind Games, #9 Dream), an accomplished balladeer (Jealous Guy, Working Class Hero, Grow Old With Me, Bless You) and most of all possessed a natural rock'n'roll voice (Instant Karma, Stand By Me, Gimme Some Truth).
There was also naked courage in his work: the junkie wail and reductive sound of Cold Turkey; his farewell to the Beatles/Sixties and Beatle John on God; and Beautiful Boy. These show various aspects of his pain, brutal honesty and deep love for his young son Sean.
Jealous Guy remains a remarkably personal lyric from someone who had once been the tough Beatle then the angry militant.
Over time and through careful curation, Lennon and Ono edited their lives into postcard images – their "accidental" meeting through the peace activist image to Lennon as house-husband baking bread.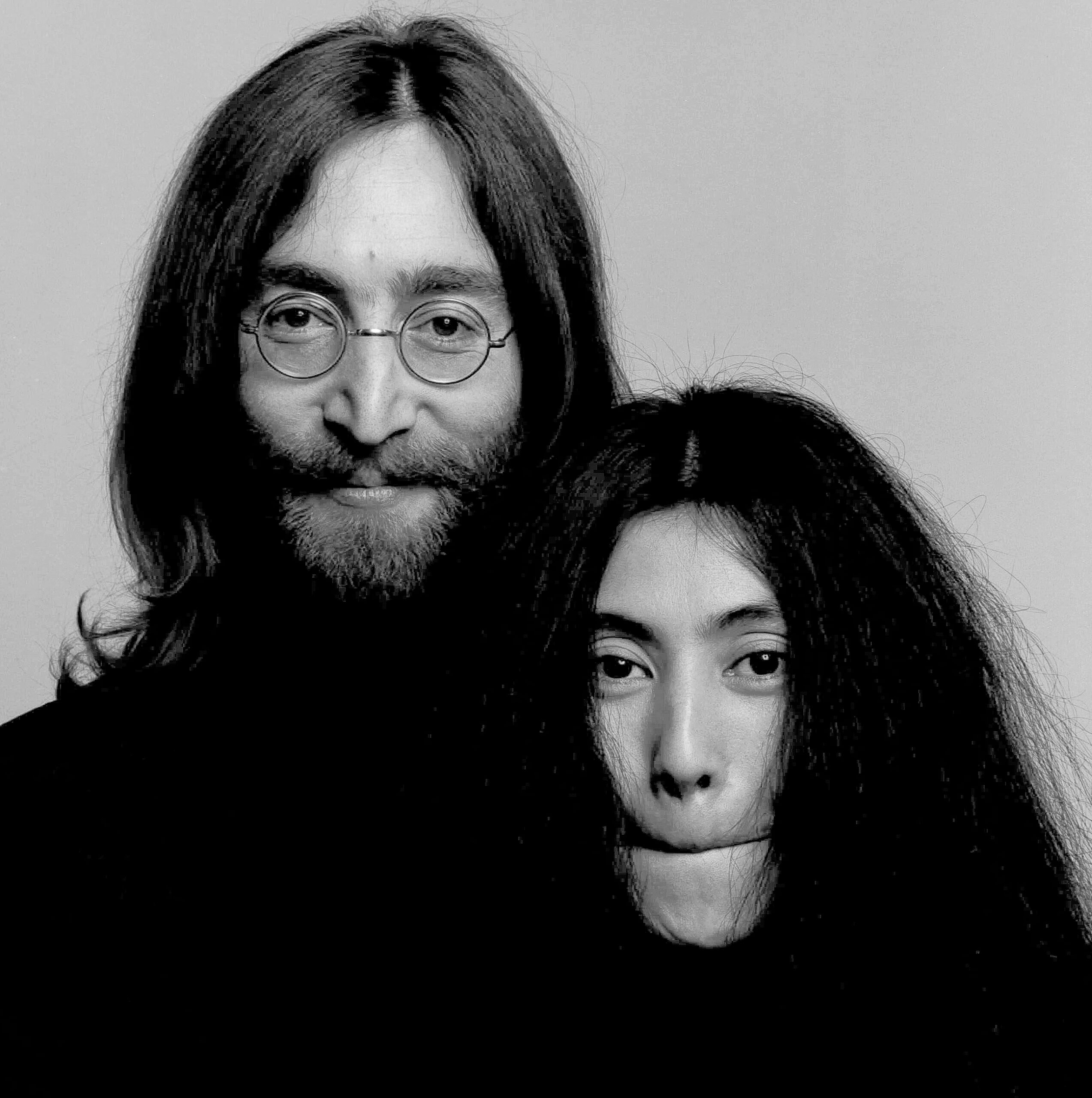 But the nuances and often personal flaws revealed were always there in the songs: the same album which had his paean for world peace Imagine also had his vicious swipe at Paul McCartney on How Do You Sleep? (both included here); the same album which had the ethereal #9 Dream also had his vengeful Steel and Glass aimed at his former manager Allen Klein (again both included).
There are some songs which you might have wanted here simply for further illustration of the man's musical and lyrical breadth: Old Dirt Road written with Harry Nilsson, Nobody Loves You When You Are Down and Out, How . . .
The recent expanded Imagine box set allowed for the outtakes of songs like I Don't Want to be a Soldier and the jaunty Oh Yoko.
So the Lennon catalogue, four decades after his death, seems pretty well served by reissues, remixes and remasters.
Anything left out there?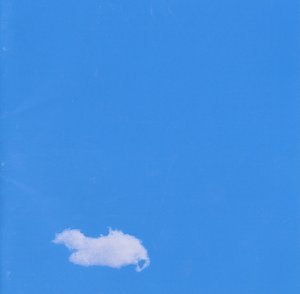 Of course.
The Plastic Ono Band live album recorded in Toronto in '69 is one of those albums which fires an arrow through Lennon's career from his early influences (Elvis' Blue Suede Shoes, Barrett Strong's Money, Dizzy Miss Lizzy) and into the Beatle years (Yer Blues).
Then it is into his solo career (Cold Turkey and Give Peace a Chance).
And finally and at great length that avant-garde rock'n'roll future with Ono out front on vocals and screaming on Don't Worry Kyoko and John John.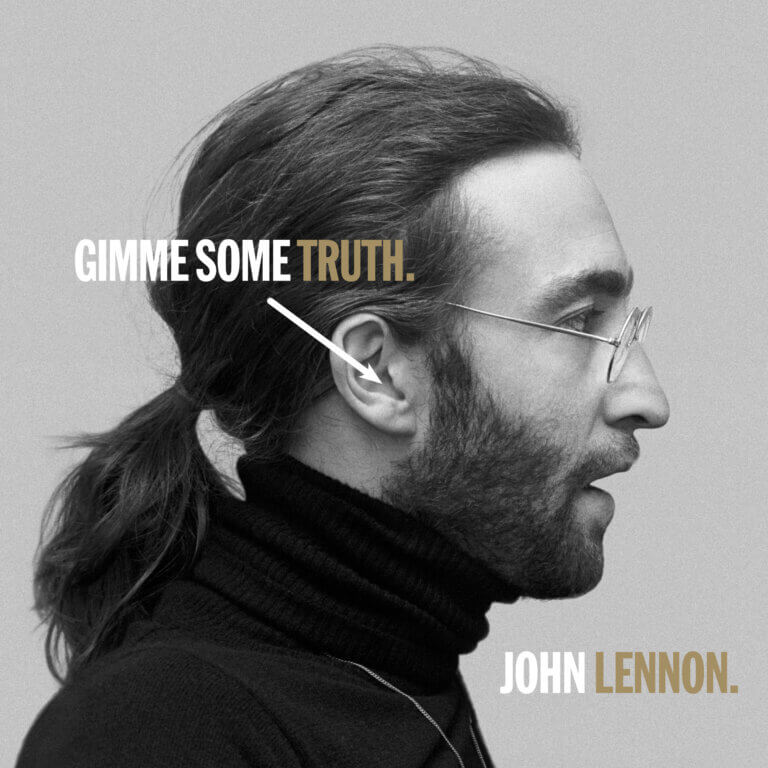 Most people find the second side of that album (the Yoko side) unlistenable but it was Lennon moving on and without it, no Walking on Thin Ice, the Yoko song he was carrying when he was gunned down on the steps outside his home.
John Lennon's solo career lasted about a decade – from the Plastic Ono Band album in '70 to Double Fantasy in '80.
But during that time he dropped out of music for five years and didn't have a record contract.
However you cut it, it was a fascinating life and the music was -- as collected on Gimme Some Truth -- increasingly, his autobiography in song.
Just a shame that in almost every photo in the box set he looks so damned serious.
.
There is more about the music, art, life and death of John Lennon at Elsewhere starting here.
.