Graham Reid | | 3 min read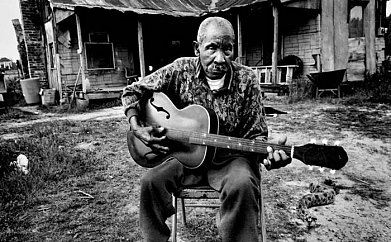 Most people who know the story of the Beatles' success are aware that before they conquered America by appearing on the Ed Skelton Show in February 1964 they had already made their reputation in Britain.
Not only had they had hits like Love Me Do, Please Please Me, Hold My Hand and She Loves You, but the Lennon-McCartney songwriting team had written hits for Billy J Kramer, Cilla Black and other friends from Liverpool.
They also famously wrote the Rolling Stones' first hit.
The Stones first single had been their unsuccessful cover of Chuck Berry's Sweet Little Sixteen but their second climbed to number 12 on the UK charts and their career was kickstarted.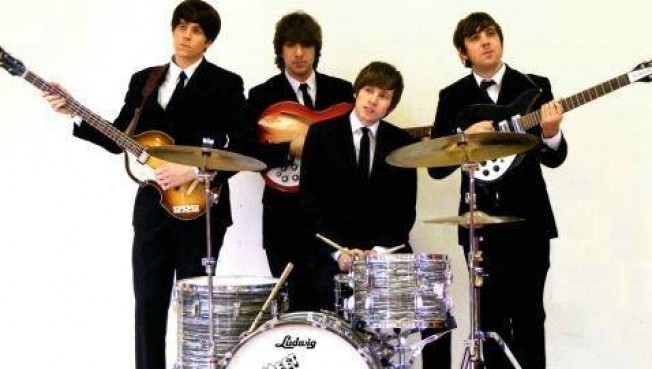 The song was I Wanna Be Your Man which – as legend has it – Lennon-McCartney had knocked off over a pint of beer in a pub near where the Stones were playing.
They offered it to the Stones (Keith Richmond of the band would later write in his autobiography they had no songs of their own so they might as well have a crack at this one) and their dirty r'n'b version was quite impressive.
Here is the Stones' version.
I Wanna be Your Man (Rolling Stones)
However Lennon and McCartney thought so little of it they gave it the fourth best singer in the band, their drummer Ringo Starr and it appeared on the With the Beatles album of 1964.
Here is the Beatles' rather more tame and jolly version.
I Wanna be Your Man (Beatles)
That much of the song's story is well known, but the truth is I Wanna Be Your Man was not written by Lennon and McCartney.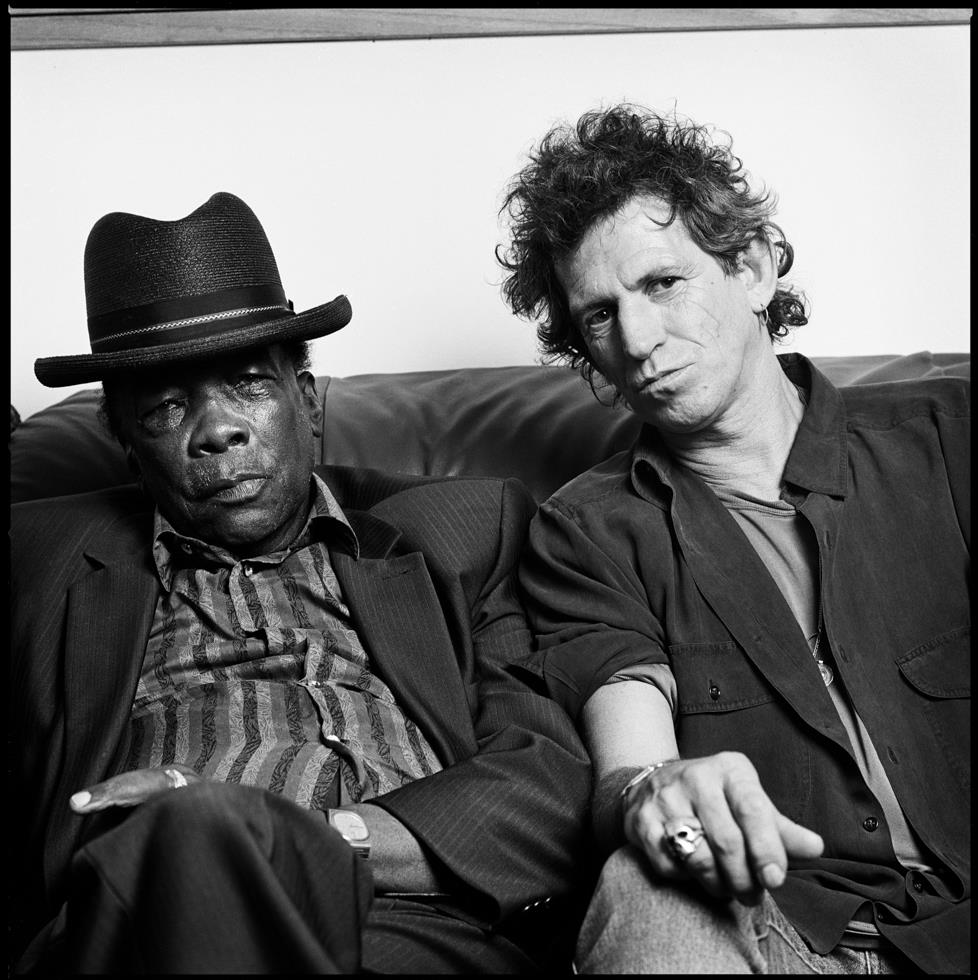 It was an old blues song by John Lee Hooker – who sometimes recorded as Lightnin' Hopkins – whose obscure version they had heard while playing in the sex clubs and bars of Munich before they became famous.
Hooker – who sometimes recorded as Howlin' Wolf – had written and recorded the song in the early Fifties and it appeared as the b-side of his 78rpm Boom Bang Boom.
However the single was almost immediately deleted and Hooker re-recorded the a-side as Boom Boom Boom with Boogie Chillun on the second side.
Both songs became hits for him and made him a wealthy man.
However his version of I Wanna Be Your Man was all but lost . . . until German record producer and accordion player Bert Kaempfert gave John Lennon a rare copy when they were in his studio recording My Bonnie and other songs with Tommy Sheridan in '62.
Lennon kept it and when his first royalty cheque came in he bought himself a wind-up gramophone as a joke, but then remembered the Hooker record.
"It was in my room in my Aunt Mimi's house behind a whole lot of books and I had forgotten about it," he told American student Francie Schwartz who interviewed him on a New York street for her college newspaper in 1985.
"I just remember hearing it and thinking, 'Fuck, that's a really slow and boring song'. I hated it. But later of course when me and Paul were knocking off songs for any old trout just for the money, I thought of it again.
"So me and Paul just sped it up a bit and flogged off to Mick and Keith, who weren't that bright and needed a hit.
"Sort of worked out for everyone really . . . except I suppose for old John Lee Hooker. But he didn't need the money.
"And that's all I have to say about that luv. Now hurry on, you'll be late for class."
By assiduous research and following clues at this bandcamp site Elsewhere has managed to find the original blues version of I Wanna Be Your Man which we offer here for your consideration.
I Wanna Be Your Man by . . .
For more rewriting of Beatles history, Elsewhere has articles about the rediscovered Rishikesh Album, and a number of other Beatles rarities as well as these special reports on the remixed versions of The White Album and the 24/1/69 box set. And their famous lost last album "home fires".