Graham Reid | | 2 min read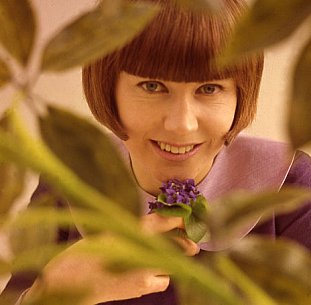 The problem which popular artists had in the mid Sixties was that after the hit singles they were expected to release an album.
For r'n'b artists like the Rolling Stones, Pretty Things and Downliners Sect that wasn't such a stretch: all they needed to do was pull out of their grab-bag of blues and r'n'b covers a selection to go alongside their singles and the album would sound coherent.
In this country the La De Das and Underdogs had already identified their narrower audience so could do the same.
But mainstream artists, those whose appeal was wider than the r'n'b audience, often found themselves fishing around for material which would have broad appeal.
Even the Beatles – who wrote their own songs – had A Taste of Honey on their debut and Till There Was You on With the Beatles, two songs with populist appeal, the latter from a musical.
In Britain, PJ Proby might have belted out Mission Bell and Let the Water Run Down but when it came to filling an album he recorded songs like Maria (from West Side Story) and I Will (which Dean Martin had made popular).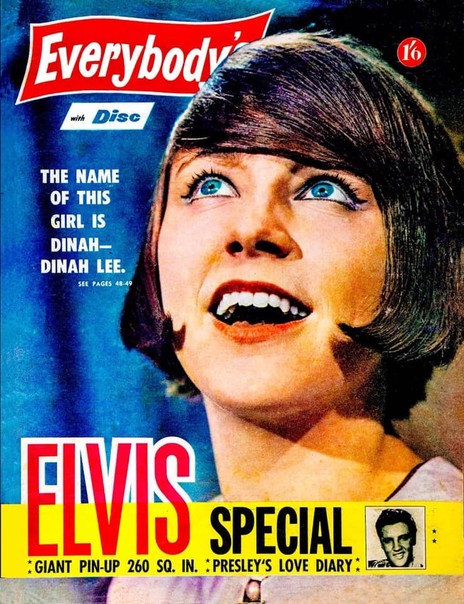 Same problem for New Zealand pop artists.
On his debut album Mr Lee Grant – who had a big voice like Proby – had the hits (Thanks To You and Opportunity) but who would have guessed the old Jewish song Havah Nagilah along with the Bee Gees' pop pleaser Spicks and Specks and their odd, Beatlesque Coalman, Coloured Lights, the MOR Philly-style soul of Jerry Ross' Some Kinda Magic?
Not a coherent album.
So when Dinah Lee was "introduced" with this album her earlier hit Don't You Know Yockomo (but surprisingly not Reet Petite) was there alongside her current chart topper Do the Blue Beat.
But while Lee had achieved mainstream pop success, the song selection – mostly likely by Ron Dalton who was steering her career and produced this – was astute and played to her strengths which were a slightly raw and enthusiastic vocal style, and an energetic delivery.
Here then are a rocked-up and almost breathless versions of Stay Awhile (already familiar from Dusty Springfield's more dramatic, Spector-like girl-group treatment) and Fats Domino's I'm Walkin'.
Her version of Nitty Gritty (a recent hit for US singer Shirley Ellis) is impressive.
As with so many albums of the era, there are no musician credits but a sensible guess would be that Max Merritt and various Meteors (who had played on Yockomo and Reet Petite) were back on duty. Maybe even jazz pianist Mike Walker also.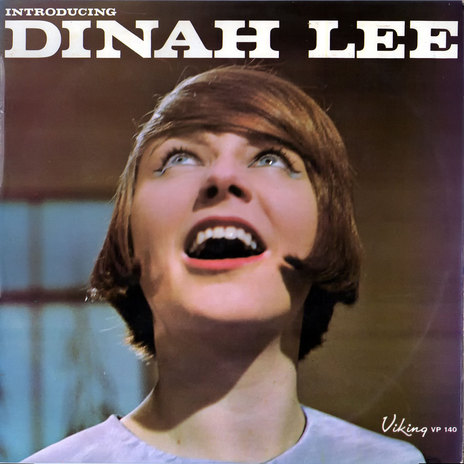 Ray Charles' Hallelujah I Love Him So is a swinging treat and was doubtless a live crowdpleaser in the clubs she played.
Happy Blue Beat and I'm In Love Again repeat the ska groove but are lesser vehicles for her, and Rock Around the Clock from the rock'n'roll Fifties right at the end seems like an afterthought in the beat-era mid Sixties.
Although a slightly slower version of Say Mama (from the same era) polishes up better.
But at a time when many pop and mainstream acts padded out their albums with a grab-bag of fillers, Introducing Dinah Lee is – with a couple of reservations – a much more consistent and pleasing outing.
This was a pleasant, pop-centric, period-piece surprise to pull of the shelf for consideration.
.
You can hear this album on Spotify here.
.
Elsewhere occasionally revisits albums -- classics sometimes, but more often oddities or overlooked albums by major artists -- and you can find a number of them starting here