Graham Reid | | 4 min read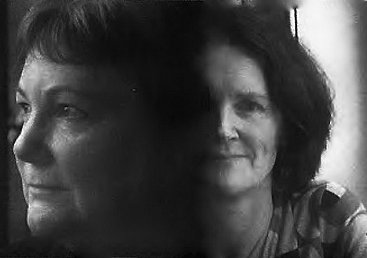 Leonie Holmes and Eve de Castro-Robinson would seem to have much in common.
Both are composers, both are lecturers in composition at the University of Auckland's School of Music, both have had their works performed widely and have CDs released on Atoll, and both . . .
And here the thread runs out, because each works in very separate idioms within the broad church of what we call classical music.
If we were to be blunt, Leonie Holmes explores her art through the more traditional contexts of orchestral and chamber groups, string ensembles and such.
Eve de Castro-Robinson – who has of course written orchestral works and so on – frequently heads off to the outlands of contemporary composition and as such has twice won the SOUNZ Contemporary Award.
Both have featured at Elsewhere in the past, Holmes in 2014 on the release of Solstice – the first collection of new interpretations of her orchestral work – and de Castro-Robinson last year when an integrated series of pieces appeared on the Rattle album Pictures by pianist Henry Wong Doe.
And both have new albums being released, Holmes' . . . When Expectation Ends on Atoll, de Castro-Robinson's The Gristle of Knuckles on Rattle and due February 25.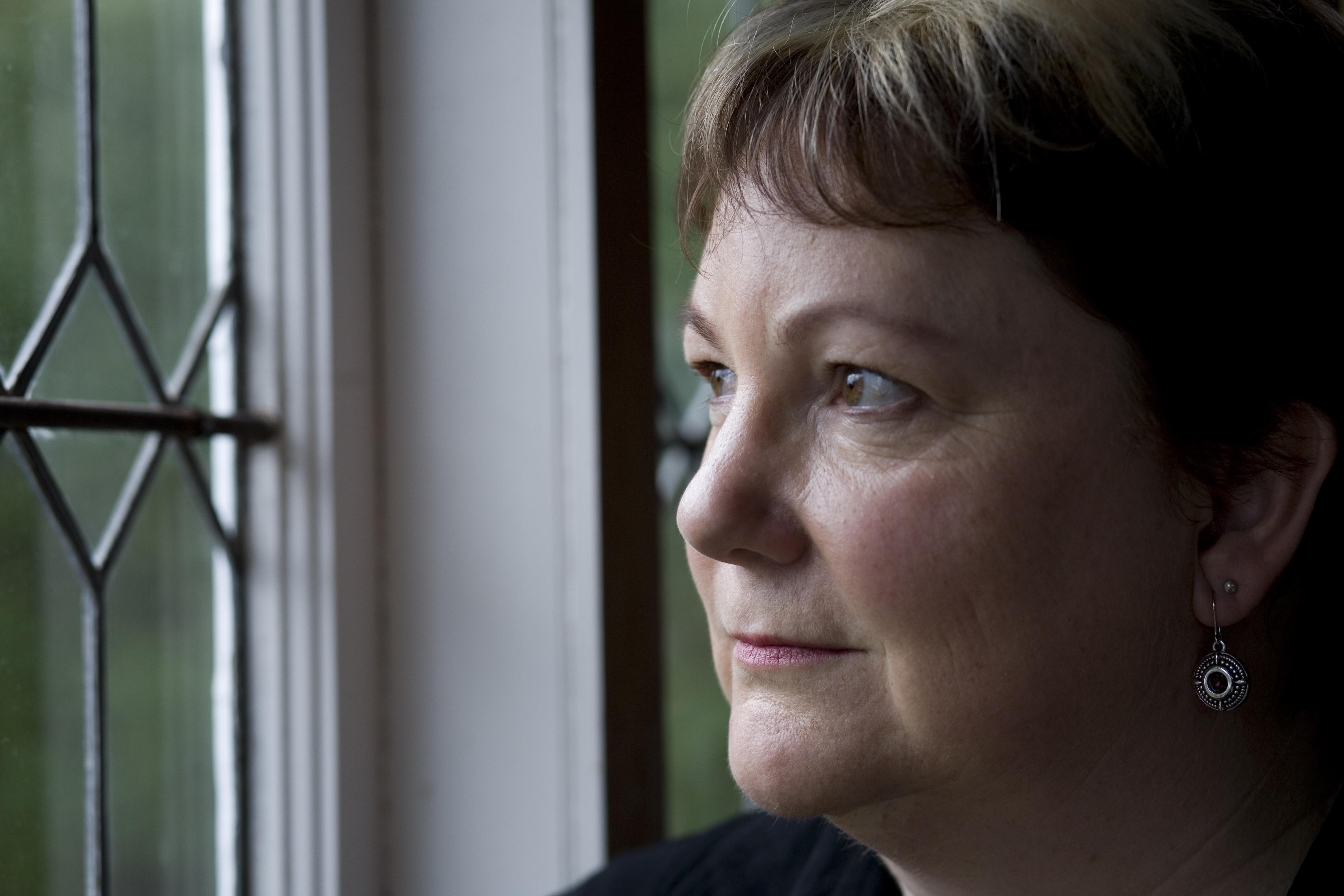 Holmes' Solstice was the first album solely dedicated to her work so it is pleasing to see Atoll has swung in behind her again with . . . . When Expectation Ends which is compilation of her recent chamber music and solo or small ensemble works, the earliest a duet piece from 1990 which closes the eight track collection.
Originally commissioned for two American performers, Recitative II is here presented by Robert Ashworth (viola) and Eric Renick (percussion).
It is rhythmically complex piece which gently comes to life from a mournful viola melody then springs into a dance tempo (and what sounds like marimba). Then it is full of wit and playfulness before retreating into a powerful passages of solo viola reflection leading to a moving melancholy which brought to mind the emotional playing of Hisako Yamashta's ethereal violin on the early Seventies album Freedom is Frightening by Stomu Yamashta.
It is a journey of changing moods and utterly engaging throughout its nine-plus minutes.
Also here is the emotionally dense solo cello piece (by Ashley Brown of NZTrio) which was commissioned to illustrate one of the Stations of the Cross.
Holmes chose Mary's suffering when she briefly encounters her son carrying his Cross to the Crucifixion and the helplessness she felt. It is not as lachrymose as might be expected (although there are moments when it touches such a deep place) but rather imbued with a profound and fathomless sadness from which she sometimes cries out.
Sarah Watkins' solo piano on Nocturne which follows adds a welcome glimmer of romanticism and fraught energy, although here again Holmes takes us to a mysterious place.
The centrepiece by the piano quartet Estrella is A Tedious Brief Scene: Bottom's Dance, is a busy and sometimes bristling energetic piece – from about 2002? – adapted for this line-up.
From the opening title track by the NZTrio -- an affecting and often meditative piece on finding inner peace by not having the expectation of an outcome -- to works for quartets, solo piano and solo cello to the moody and increasingly vibrant Ritual by the Zephyr Wind Quintet, this collection attests to Leonie Holmes' expansive canon which draws on long and diverse musical heritages but finds expression in her imagination, brought to life by all these fine players.
As with its predecessor, we would hope for more of Leonie Holmes' work to be recorded. There is plenty more of it.
Nocturne, performed by Sarah Watkins
As it's title suggests, Eve de Castro-Robinson's The Gristle of Knuckles is something very different, even for her.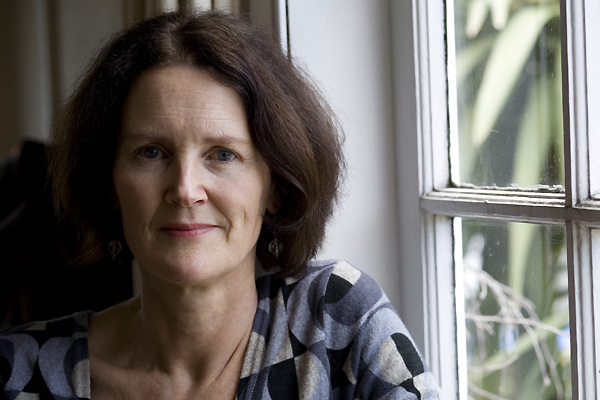 While it is impossible to easily categorise her vast and diverse music, for these recordings she was inspired the idea of gathering unlikely collaborators and letting them loose on reworkings or improvising on her material.
Among the players are Nathan Haines (whose flutes and bansuri on the often brusque and elephantine howling Doggerel set something of the tone), Delaney Davidson, Don McGlashan, jazz players Kevin Field, Kingsley Melhuish (on taonga puoro and tuba), Callum Passells and Ron Samsom, singer Mere Boynton and NZTrio cellist Ashley Brown.
The composer herself plays toy piano, kalimba and music box on the final, two minute track of whimsical discovery of found sounds and random results Key Rings with drummer and co-producer Steve Garden (also on "chiming toy"). In its considered but almost childlike enjoyment of quieter sounds it is as far from Haines' bruising opener as can be imagined.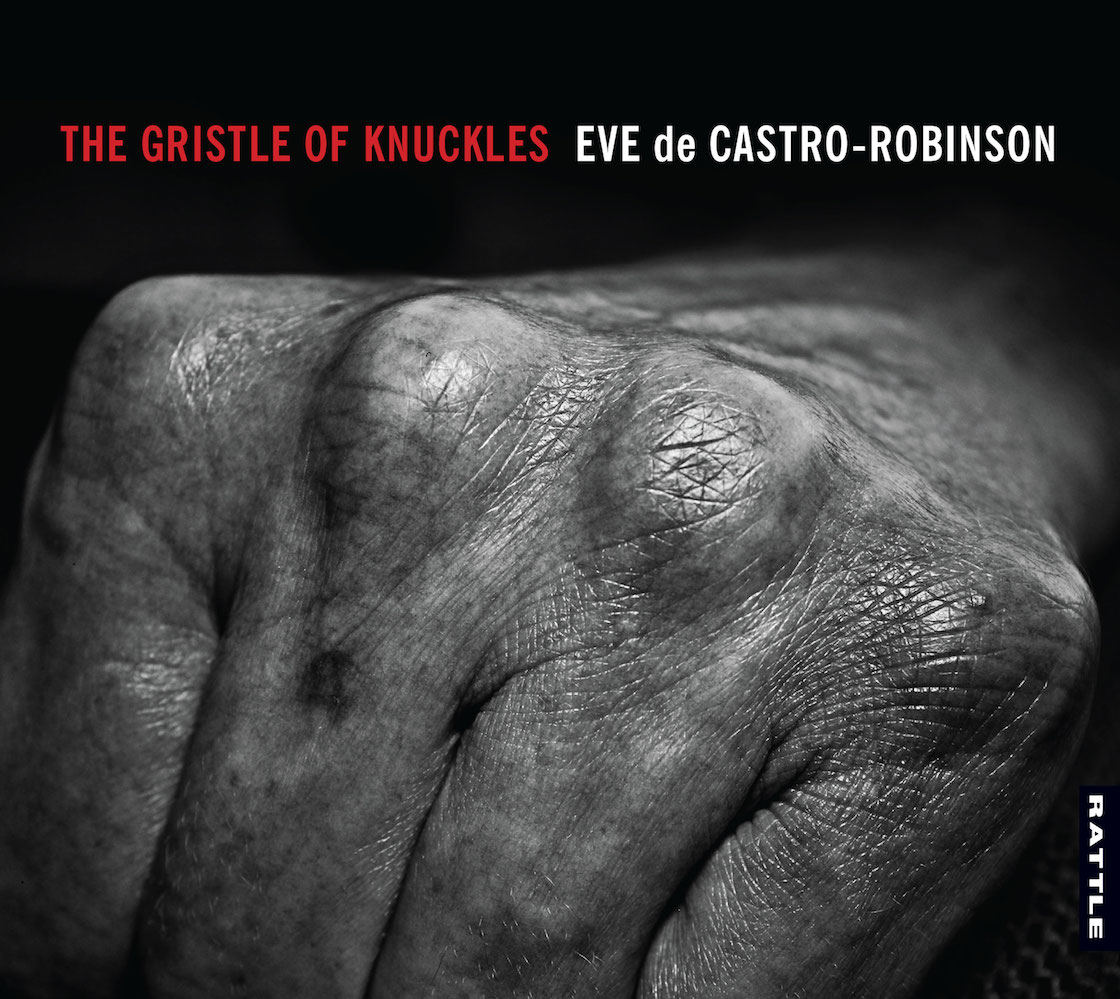 Between those two points Don McGlashan on intimate vocals and numerous instruments (including searing and singing guitar) undertakes de Castro-Robinson's oceanic setting of a Len Lye poem, The Long Dream of Walking where the sudden clashes of percussion refer to Lye's sonic sculpture.
Davidson also dips into her deep catalogue of Lye-inspired material (she wrote the Lye opera and has released albums of Lye songs and dances) for his typically dark and menacingly gruff take on Trouble, Trouble Mind over guitar grind and simple percussion. From whispers to multi-tracked vocals and eerie whistling, it is even more disorientating -- and obliquely psychedelic – than Haines.
The most beautiful piece here is Hau by Boynton whose timeless karakia comes with evocations of wind and the high eerie sound of a crystal wine glass stroked and gently struck.
From Field tickling and tugging inside the piano (on Small Blue with Samsom on cajon) to solo saxophone by Passells on Countercurrent (which he says he chose to approach "like a manic, capricious conversation") this album constantly surprises . .. not the least the thrilling, scouring opening and closing passages on Stumbling Trains by cellist Brown who sounds delighted to be let off the leash.
In his speedmetal stridency which bookends this challenging piece, Brown seems ready to take on Lou Reed's Metal Machine Music.
So, two very different albums – and each internally different – from two of this country's finest composers.
Each recommended, the latter if you are really up for a rewarding challenge.
Trouble Trouble Mind, performed by Delaney Davidson