Graham Reid | | 3 min read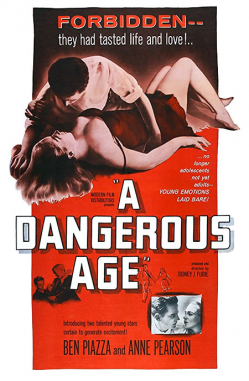 In the shorthand of pop culture, some would have you believe there was nothing going on between the death of Buddy Holly and the arrival of the Beatles.
Certainly there were a lot of bland, production-line pretty-boy pop stars as we noted here, but there was also much more happening.
As we said in that piece, "there were surf bands and Motown, Phil Spector, doo-wop singers and girl groups, as well as marginal movements like gravedigger rock, rockabilly rebels and greasers, death ballads and so on".
"But there was no centre."
Pop music may have been diverse and dispersed, but something interesting was happening elsewhere in popular culture.
From the mid Fifties onwards in films like The Wild One and Blackboard Jungle, there was the rise of the anti-hero and outsider cultures.
As Aaron Bobrow-Strain wrote in White Bread (an excellent exploration of the growth and demonisation of plain white bread), "Boys' toys took an emphatically bellicose form and the new media of television served up a steady stream of aggressive masculinity".
Of the top 25 television shows in the late Fifties in the US, nearly half featured cowboys. So there were good guys and bad guys.
Some people cheered the sheriff but others cheered for . . . the outlaws.
And among those outlaws were bikers, junkies, racy women, tough men in film noir detective flicks and so on.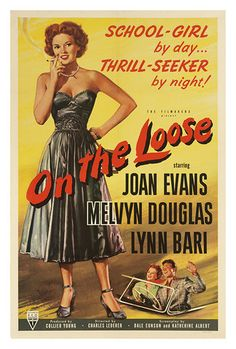 All these characters and more were up there on the silver screen (television by definition was more cautious outside of cowboy and crime shows) and there was an enthusiastic audience for them.
Here follows a series of film posters which capture all of that, which ran alongside similar pulp novels.
I am indebted to Video Beat out of the US which this week posted all of these images and a synopsis of the films. It is a great site for all such DVDs and we recommend it highly.
(See the very end for an image on their webpage).
But meantime it is on with the mean time . . . and there are some quite big names on the credits in these (and a lot of people you've never heard of).
.
.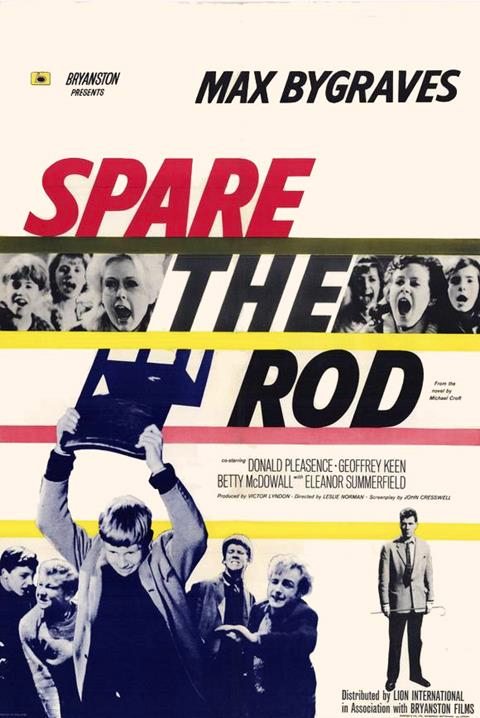 .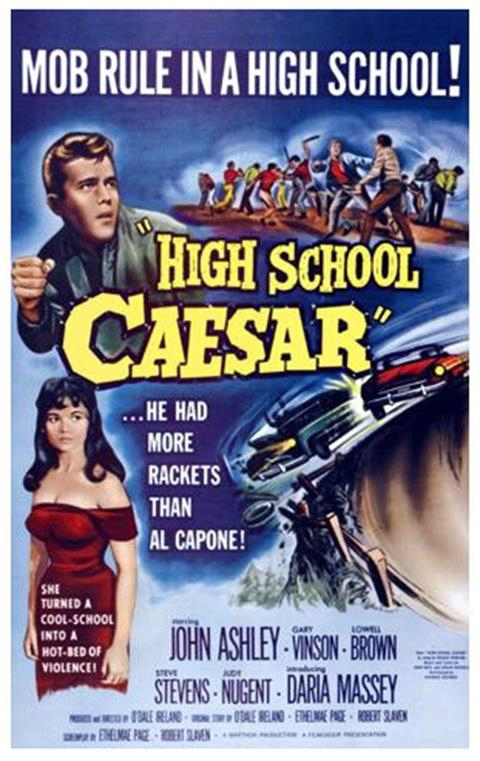 .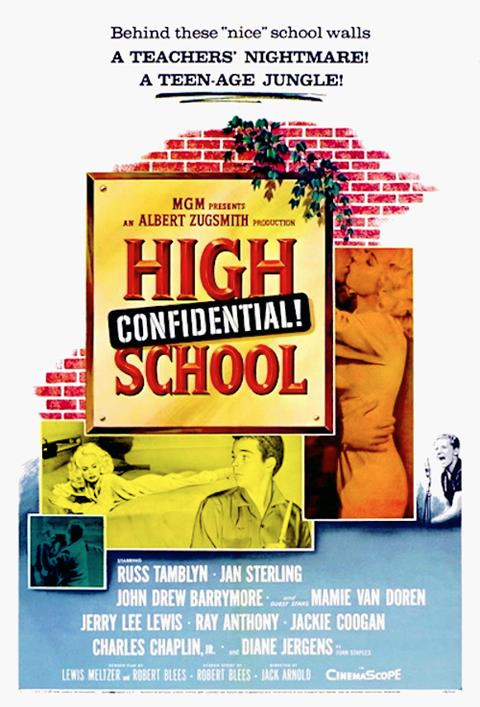 .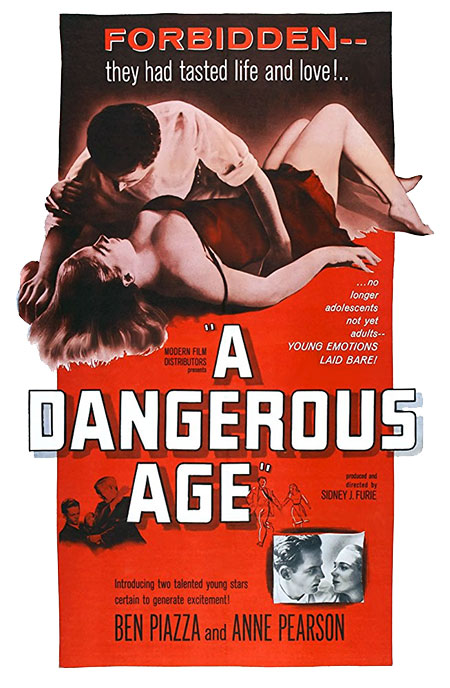 .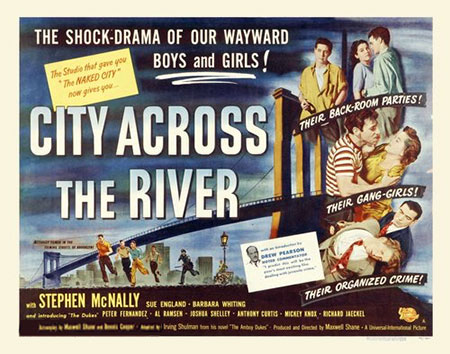 .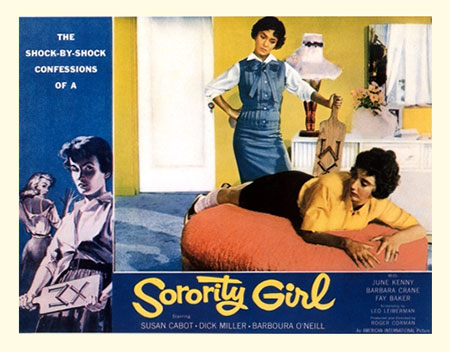 .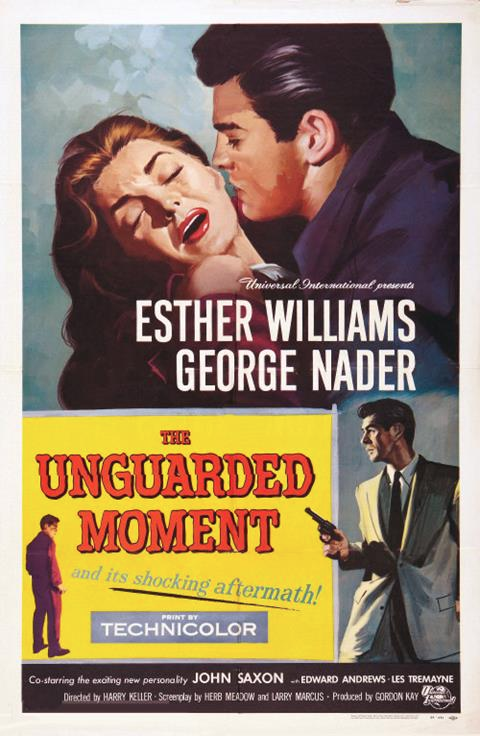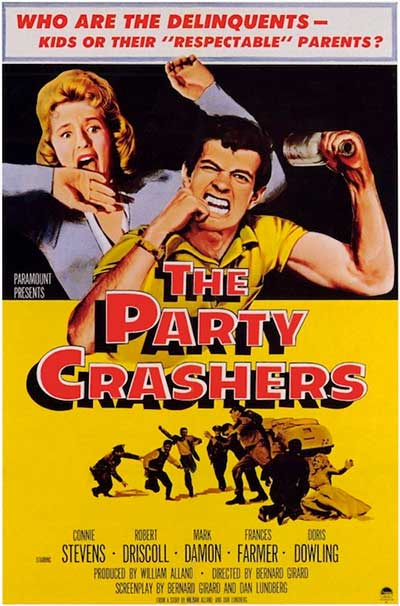 .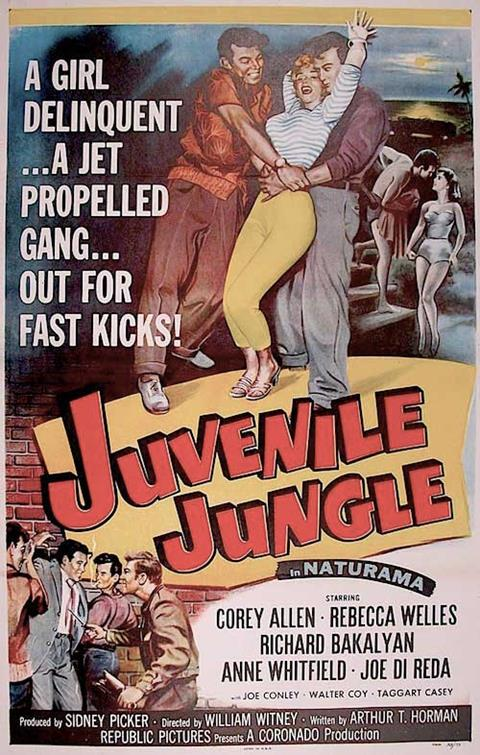 .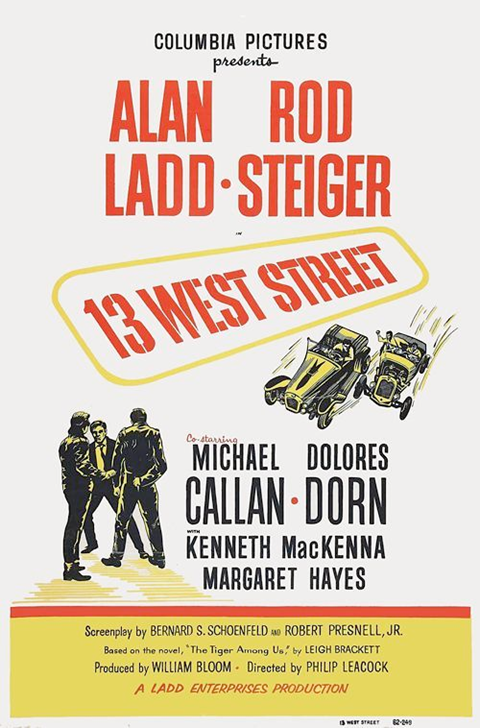 .
.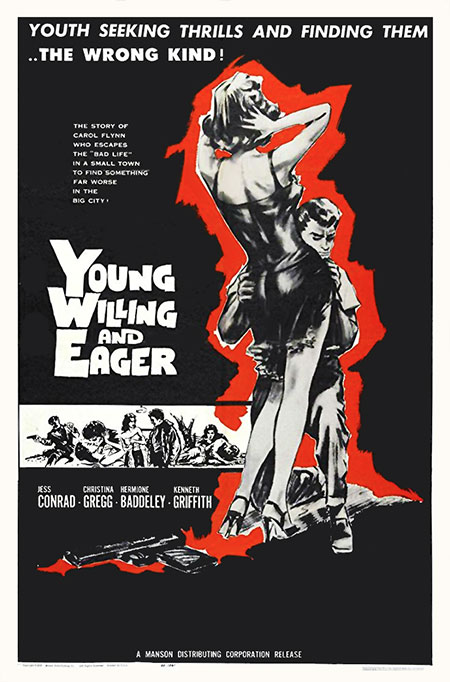 .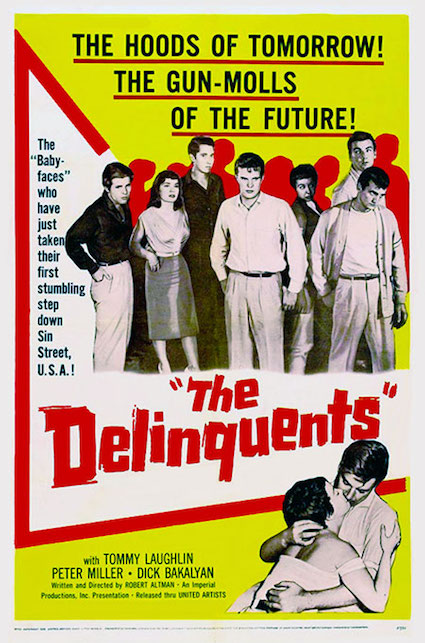 .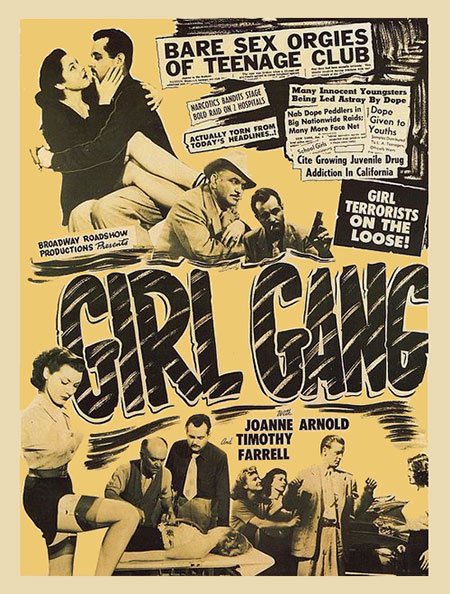 .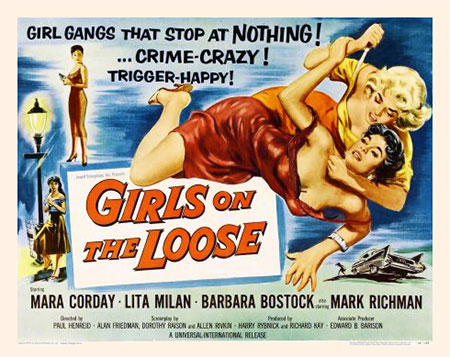 .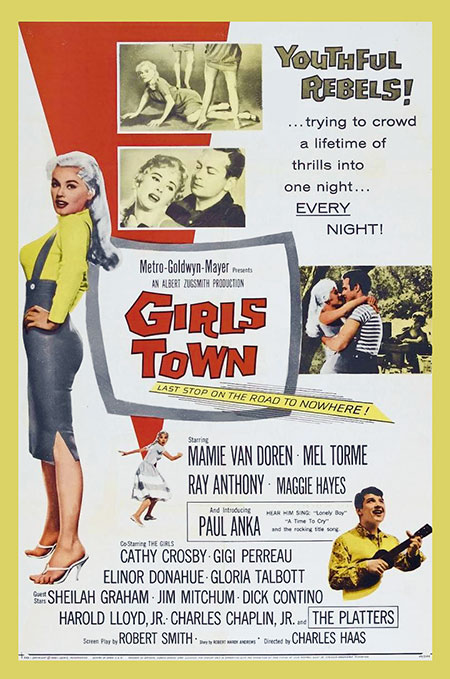 .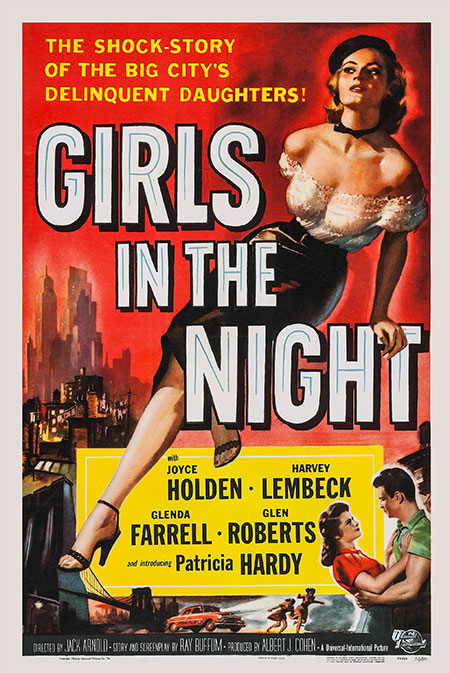 .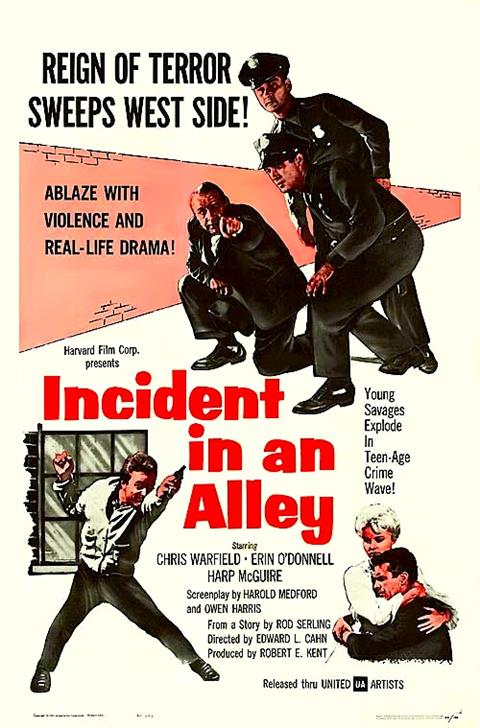 .
and where can you get such films from on DVD? From these good/bad people.