Graham Reid | | 1 min read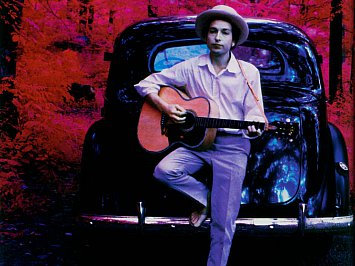 Perhaps this is cheating because this song/clip (below) doesn't come from Elsewhere's voluminous Vaults, but from Dylan's own.
In about 10 days Dylan will release another installment in his Bootleg Series (for comments on some previous ones see here) and this one is more interesting and anticipated than most.
That's because he is releasing songs from around his Self Portrait double album on 1970, the album which was critically condemned at the time.
That said, Elsewhere has already posted a different view on how that album was received (see here) because it wasn't dismissed in quite the way legend has come to have it.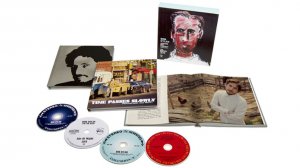 In advance of this collection -- the 10th in the on-going series which comes as a double CD, a triple set which includes Dylan and the Band at the Isle of Wight festival, and a four CD set with the remaster original record -- is this gentle treatment of a traditional folk song.
It fits right in alongside Copper Kettle and Belle Isle from Self Portrait, and seems further evidence that this was actually a much more productive and interesting period for him than the originally released version of Self Portrait might have suggested.
Looks like Another Self Portrait, as it is called, means yet another reassessment . . . and some delightfully quiet songs.
For more oddities, one-offs or songs with an interesting backstory use the RSS feed for daily updates, and check the massive back-catalogue at From the Vaults.