Graham Reid | | <1 min read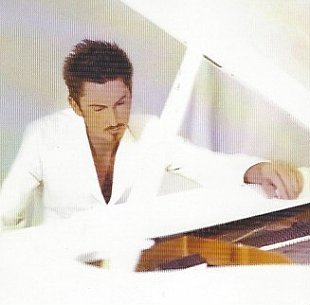 Expat Kiwi Blair Jollands has just released a new album under his own name, 7 Blood. It is musically diverse and because he has been in London for so long that his name is barely known back here in his homeland.
It's a struggle to get people to listen to an album by an unfamiliar name, let alone one where the tracks are so very different, and it is even harder if he isn't around to promote it. (Word is he will come back and play in the new year.)
But it's another fine album by Jollands who in the past has released albums under the names The Thin Men, Lotus Mason and this moniker, El Hula.
Nope, he does not make it easy for his small following but the albums are always rewarding.
So let's throw some light on him again – and 7 Blood – with this track from the El Hula album Violent Love.
It's a real gem and persuasive evidence of (one aspect of) his songwriting.
Blair Jollands was interviewed back in 2004 by Elsewhere and again on the back of 7 Blood.
For more oddities, one-offs or songs with an interesting backstory stay tuned to From the Vaults.