Graham Reid | | <1 min read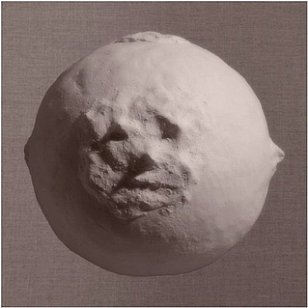 Something of a pocket-sized superduo – Felix Martin from Hot Chip, Al Doyle who has worked with Hot Chip and LCD Soundsystem – New Build (augmented by friends and fellow travelers) shave off familiar electro-dance from their collective pasts as well as nodding modestly in other directions.
If the first third hardly excites by offering much new, innovative or interesting – unless low level New Order and OMD went past you – as things hit the midpoint we get some reference to Talking Heads (without their turbo-funk punch) on the catchy electro-pop of The Third One and slow boiling Mercy, and Last Gasp which breaks the mould as a gentle, weightless Eno-esque ballad.
But mostly New Build deliver undernourished electro-pop (Medication sounds like Peter Gabriel-lite, Behind the Shutter does the same reduction on New Order) which comes up woefully short on the lyrical front also.
Little here rises to the occasion and they sound fearful of drawing attention to themselves.
There's no Funky Town here unfortunately, and far too much sounds like post-dance music for people who've stopped going to clubs but want something to listen to while making dinner for guests
But it's an album which can be usefully turned down to become background music when they arrive.
Like the sound of this? Then check out this.