Graham Reid | | <1 min read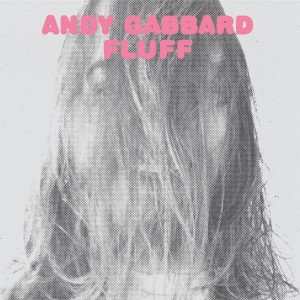 The Kurt Cobain doco Montage of Heck subtly reminds what a big Beatles fan he was (especially the cracked version of And I Love Her).
This enjoyably rowdy if hardly ground-breaking grunge-pop solo debut by Gabbard – singer-songwriter for Cincinnati's Buffalo Killers – might remind you of both Nirvana and mid-period Beatles, as well as Dinosaur Jr, Neil Young with Crazy Horse and great power-pop bands like the Posies.
Recorded in a 12 hour lo-fi session (about the same time the Beatles took for their debut album) and with Gabbard playing everything himself, you have to admire the scope of his melodic pop and the psyched-up guitar solos, although perhaps not his primitive tub-thump drumming.
There are echoes of classic British rock (the Who, Kinks and Syd Barrett all collide on Octoman), some Beach Boys (More) and the Rutles (Look Not Sound).
Among four live tracks at the end he covers New Order's Bizarre Love Triangle much like J. Mascis would.
There are a few reasons to dismiss this, but Gabbard sounds committed to the pleasure principle.
And those familiar chord changes means this one sticks to the bottom of your shoe.
For more on power-pop at Elsewhere start here.