Graham Reid | | 3 min read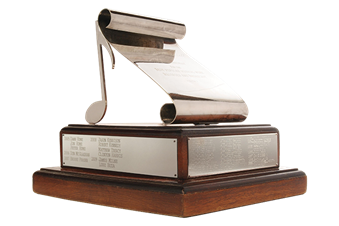 Since 1965 the APRA Silver Scroll has been awarded to writer(s) of the year's best song, as voted on by fellow songwriters.
So the award can go to a great song, regardless of how few or how many copies it sold, how few or how many others out there heard it.
The Silver Scroll is considered a most prestigious honour by songwriters because it comes from their artistic peers, not by popular vote or a chart placing.
The awards this year take place at Spark Arena in Auckland on Thursday 4th October., along with other important awards (see below)
The five finalists for this year's Silver Scroll award are (and where Elsewhere has covered that album/artist or song we have added a link:
Aztechknowledgey, written and performed by Troy Kingi, published by Native Tongue Music Publishing

Future Me Hates Me, written by Elizabeth Stokes and performed by The Beths, published by Gaga Music on behalf of Carpark Publishing Tracks

Hunnybee, written by Ruban Nielson*, Kody Nielson* and Jacob Portrait, performed by Unknown Mortal Orchestra, published by Mushroom Music*

Laugh It Off, written by Chelsea Jade Metcalf* and Bradley Hale, performed by Chelsea Jade, published by Native Tongue Music Publishing on behalf of Sombear Music*

Nobody Gets What They Want Anymore, written by Marlon Williams, performed by Marlon Williams featuring Aldous Harding, published by Native Tongue Music Publishing
Read more about these Silver Scroll finalists HERE.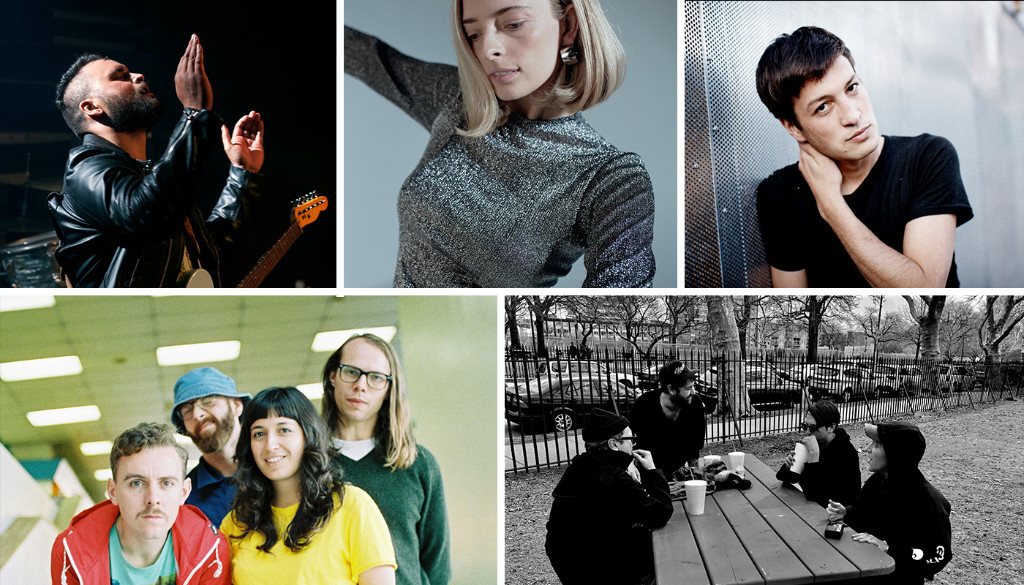 And Elsewhere's congratulations to the finalists for the APRA Maioha Award, SOUNZ Contemporary Award, Best Original Music In A Feature Film Award, and Best Original Music In A Series Award, who were all announced in the last week.

They are as follows:

2018 APRA Maioha Award finalists:
Ngaru Hōu by Seth Haapu
Te Ahi Kai Pō by Ria Hall, Tiki Taane, and Te Ori Paki
Uia by Rob Ruha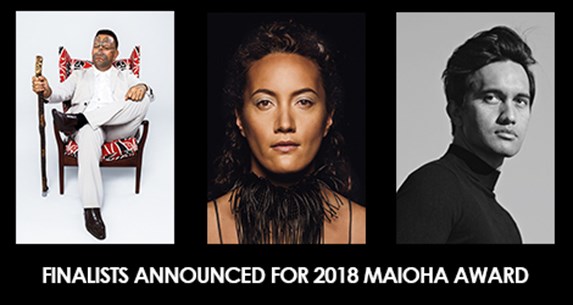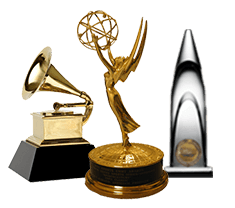 2018 SOUNZ Contemporary Award finalists:
Dance of the Wintersmith by Leonie Holmes
Occulmente by Rosie Langabeer
Sygyt by Michael Norris
2018 APRA Best Original Music in a Series Award finalists:
Karl Steven for Dear Murderer
Matt Caradus for The Cul de Sac
Samuel Flynn Scott, Lukasz Pawel Buda, Conrad Wedde for Cleverman


2018 APRA Best Original Music in a Film Award finalists:
David Long for McLaren
Sean Donnelly for The Free Man
Stephen Gallagher for Human Traces
This year Bic Runga will be the Music Director and Anika Moa the MC.