Graham Reid | | 5 min read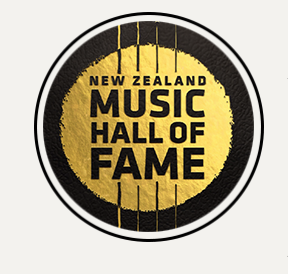 The New Zealand Music Hall of Fame has been contentious, right from its first inductees Johnny Devlin and Jordan Luck in 2007.
Many complain certain eras or important figures have not been represented. If you're a teenager you might look at an old inductee and say, "Who?". If you're of pensionable age and some young upstart in their 40s is acknowledged you might say the same.
Here are this year's inductees.
We do the "Who?" for you.
.
Johnny Cooper
The country singer known as 'the Maori Cowboy' was an unlikely figure to launch rock'n'roll in New Zealand. But his version of Bill Haley's Rock Around the Clockin 1955 was the first of this new style recorded here. Neither the jazz musicians playing on it nor 26-year old Cooper quite got the youthful new genre. But Cooper entered the history books twice. Because with his Pie Cart Rock And Roll he also recorded our first original rock'n'roll song.
Again, not very good but an enjoyable tribute to a local institution, the "food truck" of its day.
Cooper continued to play rock'n'roll live but mostly reverted to country music and talent quest concert promotion. However we acknowledge him a third time. When he heard the teenage, Elvis-obsessed Johnny Devlin from Whanganui, Cooper – who died in 2014 – saw his potential and encouraged him. Not long after Devlin moved to Auckland and our first genuine rock'n'roll star was born.
Cool and defining moment:In Pie Cart Rock And Roll where they hit the groove and have fun. Everybody sing, "rock to the rhythm of the pea, pie and pud . . ."
.
Max Merritt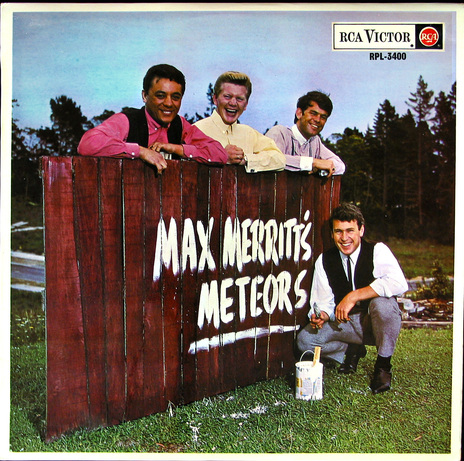 Max Merritt's greatest song is the soulful Slippin' Away from 1976 but two decades previous he was in the vanguard of rock'n'roll in Christchurch when he formed his band the Meteors. They played local dances, at the Teenage Club which Merritt's parents opened with a local promoter, and became a local sensation.
Merritt wrote his own songs and their first single was his rocking, witty Get A Haircut (parents complain his hair's too long, goes and gets a bad haircut). The second was also about hair, Kiss Curl, a lick of hair girls styled on their foreheads.
Merritt and band relocated to Auckland where they were successful, backed the likes of Dinah Lee and Peter Posa on their hits, and soon enough Australia beckoned. Then for him the UK and Nashville. A creative spirit, Merritt grew through various musical styles, won numerous accolades in Australia and when he died in Los Angeles last month was widely mourned as a forward-looking pioneer.
Cool and defining moment: That opening minute of Slippin' Away when every line is soaked in sadness and the faint echo after the first two adds a further frisson of despair.
.
Peter Posa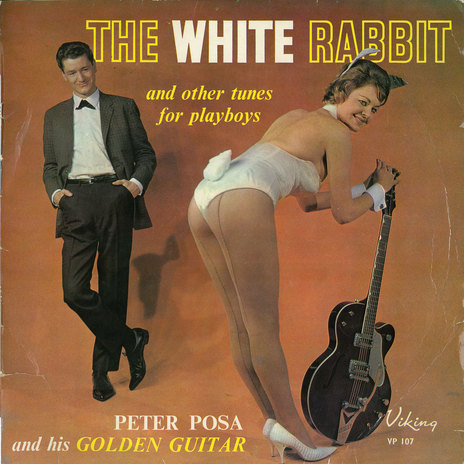 Peter Posa's career only spanned a decade, the time between surf guitar instrumental bands of the early 60s and psychedelic Jimi Hendrix.
In that exciting decade he stood apart: an instrumentalist who dressed conservatively, often sat down when he played and eschewed showmanship. But he was justifiably famous for his impeccable playing and in eight years recorded 20 albums covering pop, country and Polynesian styles.
He played in Japan and Australia, was made an honorary chief in Fiji, attended a Frank Sinatra session, and played jazz with the great Shelly Manne (drums), Barney Kessel (guitar) and bassist Ray Brown at Manne's club in Los Angeles.
By the end of the 60s guitarist Posa – who died last year – effectively stopped playing after a car accident.
His 2012 White Rabbit "best of"compilation was the biggest selling CD of that year. At the music awards when he was acknowledged many wondered, "Who?"
Cool and defining moment:The pristinely produced White Rabbit which bridged pop and country, was all over in two minutes, is instantly recognisable and was done in one take.
.
Dinah Lee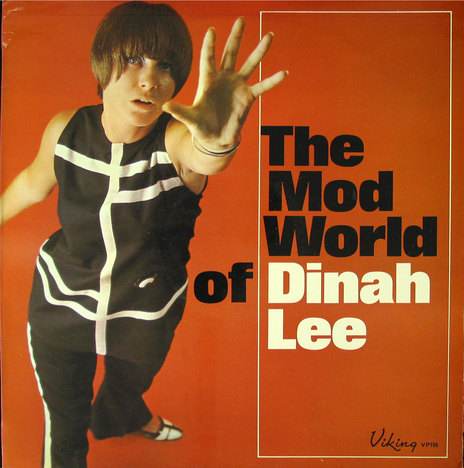 Our talented, personable and modest It Girl-Next-Door in the pop-obsessed mid-60s, Dinah Lee had the look (hair a coquettish take on Vidal Sassoon's geometric styles, fashion sense from Carnaby St.), an energetic stage presence and belting, throaty hits Don't Ya KnowYockomo?, Reet Petite and the ska sound of the memorable Do the Blue Beat (on all backed by Merritt and the Meteors).
In the deathless words of a young female Australian fan, Lee was "a goat, not a sheep, a leader not a follower". We lost her to the bigger pop landscape across the Tasman, but not before she'd appeared on Shindig, Hullabaloo and other key US and UK television pop shows. Her music and ebullient personality defined the sound, look and energy of the mid 60s Kiwi pop scene.
Cool and defining moment: The clipped alliteration of "k'mon'n do de bluebeat" or that catchy "chickey-chick, a-chickey-chick-a-chang-chang" in Blue Beat? Let's default to the roof-raising shout-along "wuh-oh-a-oh" in her raucous Reet Petite.
.
The Chicks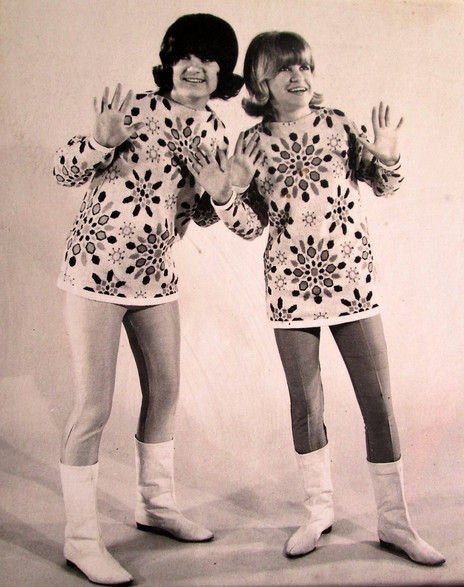 Discovered in the mid 60s when they sang to local hero Peter Posa and his manager Ron Dalton one afternoon in West Auckland, sisters Sue and Judy Donaldson had natural sibling harmonies, were infatuated with pop and loved to dance when they sang.
Dalton saw the compete package and a fortnight later 14-year old Sue and 16-year old Judy were in the studio recording, among other songs, their upbeat, Brit-styled version of the old rhythm'n'blues song Hucklebuck.
The Chicks' version was bottled enthusiasm, topped the charts, the duo became household names and went on pop package tours (alongside Sandie Shaw and, improbably, the riotous Pretty Things and trouser-splitting P.J. Proby). They effortlessly made the transition to television pop shows in their eye-catching fashion. It was a remarkable ride until their final show in 1970 before Prince Charles and Princess Anne then touring the country.
From "now heeeere's a dance you should . . . KNOW! HEY!" at the start of Hucklebuck, the Chicks wrote themselves into New Zealand pop history.
Cool and defining moment: Certainly Hucklebuck. But when they covered Lee Hazlewood's The Rebel Kind ("they don't like our kind") with buzzing psychedelic guitar by Doug Jerebine they briefly stepped into garageband rock. Worth hearing.
.
Larry's Rebels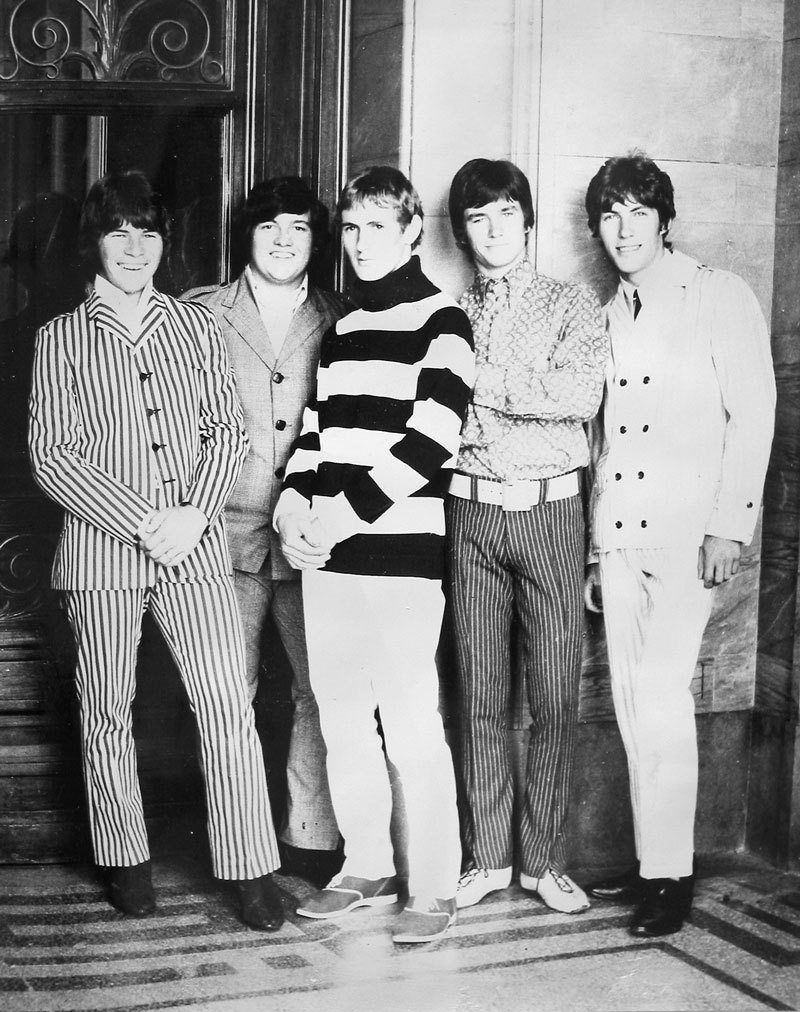 Here for a good time but not a long time, Larry's Rebels enjoyed a remarkable five years until singer Larry Morris went solo. Inspired by the raw r'n'b soul of British groups like the Small Faces and the Animals, Larry's Rebels were blessed by tight musicianship and Morris' tough vocals. Morris also delivered more intimate material, guitarist John Williams could peel off psychedelic solos (Painter Man borrows from Jimmy Page who they toured with when he was in the Yardbirds), wrote their own material and nailed Let's Think of Something which won its writer Roger Skinner the APRA Silver Scroll.
As with the La De Da's, Avengers and others, Larry's Rebels added breadth to our pop landscape and left a legacy of hits and memorable live shows. Oh, and some Christmas songs.
Cool and defining moment: I Feel Good was a cover, but they powered it to life with a throbbing bass then a searing, accelerated guitar riff and thrilling organ part before Larry salaciously whispers, "you give me so much love, all the time . . ." A signature song covered by Citizen Band almost 15 years later.