Graham Reid | | 2 min read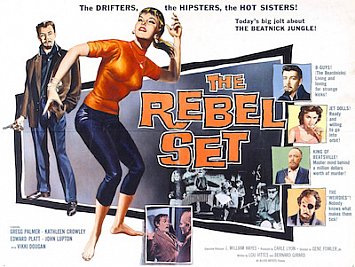 Every now and again we need to remind ourselves just how appalling young people are.
They smoke and drink, they take drugs and skip off from school or work.
They are irresponsible, steal cars, drive too fast and they swear all the time.
They terrorise the streets, their peers, whole communities and small towns.
They run in packs like rats and talk back to their teachers, parents and any figure of authority.
They really are awful . . . and their rock'n'roll music is like them, it is loud, fast and out of control.
Unless of course they are beatniks. Then they are into cool jazz.
So lest we forget how truly terrible these young people are -- sinister sons and dangerous daughters, no less -- we have the movies which prove it.
They are movies as bad as their subjects and in most cases the posters are all you need to see.
We went down this sleazy path once before but here follows another selection of movie posters about trashy young people.
And right at the end we'll tell you where you can actually get these films on DVD.
If that's the kind of trashy taste you have . . .
.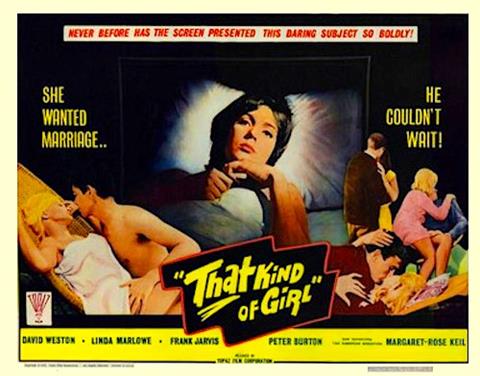 .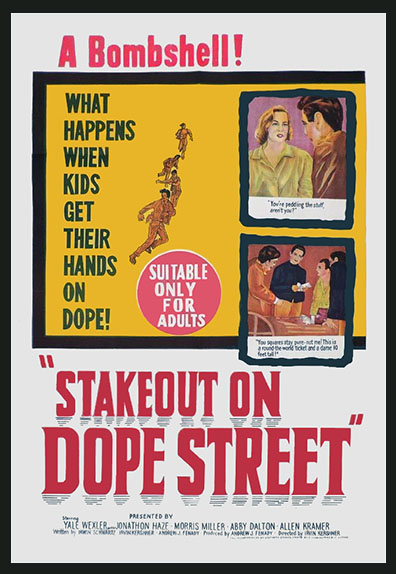 .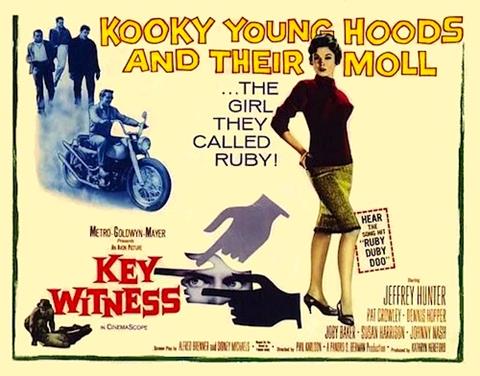 .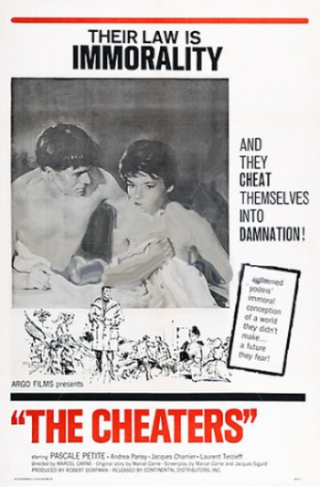 .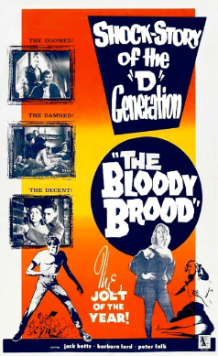 .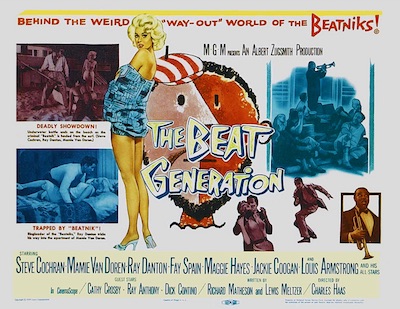 .
This is the kind of trash those trashy beatniks read!
.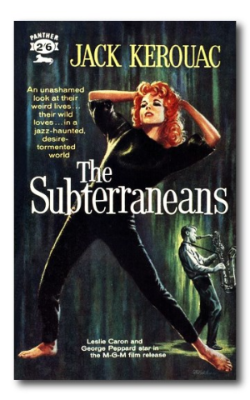 .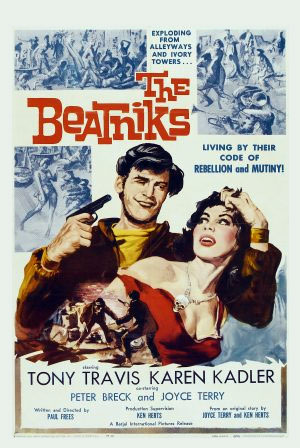 .
and here is where you can find these awful films, check out their website for these and also some very good rock'n'roll and pop movies from the Fifties and Sixties

.
.