Graham Reid | | 2 min read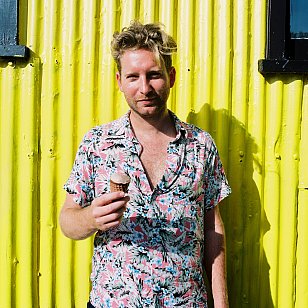 The London-born New Zealand singer-songwriter Tom Cunliffe made a very sound impression with his debut album Howl & Whisper in 2016 which ran the gamut from crowd-pleasing pub-folk to ballads and beyond.
His new album Template For Love takes a similar but even larger worldview in its lyrics and music, and really sounds like an artist hitting his stride. We like it very much and so it is timely then for multi-instrumentalist Cunliffe to make what he will of one of our questionnaires . . .
The first song which really affected you was . . .
'Can You Feel The Love Tonight'. I'm pretty sure I was in love with Nala, she's not even a person she's a lion, and she's not even a lion, she's a drawing.
Your first (possibly embarrassing) role models in music were . . .
Tupac and Eminem. I started writing when I was 17, at the time I would take my Discman and copy of 'Me Against The World' everywhere. These aren't embarrassing though so I feel like I should reveal the fact that I owned a copy of 'Chocolate Starfish and the Hotdog Flavoured Water'.
The one songwriter you will always listen to, even if they disappointed you previously, is?
As songwriters: Lennon-McCartney or Jagger-Richards; kd lang or Katy Perry; Madonna or Michael Jackson; Johnny Cash or Kris Kristofferson?
Cohen-Robinson, Joni Mitchell, Oh Mercy Dylan, Townes Van Zandt.
The three songs (yours, or by others) you would love everyone to hear because they are well crafted are . . .
Cage by Will Wood, The Truth About Us by Reb Fountain, Desperados Under The Eaves by Warren Zevon.
Melody first? Words or phrase first? Simultaneous?
Words come first, but not all the words. I'll consult the guitar or piano once I've figured out what I'm writing about. Sometimes I let the music have some say.
The best book on music or musicians you have read is . . .
If you could co-write with anyone it would be . . .
Courtney Barnett.
The last CD or vinyl album you bought was . . . (And your most recent downloads include . . .)
Oskar Herbig, Oskar Herbig. I've been Spotifying heaps of Big Thief, Sharon Van Etten, Jack Ladder, Camp Cope and Marlon is right next to the Pulp Fiction soundtrack in my car CD changer.
One song, royalties for life, never have to work again. The song by anyone, yourself included, which wouldn't embarrass you would be . . .
The Fresh Prince of Bell Air theme song.
One line (or couplet) from a song -- yours or someone else's -- which you think is just a stone cold winner is . . .
…And if California slides into the ocean, like the mystics and statistics say it will, I predict this hotel will be standing, until I pay my bill.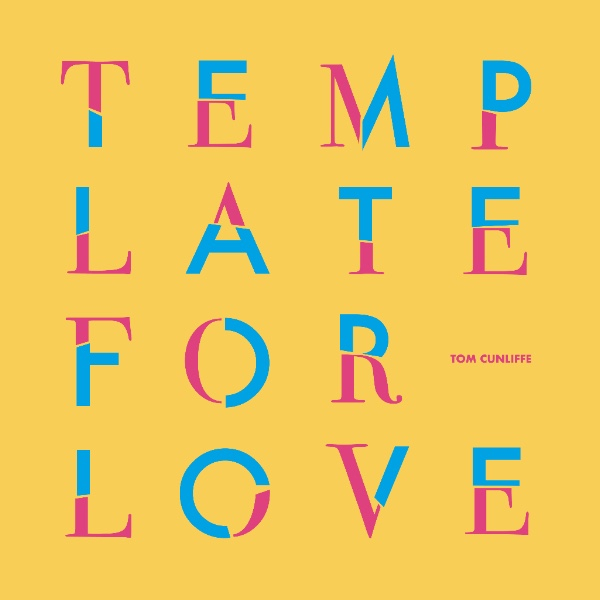 Songwriting: what's the ratio of inspiration/perspiration?
I would never call writing a song perspiration. It's kind of 2% inspiration, then 98% lust, often unrequited.
Ever had a song come to you fully-formed like it dropped into your lap?
Once I woke from a dream with a whole song, lyrics and melody. I found it funny because it made me think of how Townes Van Zandt wrote 'If I Needed You' in a dream. His was amazing, mine was nonsensical garbage.
And finally, finish this couplet in any way you like: "Standing at the airport with an empty suitcase at my feet . . ." (You are NOT allowed to rhyme that with "meet" however)
…but my pants are stuffed with foreign fruit and strips of peppered ferret meat.