Graham Reid | | 1 min read
One of the more casually insulting things you can say to musicians – especially Black African and Black American – is that their talent is somehow "natural".
Aside from its implicit if unintentional racism, what that attitude denies is that many of these artists are highly sophisticated and spent years studying and learning their craft.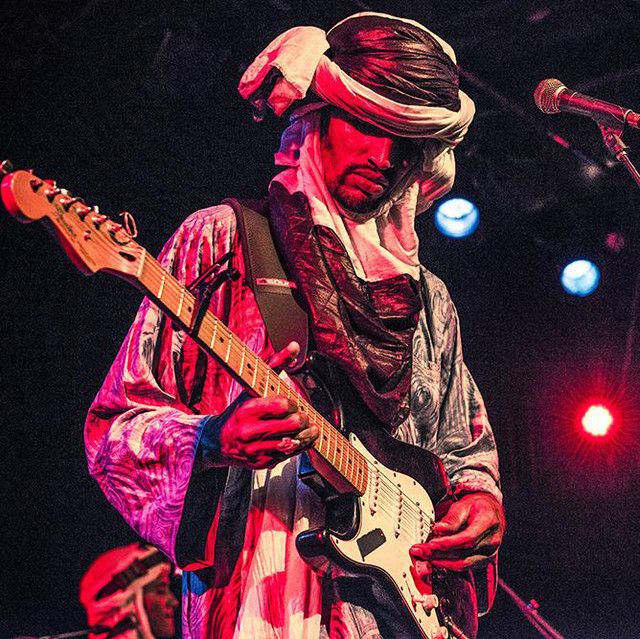 The guitarist Mdou Moctar out of Niger, who plays at the Taranaki Womad this coming weekend, may have have grown up on the sounds and styles of his region – desert blues, if you like – but he also listened widely to Western rock and draws inspiration and ideas from it, all the while molding it into his own distinctive sound.
A virtuoso guitarist in the manner of Jimi Hendrix (another who studied and learned constantly), he has also been open to state-of-the-art technology, has recorded with drum machines and is open to his music being remixed.
Very much a product of the 21st century global culture then.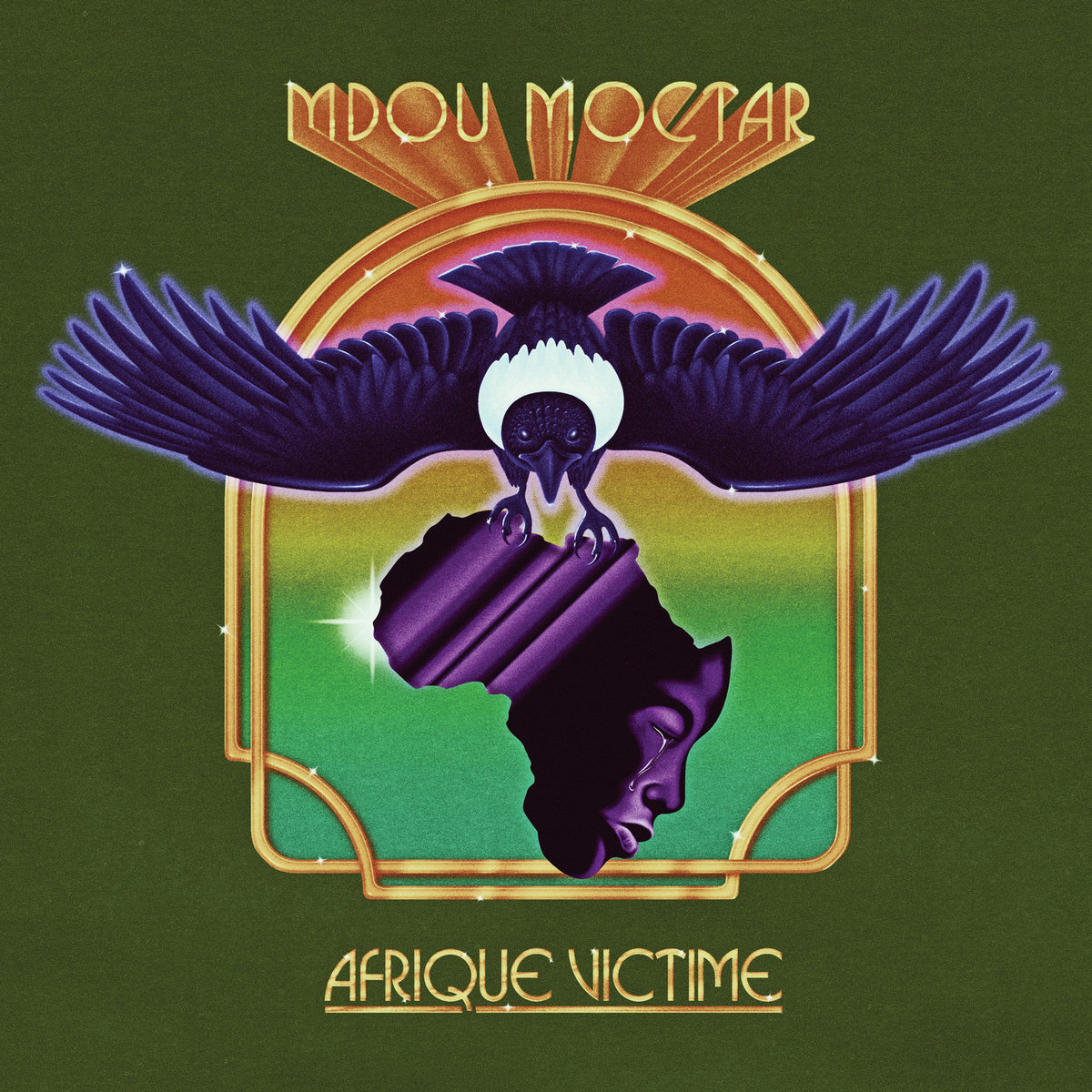 His 2019 album Ilana; The Creator was recorded in Detroit, his 2021 Afrique Victime was outstanding and one of our best of the year albums, and Gareth Shute in this article for elsewhere has singled out Moctar as one of Womad's top attractions.
As we did late last year.
With the second of Moctar's two Niger EPs now released we turn the spotlight on them (here and here) and also direct your attention to the remix of the Afrique Victime album (as Afrique Refait).
Listening through to this astonishing playing you might conclude it would appropriate to say of Mdou Moctar that his talent is . . . "unnatural".
.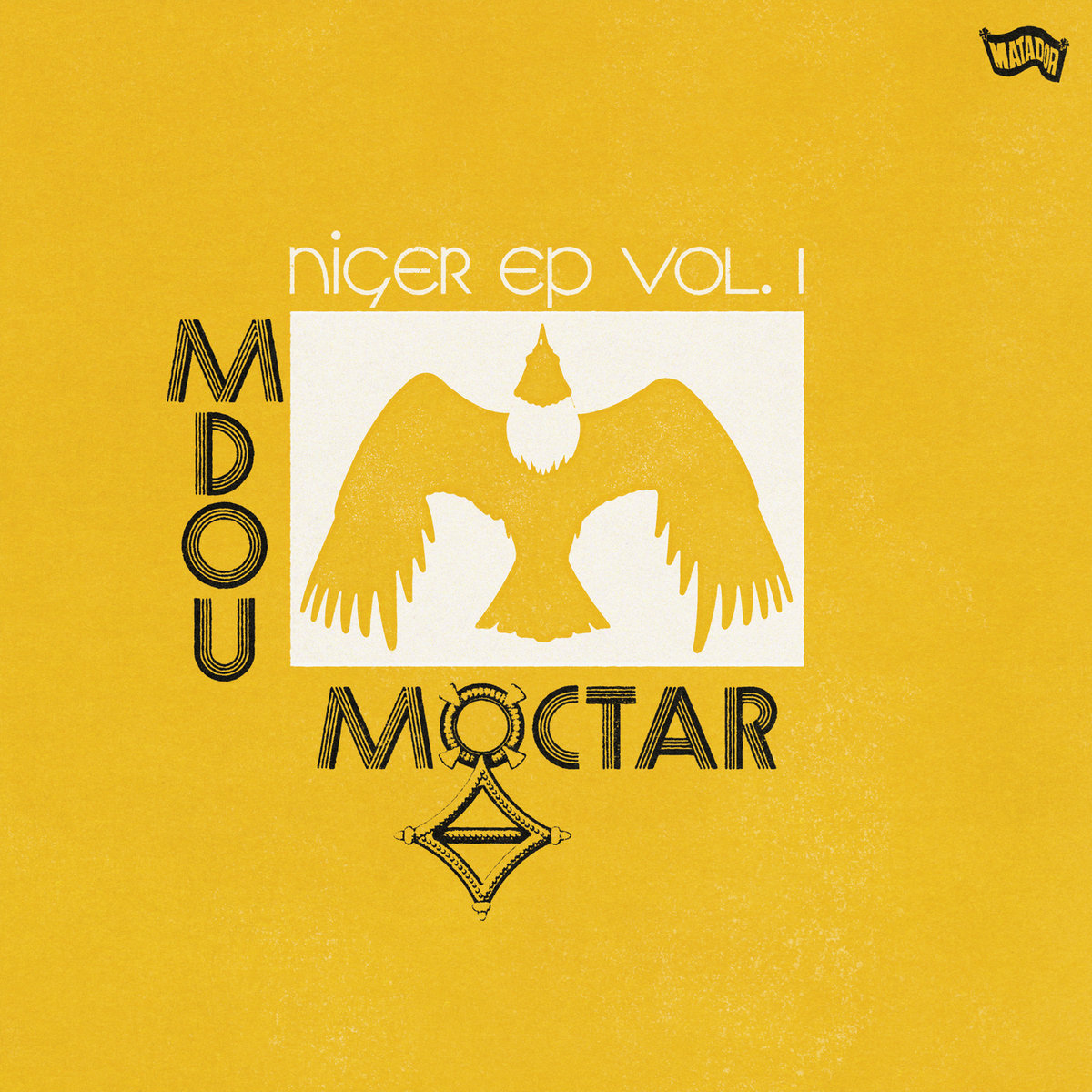 .