Graham Reid | | 2 min read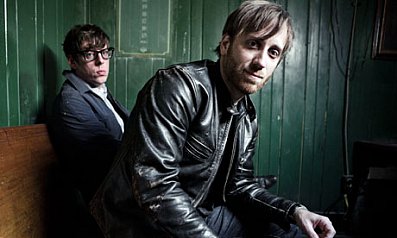 For a band made up just two guys, the Black Keys can be awfully hard to keep up with. Akron's finest, now Nashville-based, duo – Dan Auerbach and Patrick Carney – have not only been prolific on their own count (eight album since 2002, including their new one Turn Blue) but recorded with hip-hop artists on the Blakroc album (2009), flicked out EPs, and contributed songs on tribute albums (Dylan, Buddy Holly, Captain Beefheart).
They've done solo albums and side projects, production for a wide swathe of diverse artists (among them Dr John, Jessica Lea Mayfield, Ray LaMontagne, Lana Del Rey), and Carney runs his own label.
These guys have a good work ethic and have traveled a long way from their origins as a raw blues-cum-garagerock duo whose terrific early album Thickfreakness was on the Fat Possum label, home to latter-day bluesmen like Junior Kimbrough, RL Burnside and T-Model Ford.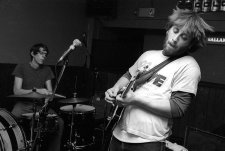 Blues might have been in their soul but I remember their first showing in New Zealand when a student radio crowd poured out to see them thrash their "blues" when it wouldn't have crossed to street for any authentic bluesman, let alone someone as unfashionable as George Thorogood who could have wiped the floor with the Keys.
But the Black Keys – even then when they were primitivists – had something special, a weird kind of commitment and cachet that also attended the White Stripes around the same time.
The music was interesting, morphing into something different before your ears and you wanted to hang in and see where the journey took them.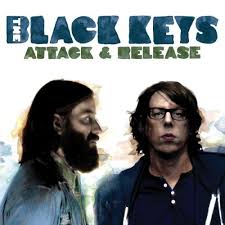 By their terrific Attack and Release in 2008 (produced by Danger Mouse) they had a more professional but still earthy sound, and had studio guests like guitarist Marc Ribot (Tom Waits, Elvis Costello etc). The songs were stronger too.
Their Brothers album – recorded in 2010 at the legendary Muscle Shoals studios in Alabama which had barely been used for three decades – found them at the top of a very different game. Now they pulled in pure soul-blues and conjured up the spirits of Etta James, Muddy Waters and Howlin' Wolf. Auerbach had never sung so soulfully.
In many ways Brothers should have taken them to wide acclaim, but that came with El Camino the following year which was their more blues-rock sound again (with a touch of glam on Gold on the Ceiling and Run Right Back, I swear). This was great pop-rock and many tuned in.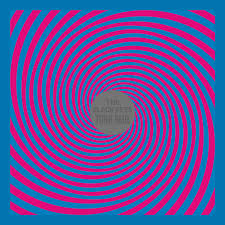 All of which raises expectations for their new one, Turn Blue, again co-produced by Danger Mouse.
And expectations are inverted by the deliciously dreamy prog-like opening track Weight of Love which takes a full two minutes before the soulful vocals enter. Lovely to hear Auerbach's inner David (Pink Floyd) Gilmour being channeled in the guitar solo too.
At the other end of the spectrum is the stomping single Fever with a naggingly catchy and repetitive hook, and the glam-pop of Gotta Get Away which might have you scouring discount bins for albums by Sweet or Mud.
Across the 11 tracks they also touch slick r'n'b soul-pop (the title track), drum-driven pop with weird strings and searing guitars (Year in Review) and expansive prog-rock (the delightful Bullet in the Brain which, defying its brutal title, soars Floyd-like and changes shape).
There are obvious guitars all over this album – slashing, glistening, ethereal – but also songs like Waiting On Words, an almost-falsetto soul ballad of the kind you'd be hard pressed to find in their catalogue previously.
And In Our Prime is discreetly Lennonesque. Which you wouldn't have predicted if you'd seen them in noisy thrash-blues rock mode at the Kings Arms all those years ago.
The Black Keys are clever. And well worth keeping up with . . .
.