Graham Reid | | 4 min read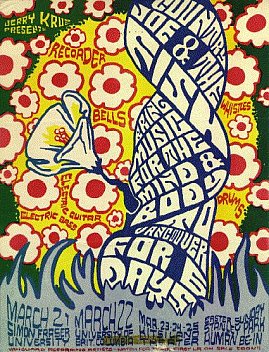 Vanguard Records out of New York was one of those courageous independent record labels where the owners – brothers Seymour and Maynard Solomon – recorded what they wanted and liked.
In the Fifties and early Sixties that meant classical, blues and folk artists. On their roster were Joan Baez, Buffy Sainte-Marie, Mimi and Richard Farina from the folk end, and great blues artists were captured on their excellent three volumes of Chicago/The Blues/Today (Volume 1 a longtime Essential Elsewhere album).
Few of their signings were big sellers when lined up against what Columbia and RCA had, but they made solid returns and were undeniably significant albums and artists.
In 1966 as the winds of changes blew in from rock music and specifically San Francisco, the label signed up Country Joe and the Fish, at the core of which were former folkies Joe McDonald (vocals, guitar) and Barry Melton (the superb lead guitarist, vocals).
Both were post-Guthrie/SDS political activists and when Dylan strapped on an electric guitar and the blues bands they liked were also plugging in, McDonald, Melton, David Cohen (guitar,organ), bassist Bruce Barthol and Chicken Hirsch (drums) became a fully fledged, pop-rock psychedelic band.
As Rolling Stone's Ben Fong-Torres wrote in October '68, Country Joe were among that group of bands – Airplane, Dead, Big Brother, Quicksilver etc – who "proved not so much fad-feeling pioneers as, together, the first wave of what has become the primary concern of the pop music business: San Francisco rock".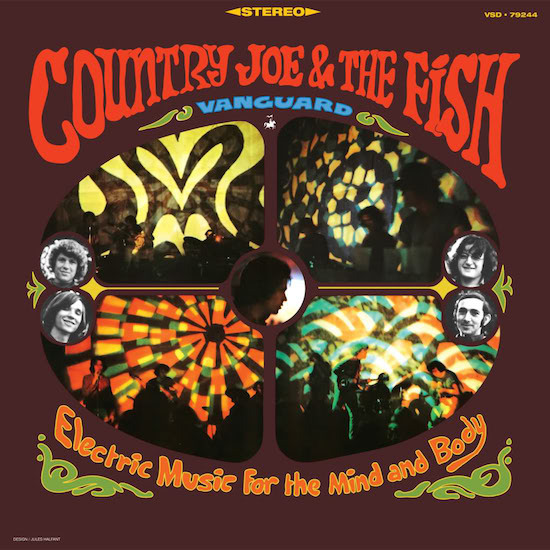 Their debut for Vanguard, Electric Music for the Mind and Body -- produced by jazz-blues expert and author Sam Charters, more than a decade their senior – was released in May '67 and arrived in that first wave of American psychedelic music before lengthy guitar solos took over.
In that, CJ and the Fish were more akin to Moby Grape (whose equally great, Essential Elsewhere, debut arrived three months later), Blues Magoos, Jefferson Airplane (the pre-prog piece Grace on Electric Music is a love letter to the Airplane's Grace Slick) and Electric Prunes rather than the Grateful Dead or Quicksilver Messenger Service.
In truth the "San Francisco Sound" was as useless a definition as "the Dunedin sound": the bands were all very different and all that many had in common was geographical location.
With McDonald's songs covering nascent psychedelic rock with touches of country, blues and folk, added colour from Melton's exceptional guitar playing and Cohen's organ, Electric Music packed a lot of styles and texture into its 11 economic songs.
Of course any lyric which references then-president Lyndon B Johnson (as Super Bird does) is going to sound a bit time-locked, but Electric Music taken as a whole transcends its period. And they were in the vanguard of addressing the politics of the day alongside the acid-influenced times.
Yes, there is psychedelic guitar on the slow and broody Bass Strings, Grace and Section 43 -- the latter two passing the seven minute mark – as expected from the era . . . and the fact Melton said the following year he'd taken acid about 300 times.
But they are tightly constructed and there is a smart, uncompromised pop quality to many songs which have keen hooks and memorable melodies.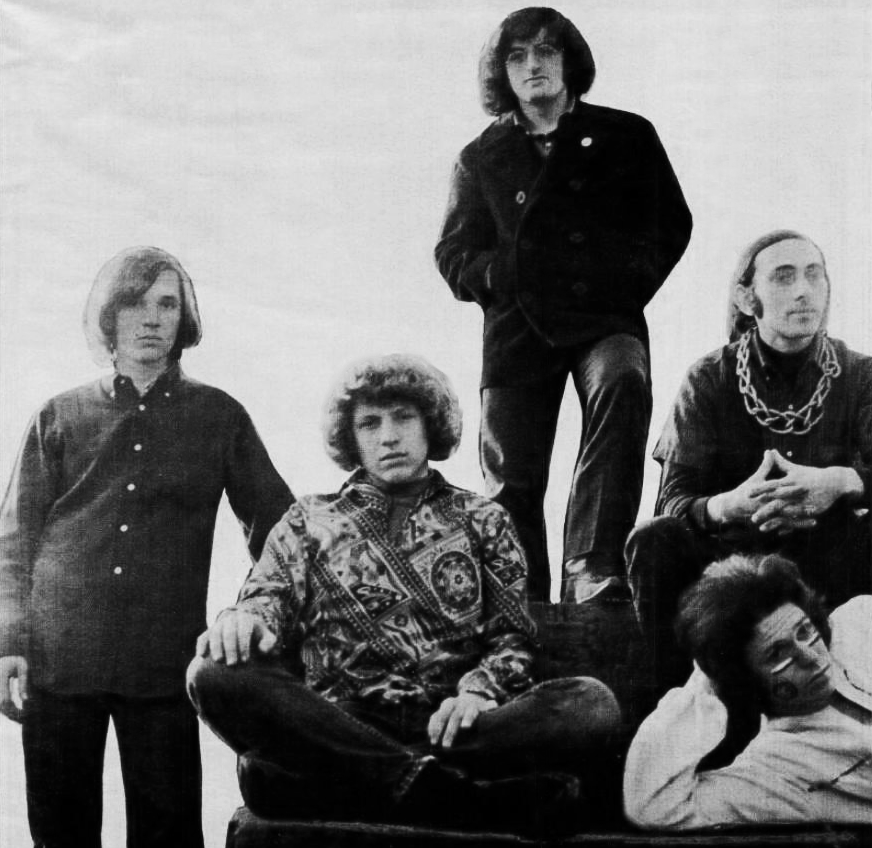 The woozy, dark Not So Sweet Martha Lorraine is bluesy and Dylanesque in its lyrics; Death Sound has a disconcertingly grim and apocalyptic feel (again a Melton tour-de-force); Porpoise Mouth is like a tripped-out waltz; Sad and Lonely Times is a delightful Byrdsian country song; Love is funky and the lyrically weird Flying High is a jaunty poke at paranoia and tripping.
It crammed a lot into 45 minutes.
Interviewed in '71 after four further Fish albums with an often unsatisfactory revolving membership around himself and Melton, McDonald admitted that the previous two years had been a waste of time.
"But there's no getting around it," he said. "I think for the first three years the Fish were one of the most influential rock bands there'd ever been.
"Almost single-handedly we influenced pop music both politically and socially, established a kind of ironic relationship with the music and the audience, a sense of lightness and heaviness, a mixture of both.
"Erotic instrumentals and things, we did things that no one had ever done before."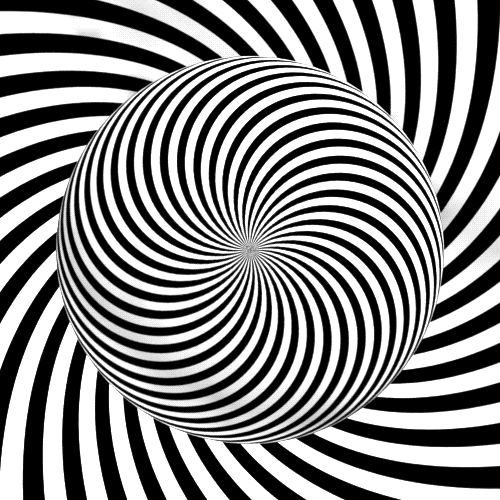 That might be an overstatement and the follow-up album I-Feel-Like-I'm-Fixin'-to-Die was more well known (largely because of the notorious, spelled out Fish Cheer, changed in concert and at Woodstock into the Fuck Cheer).
But on a musical level, their debut was their classic.
And lyrically a whole lot darker and full of death or creeping paranoia than you might expect from that multi-coloured period.
Unfortunately for Vanguard's accountants it sold disappointingly – although was strong within its acid rock community, largely driven by their exciting live showings on bills alongside Hendrix, the Dead, Big Brother (Janis Joplin was McDonald's partner for a while) and others. The Vanguard label's foray into rock music was short-lived.
As Richie Unterberger conceded of Electric Music ("their best effort by a considerable margin") it has dated in places. "On the whole however the high-spirited, idealistic flavour of their eclectic sound has made it more than a period piece".
Country Joe once said, "the most revolutionary thing you can do in this country is change your mind".
Electric Music for the Mind and Body was the soundtrack to minds being changed.
Can still have that effect, if you let it.
.
You can hear this album on Spotify here
.
Elsewhere occasionally revisits albums -- classics sometimes, but more often oddities or overlooked albums by major artists -- and you can find a number of them starting here