Graham Reid | | 1 min read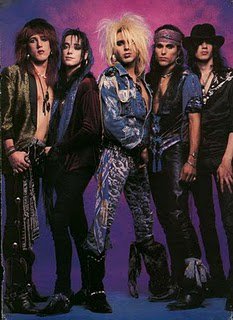 Jac Holzman's Elektra was one of the most diverse record labels in the last half of the 20th century. He started it in 1950 and the first recording pressed (just a couple of hundred copies) was of a modern classical lieder by composer John Gruen and sung by Georgiana Bannister which Holzman -- a student at St John's College in Annapolis, Maryland -- recorded on a portable tape recorder and had pressed up on the then-new format of 12" record.
His second Elektra release was of Appalachian folk ballads.
When he set up his label in New York he began to record a lot of folk, blues singer Josh White, Art Blakey and the Jazz Messengers . . .
"I never recorded for the market," Holzman said later. "I always had chosen what I was interested in."
And later it turned out he was interested in Love, Tim Buckley, the Paul Butterfield Blues Band, the MC5, the Stooges, the Incredible String Band, David Peel and the Lower East Side . . .
Pretty elsewhere.
Holzman so loved music that when, in '73, he felt he was starting to repeat himself he went to Hawaii on an extended sabbatical. David Geffen moved in and merged it with his Asylum label.
After him came Joe Smith, then Bob Krasnow . . . record company stuff.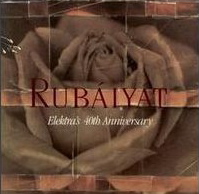 In 1990 on the 40th aniversary of Holzman's first recordings, Lenny Kaye and Krasnow pulled together dozens of artists to cover music by Elektra acts for the box set Rubaiyat.
So you had the Cure doing the Doors' Hello I Love You, Billy Bragg covering Love's Seven and Seven Is, the Gypsy Kings giving the Eagles' Hotel California a hot flamenco treatment, Kronos Quartet doing Television's Marquee Moon . . .
And LA glam metal band Faster Pussycat offering their special form of hard rock abuse to Carly Simon's You're So Vain.
This is included here to remind us just how generic, and rather bad, LA hair metal bands were. Although always kinda fun.
But be glad they didn't cover that lieder, huh?
For more oddities, one-offs or songs with an interesting backstory use the RSS feed to get regular updates From the Vaults.