Graham Reid | | <1 min read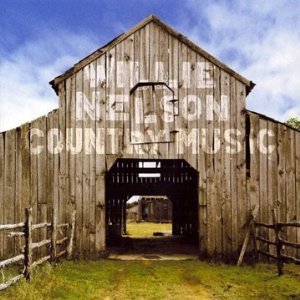 Willie Nelson makes so many albums these days – from Western Swing with Asleep at the Wheel and Tex-Mex to jazz stylings with Wynton Marsalis – that it's helpful this title is a product description.
So here's Willie – now 77 – going back to songs by Ernest Tubb, Doc Watson, Hank Williams and others, as well the traditional I Am a Pilgrim, Nobody's Fault But Mine and a striking, spare and brooding version of Satan Your Kingdom Must Come Down.
There's little new to say about Nelson's voice but the musical setting here is the added value.
Produced by T Bone Burnett in Nashville, this old time country comes with harmonica player Mickey Raphael, banjo legend Riley Bagus, guitarist Buddy Miller and others who graced that Grammy-winning album by Robert Plant and Alison Krauss, Raising Sand.
Beautiful songs here – My Baby's Gone a standout – and Willie as comfortable as a pair of well-worn boots.
Like this? Then check out George Jones or Kris Kristofferson.