Graham Reid | | 2 min read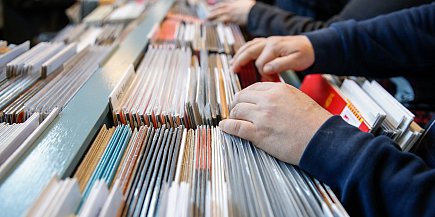 And now a word from our sponsor.
Not exactly, but JB Hi-Fi has been longtime supporter of Elsewhere and as readers would know we were invited to write a couple of magazines for them: The 2011 Cornerstone Collection of 101 (and more) CDs essential in any decent collection, and then the sequel late last year The JB Hi-Fi Guide to Essential Vinyl.
With Record Store Day upon us and because JB needs to make room on their shelves for new and even more vinyl, it has decided to clear current stock and is dumping records at half price.
We've seen the list – almost 1500 titles, some of course in limited numbers – but we know you won't have the time to trawl through so we here single out just 30 which leaped out at us.

Hold onto your hat and let go of the credit card . . . here's how you stock your own shelves cheaply . . .
.
Records for $20
Or less where stated, some on coloured vinyl
(Albums highlighted link to our reviews in the archives of Elsewhere)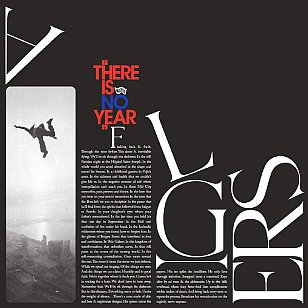 A Certain Ratio: Change the Station (double vinyl, $15)
Algiers: There in No Year (LP and single)
Dave Alvin and Jimmy Dale Gilmore: Down to Lubbock (double, $15)
Tori Amos: Native Invader (double, $10)
Arcade Fire: New Day ($15)
Band of Horses: Why Are You Okay ($15)
The Band: Northern Lights – Southern Cross ($10)
Devendra Banhart: MA
Julianna Barwick: Healing is a Miracle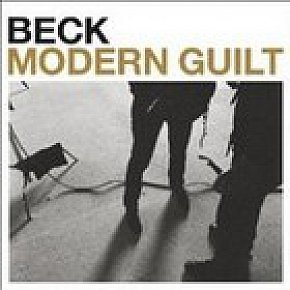 Beck: Modern Guilt ($10)
Beirut: Gallipoli and No No No (each $20)
Tony Bennett and Diana Krall: Love is Here to Stay
The Birthday Party: Junkyard
Blondie: Plastic Letters (picture disc, $20)
James Brown: It's a Man's World
Tim Buckley: Hello and Goodbye
Buzzcocks: A Different Kind of Tension
Chemical Brothers: Exit Planet Dust (double vinyl, $20)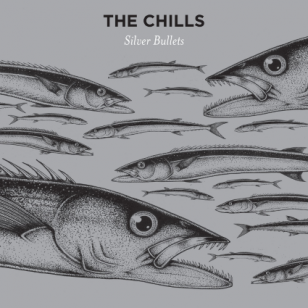 The Chills: Silver Bullets ($15)
Elvis Costello: Almost Blue ($15)
Elvis Costello: Trust
The Cure: Faith
Missy Elliott: Supa Dupa Fly (double vinyl, $20)
Donald Fagen: The Nightfly
Bobbie Gentry: Live at the BBC ($15)
Screaming Jay Hawkins: I Put a Spell on You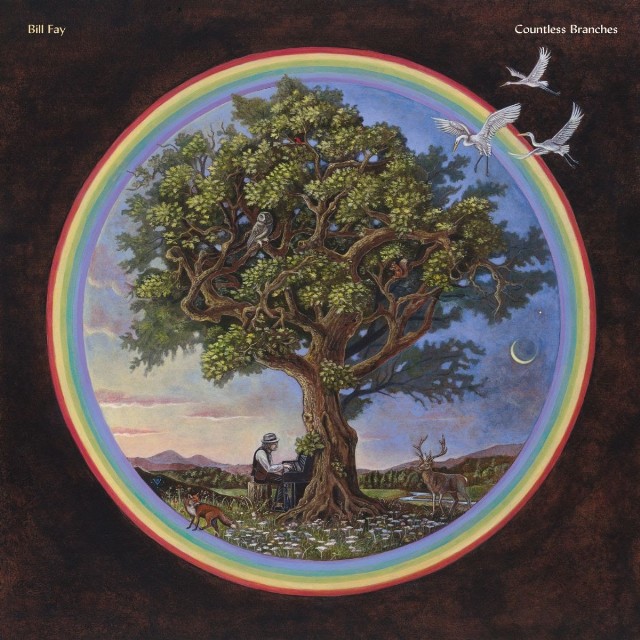 Bill Fay: Countless Branches
Isaac Hayes: Shaft (double vinyl, $20)
.
Okay, you get the idea . . . that is just us singling out some out of the first 500!
There are also dozens of double albums at $25, box sets at half price, everyone from Elvis Presley and the Pretty Things to Prince, Psychedelic Furs and Sigur Ros. From Twisted Sister and The Oh Sees to Lee Scratch Perry and Neil Young.
From !!! to Zappa, in fact.
.
You can find your nearest JB Hi-Fi store here. And visit their website mainpage here.