Graham Reid | | 2 min read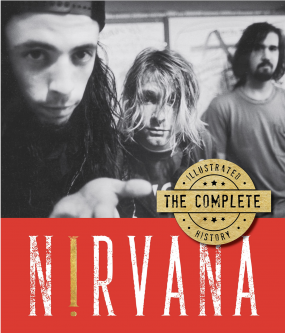 With Christmas looming this large format, exceptionally well-illustrated 200 page hardback might just be one for the young teen in the house discovering rock music, even if that music might be – like that by Nirvana – 30 years old.
Here 11 separate contributors (whose comments and perspectives sometimes overlap) offer both an overview of the band's career starting with the young, troubled but clearly driven and talented Kurt Cobain through essays about each album and some personal perspectives from interviews with the band members then and since.
It's a familiar story now to many and some of the writers- – among them Cobain biographer and Rolling Stone/London Times writer, Seattle's Gillian G Gar and a couple of usual suspects Jim DeRogatis and Greg Kot –- are very clear-eyed about Cobain's manifest failings and contradictions when fame hit with the Nevermind album.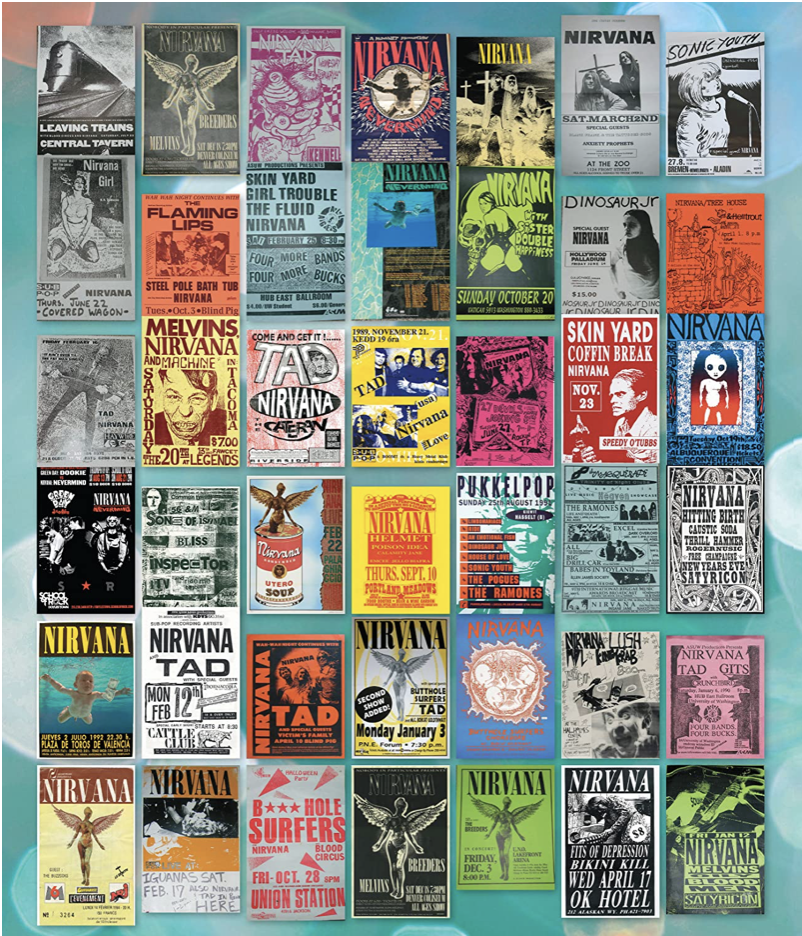 He really was a bob-each-way kind of persona, on the one hand whining about the attention and fame like a petulant child and on the other embracing the life and indulgences it offered.
There is a chapter The Gear That Made Grunge Famous for tech-heads, lots of live and candid photos, the decline and fall of Cobain through heroin, suicide attempts and a feeling of isolation, and then into the coda: the remarkable subsequent career of drummer Dave Grohl's Foo Fighters (and the less successful music career of bassist Krist Novoselic).
As mentioned, sometimes the chapters on the albums – notably the role of producer Butch Vig – get repeated in the biographical pages, but mostly this will be of considerable interest to aspiring young rock musicians.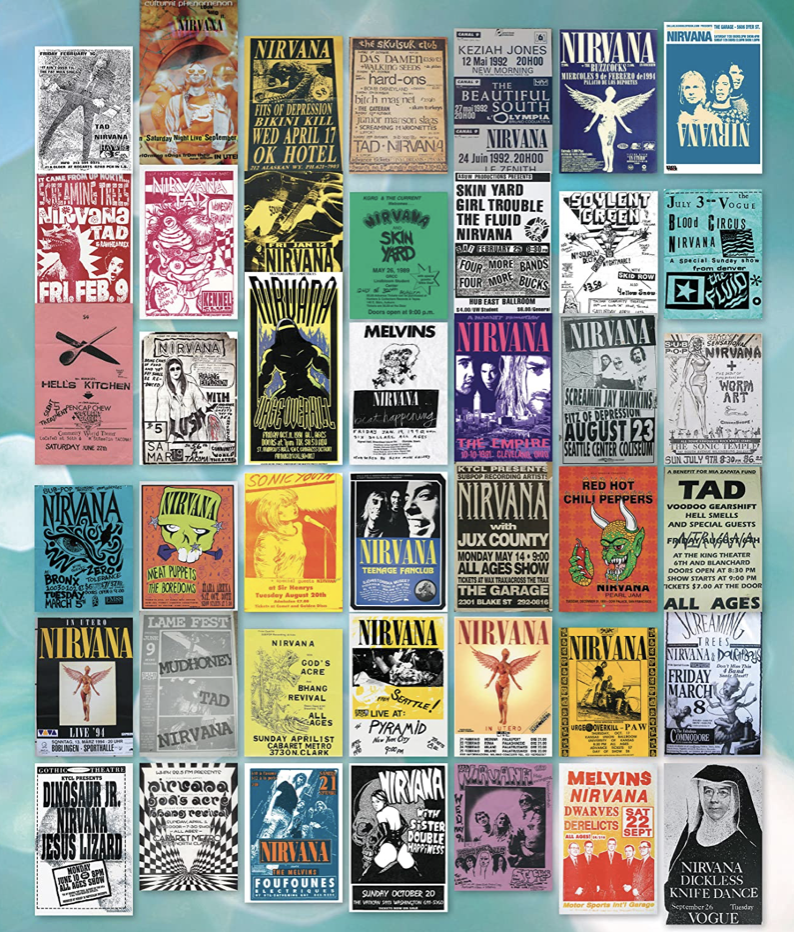 Best of all for them perhaps are the brief breakout paragraphs about Kurt's Top 50 Albums which are placed in context and given useful product descriptions.
The business around Nirvana and the cash-ins after Cobain's suicide (reissues, the Montage of Heck film witheringly dismissed although wasn't without interest) are also dealt to.
There are a lot of Nirvana/Cobain books out there so check your kid's shelf.
If they don't have any but are showing interest in the band then this recently updated edition of the original 2013 book – with scores of posters, live shots and mostly sound writing – might just be what you/they need next month.
.
NIRVANA: THE COMPLETE ILLUSTRATED HISTORY by ANDREW EARLES and VARIOUS WRITERS. Published by Chartwell Books $NZ45