Graham Reid | | 8 min read
Yep, a lousy year for many, especially those like us who endured a seemingly endless and dull second lockdown in Auckland.
But we should count ourselves lucky. Very few of our fellow citizens died and, although many fell ill, the message finally got out and people got vaxxed up to protect themselves and their families . . and by extension their fellow citizens.
We also had books, TV and music to get us through, the things that can feed the soul and give us respite from the endless facts and figures about Covid being thrown at us.
Last week we posted our picks of the best of the year in reissues (and such) and this week we have the Editor's Best of Elsewhere 2021 albums here.
And also we thank you for offering your choices.
Here is what people told us . . . and where Elsewhere had reviewed the album we have highlighted it with a link to our original review (some choices were also in our Best Of Elsewhere list so I've marked those "also BOElse") and provided Spotify or bandcamp links where we could.
Thanks to everyone who made the time, you have given us all some fine suggestions for the holiday season.
Looks like a lot of listening on the horizon . . .
.
Mark rightly complained I limited you to two choices!
(And so sidestepped around it and used a word I had to look up!)
Very cruel! I have walked a thousand or so kilometres and listened to more great music this year than any time in my seven decades …
I update my Spotify playlists monthly to keep track of new stuff on my radar and try to stick to 200 songs.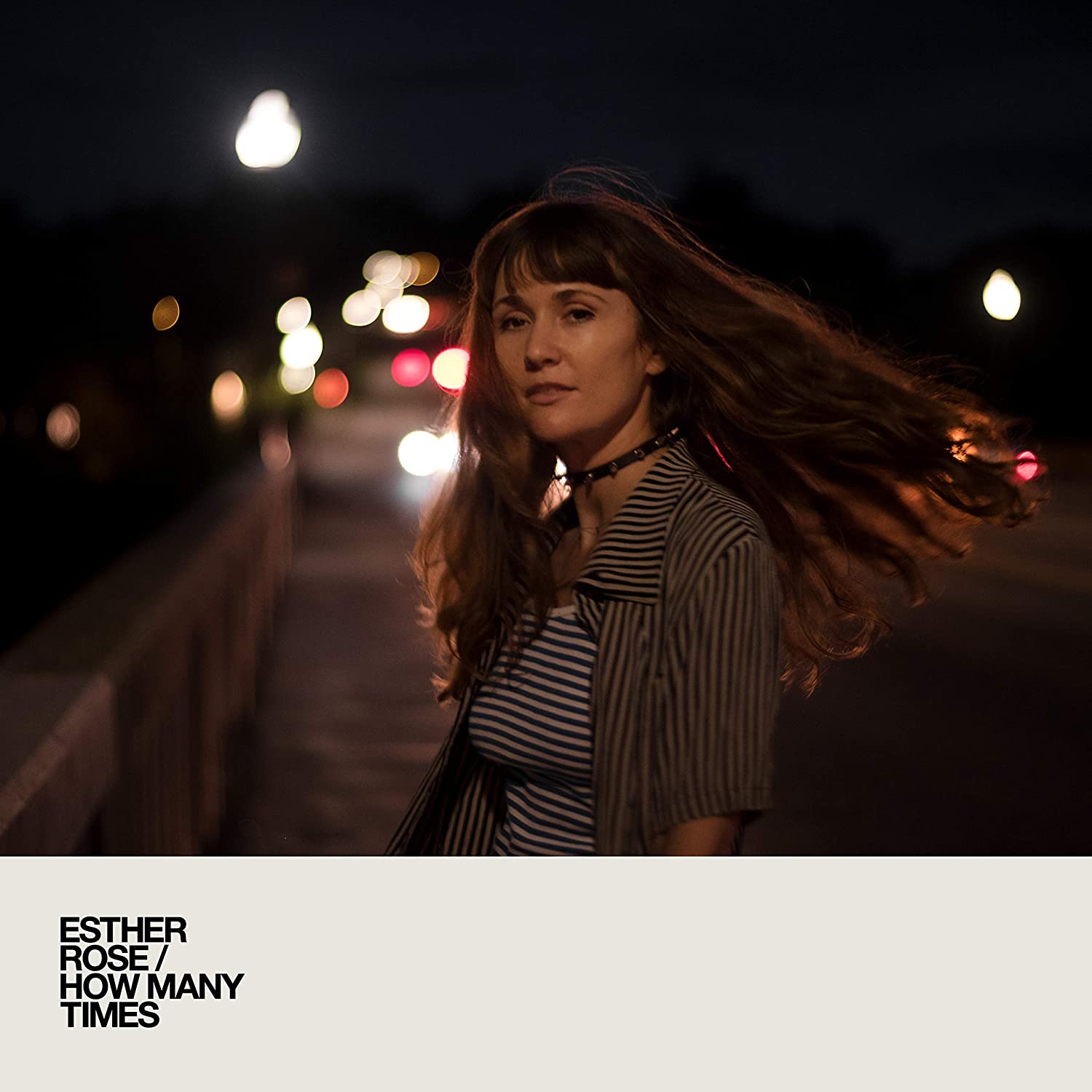 The Esther Rose, How Many Times album first landed on my March list and is still there for December. I wasn't sure how she had done it until I realised When you go 'please take me with you' was the plaintive plea that ensorcelled the following month's inclusion.
On Spotify here
Cory Hanson's Pale Horse Rider galloped at the cutting edge for me much of the year too. The sheer brilliance of the song constructions, the lyricism. the evocative instrumentations, that voice and the genre-bending skill opened my mind.
On Spotify here
But really, I could write a book about my Spotify playlists this year and how they evolved: Maple Glider anyone?
On Spotify here
May I mention the death of Dr Lonnie Smith that drew me back to his extensive but at times uneven catalogue: in particular (another [jazz] genre bender) Lou Donaldson's Alligator Boogaloo of 1967 in which Smith's ferocity and aggression are tempered by Donaldson's voice of reason and George Benson's delectable precision - before he moved too far into the show-off flamboyance of later years.
.
Fred economically said: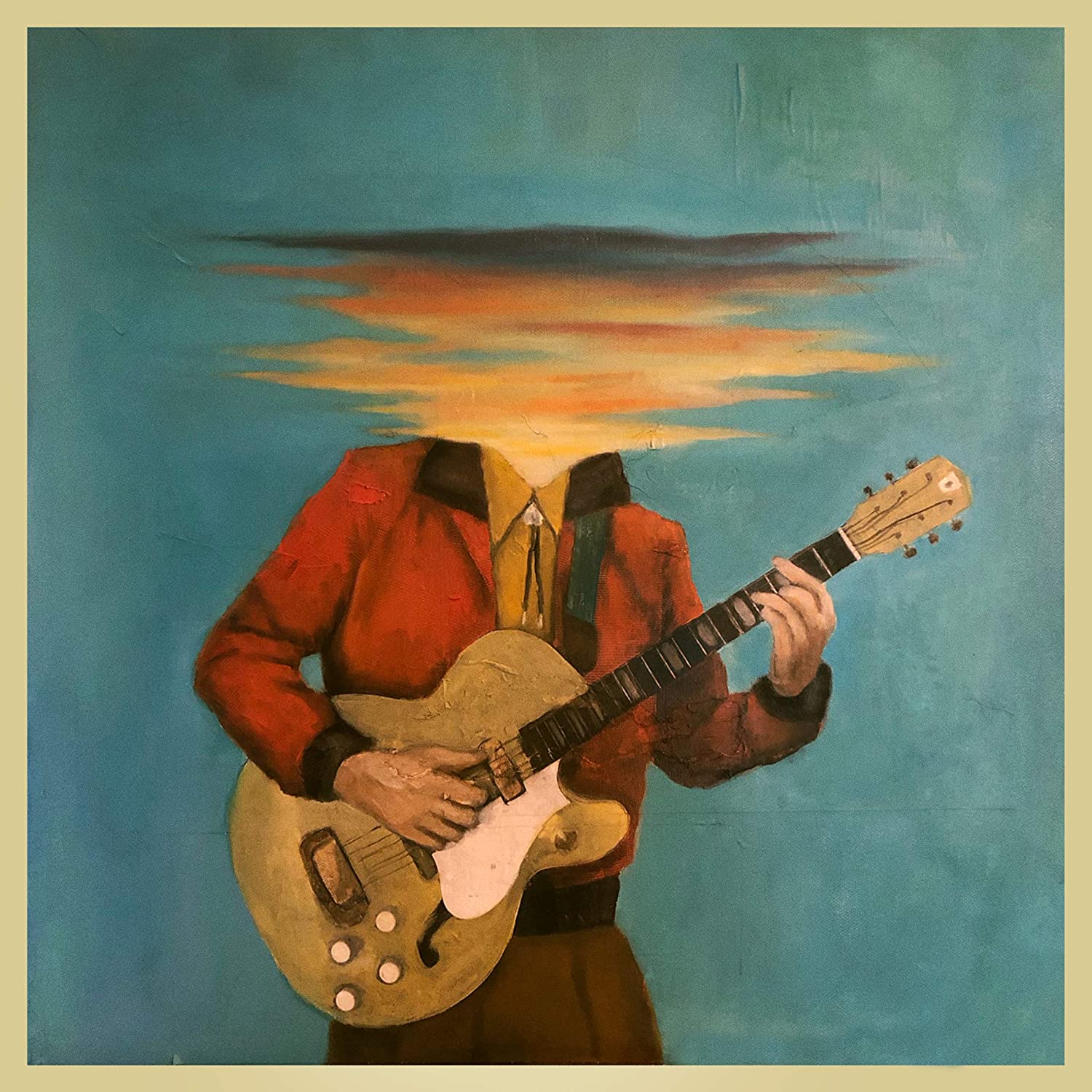 Lord Huron: Long Lost. Nothing wildly new but reminds me of lots of stuff I love. Been on high rotate
On Spotify here
Ma: Breakfast with Hades. My sleeper Kiwi album for 2021
On Spotify here
.
Dave was even more pithy:
Sault, 9 (unavailable on streaming services)
Nightmares on Wax, Shout Out! To Freedom)
On Spotify here
.
Ralf took us way to the left:
Eivind Aarset, Phantasmagoria or a Different Kind of Journey.
Properly winner of the weirdest title, but so much to discover - pretty full on. In a good way.
On Spotify here
Neil Johnstone, Sam Leary, Steve Garden: Chalk Dogs. (also BOElse)
Brooding dark soundscapes from the wonderful Rattle Records label. Play it loud and see how it transforms your environment.
On Bandcamp here
Elsewhere's review here
.
Steven from Toledo, Ohio says:
No thought required on this one (it's playin' right now), The Dodos, Grizzly Peak.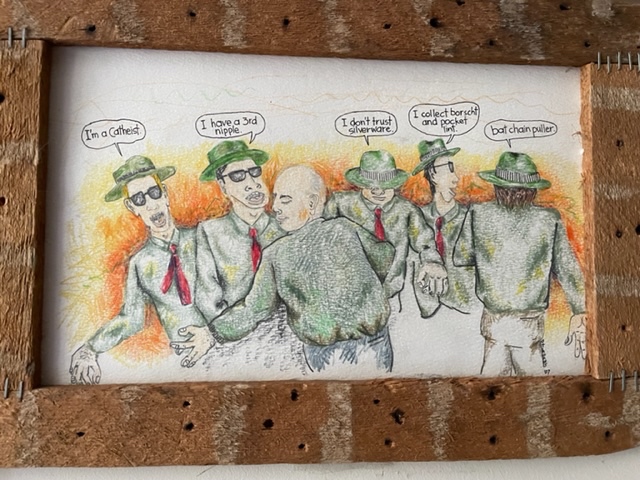 Great melodies, stellar production, quirky vocals, and THE DRUMMER WORKS HIS ASS OFF!!! On Spotify here
Kasai All Stars: Black Ants Always Fly Together, One Bangle Makes No Sound. Rhythms galore, crazy vocals, cheap-shit synthesizers, non-stop beats . . . WOW!!! On Spotify here
(by the way check out Steven's idiosyncratic art here. He wrote about it for Elsewhere here We have that pictured original piece proudly on our office wall)
.
Dom nails it quickly:
Yola, Stand for Myself. Just packed full of great songs written, produced, played, sung with integrity & passion. (also BOElse)
On Spotify here
Elsewhere's review here
Then he goes for singles:
Point and Kill by Little Simz and Obongjayar. Bringing Afro-funk with a tinge of the Caribbean. On Spotify here
Siyathandana by Cassper Nyovest. Irresistible groove. On Spotify here
.
Mike is unnecessarily apologetic:
Probably going to be a theme here but a couple of albums from gifted female songwriters grabbed me this year... Iris by Reb Fountain. She never disappoints. (also BOElse)
On Bandcamp here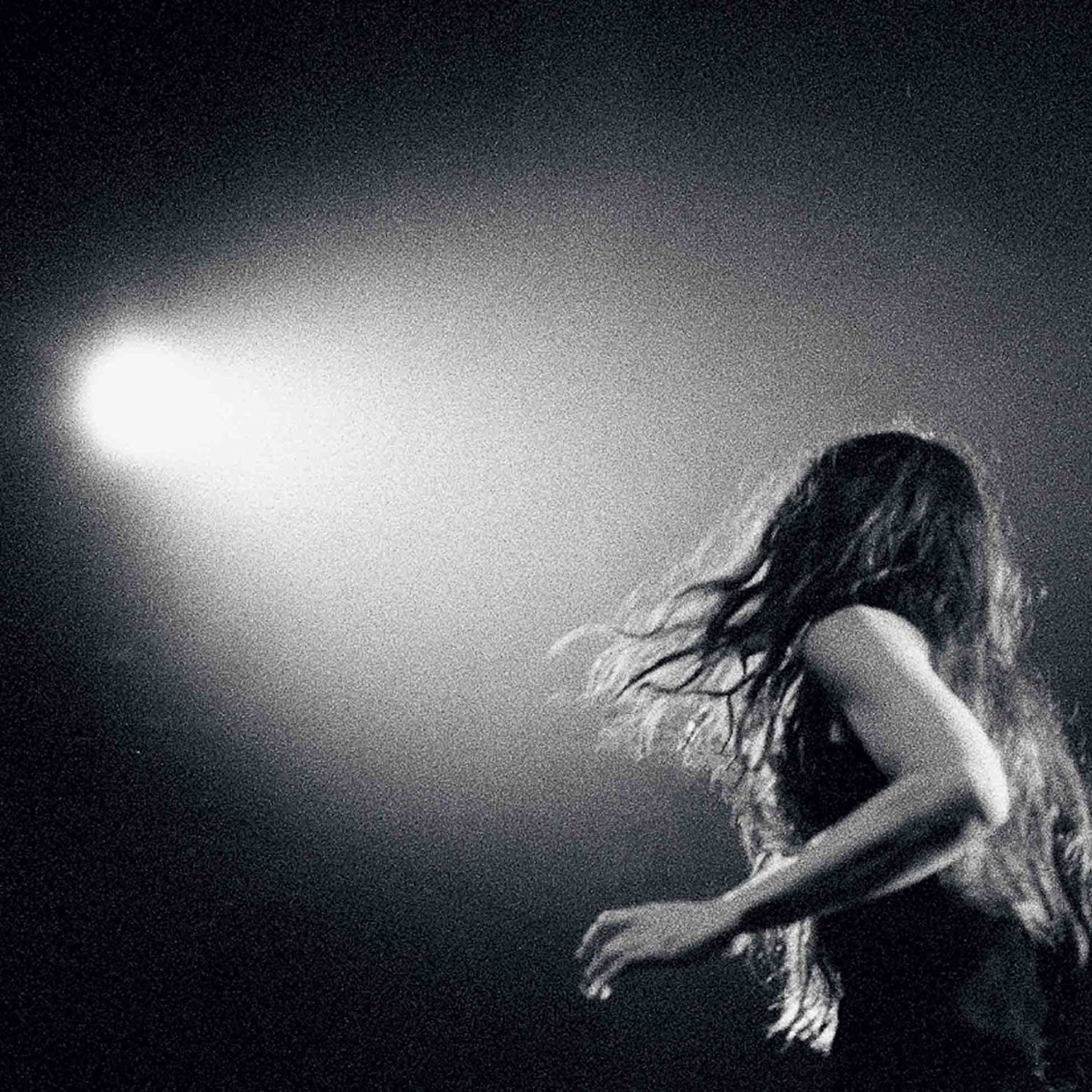 Elsewhere's review here.
Ignorance by the Weather Station (Tamara Lindeman). I'm not musical enough to realise why they're not similar but to me they seem to fill the same place in my appreciation of their art. (also BOElse)
On Spotify here
Elsewhere's review here
.
Geoff is clear:
The Felice Brothers, From Dreams To Dust. Songs of the apocalypse from one of the finest songwriters in the Americana genre. Jazz on the Autobahn is a beauty.
On Spotify here
Reb Fountain, Iris. Lovely songs from a singer who is self-aware but not self-absorbed. (also BOElse)
On Bandcamp here
Elsewhere's review here
And he offers a possible substitute: Lana Del Rey, Blue Banisters.
On Spotify here
.
Derek says these two knocked him out
James McMurtry - The Horses and the Hounds
Defiantly "old school" songwriting and music with hints of Guy Clark, Zevon, Prine and other legends. Breaks no new ground with its wordy literary country rock but McMurtry does it so well that it reaffirms everything about the style that is most appealing.
On Spotify here.
Elsewhere's review here
Low - Hey What
Something genuinely new and unique. The more music you hear, the fewer albums seem that way. It's almost a revelation to be reminded so forcefully that it's still possible to create unexplored worlds. Listen to those sounds... (also BOElse)
On Spotify here
Elsewhere's review here
.
Jeremy comes over all sporty with
Dry Cleaning - New Long Leg
Tight as post punk grooves under stream of consciousness, often hilarious observations of modern life, delivered as if she can be barely bothered with it all. Unique and head turning. Thanks for the recommendation G! (also BOElse)
On Spotify here
Elsewhere's review which won Jeremy over is here
W.H. Lung - Vanities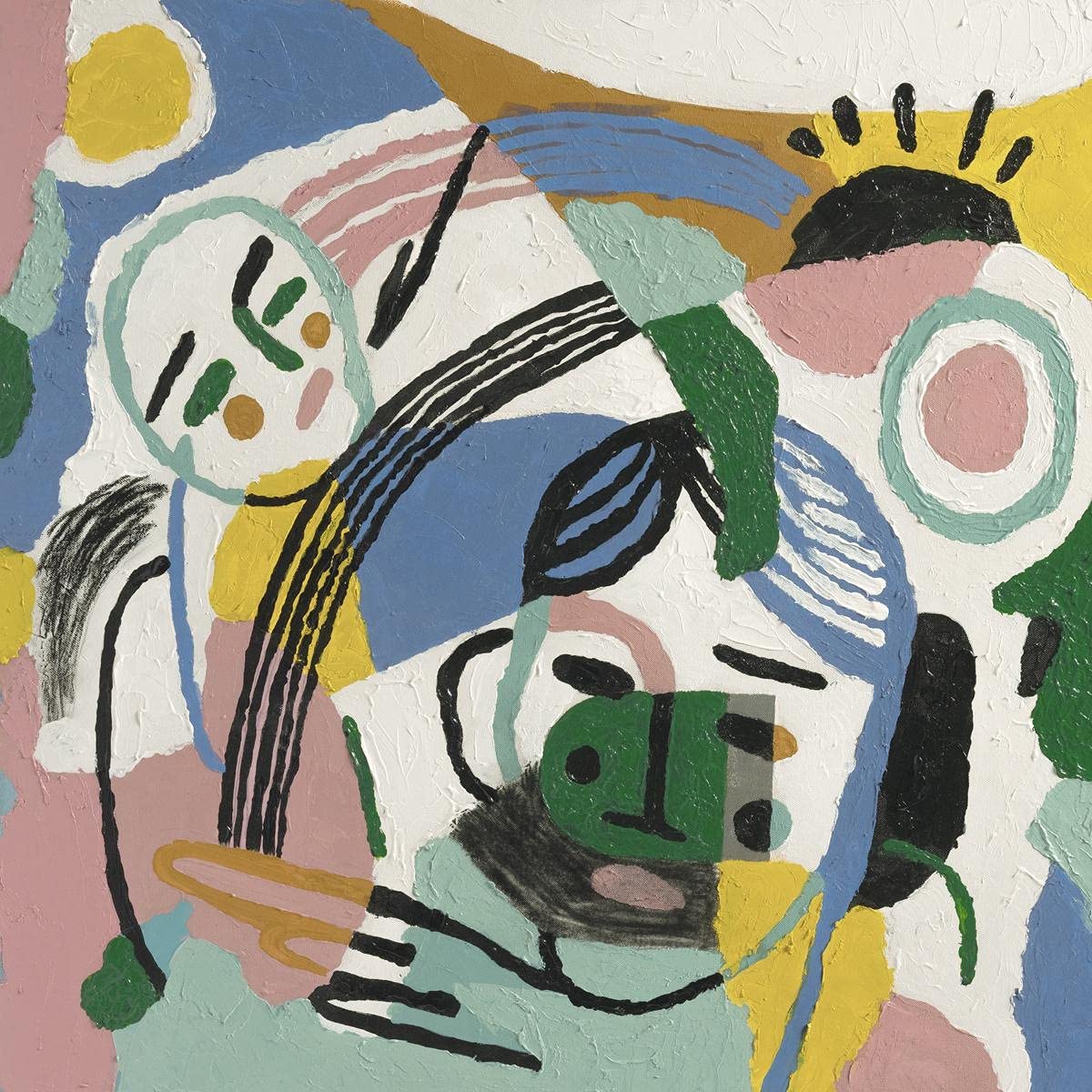 Dialing back the song length from their debut, but maintaining their epic-ness and quality song writing, this is glorious, massive and uplifting synth pop guaranteed to bring joy in these uncertain times.
On Spotify here
If I could have a bronze medal finisher...
St Vincent - Daddy's Home
Staying true to her art rock, electro funk sound (with maybe less guitar shredding), but adding a wonderful woozy 70's urban vibe that's not afraid to stray very close to Pink Floyd at times. Making this all work so well together is a sign of true talent.
On Spotify here
.
Blair says
To narrow down to two choices only I have two albums linked by being thematic pieces including spoken word passages between tracks. This is a great way of reaffirming the album as an artistic statement. Also two bands at a mature peak.
Pressure Machine - The Killers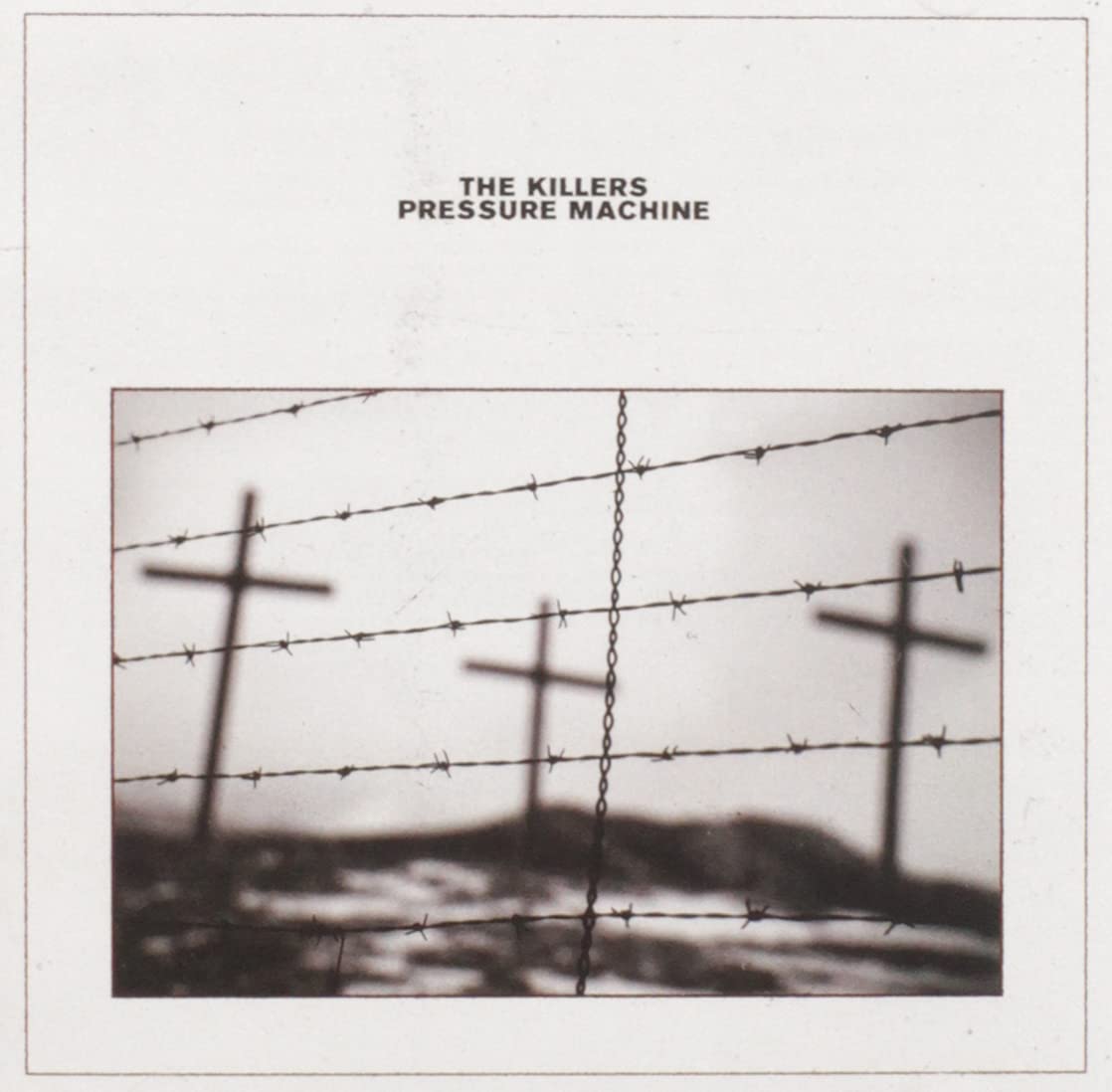 Brandon Flowers has traded in the 80's sonic touches for tales about the American Heartland and the opioid crisis amongst an organic scaled back music palette. Echoes of Mellencamps Scarecrow, Springsteen's Nebraska and Tom Petty's Southern Accents all merged together ..and yes all from the 80's.
On Spotify here
Coral Island - The Coral - great depth of songs over a double album about a fictional British seaside town in generations gone by. Unlike the Killers it is a real band ensemble and you can hear the Kinks lyric themes, Hollies/Byrds harmonies and Ronnie Lane's English folk. (also BOElse)
On Spotify here
Elsewhere's review here
.
Pedro the Swift come at us from West Australia to say
Impossible to narrow it to only two but a couple that seemed to have missed most other lists that I really enjoyed:

The Mutt's Nuts by- Chubby and the Gang (young loud and snotty)
On Spotify here

Shyga! The Sunlight Mound by Psychedelic Porn Crumpets (Perth lads ready to take over the world)
On Spotify here

And my reissue of the year is:
'77 - '81 by Gang Of Four ( a fitting farewell to Andy Gill)
This seems to be a playlist on Spotify here
David has somethings different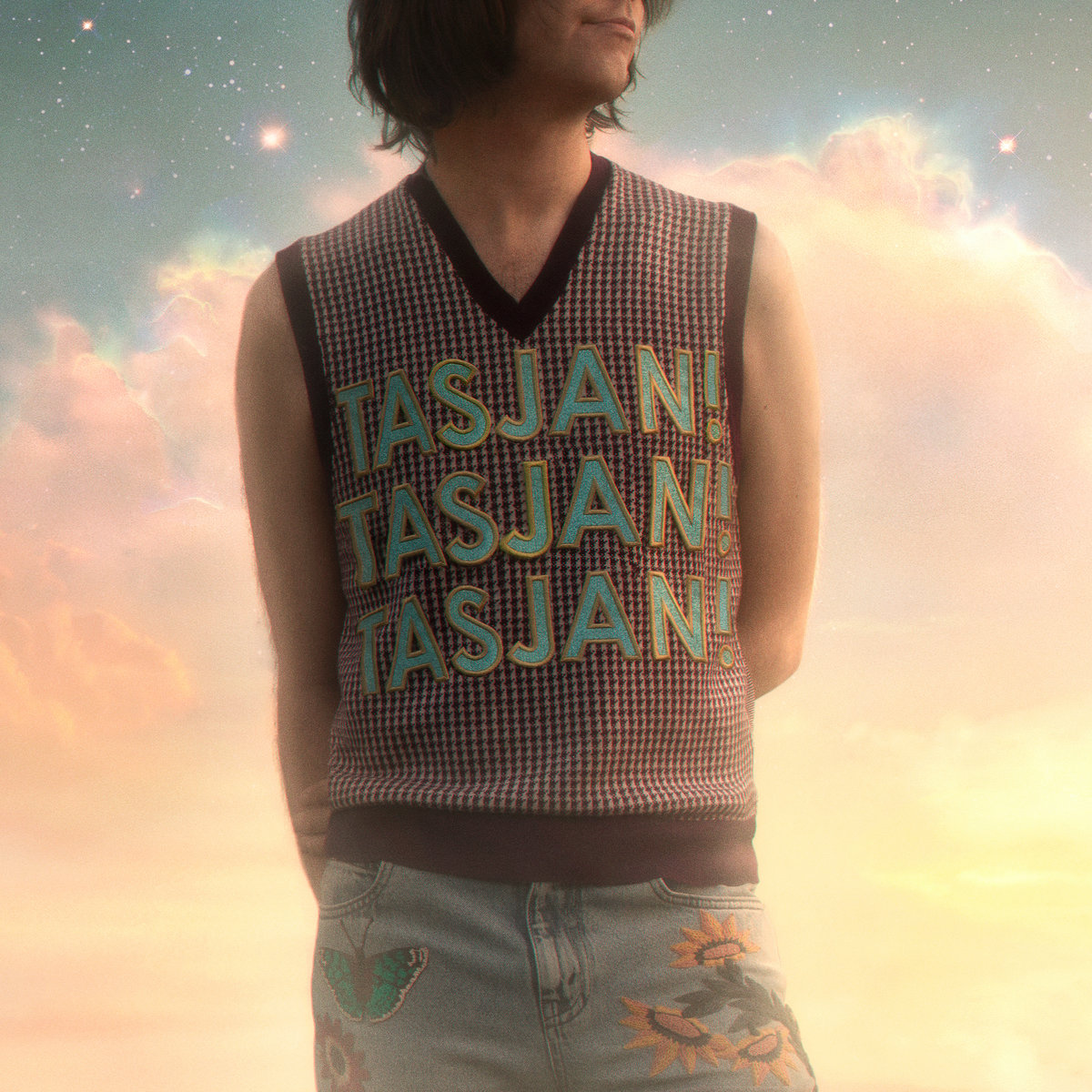 William the Conqueror- Maverick Thinker
I've seen over 50 best of lists and this isn't on any. Blows my mind because the album does just that.

Aaron Lee Tasjan - Tasjan!Tasjan!Tasjan!
And I thought Silver Tears was good. This is even better but totally different
.
Brett says
Two albums purchased this year (both on vinyl).

Wolf Alice: Blue Weekend
Love it. Love everything about this band. I've heard them called 'derivative' amongst other things. Don't care. If general consensus is anything to go by, they've nailed it.
Ellie is going from strength to strength as a vocalist and the band are forging out into newer territory. Sometimes it's as simple as just liking a good guitar band and a front woman firmly in charge of her destiny!

SAULT: Nine.
Discovered at random. Not my usual cuppa, but interesting musical territory from an enigmatic ensemble. Now I just need a fine red wine and a late summer's eve to give it my fullest attention.
Honourable mention...
StinkyJim: It's Not What It Sounds Like.
Purchased via bandcamp. Would love it on vinyl. Stinky Grooves, what else can I say?
Worth noting: I have four LPs currently on pre-order, couple more in the wings (gotta get past the financial controller first). '22 is gonna drop some great new material.
Looking forward to: Cat Power, Fazerdaze, Wet Leg (very much so!), Beach House and Warpaint.
.
John observes
I've listened to very few new records this year. It's been a strange year. I haven't read a single UNCUT from my printed subscription. Anyway . . .

Anthonie Tonnon: Leave Love Out Of This is the best local release (also BOElse)
Low: Hey What (also BOELSE)
.
and there you go folks, the admirable diversity of Elsewhere subscribers' tastes. As always the best albums of the year were those you liked, all we can do is point to those we also liked.
Check out the Best of Elsewhere 2021 Editor's Choices . . . 40 albums which offer as much diversity again