Graham Reid | | 3 min read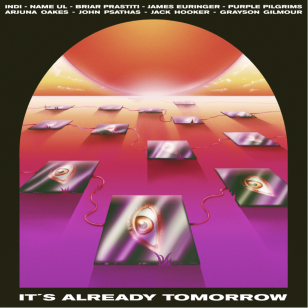 Three decades ago the American composer
Philip Glass
fended off a question about "crossover albums". He preferred to talk of crossover audiences.
Glass was observing that those who liked Talking Heads, for example, would also probably listen to the Kronos Quartet or his music.
Frequently we see musicians with eclectic tastes pushing into new areas and often talking their audience with them.
Thom Yorke of Radiohead writes soundtracks and glitchy electronic music outside the group, and the soundtracks by the band's guitarist/keyboard player Jonny Greenwood for There Will Be Blood and Phantom Thread were Grammy-nominated. Five years ago Greenwood, with Israeli composer Shye Ben Tzur, recorded Junun with an Indian ensemble Rajasthan Express.
In this country composers such as Eve De Castro-Robinson comfortably work in different idioms. In recent years her piano miniatures were recorded by the acclaimed expat Henry Wong Doe (a zigzagged gaze, on his Pictures album) and more recently The Gristle of Knuckles collaboration album had Nathan Haines, Delaney Davidson, Don McGlashan and contemporary jazz musicians interpreting her work.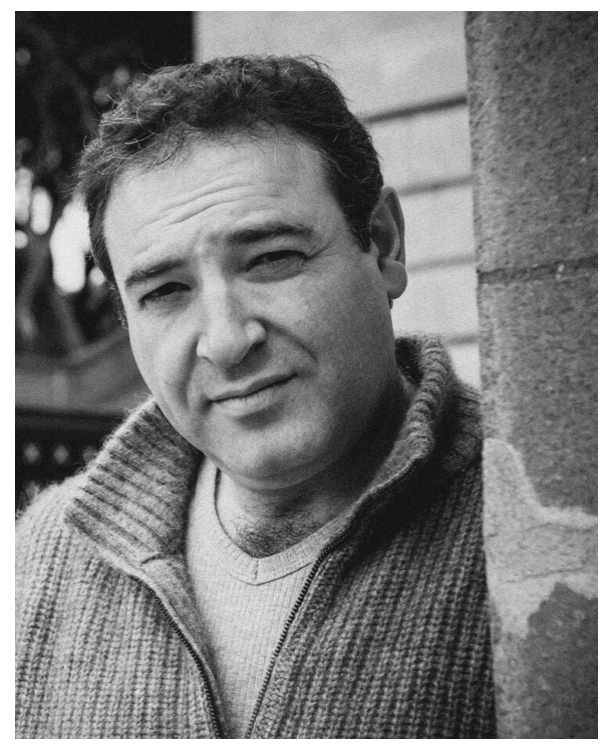 Wellington composer John Psathas may be best known for his majestic concerto View from Olympus (commissioned by percussion player Evelyn Glennie, recorded by the NZSO and pianist Michael Houstoun) but his compositions have been played by American jazz saxophonists Michael Brecker and Joshua Redman, he has worked in the electronica idiom and written soundtracks.
His most recent project as producer, creator and facilitator -- with electronic composer/guitarist and co-producer Jack Hooker -- is It's Already Tomorrow, an album created during lockdown with a diverse cast of artists from a range of genres.
"Jack and I," says Psathas, "would generate a toolbox of musical ideas we would share. And producers, composers would take that toolbox and use whatever they wanted in any way whatsoever."
Psathas and Hooker didn't impose a genre restriction on the artists, but they did have to use something from the musical material provided and create something between and five and seven minutes long.
With the artists further choosing from a cast of collaborators which Psathas and Hooker invited, and communicating through file-sharing, their pieces came together in an organic way. The challenge was that process and discovery was more important than an end product fit for some pre-ordained purpose.
Bookended by the atmospheric, ambient piece Sappho by Berlin-based composer Indi (with a looped sample of the Middle Eastern, zither-like qanun by Sofia Labropoulou) and Grayson Gilmore's equally ethereal Feather/Folded which initially channels increasingly claustrophobic surface distortion over a delicate keyboard part (with taonga pūoro by Ariana Tikao and a part by Serbia-based saxophonist Hayden Chisholm), the album travels very diverse paths.
The internal spectrum of the album runs from the dark, thumping, dystopian pop-cum-programming sci-fi Revenge of the Land of the Long White Cloud by Wellington-based American James Euringer (with Tikao on processed vocals and spoken word, Chisholm adding abstract sax punctuations) to Coromandel-based Purple Pilgrims' ethereal singing and broad sonic washes on the restful, reflective Ground Piece (with Auckland guitarist Joshua Kennedy).
Psathas and Hooker also have pieces under their own names: Psathas with Wellington composer/singer Arjuna Oakes on Oakes' song Unlearn (about the need to re-educate ourselves to escape received ideas) with Greek percussionist Vagelis Karipis and Chisholm.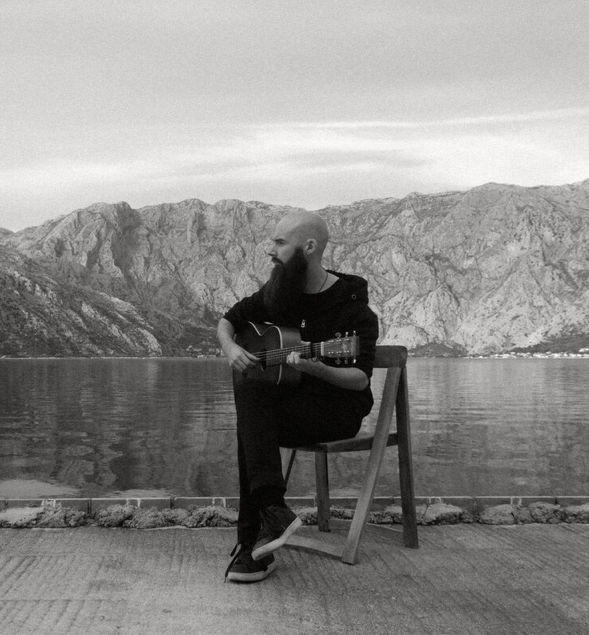 Hooker – whose electronic music with The Shocking and Stunning is "the soundtrack of the last battle cry of outnumbered benign rebels fighting against mutants, zombies, cyborgs and aliens," according to James Manning of Gather and Hunt Magazine – explores the other side of his personality with a reflective, world music-influenced, acoustic guitar piece Alimos with Karipis, James Wylie in Thessaloniki playing Iranian kamancheh, and Chisholm.
Here too are Psathas' son Emanuel, aka the Wellington hip-hop artist Name UL, with Lake Opal – contributions by Tikao, Labropoulou and Oakes –and Athens-based composer/singer Briar Prastiti's I'm Not Lazy, Just Lost (with Wylie and Karipis) which has a trip-hop, jazzy vibe.
Given most of these artists had never met, the challenge for all was to subsume their own inclinations into the collaboration.
Inevitably some pieces work better than others, but what binds many together into the whole is a sense of contemplation at their emotional centre, even if the surfaces are more turbulent or outward looking.
An album for Philip Glass' crossover audience?
.
It's Already Tomorrow is available digitally on Spotify here.