Graham Reid | | <1 min read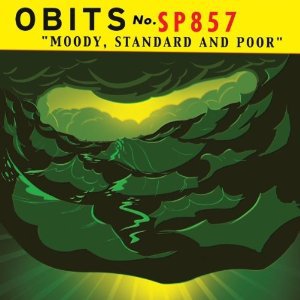 Following their derivative but enjoyable I Blame You debut, former Drive Like Jehu's Rick Froberg and pals again deliver post-punk garageband trash-rock (Ramones, Dead Moon, Stooges, the Animals and other Sixties r'n'b-based pop-rockers) on 12 short, sharp and urgent grit-guitar songs which only loses points when it gets too poppy (Shift Operator) or errs towards a pop-metal sound (Killer, which sounds like the early Strokes colliding with Molly Hatchet).
You can imagine Iggy belting out I Want Results here, or eavesdropping on the Downliners Sect in '67 for Naked to the World.
Otherwise, bratty and innovation-free rock'n'roll enjoyment.
Not much more to say other than to note the great title and . . . it took them two years to get this together?
Like the idea of this? Then you should certainly check out this. And this.